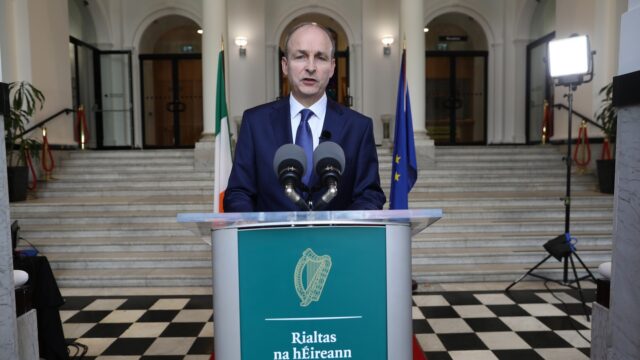 Taoiseach Micheal Martin has announced a range of new public health measures as we head for Christmas.
The measures come following a letter from Chief Medical Officer Dr Tony Holohan – with these new measures to remain in place from December 7 until January 9.
Concerts and indoor events have been instructed to operate at 50% capacity over the coming weeks.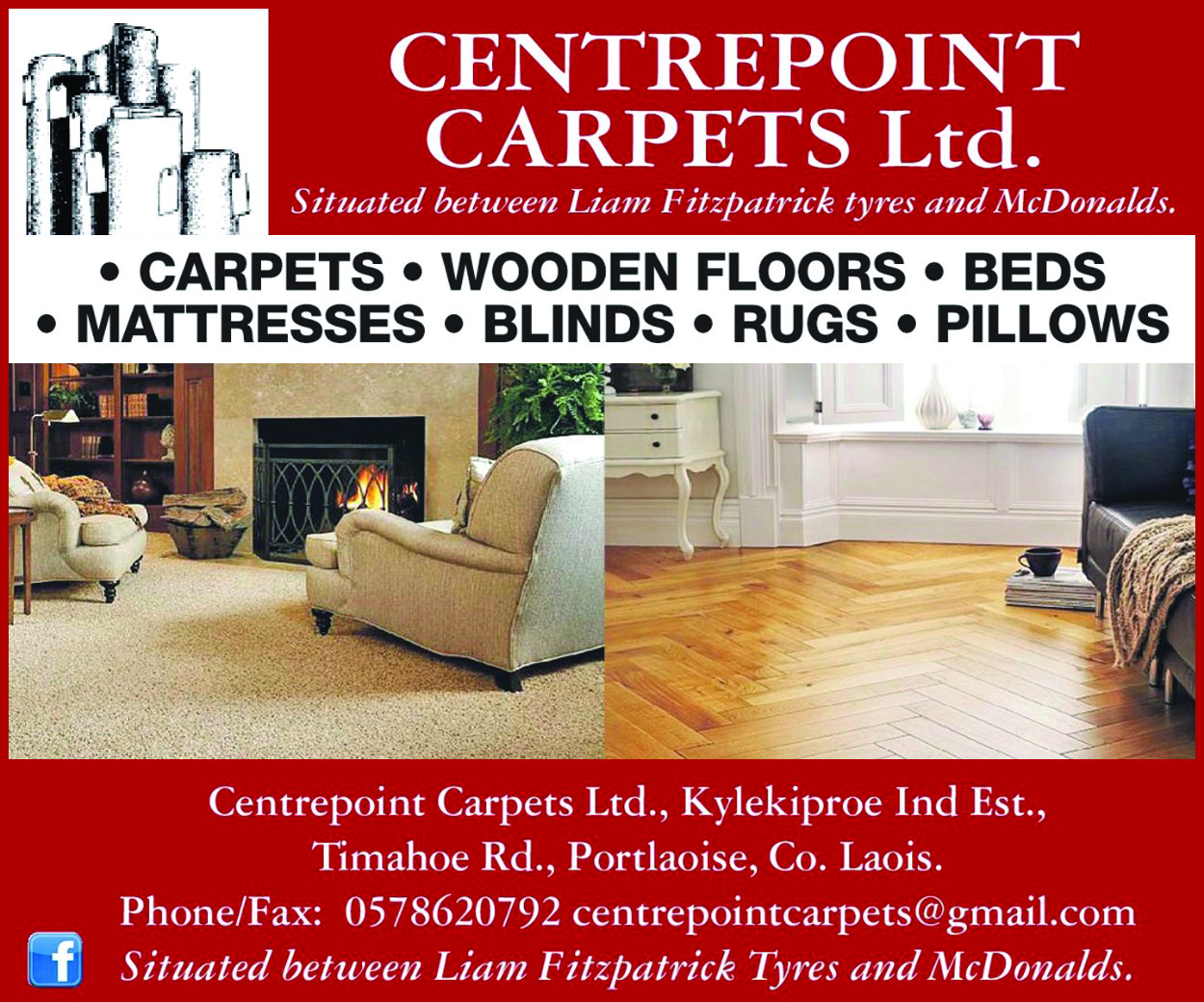 But there will be no change to capacity constraints on outdoor events.
Restrictions on indoor hospitality are to be brought back to where they were at the end of October.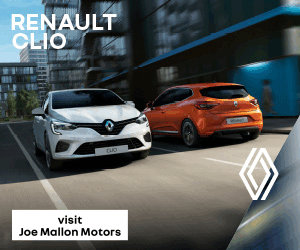 This will mean a closing time of midnight and no bar service or mingling between tables as bookings will be limited to tables of six.
That will also mean that nightclubs will have to shut as they will be unable to comply with such regulations.
The requirement for the Covid-19 pass is to be extended to gyms and leisure centres.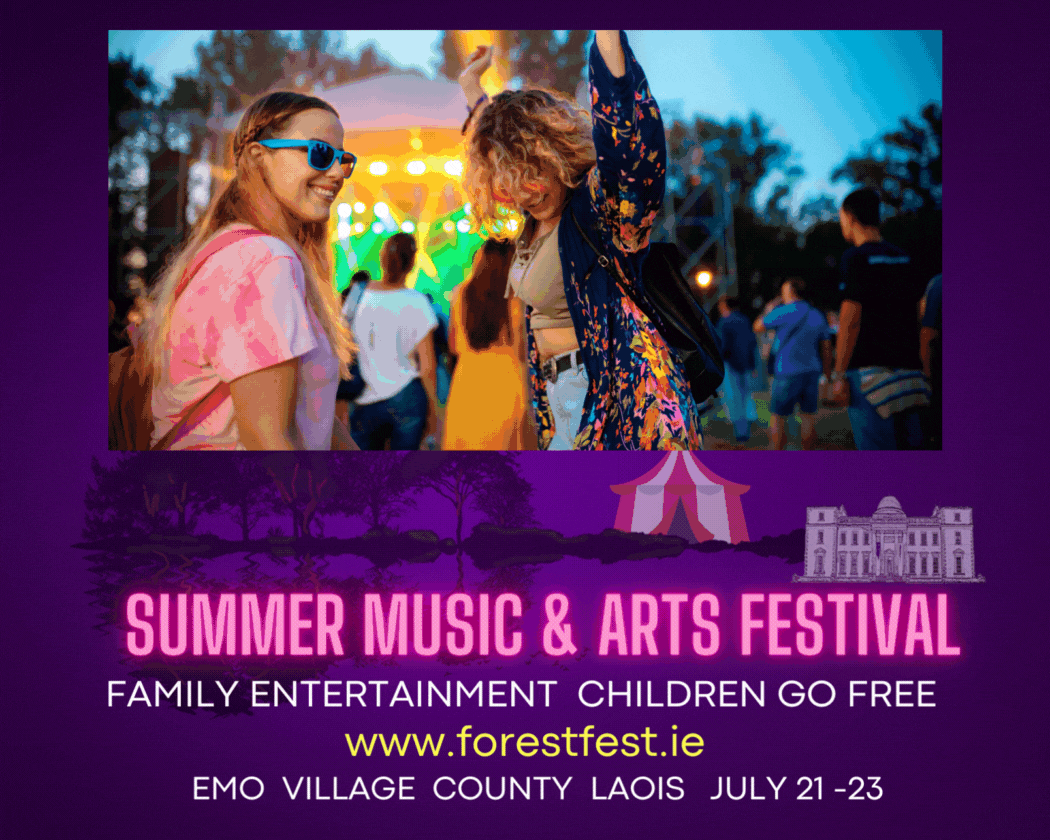 While it is recommended that household visits be restricted to no more than four different households together.
It is understood that the Pandemic Unemployment Payment is to be brought back and can be applied for by anyone who loses their job due to the new restrictions.
Mr Martin said: "My message this evening is a very difficult one because we have received some stark advice from our medical experts.
"As a country we pulled it back … our hospitals held. We are among the best in the world in vaccination rates. By tonight close to 950k of our must vulnerable will have received a third dose.
"We have stabilised the surge … however, just as we were getting a handle on it … reports emerged of a potentially dangerous variant. We will do whatever we reasonably can to stop this variant
"If Omicron takes hold, the potential for a very serious crisis is obvious. The CMO has been exceptionally clear in his advice to Government… The risk of going into Christmas without some restrictions is just too high."
SEE ALSO – Laois player scoops almost €30,000 in latest Lotto draw as record €19 million jackpot rolls over again