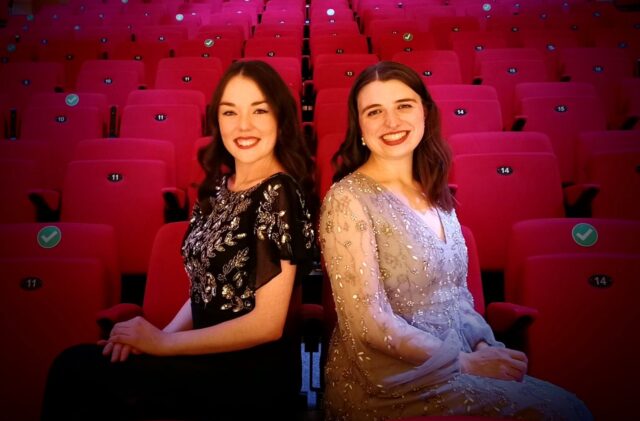 An operatic duo are set to host a charity Christmas Concert in aid of a service for adults with special needs.
Emo native Sarah Luttrell and Paulstown's Laura-Joy Copeland are set to team up on December 23.
While she is from Kilkenny, Laura-Joy has Laois connections too as her dad was born and raised in Emo and she still has family there today.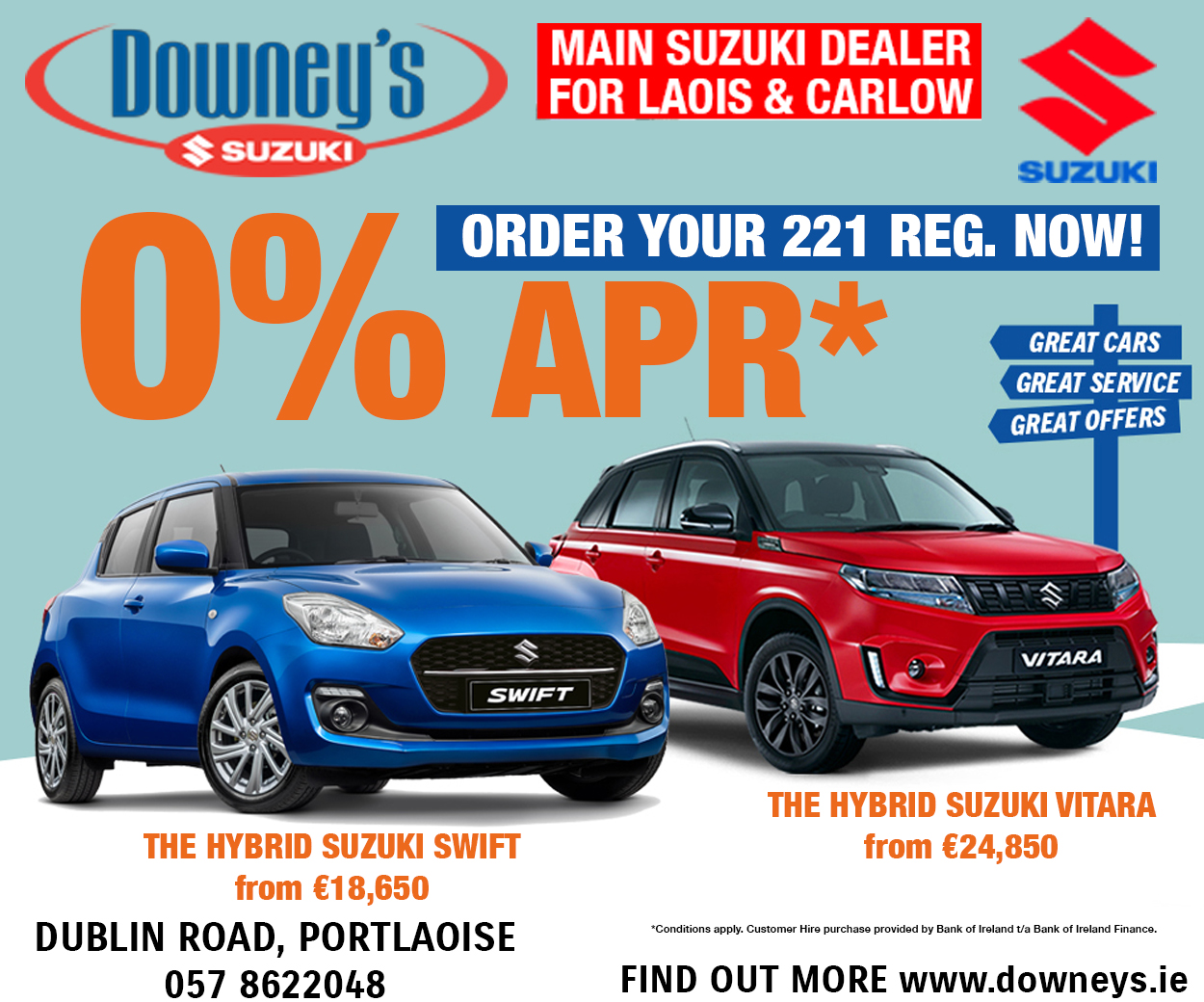 They intend to light up St Mary's Church in Bagenalstown at 7.30pm with their incredible voices.
All funds raised by the duo will go to BEAM Services. They provide training, education, respite, supported living and independent living services to adults with special needs.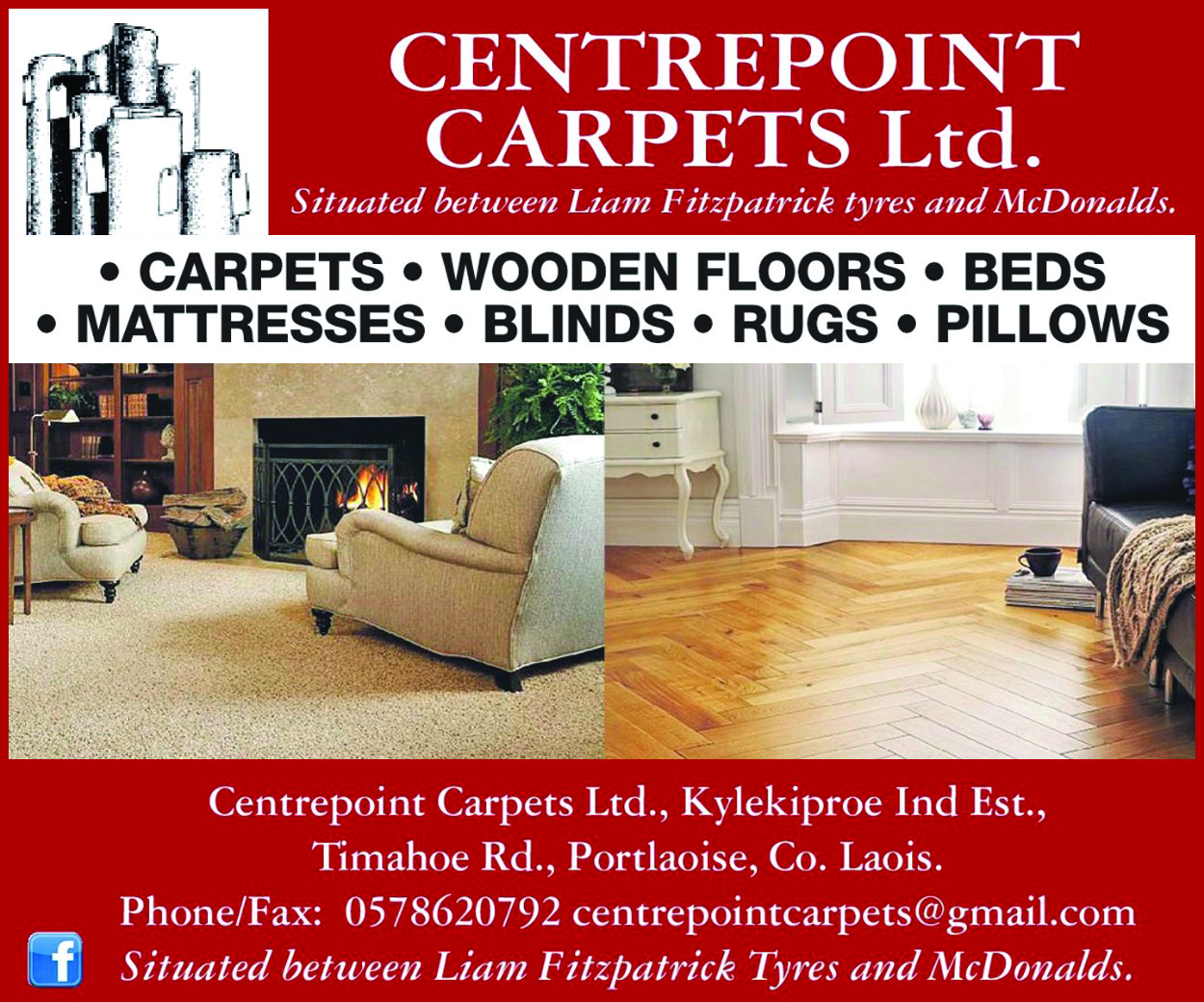 Due to the pandemic, BEAM have missed out on their biggest annual fundraisers for the past two years.
They are a community funded organisation and according to Sarah, any money raised would go a long way.
Sarah and Laura-Joy are both classically trained singers studying their masters at the Royal Conservatoire of Scotland.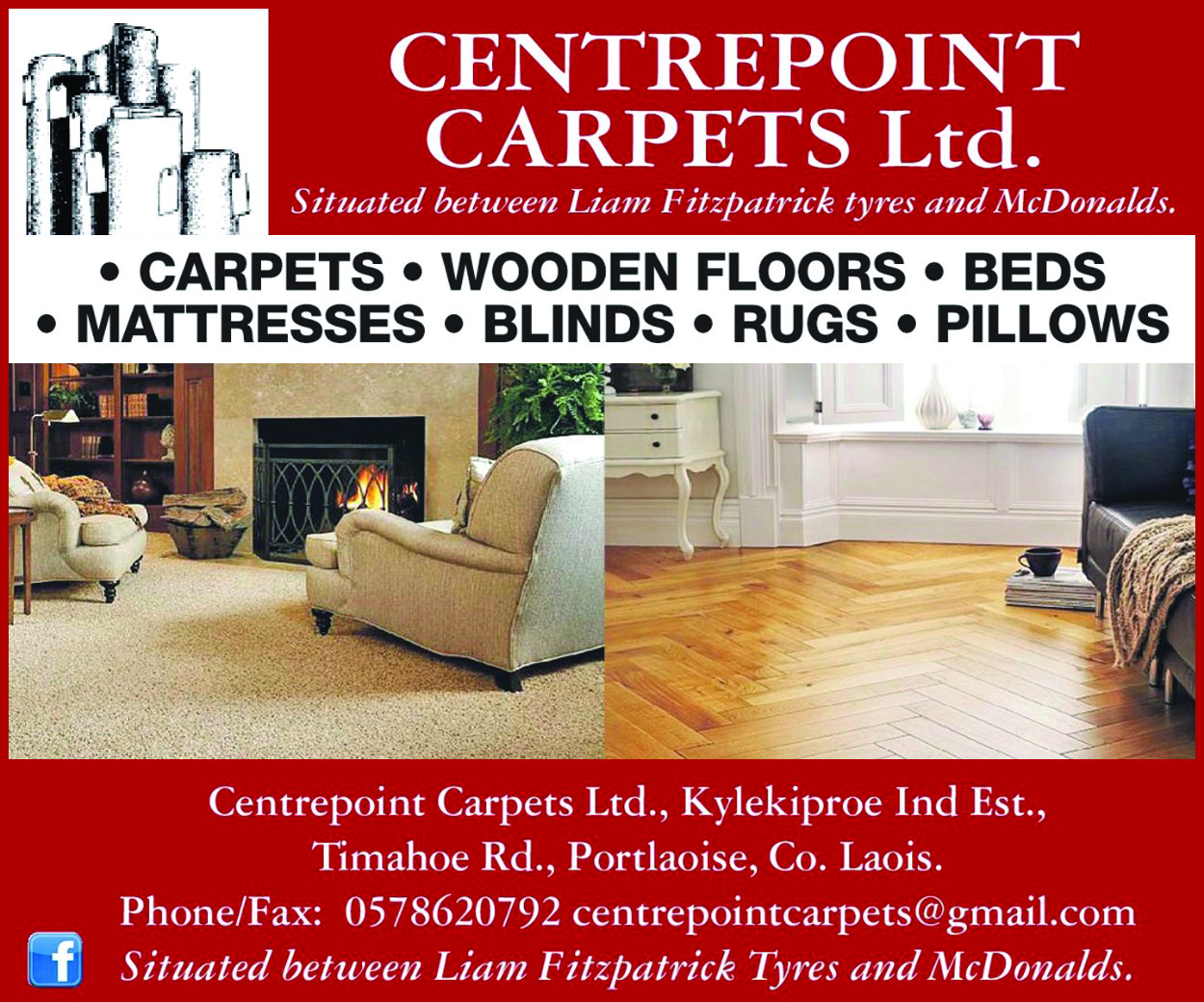 They went to secondary school together in Kilkenny and are now both studying classical studies with the ultimate goal of becoming operatic singers.
Sarah explained why they have decided to raise funds for BEAM.
She said: "I know that they do a lot of similar work to what goes on in Kolbe Special School.
"BEAM are a community funded organisation so they don't get any government money which means they are really reliant on funds for the public.
"Last year, with lockdown, we performed a concert on Zoom that was shown in nursing homes in Laois, Carlow and Kilkenny.
"So this year we decided to do something in person to try and spread some cheer and raise money."
New Covid regulations will still allow Sarah and Laura-Joy's concert to go ahead at 50% capacity.
Tickets on the evening will be €15 and anyone who cannot make it but would like to make a contribution, is encouraged to do so via the GoFundMe Page below.
Sarah said: "With Covid, you never know but we are still planning to go ahead with the concert if we can.
"There are only two of us singing rather than a big choir so fingers crossed it can still go ahead.
"We also intend to have a raffle on the night of the concert too and some very good prizes gathered up already.
"Supermarkets and restaurants have supported us with prizes and that has been great to see too."
Sarah and Laura-Joy also recorded a clip of themselves performing Silent Night which you can check out below too.
SEE ALSO – Taoiseach announces range of additional Covid-19 public health measures as we head for Christmas