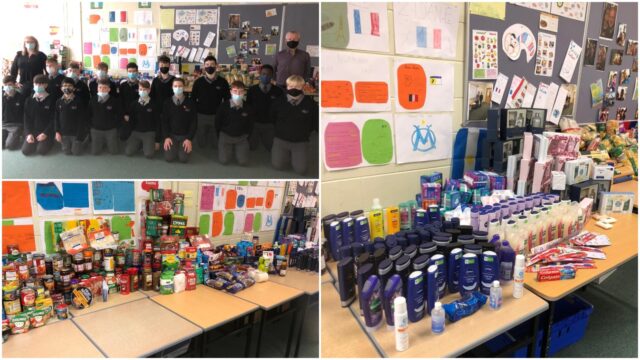 40 Laois families will have a happier Christmas this year thanks to the incredibly generosity of a Laois school and local businesses.
Second Years in Portlaoise CBS, under the guidance of teacher Ms Eimear Lewens, have decided to support the Portlaoise KS Food Appeal Family Rescue Team this year.
Just as they did last year, the group inspired the entire school with donations coming in from students in every single class in the school.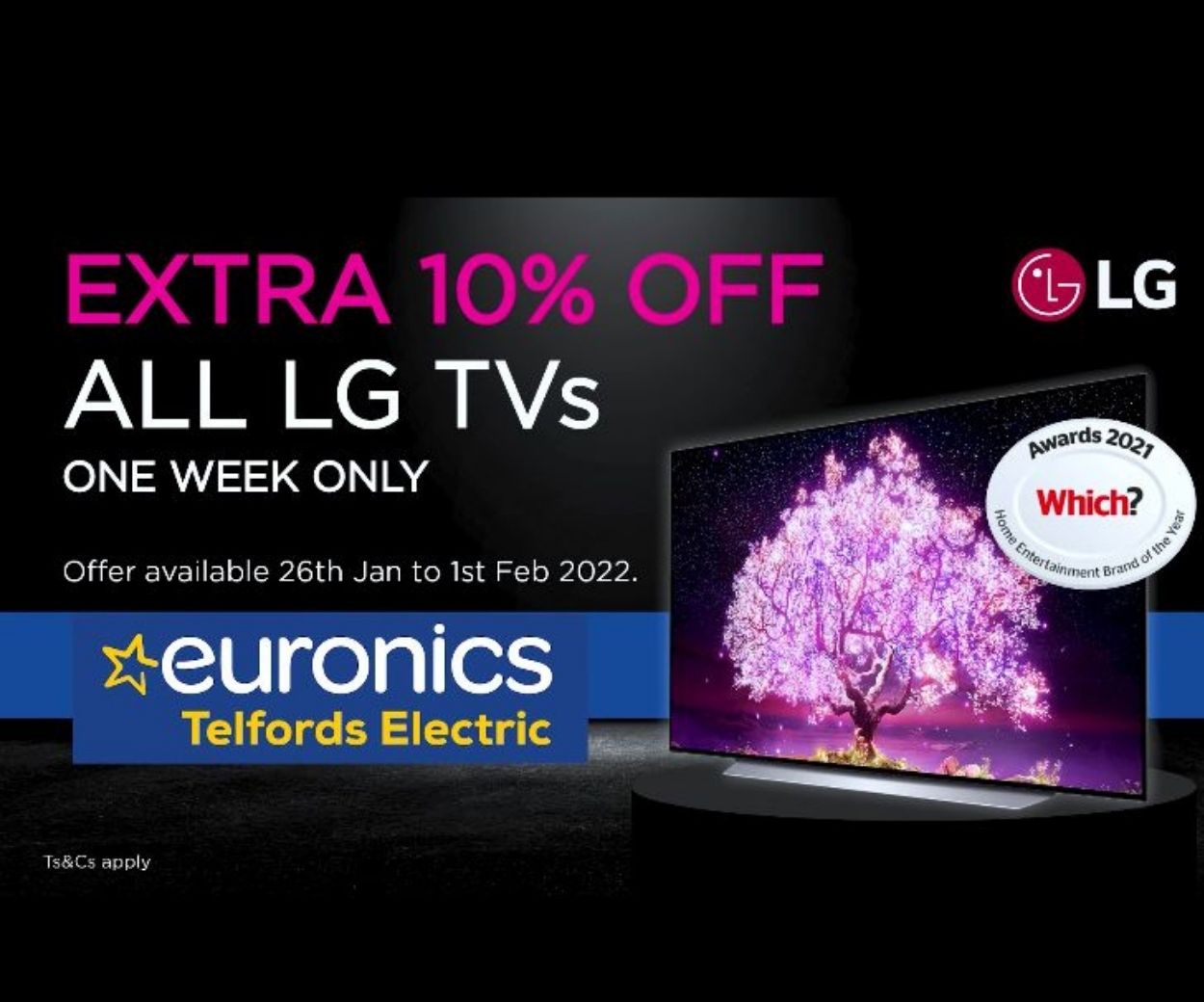 The KS Food Appeal was founded in November 2016 by Ken Smollen, who was elected to Offaly County Council in the 2019 local elections.
Each month, they are supplying more than 1,000 families in Laois and Offaly with food – over 4,000 people and at least half of these are children.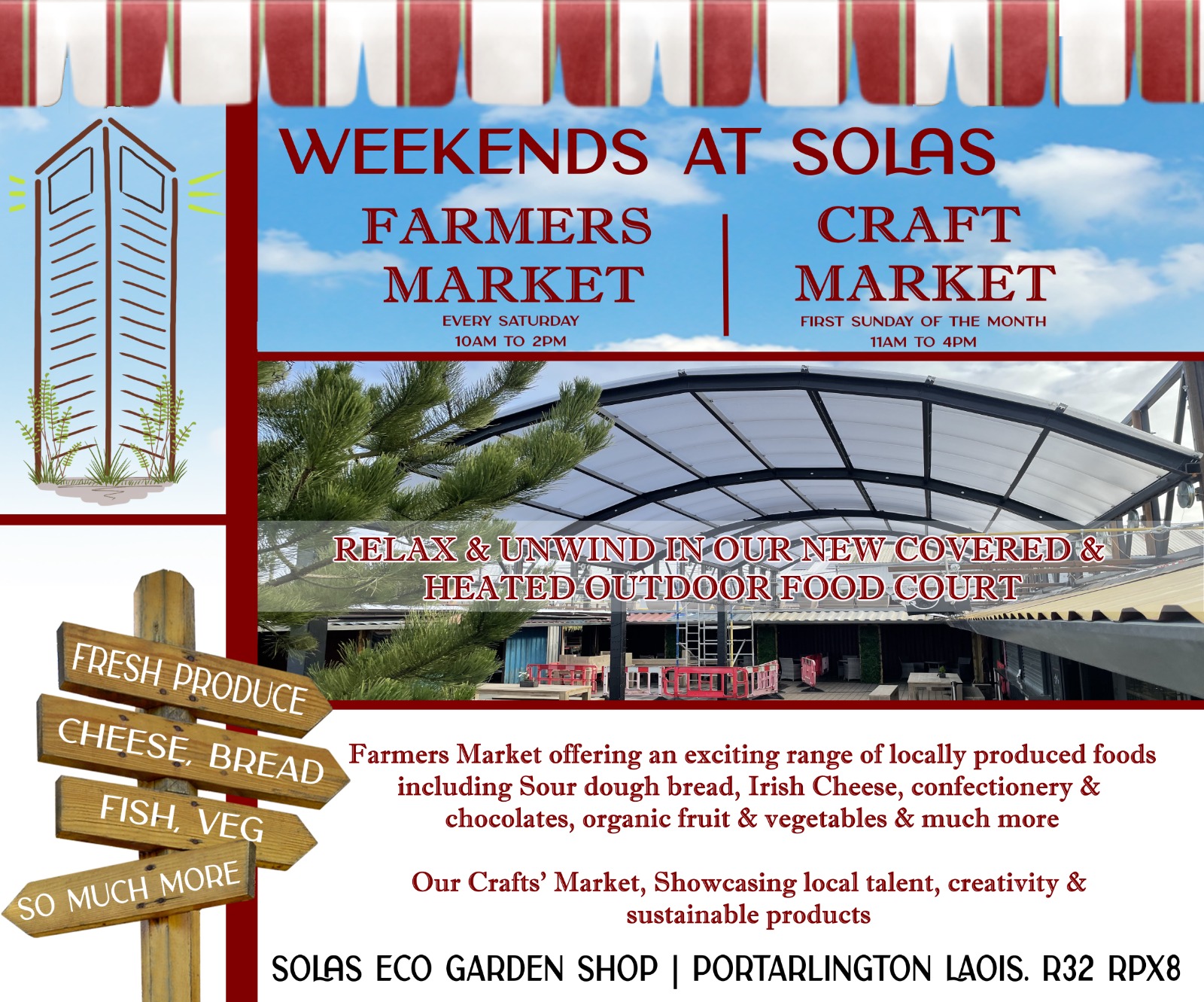 A registered charity, the KS Food Appeal doesn't receive any government funding and is totally reliant on donations
After supplying care packages to PATH last year, this year's collection is even bigger – with much of Ms Lewens' classroom now resembling an aisle in a supermarket.
Everything from non-perishable foods to toiletries to sweets have been collected by the lads and their teachers.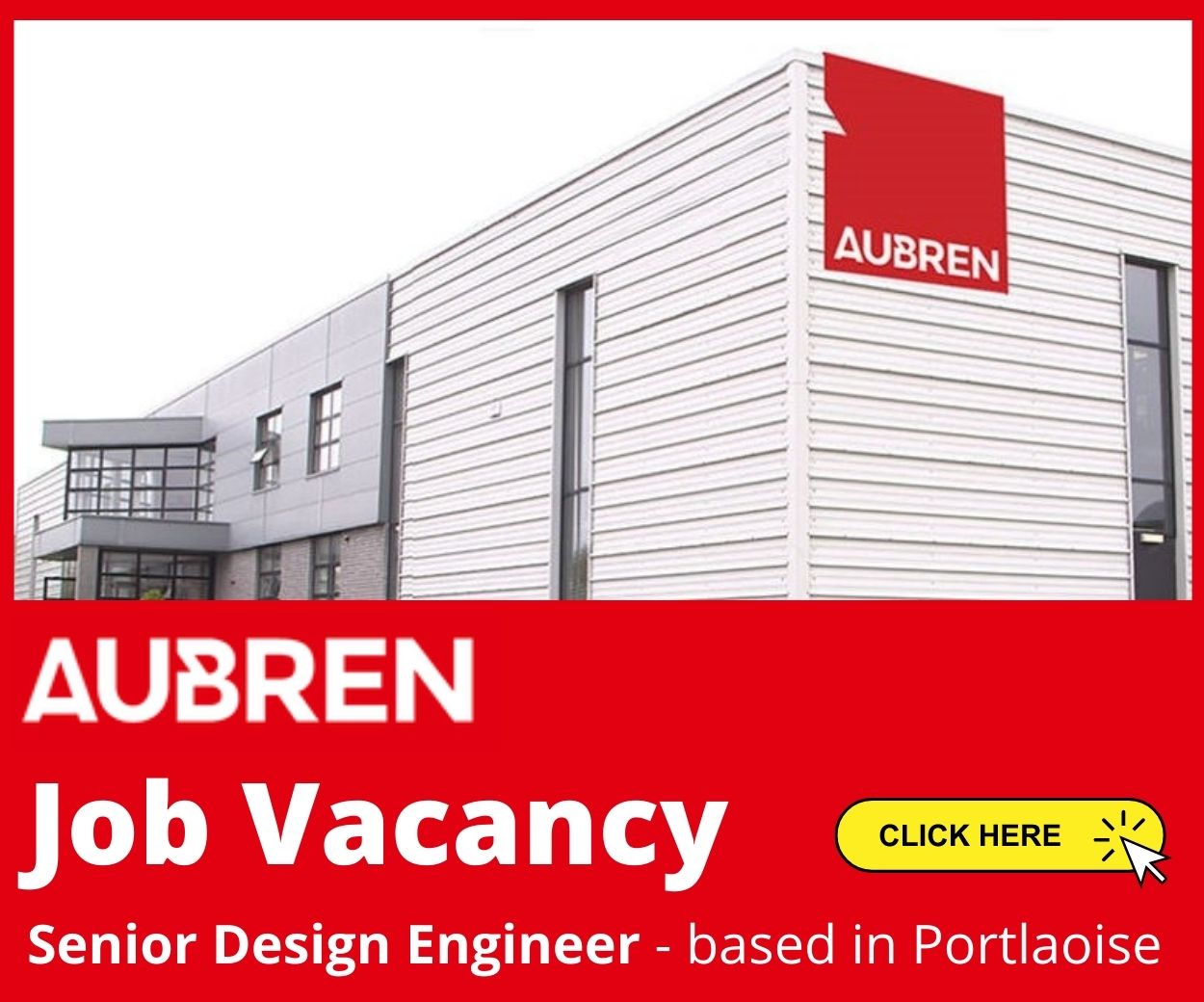 While a number of local businesses have also thrown their support behind the project.
These include Hughes' Pharmacy, Dealz, Downey's Centra and Tesco – the latter donating a weekly shopping trolly worth of items.
Cian Butler, Charlie O'Dwyer, Aidan Fitzpatrick, Ben Delaney, Eamon Browne, Aidan Byrne, David Brown, Jayden Kelly, Adam Dunne, David Ryan, Shane O'Sullivan, Uchenna Okoroyi, Adbullah Hummayun, Adam Reilly and Jack Cleland were among the students who helped make the project such a success.
Ms Lewens said: "We are so incredibly proud of the boys who have done incredible work once again this year.
"40 Laois families will be able to enjoy Christmas a little easier this year thanks to what the lads have done.
"I also want to thank all of the local businesses who have supported us and helped make the appeal a success."
While Deputy Principal Mr Cyrill Mulligan added: "We are very fortunate in St Mary's CBS to have students who care about the welfare of others.
"Food poverty can come in any walk of life and we are very happy to be able to play our part in hopefully making the lives of some people a little easier this Christmas."
Fair play to all involved!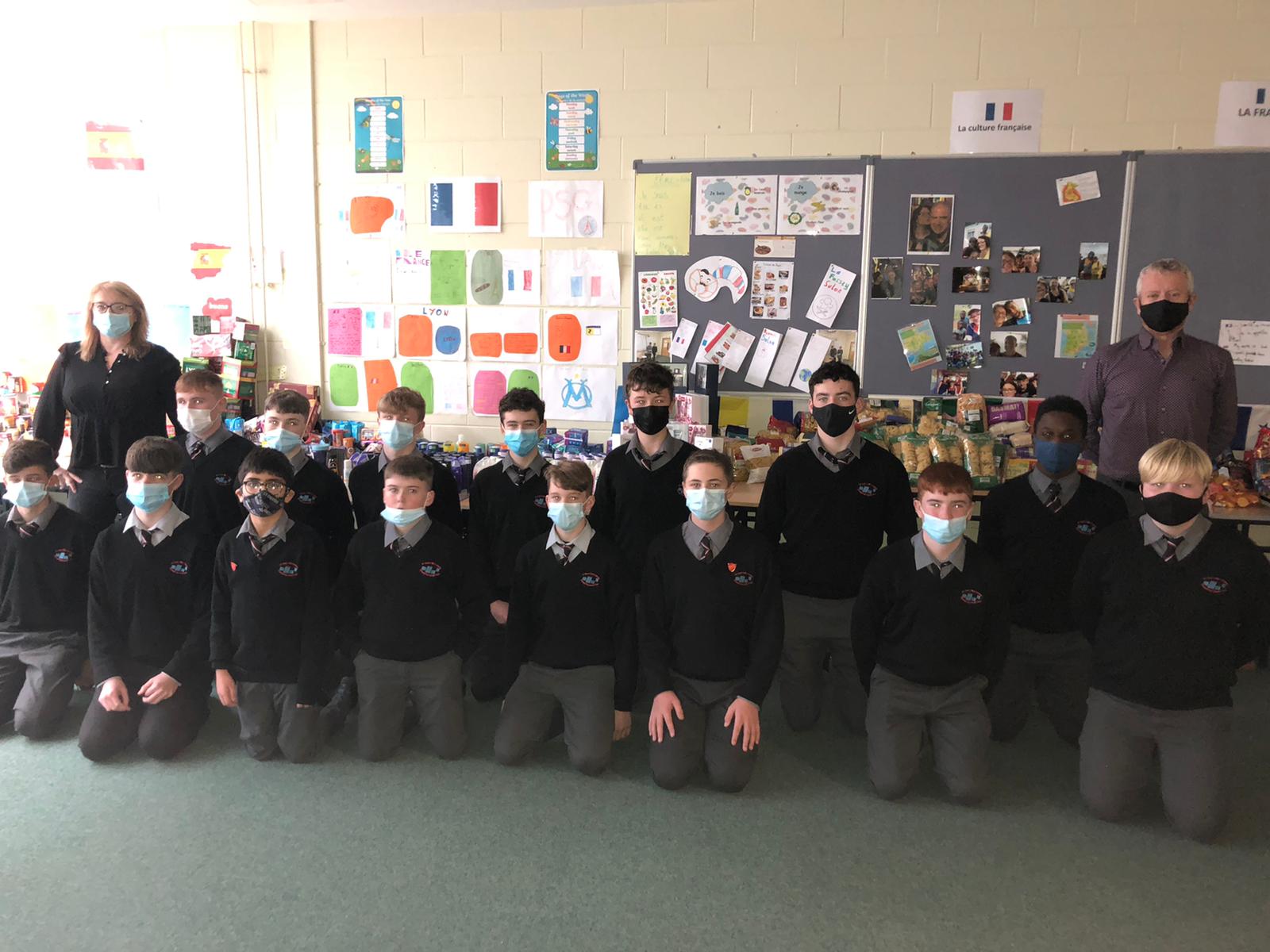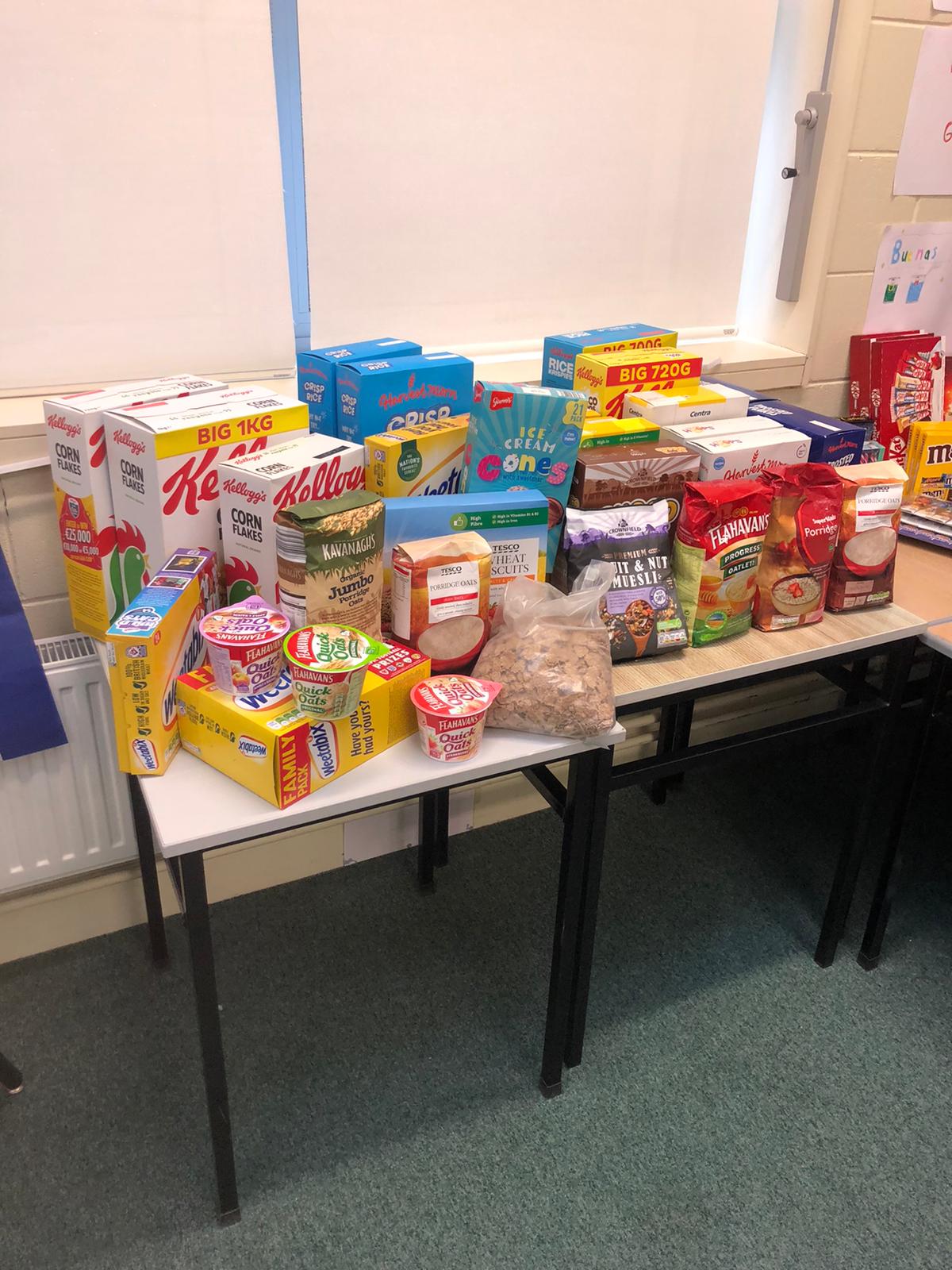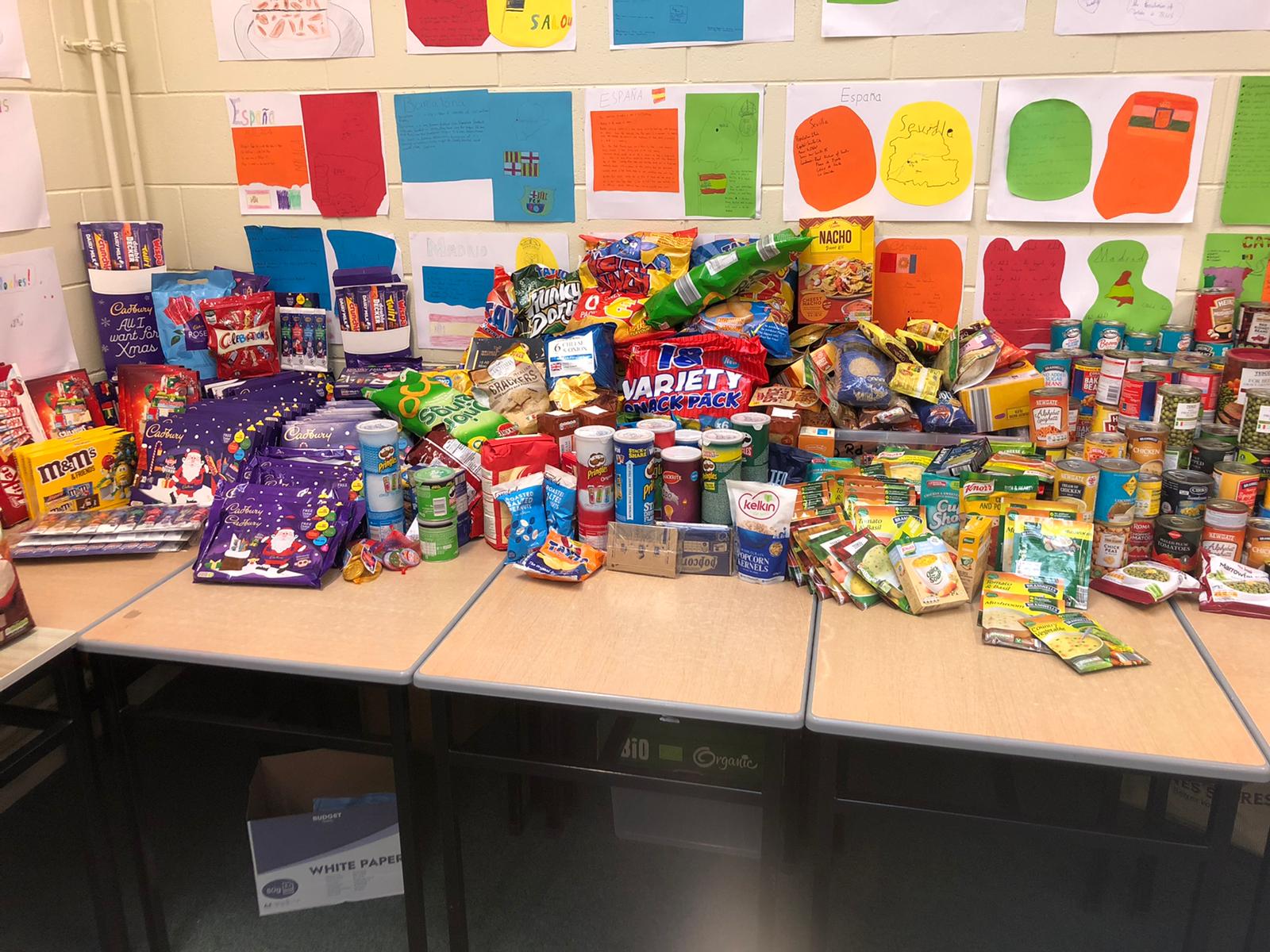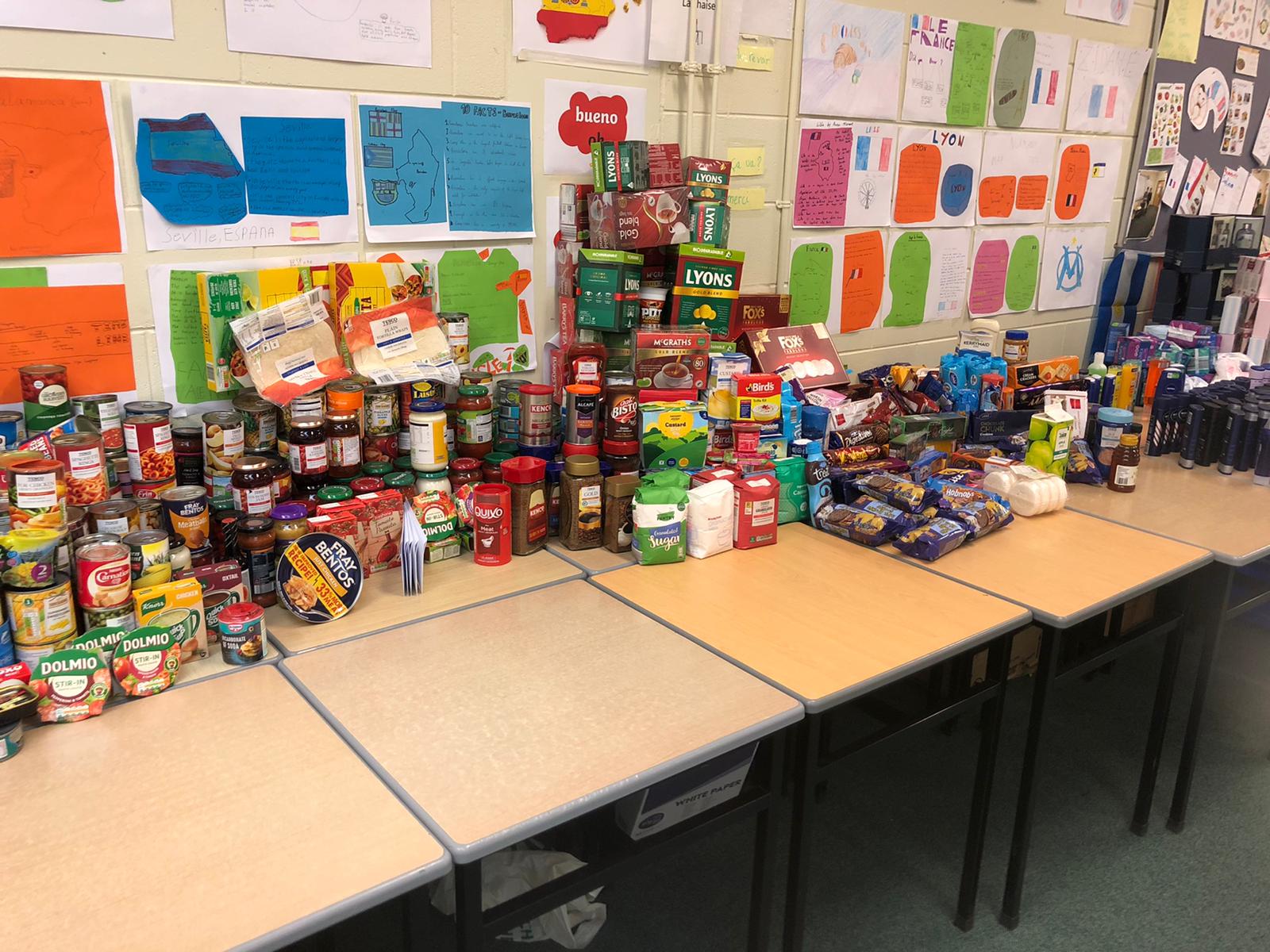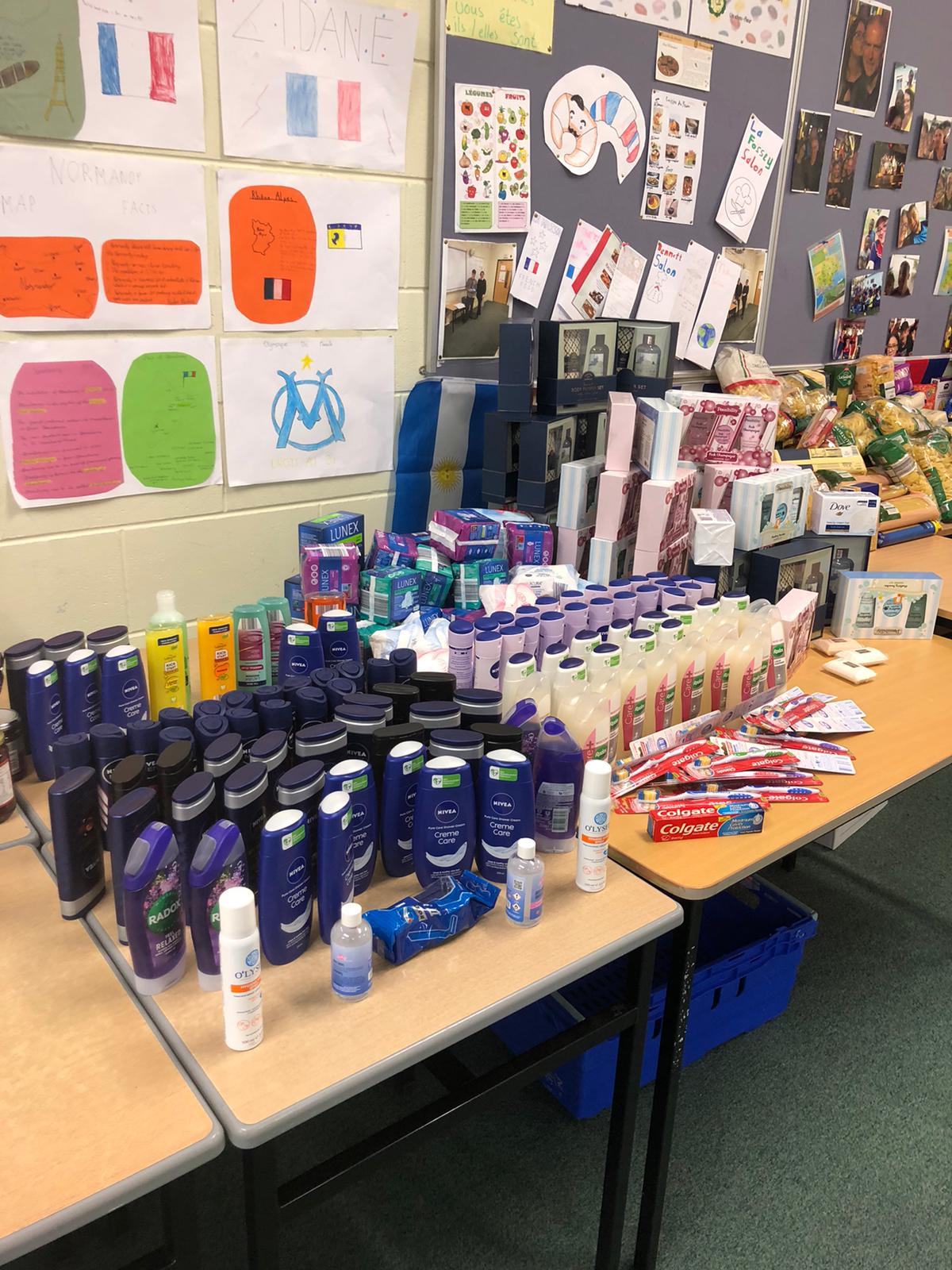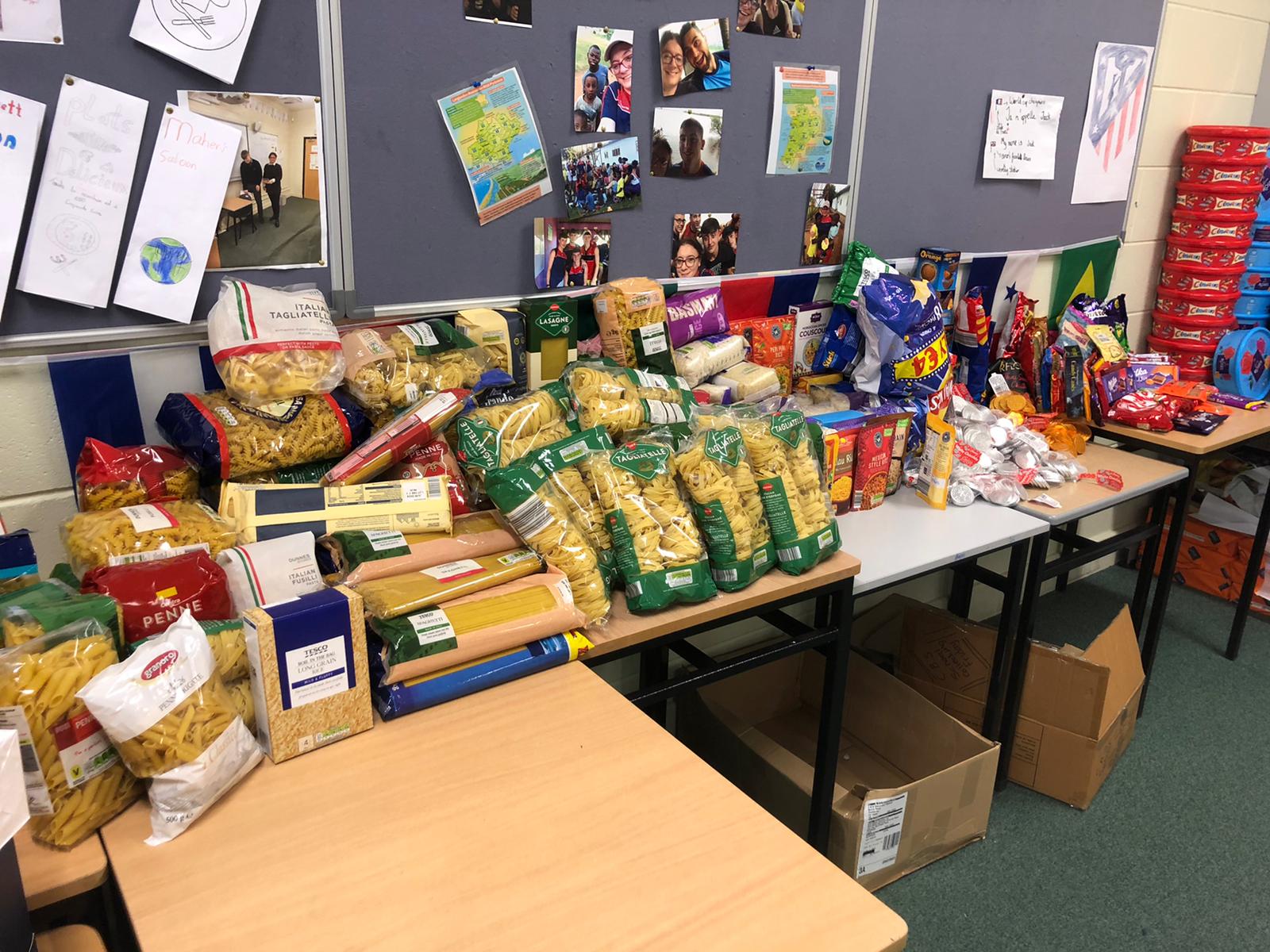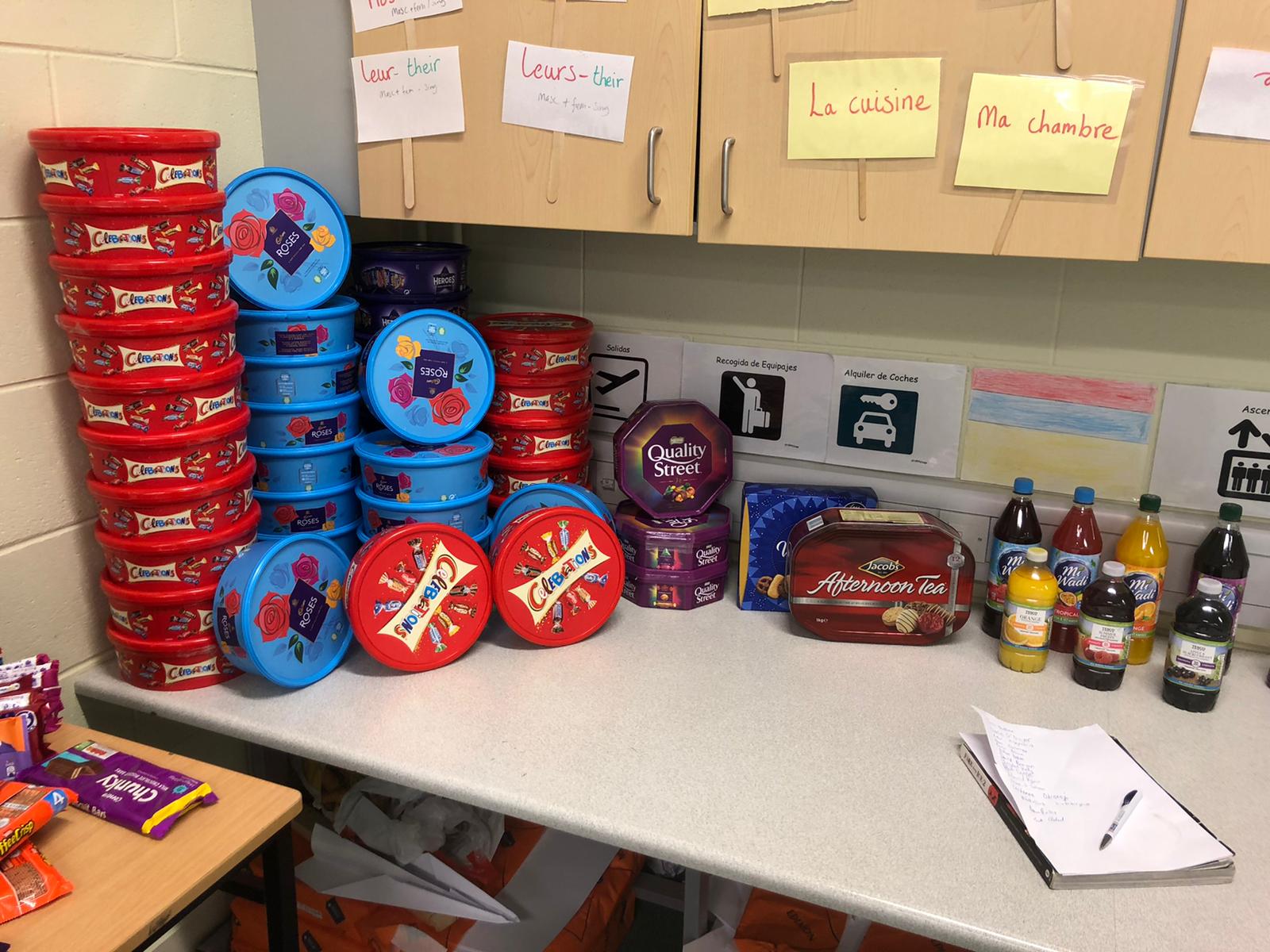 SEE ALSO – Talking Sport Podcast: Port advance in a thriller but bad weekend for Laois clubs elsewhere