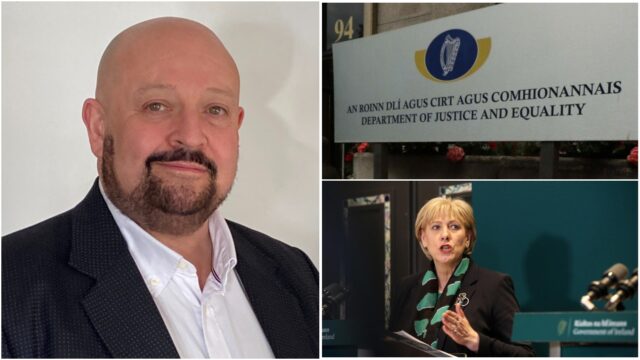 Portarlington resident Dermot Muldowney has been appointed as Peace Commissioner for Offaly/Laois and the surrounding counties after receiving his warrant of appointment from the Minister for Justice, Helen McEntee TD.
Dermot has been working in post primary education for the past 16 years and is now principal of Mountmellick Further Education College.
He is a former member of the Defence Forces, with overseas service in Lebanon, Somalia, Kosovo and Eritrea. He is also a foster carer with TUSLA.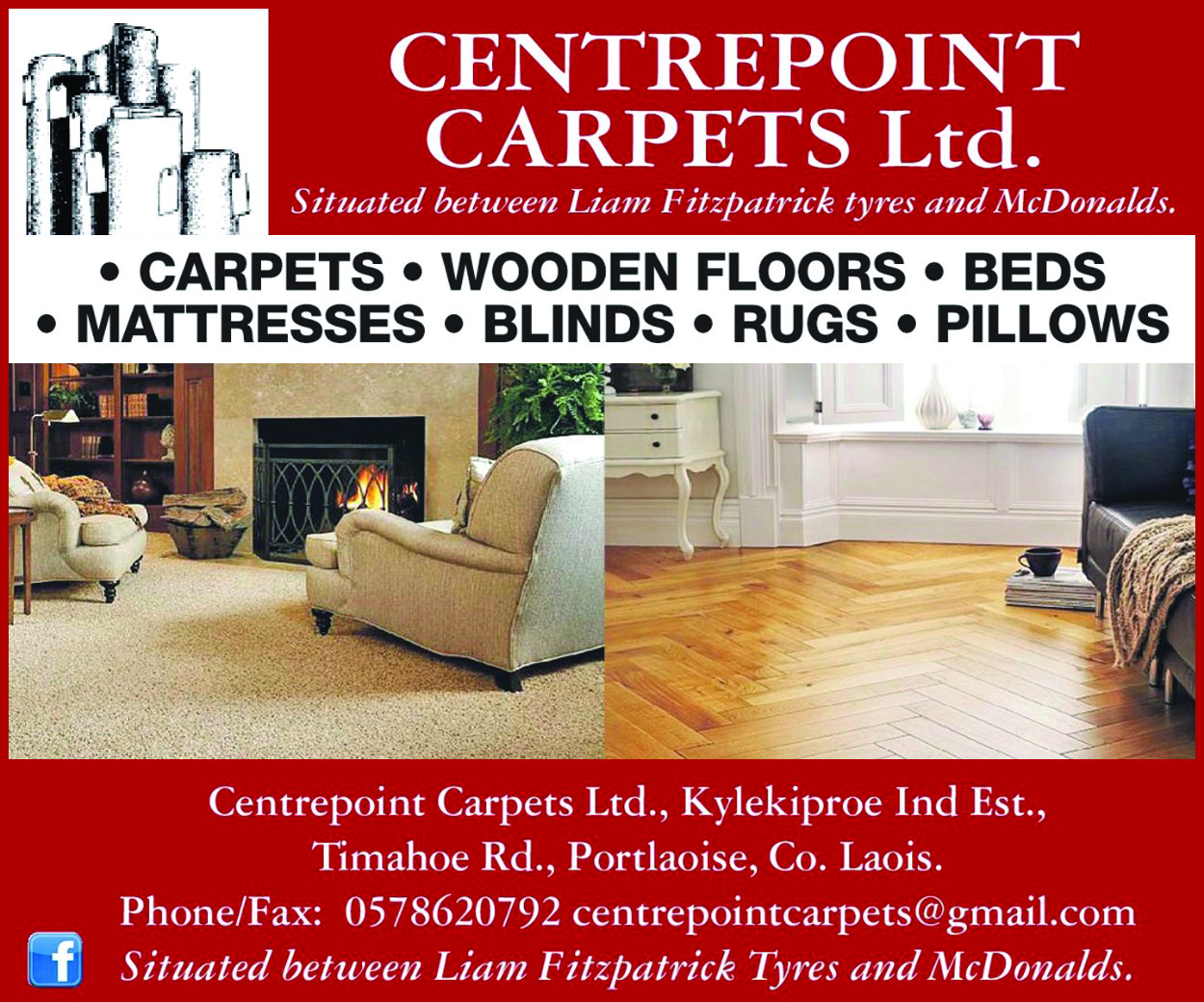 Dermot stated: "Being appointed by the Minister as Peace Commissioner is a huge honour for me and my family".
There are a wide range of duties a Peace Commissioner performs, from signing or witnessing signatures on documents and taking statutory declarations.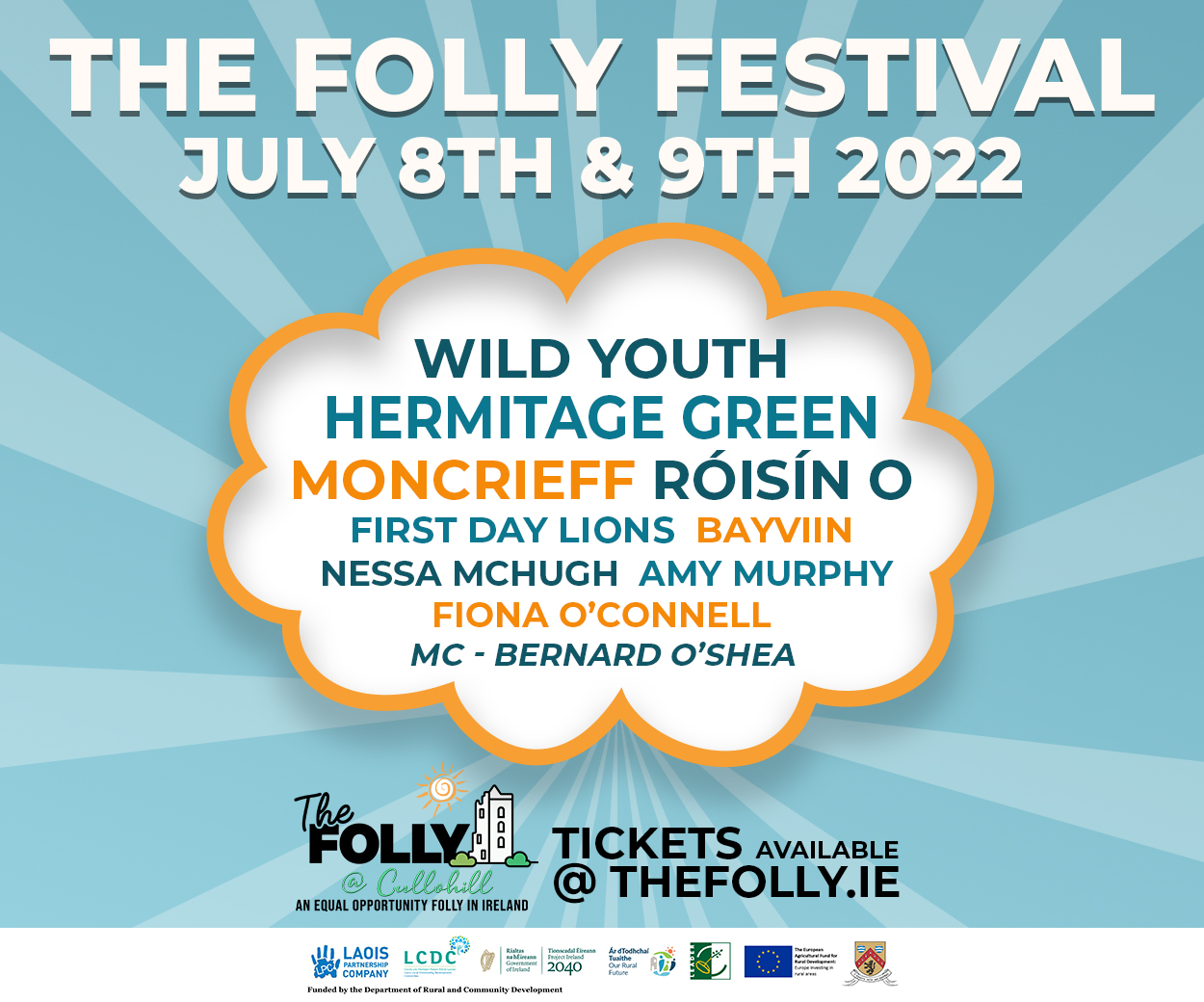 They can also be called on to sign a warrant for the Gardai or a Court summons and sign orders under Acts of the Oireachtas.
Peace Commissioners are appointed by the Minister for Justice under section 88 of the Courts of Justice Act, 1924.
They are empowered to act in their County of assignment and within the Counties adjoining it. Prior to 1922 they were known as Justices of the Peace.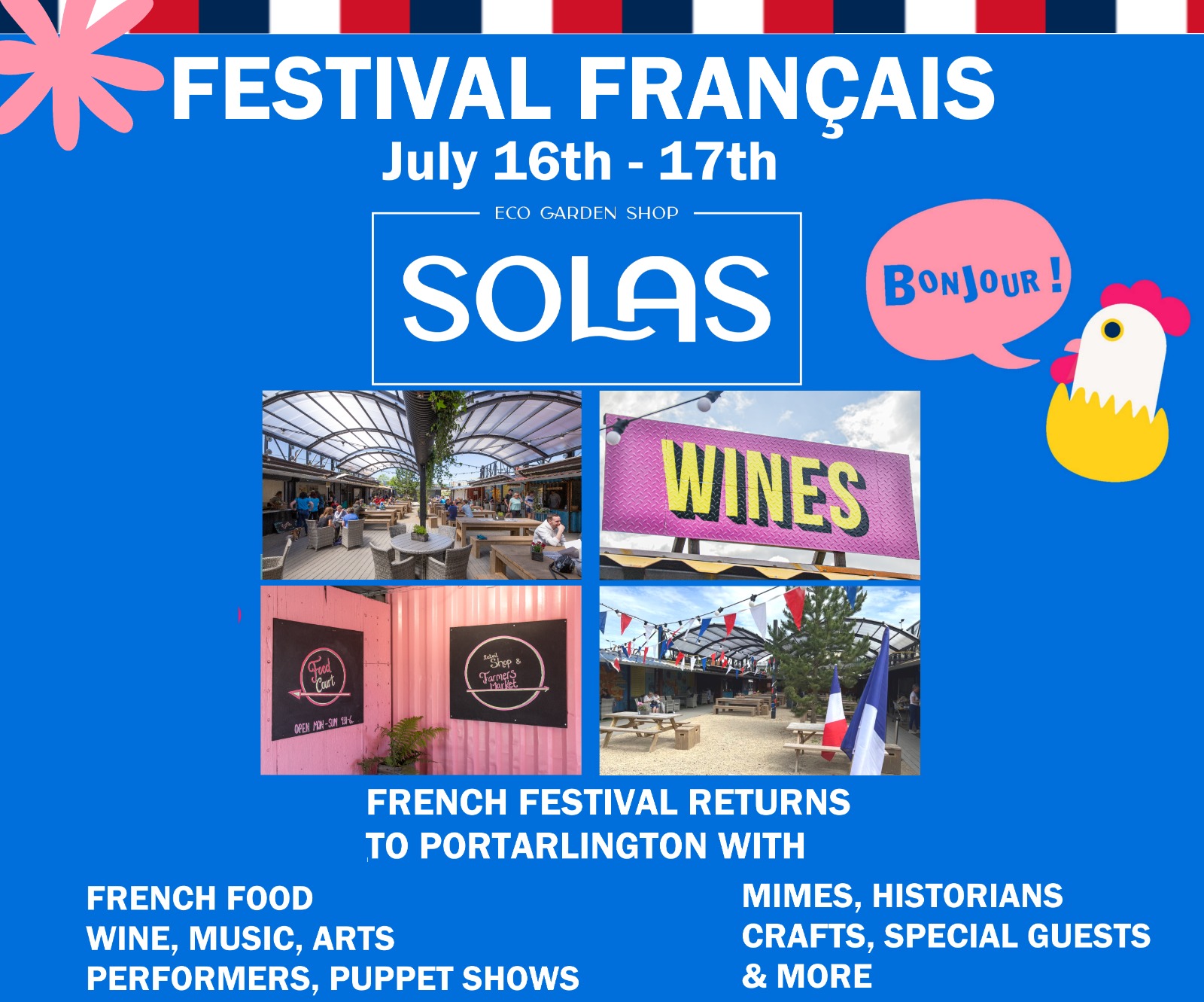 Anyone requesting the services of a Peace Commissioner are advised to contact their local Gardai.
SEE ALSO – Well-known Portlaoise man 'honoured' to be appointed Peace Commissioner