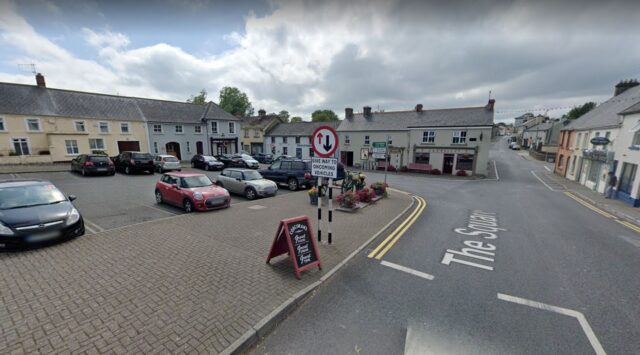 €100,000 has been granted by the Department of Finance to Laois County Council to specifically devise a plan to revitalise Rathdowney.
Laois County Council will now work closely with local community groups, retailers and the other members of Rathdowney Town Team in devising and delivering a unique town master plan.
This initiative is a key part of Our Rural Future – the Government's five year strategy designed to reimagine and revitalise Rural Ireland.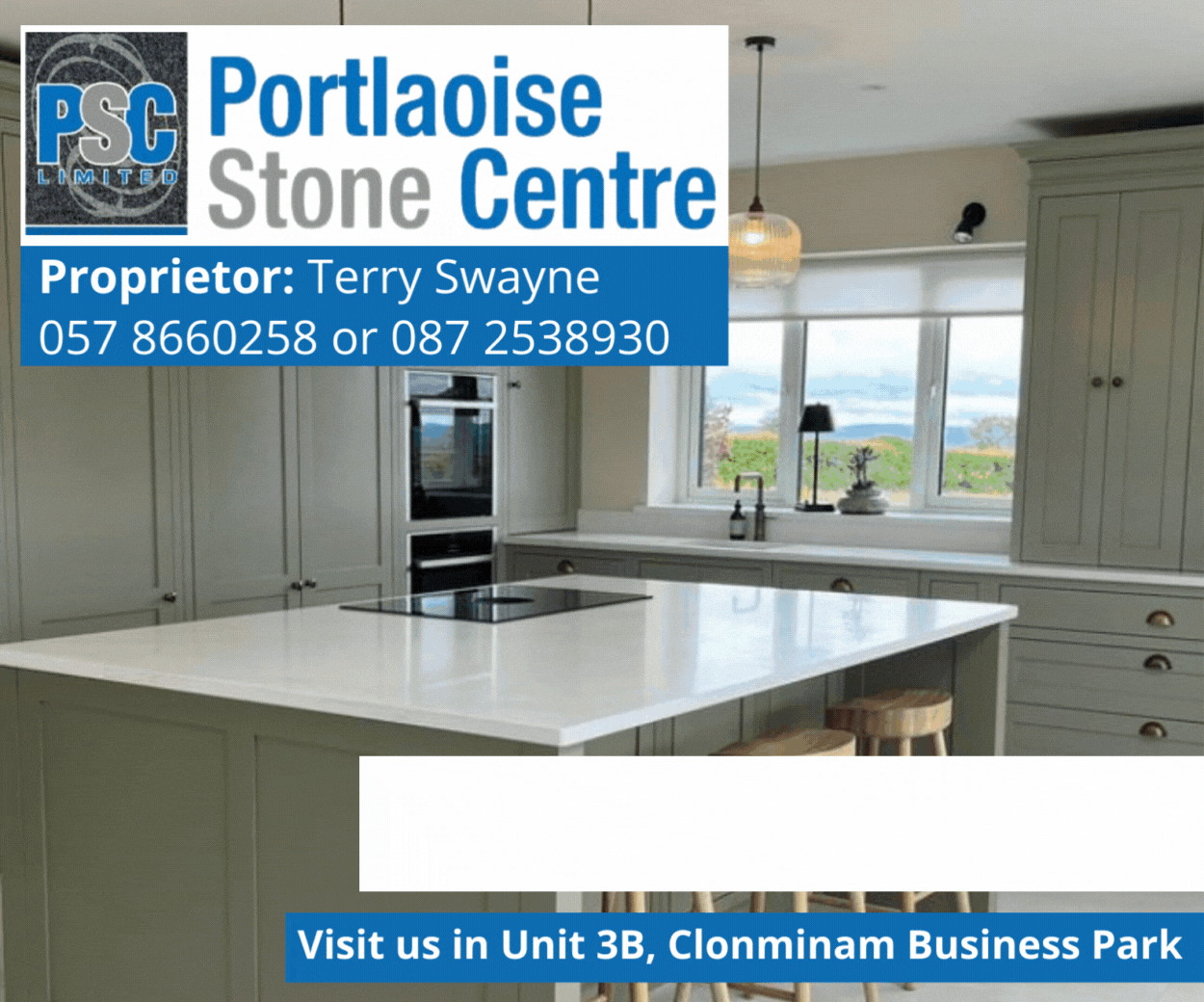 It is also linked to the Government's 'Housing for All' strategy and the forthcoming 'Town Centre First Policy', which will be announced in the coming weeks.
The news has been welcomed by Laois TDs Sean Fleming and Charlie Flanagan.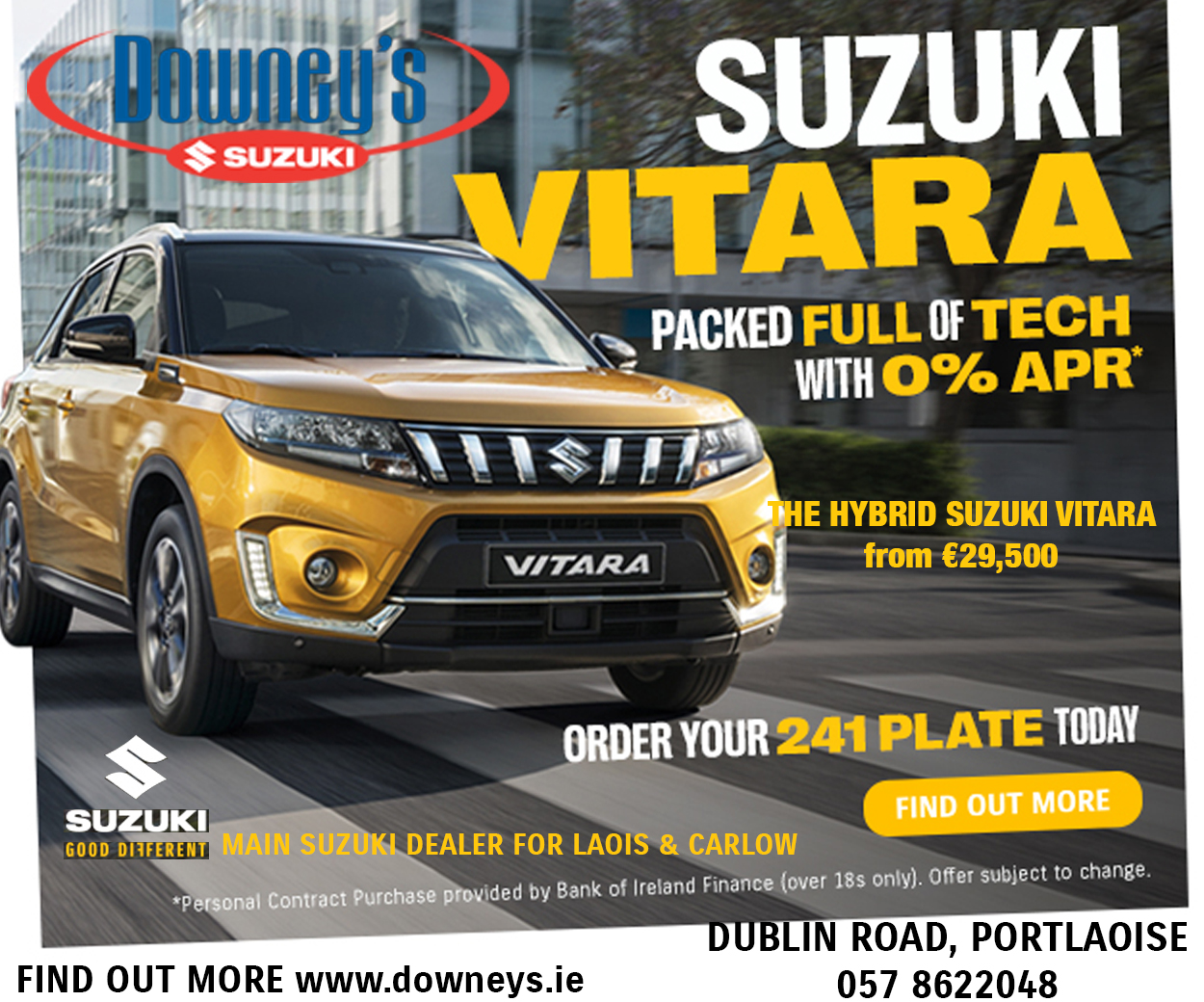 Deputy Fleming said: "This funding is about delivering on the objectives of 'Our Rural Future' and ensuring our towns have the right plan in place to tackle the issues of dereliction, vacant properties, and above all, to become better places to live, work and run a business.
"I look forward to Laois County Council working with all in Rathdowney to identify and develop their plan and the positive impact which will be of benefit to the local community, residents and businesses which will now be possible as a result of this funding.
"Finally the main benefit of having this mater plan in place is that this new plan will be of great assistance in drawing down other funds from National Level to assist in the redevelopment of Rathdowney once the plan is in place."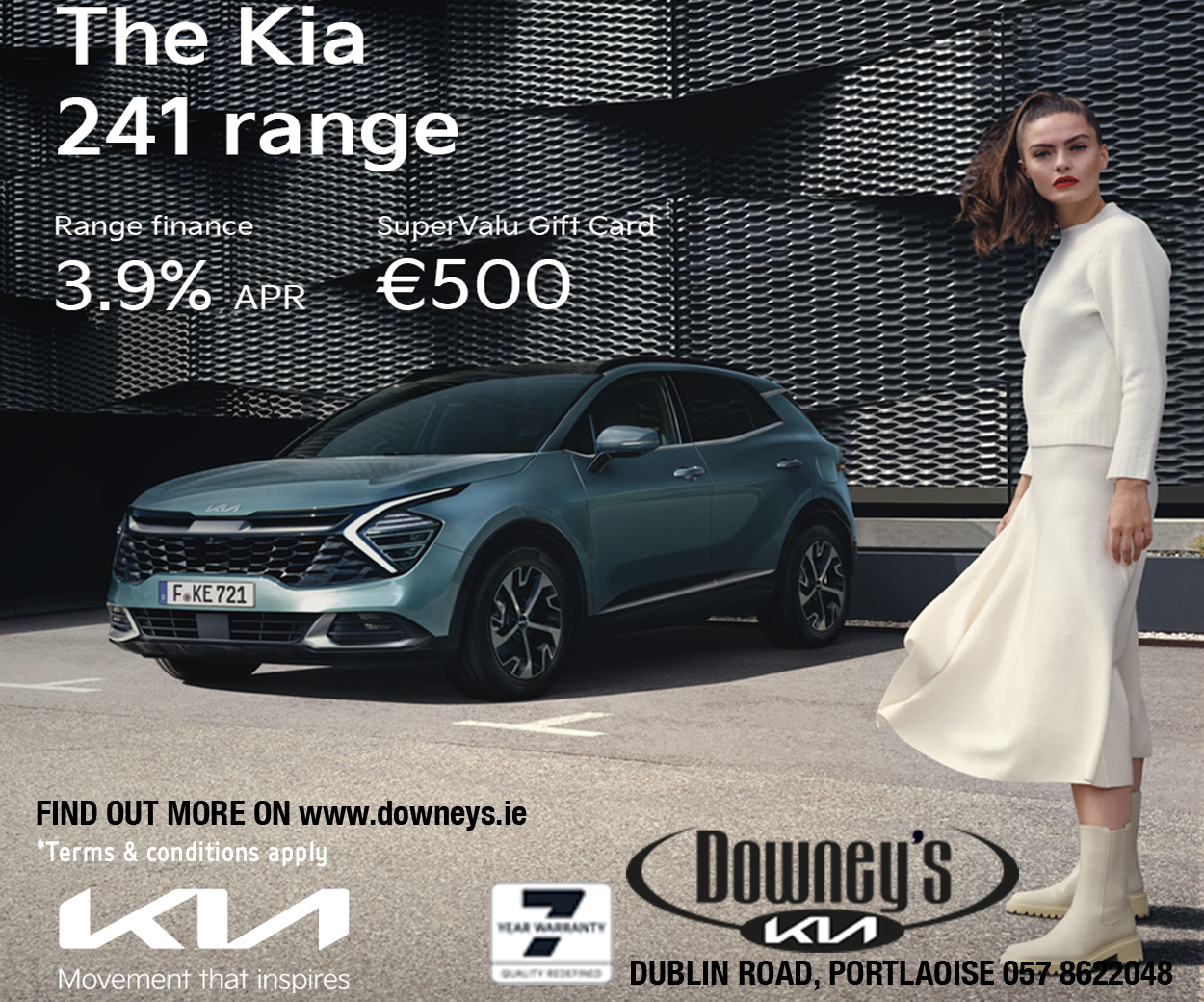 Deputy Flanagan said: "I warmly welcome the sum of €100,000 to assist in enhancing Rathdowney Town centre.
"I urge owners of premises occupied and vacant to assist with this scheme to revitalise the town of Rathdowney.
"I'm pleased the Government is playing a lead role."
While Fine Gael Councillor John King added: "I am
SEE ALSO – 'Substantial damage done' to Laois church following overnight break-in