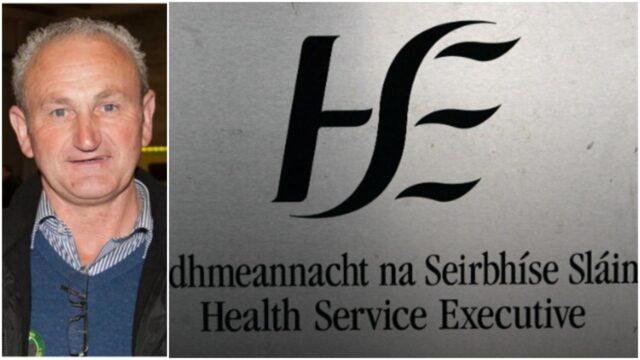 A Laois County Councillor has demanded that action be taken to carry out remedial works on a HSE owned building before 'someone is seriously hurt'.
Independent Councillor Ben Brennan made the call in relation to Health Centre in Newtown which is now classed as a dangerous structure.
He asked for an update on what is happening with the building and explained the fears that people nearby have in relation to it.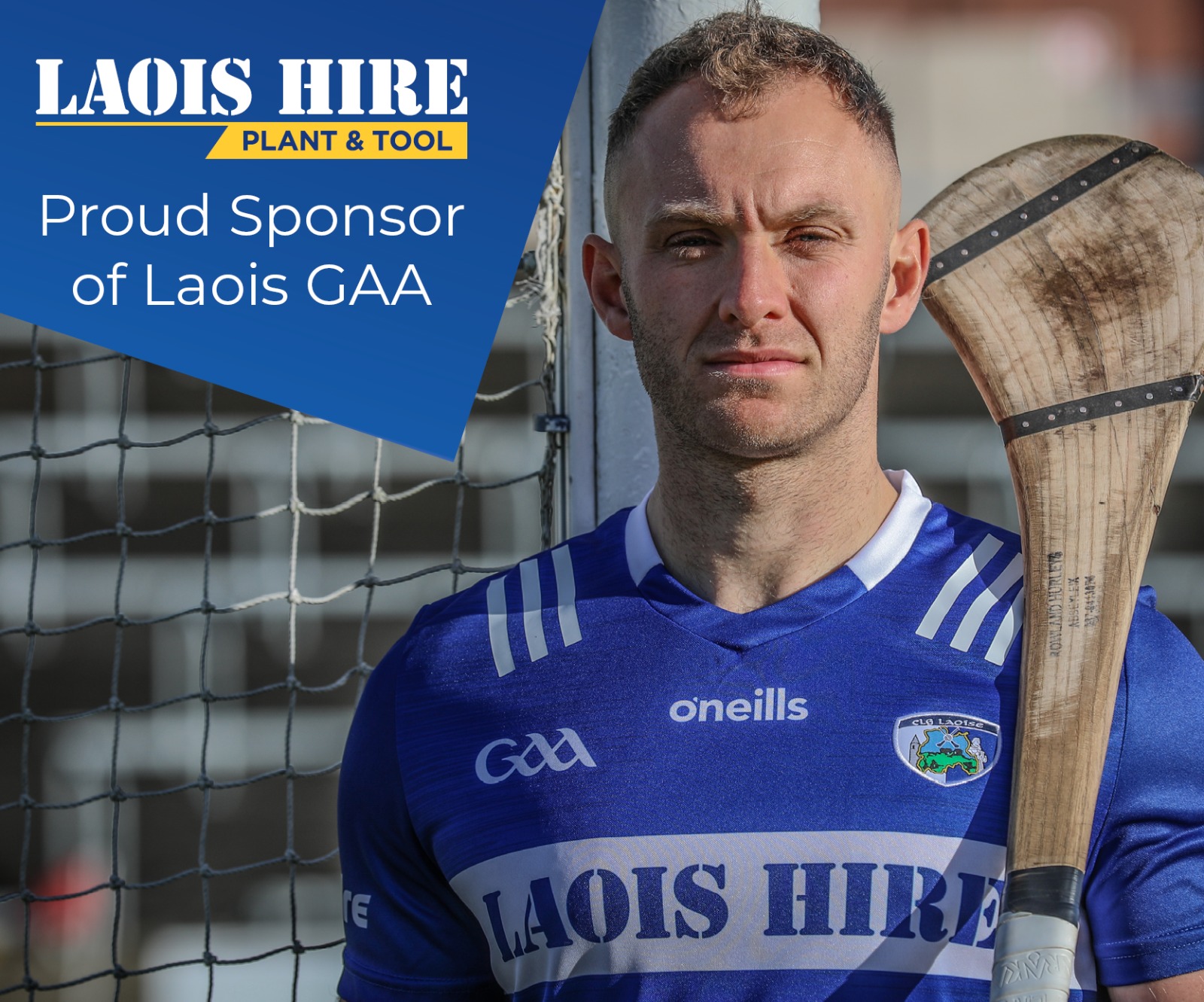 Cllr Brennan said: "There is a creche beside it and if tiles fly off and strike someone, who will be responsible then?
"This is a death trap. When there is a storm or any bit of wind, people living nearby cannot go outside.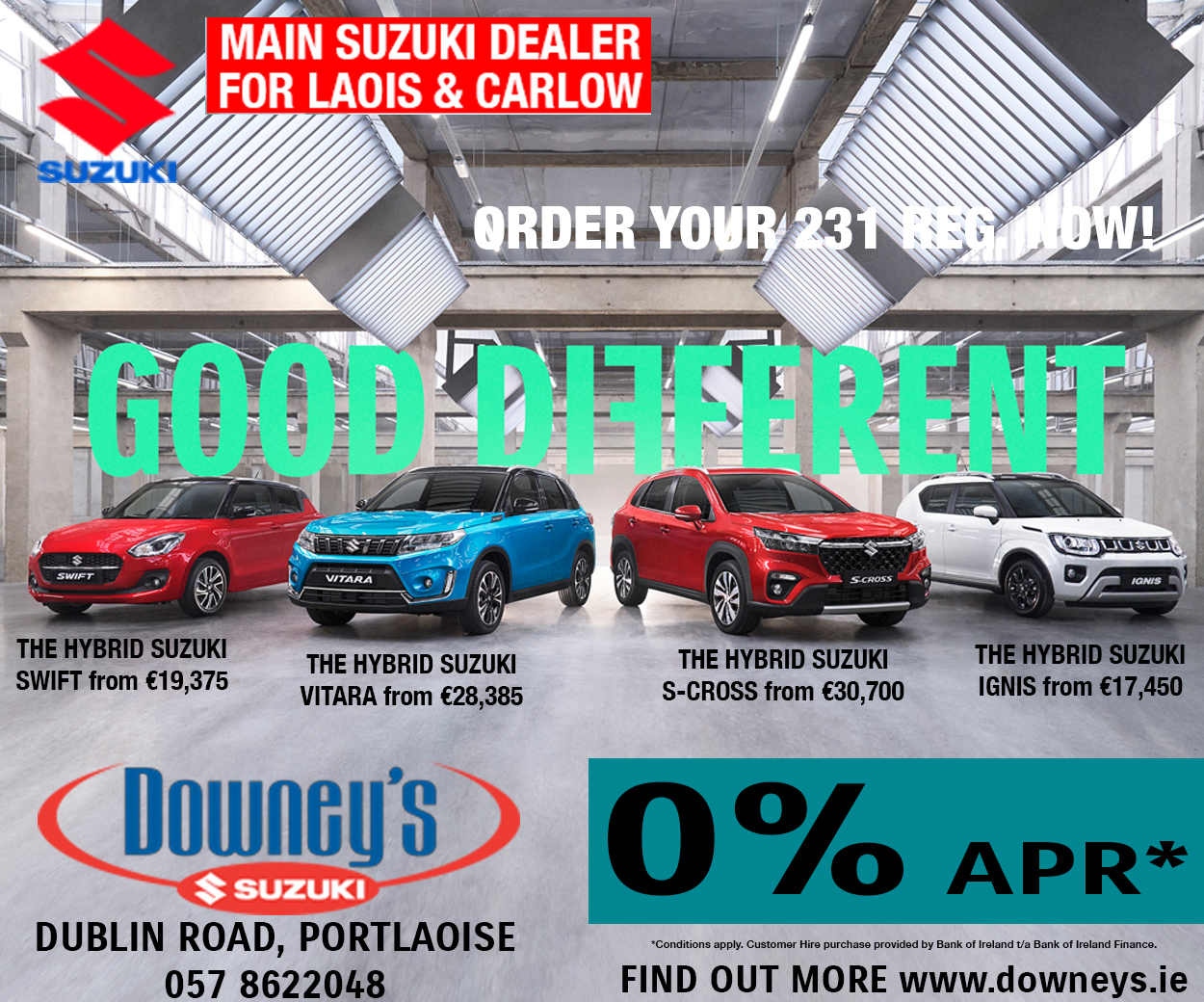 "They are afraid that something will fall off the roof."
Cllr Padraig Fleming added: "This building is an eyesore and it needs to be removed."
While Cllr Aisling Moran said: "This is going on a very long time – at least since I was elected anyway.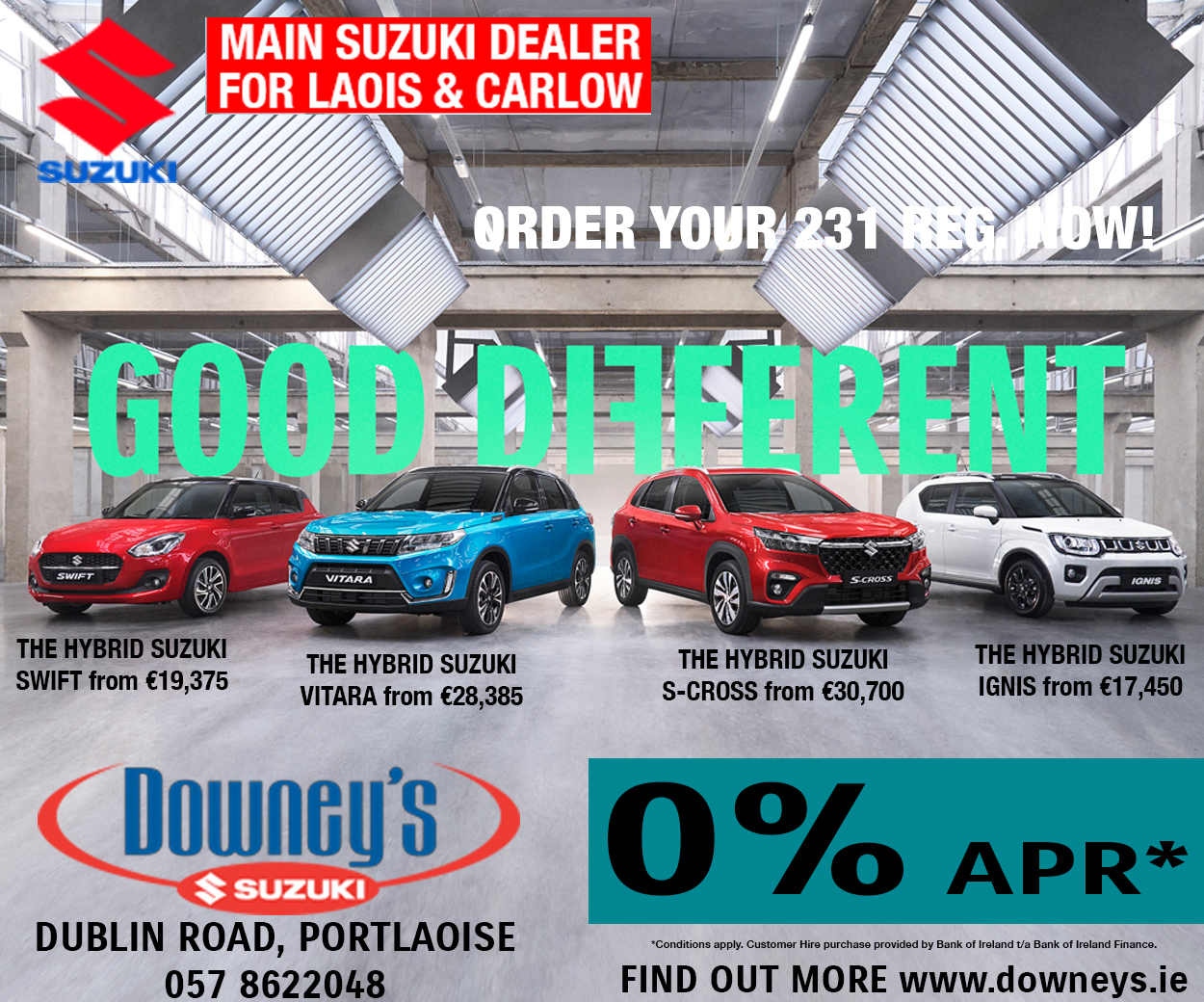 "Nothing is improving and a timeline for action is urgently needed."
Senior Planner David O'Hara said: "Staff from the Planning Section (Derelict Sites) met with representatives from the HSE to review and inspect the property.
"Recommendations were made to the HSE to carry out some remedial works to the building. These were agreed."
Cllr Brennan requested a copy of that report and it was agreed that this would be sent to him.
In a further motion at the Graiguecullen-Portarlington Municipal, Cllr Brennan requested that Laois County Council put in place safety measures in the 50-kilometre zone in Killeshin.
He said that there is a shop, school and a housing estate at this location.
In response, Engineer Farhan Nasiem said: "Road Design will arrange a site meeting with the elected member to discuss issues at this location and a proposal will be prepared."
Meanwhile, Cllr Brennan also requested to know when the radar lights will be installed on the R430 Tolerton to Newtown.
In reply, Engineer Philip McVeigh said: "The first of the new speed radars for the R430 should be installed in the next week.
"We have one in stock and we are just waiting on the second one to be delivered."
SEE ALSO – 'Substantial damage done' to Laois church following overnight break-in