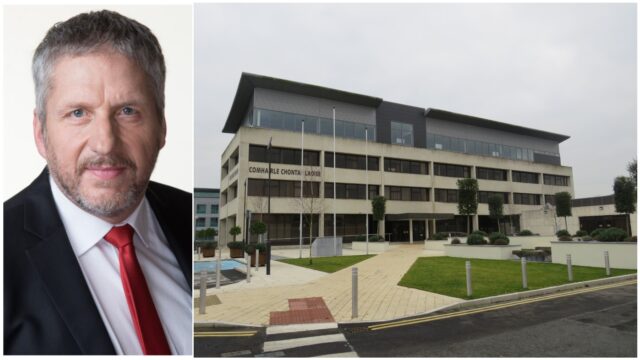 Frontline workers and retail staff deserve recognition for all their hard work instead of being insulted by a multimillionaire whose fortune was made by the Irish people.
So said Cllr Noel Tuohy at this week's meeting of the Portlaoise Municipal District, referring to remarks made by Supermac's owner Pat McDonagh in which the fast food magnate said the Pandemic Unemployment Payment has caused people to "get a bit lazy".
Cllr Tuohy proposed a motion calling on Laois County Council to extend Christmas wishes and gratitude to all frontline staff, retail workers and all categories of workers who will be working over the holiday period at the end of a difficult year.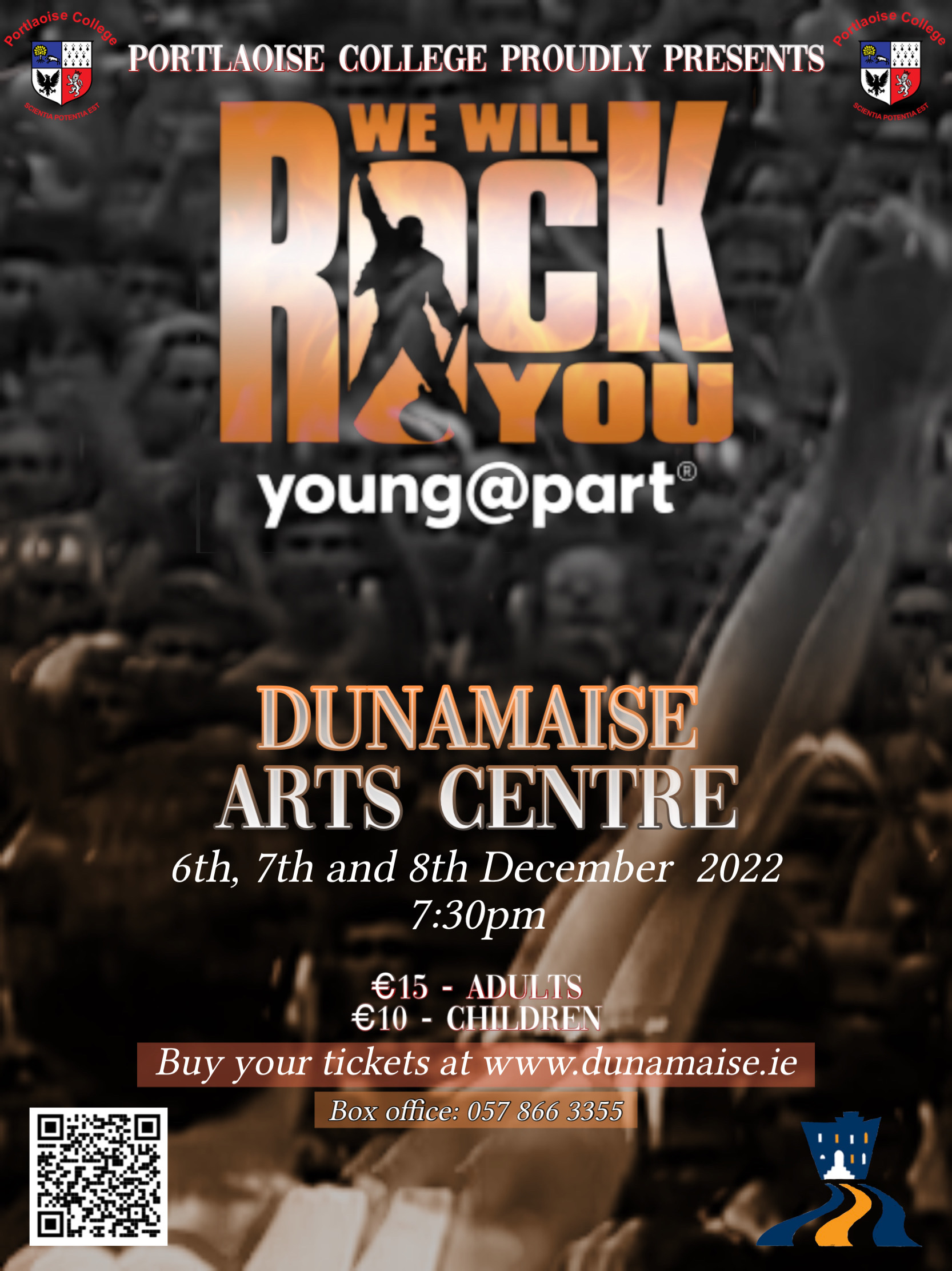 Cllr Tuohy said he took great exception to the remarks made by Mr McDonagh about Irish workers.
"If I was sitting on €120 million like Pat McDonagh, I wouldn't be inclined to work for the minimum wage either," he said.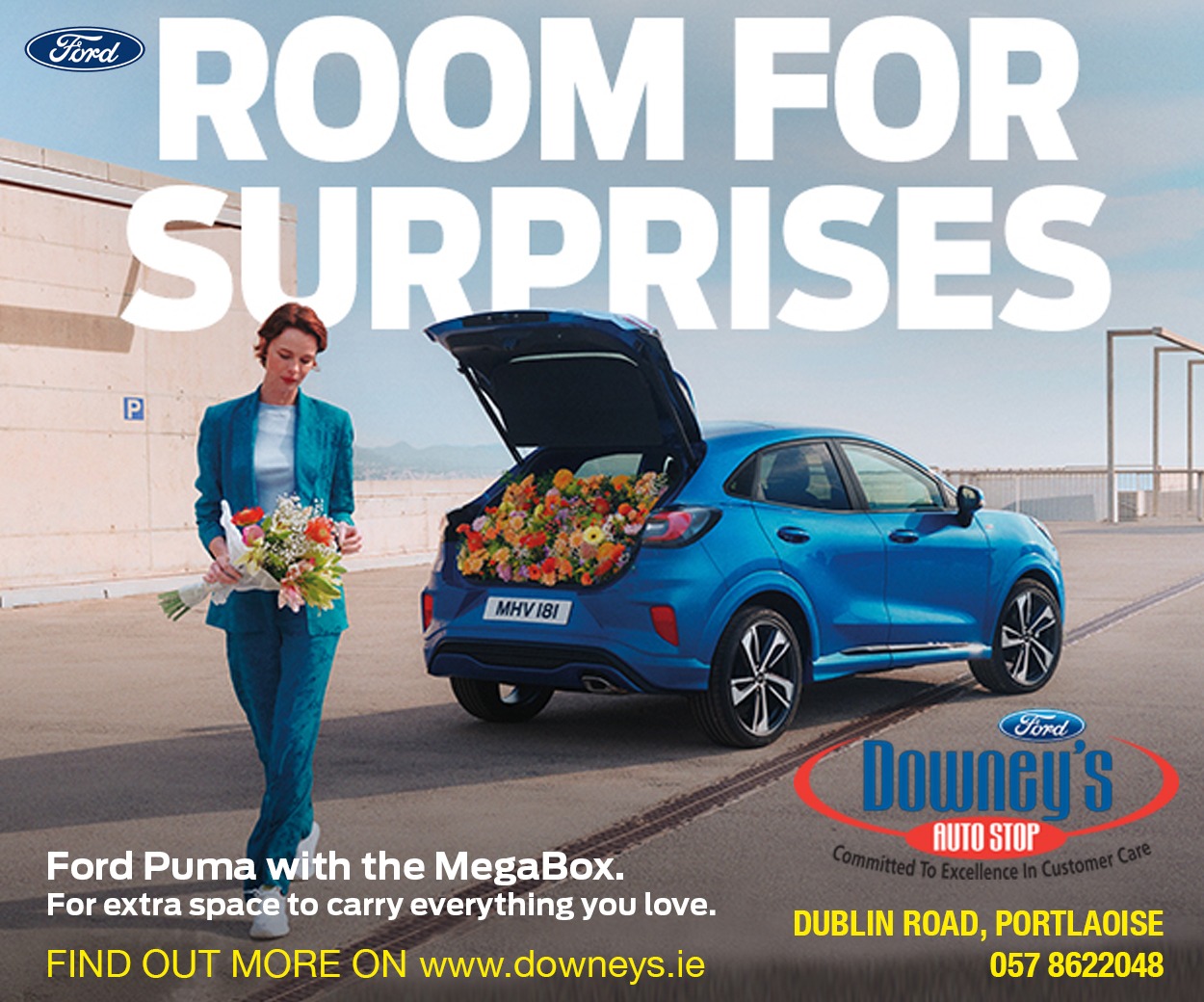 "The people who work in shops and take the abuse from other people, they have to work. I think they should be recognised and not slagged off."
He said that Mr McDonagh's fortune had been created by the Irish people, who work for "a very, very low wage".
"He comes across as being this great guy who's doing all this good work for Ireland; I'm sure he is doing good work but then he spoils it all by coming out with these remarks. I resent it and I don't agree with it."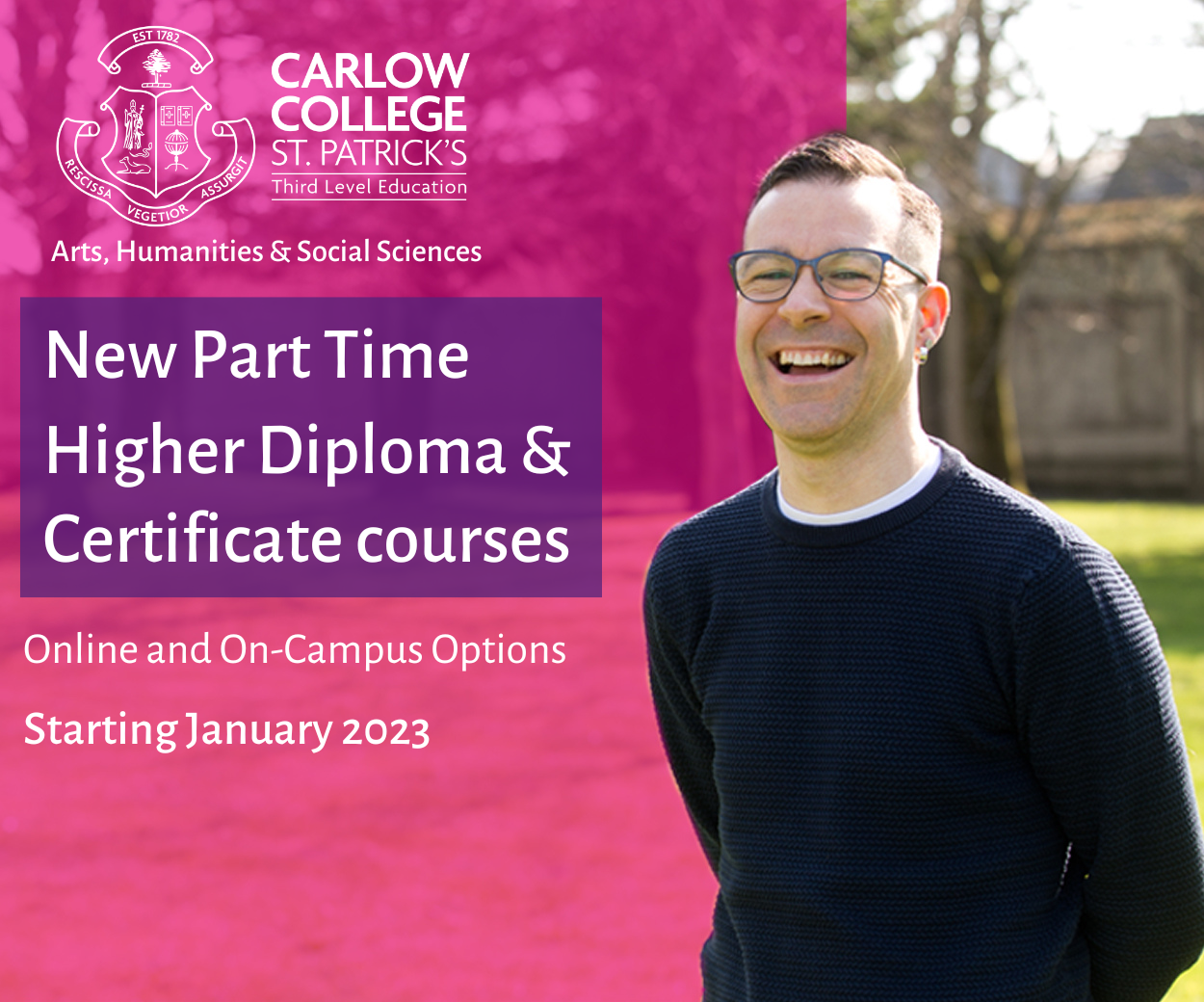 Supporting the motion, Cllr Caroline Dwane Stanley said everyone was aware of the huge effort made by frontline staff.
"They have done absolutely brilliant work and I hope, down the road, that the government will do something to support them," she said.
SEE ALSO – Action requested on 'death trap' HSE building in Laois village before 'someone is seriously hurt'