A talented Laois singer is just one step away from netting the €25,000 prize in a popular new RTE singing game show.
Rachael Farrell from Mountmellick won the third episode of Last Singer Standing at the start of November.
She is now one of seven finalists who will perform for a chance to win the show outright and net that cool sum of money.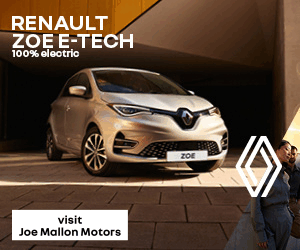 The 35-year-old entered the fray into part 2 of episode 3 where she went up against Anna who had won Round 1.
Her rendition of the nightclub classic 'Show Me Love' by Robin S wowed her fellow contestants and she was voted through.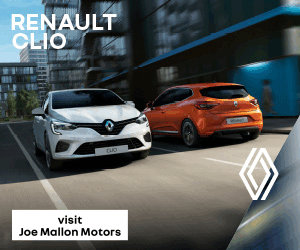 Then, Rachael performed the ABBA classic 'Dancing Queen' in the final part of the show.
She sang so well that none of her fellow contestants challenged her – meaning she got to choose who faced her for a shot in the final.
Rachael chose nurse Charlotte from Bray and she sang Take That's 'Back For Good' – but the audience put the Laois singer through with 72% of the vote.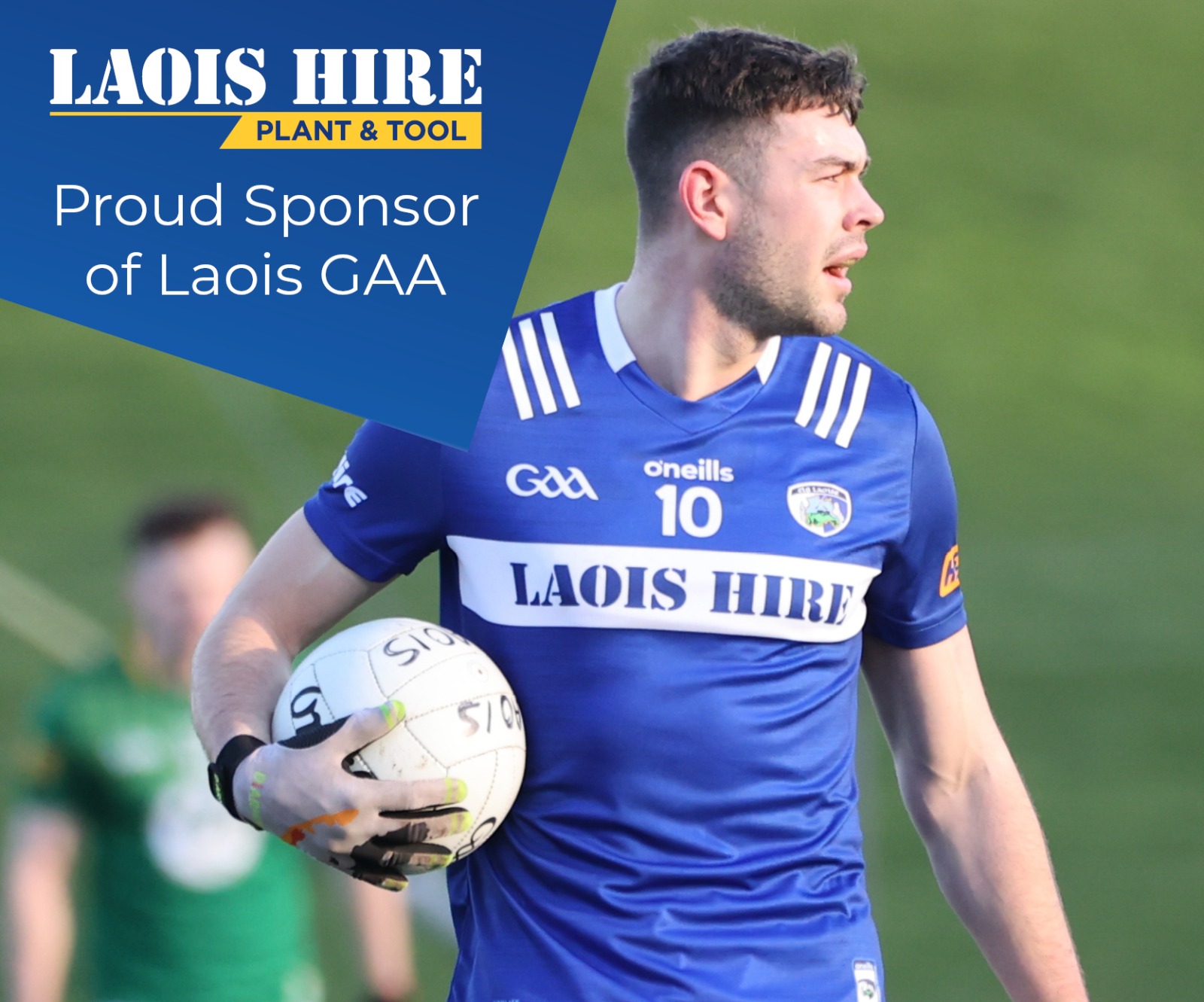 Judges Samatha Mumba, Nadine Coyle and Joey Fatone were waxing lyrical about Rachael all night and she will be one of the favourites in tonight's final.
The format of the show will change for tonight. First, all of the seven finalists will sing a song.
They will then be whittled down by the votes of the judges and then the audience.
While the overall winner will be chosen by the contestants who took part in previous episodes of the show.
As she showed last month, Rachael is no stranger to performing and has been singing pretty much all of her life.
In 2014, Rachael auditioned for the Voice of Ireland – and although she didn't get beyond the blind auditions, the show opened the door to a career in music once again.
Speaking to LaoisToday previously, Rachael said: "I made it to the blind auditions but none of the judges turned around for me. However, my audition was televised and I was approached by a band.
"They are called Monroe and they are a four-piece rock band based in Carlow who gig around the country.
"They were looking for a girl to fill in for their lead singer so I started doing that and I loved it – I got a real feel for performing live and I knew this is what I wanted to do.
"So that girl eventually left the band and I came in full time – and seven years later I am still there.
"While I was with them, I was approached by a six-piece wedding band called The Bratz. They are based in Dublin and were looking for a lead singer.
"I auditioned with them five years ago and am with them ever since.
"So I sing at the weekend and, for the last 16 years, I have worked part time in a Chinese takeaway in Portlaoise during the week – so I'm certainly kept busy."
The final airs at 8.30pm on RTE One. Best of luck tonight Rachael!
SEE ALSO – Walk-in Covid-19 vaccination booster centre for those aged 50 and over to open in Laois this weekend