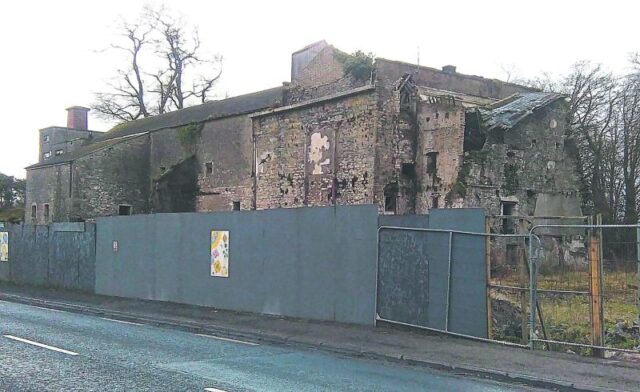 The historic Maltings building in Mountmellick was labelled as an 'eyesore' and in a 'total state of dereliction' at a recent Laois County Council meeting as a local councillor called for the council to outline their future plans for the property.
Once a well-known malting factory, it has been in council ownership for some time having previously been in private ownership where there were plans to develop apartments on the site.
Mountmellick-based councillor Paddy Bracken asked that the elected representatives be informed of 'future plans there … for the Council-owned property which was formerly the
Malthouse at Irishtown, Mountmellick'.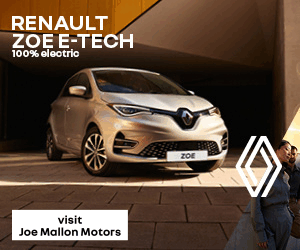 "The Council is keen to ensure an appropriate mix of uses which can benefit the community  as a whole will be considered and designed for," said Angela McEvoy on behalf of Laois County Council in her response at this week's Borris-in-Ossory-Mountmellick Municipal District meeting.
"The Maltings building is a protected structure and so requires the necessary conservation expertise to inform future proposals in relation to its reuse and redevelopment," she said.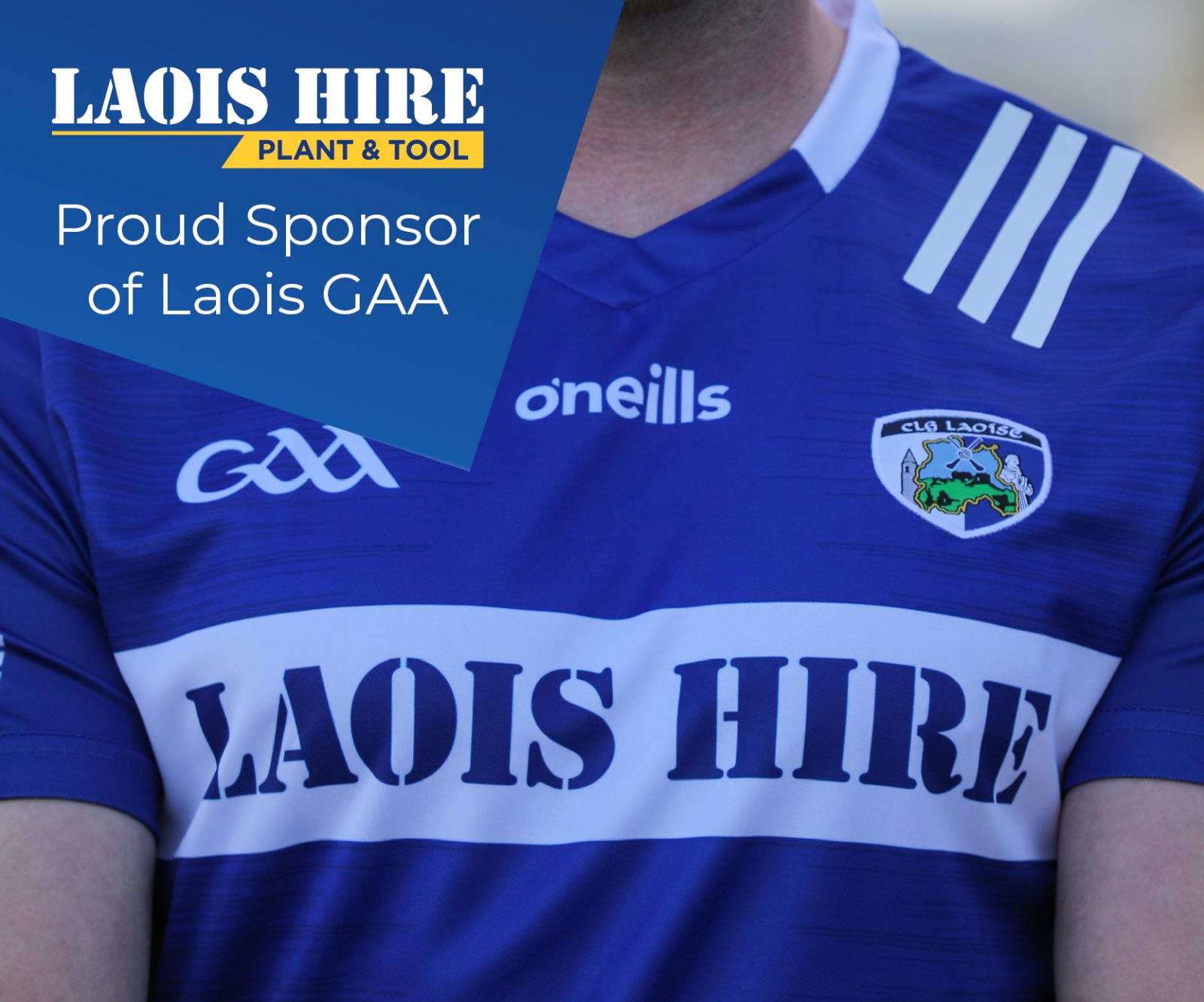 "Funding options in relation to its future use will have to be explored depending on the use identified," she said.
"It is a derelict site that is disgraceful on the way into Mountmellick,"  said Cllr Bracken.
He claimed the council has owned the building for some time but there has been no progress since an apartment development fell victim to the property and banking crash.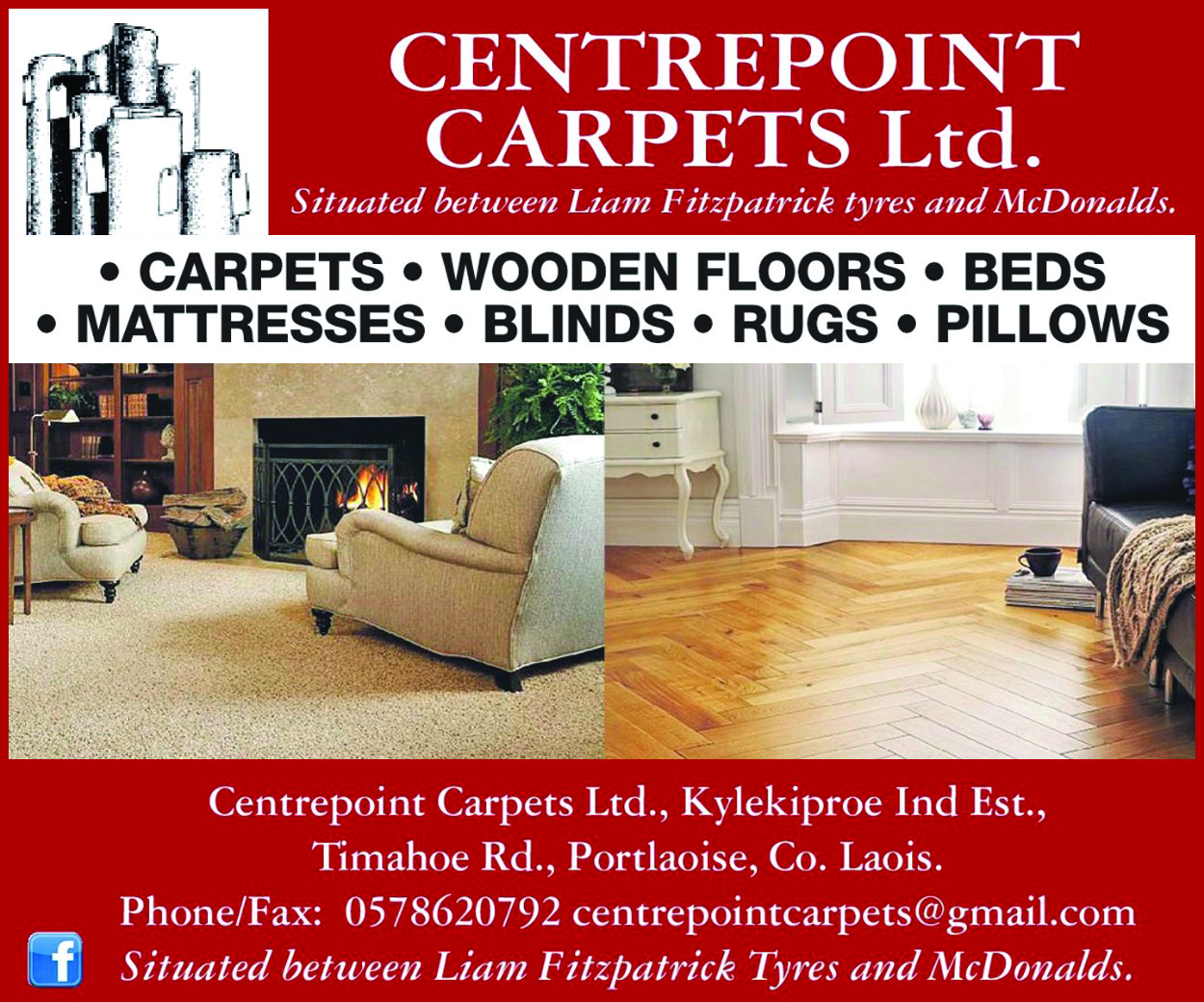 "It is nothing but a ruin and blight on the town. It is in a total state of dereliction and is an awful eyesore coming into the town."
"We own this site and nothing has been done…It is an eyesore. Money was spent on a wall but the council should move to do something with it."
"This is an eyesore and has been for a long number of years," added Cllr Seamus McDonald. "It needs attention straight away."
SEE ALSO – Majestic Maher leads the way as Clough-Ballacolla defeat Kilmacud Crokes to reach Croke Park Leinster final