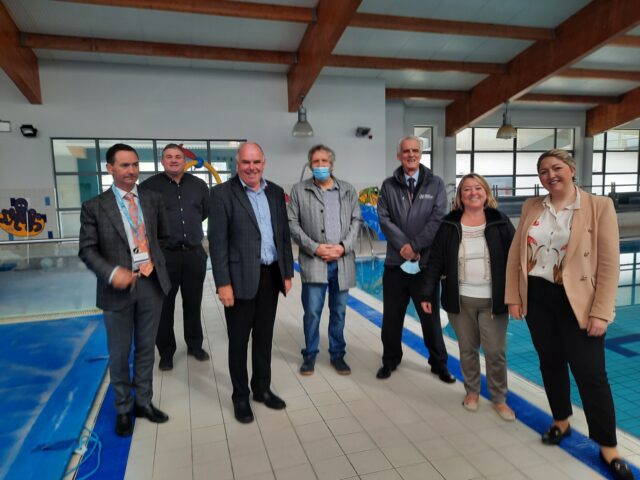 Portlaoise councillors have slammed as "disappointing" and "dreadful" the response from Laois County Council on reopening the county town's leisure centre, with some lamenting the fact that most children have not had a swimming lesson in two years.
At the recent meeting of the Portlaoise Municipal District, Cllr Catherine Fitzgerald proposed a motion calling on Laois County Council to give an update on the opening of Portlaoise Leisure Centre.
She received a written reply from director of services Donal Brennan, saying that the pool has been open since 22 November on a controlled basis to accommodate swimming through Laois Marlins Swimming Club, with the club provided with 13 hours per week.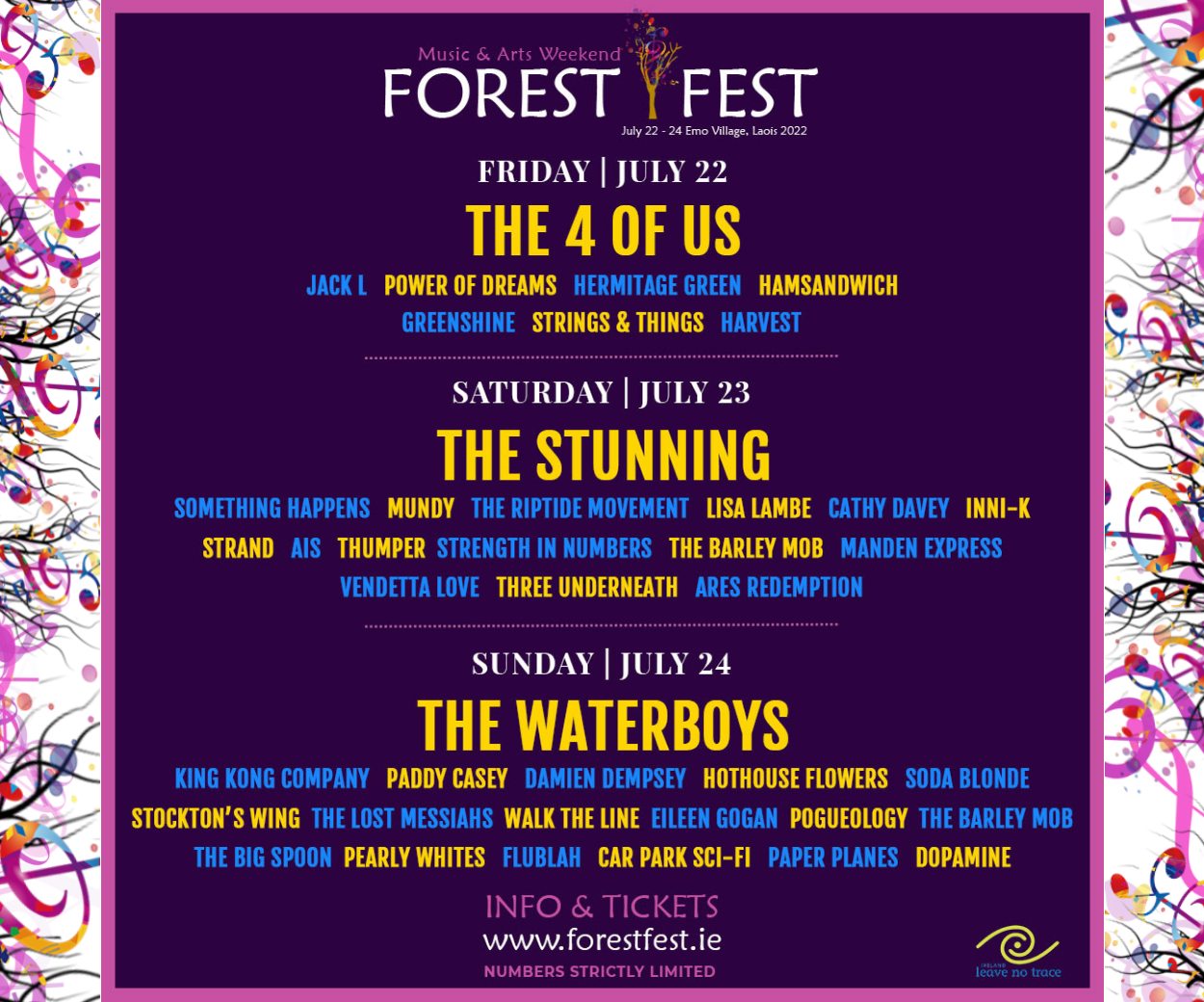 Astroturf pitches have been opened and lighting upgrades mean that individual pitches can now be illuminated.
Mr Brennan said that the further opening of the centre will be controlled by Laois Leisure and will be influenced by the rate of recruitment of staff, as well as market conditions and the availability of contractors to complete the upgrades.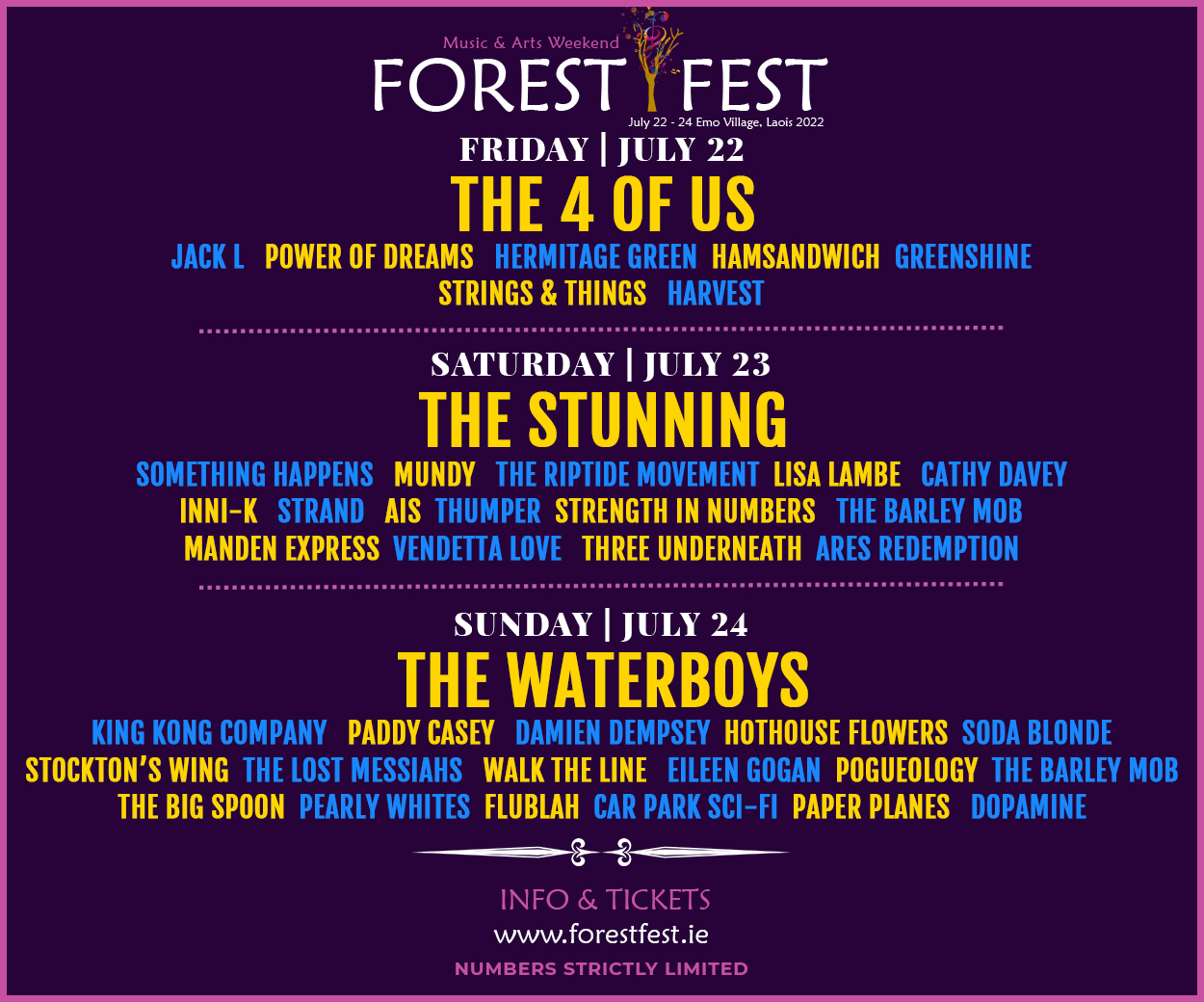 "To say I'm disappointed is putting it mildly," said Cllr Fitzgerald after hearing the reply. "I know things have been difficult, but we were given an answer on this a month ago. I'm really disappointed and asking for a concrete answer."
She added that she is asked about the leisure centre by members of the public on a daily basis.
"It's been two years since most children have had a swimming lesson. Only the children that can go to private hotels and pay for lessons can swim," she said.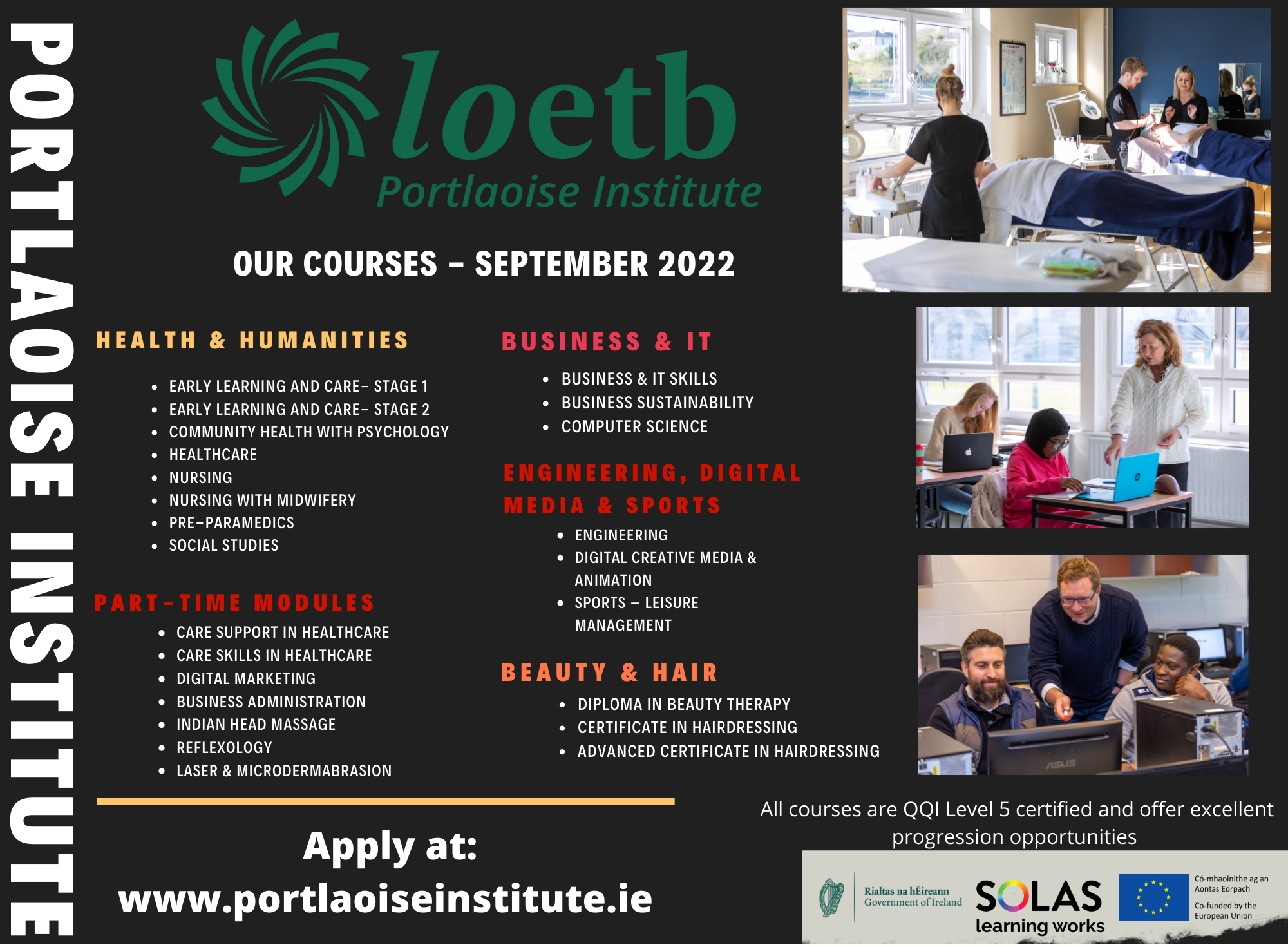 Cllr Fitzgerald said it's been a huge loss as nearly the whole of the county had been using the leisure centre.
Supporting Cllr Fitzgerald's motion, Cllr Caroline Dwane Stanley said that the response from the director of services was "dreadful".
"The public health advice is not saying that it can't open," she said. "We need to get the doors open."
Cllr Thomasina Connell said, "I drive past it every day and I'm absolutely aghast that it's still not open. We were told November."
Chairing the meeting, Cllr John Joe Fennelly asked for a more concrete answer by the next meeting in January.
He requested that the chief executive finalise the opening date for the councillors by then.
SEE ALSO – A walk-out, an adjournment and a withdrawal as live streaming row causes chaos in Laois County Council