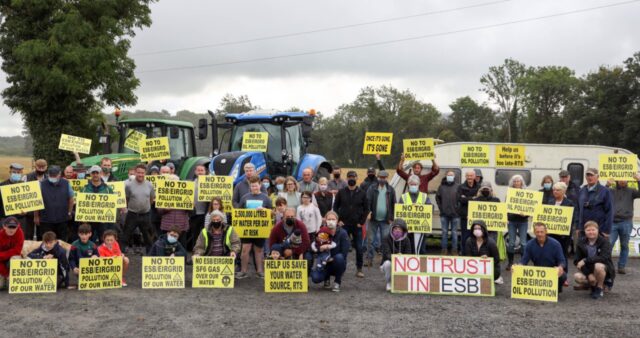 Laois County Council Chief Executive John Mulholland left the chamber yesterday when the ongoing situation regarding the Ratheniska substation was raised.
Fianna Fail Councillor Padraig Fleming began speaking and revealed that a Council investigation into alleged planning breaches by Eirgrid at the site had not found any.
It was at this point that Mr Mulholland excused himself from the room.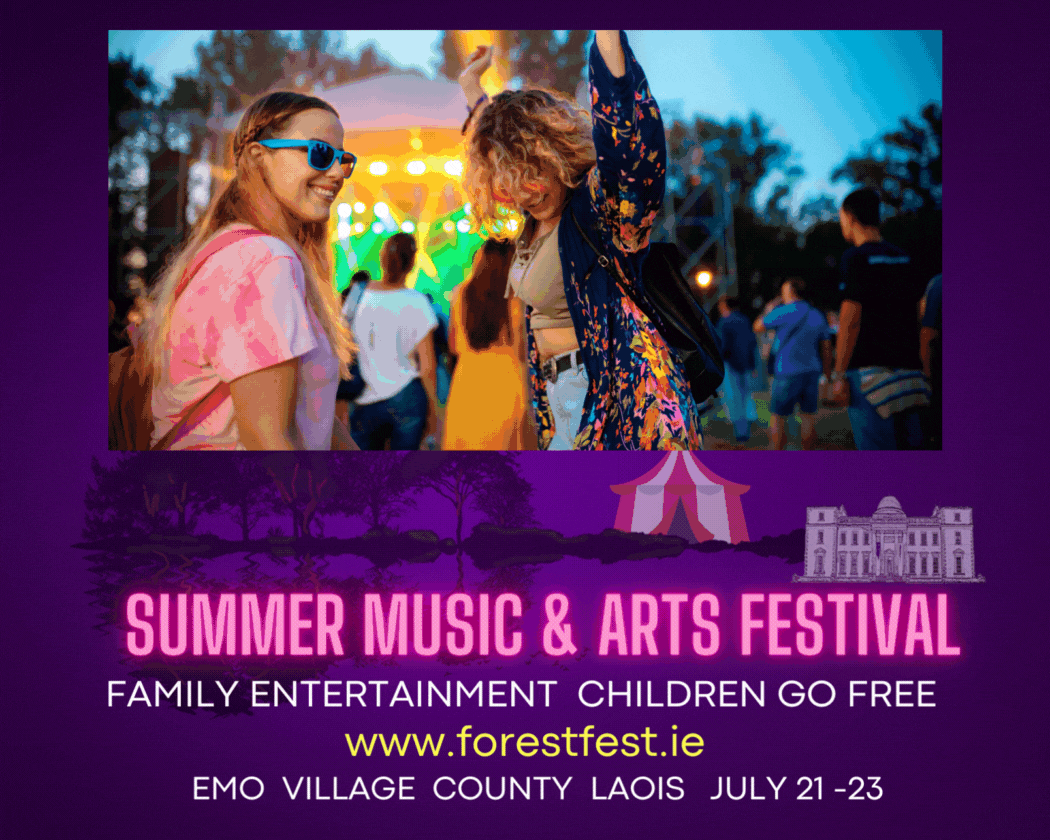 Cllr Fitzgerald queried if the meeting could continue in the absence of the CEO.
Director of Services Simon Walton explained to the members that Mr Mulholland had to leave because a discussion on a live planning matter was about to take place.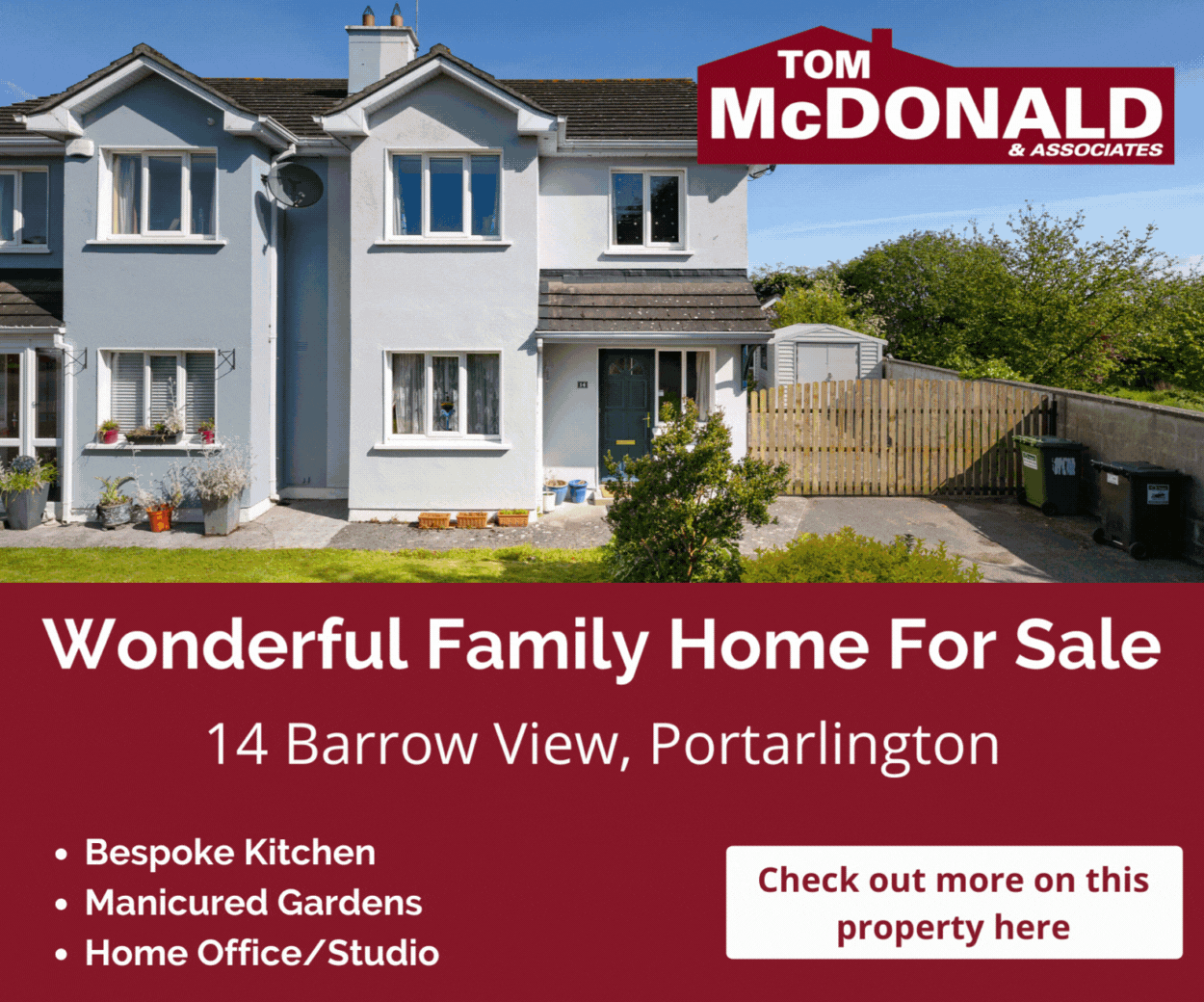 Mr Walton said: "John cannot be here as he may have to make an impartial decision.
"I understand that a meeting will take place with Eirgrid some time this week."
In the absence of the CEO, Cllr Fleming, Cllr Aidan Mullins, Cllr Ben Brennan and Cllr Aisling Moran once again outlined their concerns with the project in Ratheniska.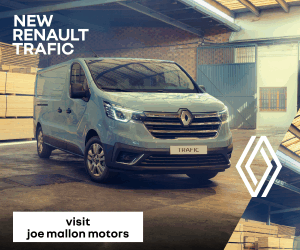 Cllr Aisling Moran said: "There is an aquifer where ESB and Eirgrid are planning to build the largest substation in Ireland.
"Over 2.5 million litres of water are used out of the aquifer every single day. If there is an explosion or a fire or any form of contamination, we cannot flick a switch and move to somewhere else.
"I am disgusted that the CEO walked out of the meeting. This is an enforcement issue and I believe it is not being enforced."
A community group in Ratheniska have been campaigning for 12 years against the Eirgrid and ESB-led project.
The RTS Substation Action group have been protesting for almost 900 days at the site of the proposed development which they say threatens the water to 12,000 people in Laois.
Cllr Mullins said: "What this project means is putting in two massive transformers that hold a total of 300,000 litres of oil.
"What is astonishing to me is that throughout all of the files that have been submitted by developers, the biggest threat to the environment is 300,000 litres of oil but nowhere is that mentioned."
Cllr Paschal McEvoy disputed what the other Councillors had said and stated that he supported the position of the Council.
He said: "I have a major problem with Aisling saying the planning section are not doing their job. This is shameful and I resent this.
"I know more about this project than most here, Aisling is a Johnny-come-lately on this.
"I am very happy with the Laois County Council report on the project."
Cllr Aidan Mullins called for all works on the site to be postponed until 'a proper examination of the oil is done'.
Cathaoirleach Conor Bergin interjected and explained that Councillors could not, under legislation, call for works on a planning site to be stopped.
It was agreed that he would bring the matters raised at the meeting to the attention of Council management and revert back to Councillors as soon as possible.
SEE ALSO – A walk-out, an adjournment and a withdrawal as live streaming row causes chaos in Laois County Council