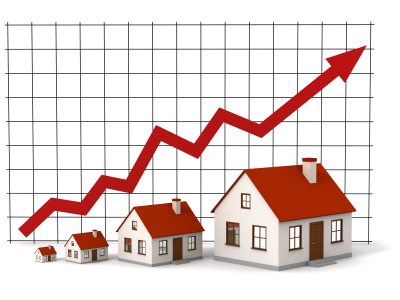 The latest Daft.ie sales report shows that the average asking price of a house in Laois is now €218,000, 13% higher than what it was 12 months ago.
The figures are for the final quarter of 2021 and follow on from an 11% increase in 2020 also.
The cost of a one bedroom apartment is now €90,000 (up 13.7% from the same point last year) and up €7,000 from three months ago.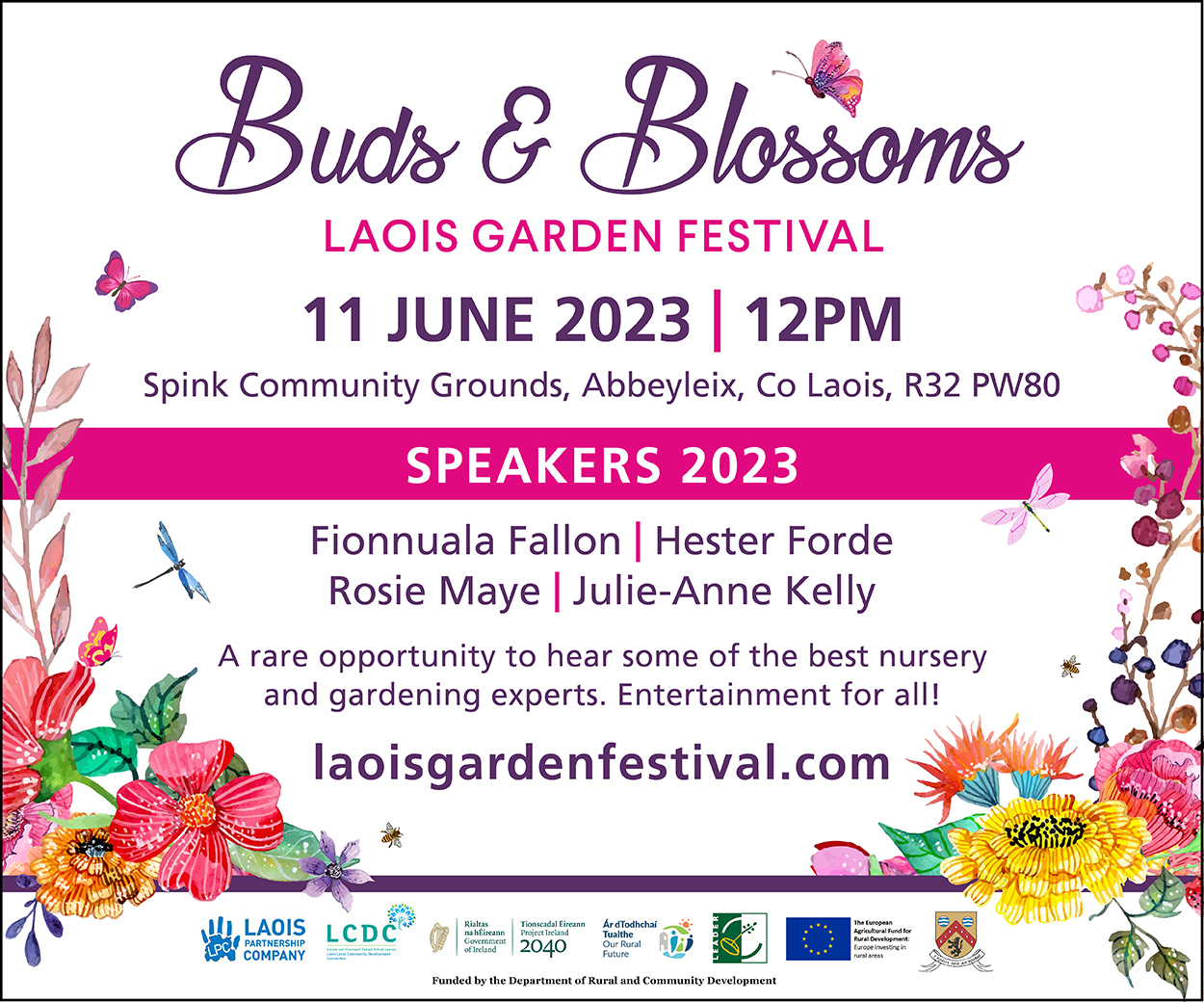 A two-bedroom terraced house is €116,000 (Up 12.2%) and a €3,000 increase from three months ago.
€163,000 (Up 17.6% and a €4,000 increase from three months ago) is what a three-bedroom semi detached house will set you back.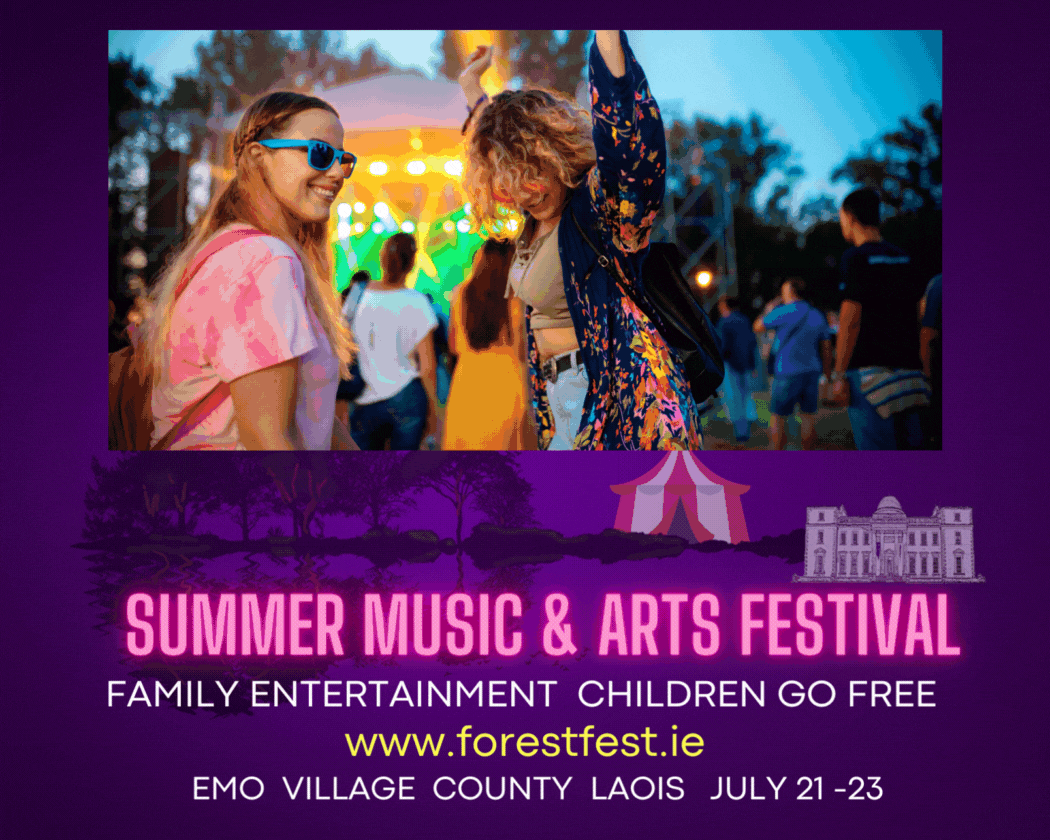 The average four-bedroom bungalow is €311,000 (Up 12.5%) and €1,000 dearer than three months previous.
While the average five-bedroom detached house is €323,000 (Up 5.1%) and up €9,000 from three months ago.
National housing prices rose by 7.7% across 2021 but the biggest percentage increases were seen outside of the main cities.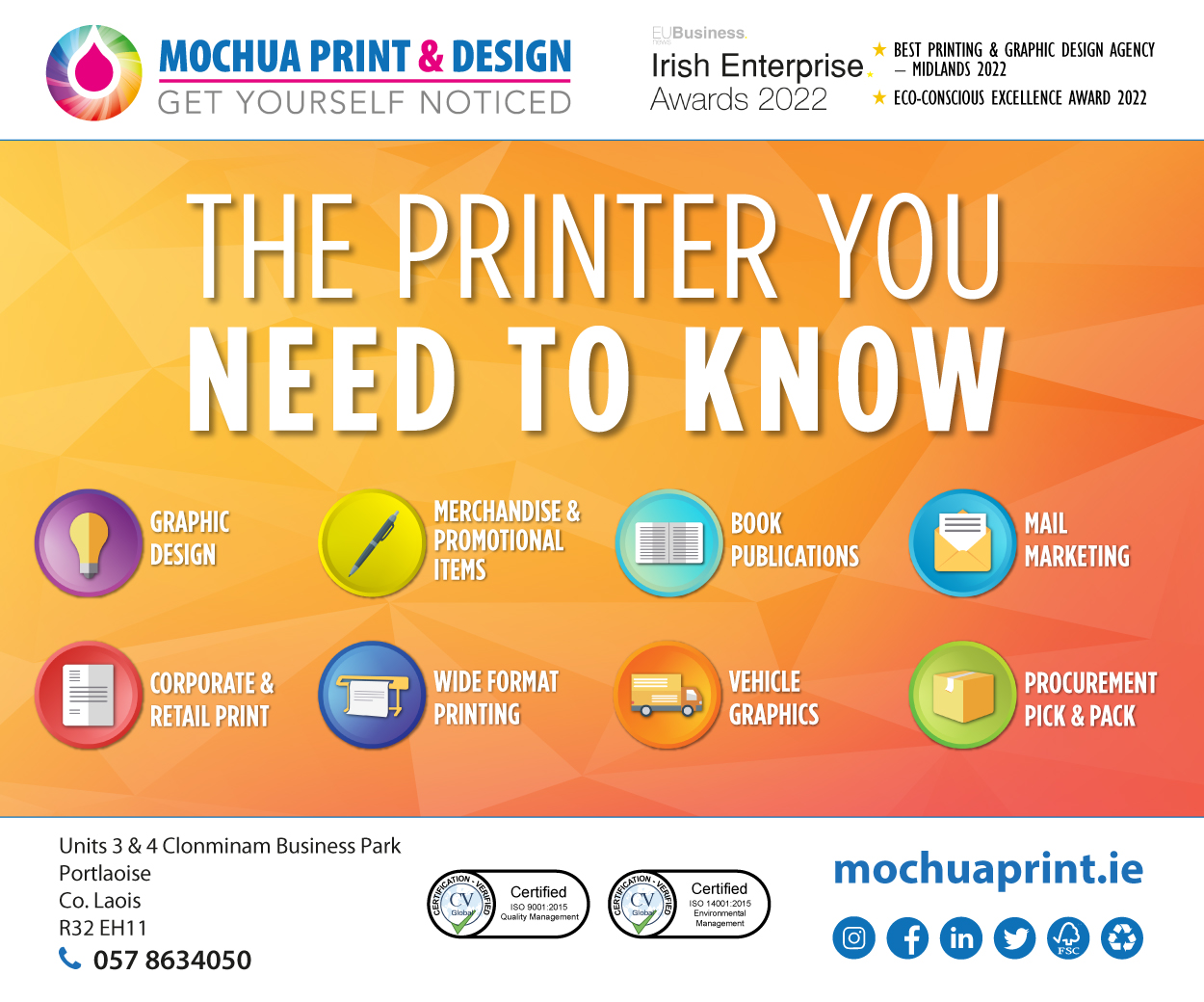 The smallest increases were in urban areas. In Galway city, prices rose by 1.6% during the year, while in Dublin, prices rose by 3.4%.
The 13% increase in Laois is similar to most other midland counties – though Wexford was at 17.2% while the closer Dublin commuter counties of Meath, Louth, Kildare and Wicklow were all closer to 10%.
Limited supply of housing is highlighted by the fact that fewer than 11,500 homes were listed for sale on December 1, the lowest recorded since July 2006 when online advertising was still emerging.
There were just under 2,650 properties on the market in Leinster (outside Dublin) on December 1, down from over 3,700 a year ago.
"Covid-19 has shaken up Ireland's housing market – that is for sure," said economist Ronan Lyons in the Daft.ie report.
"But the underlying dynamic of weak supply given strong demand hasn't gone away.
"While supply seems set to improve over coming years, easing pressure in the market, we will no doubt see more signs of a system under pressure before things turn."
SEE ALSO – Check out our best stories from our 2021 Remember series here