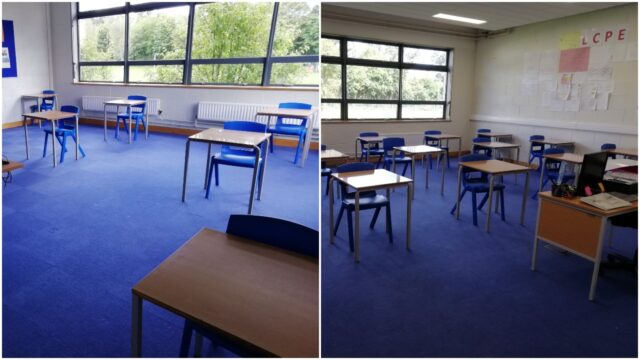 Two Laois students have voiced their disappointment at the Department of Education's decision to fully reopen schools tomorrow.
Yesterday, the Department said 'there is no Public Health rationale to delay the reopening of schools later this week'.
But two Laois students, Courtney Chambers from Mountrath Community School and Ben Campbell from Portlaoise College, say there has been a lack of consultation with students about the matter.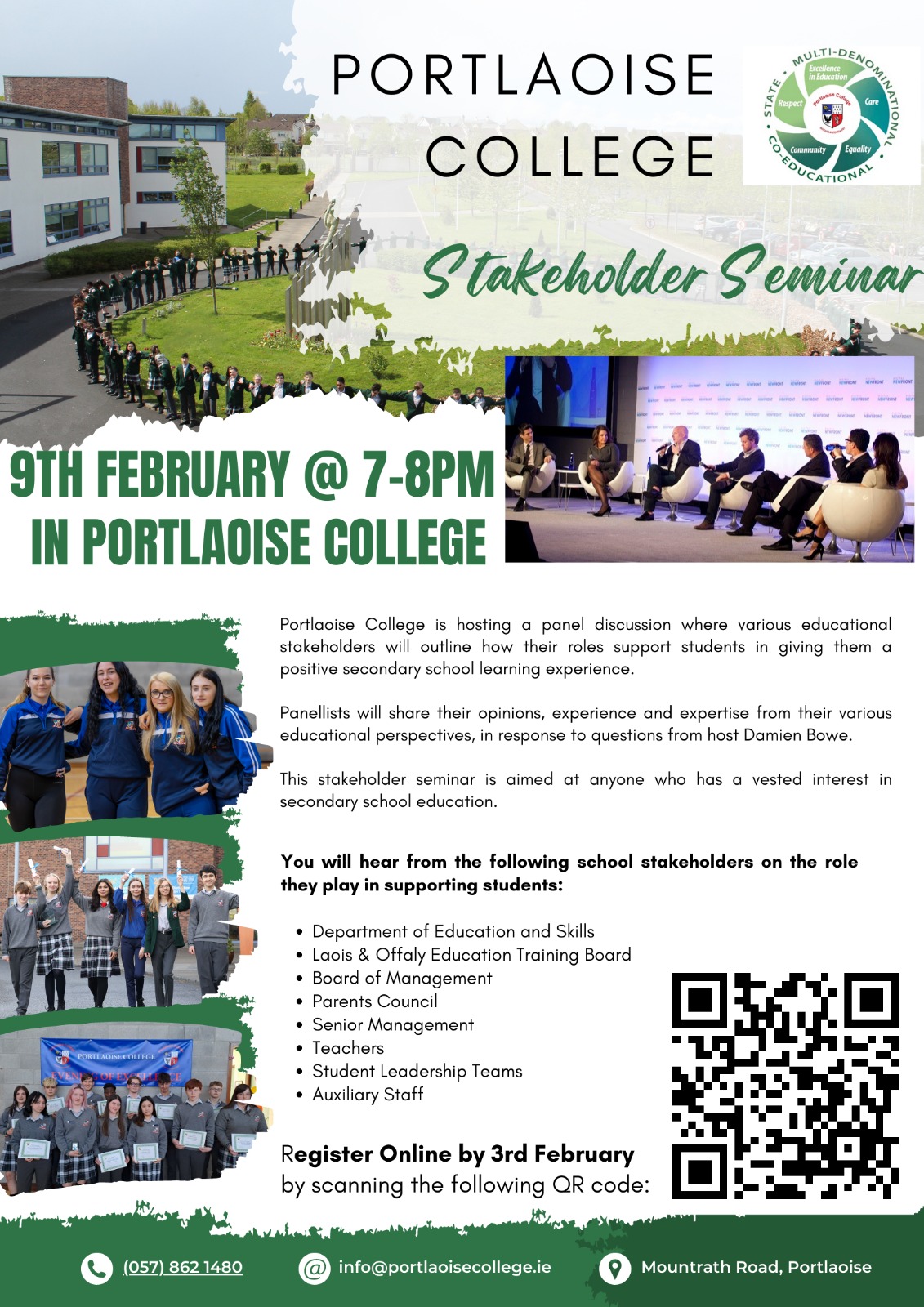 The pair are the newly elected Irish Second Level Students Union Regional Officers for the Laois Offaly Region.
They were elected by second level students in the Laois-Offaly region and they represent over 14,000 students in the region.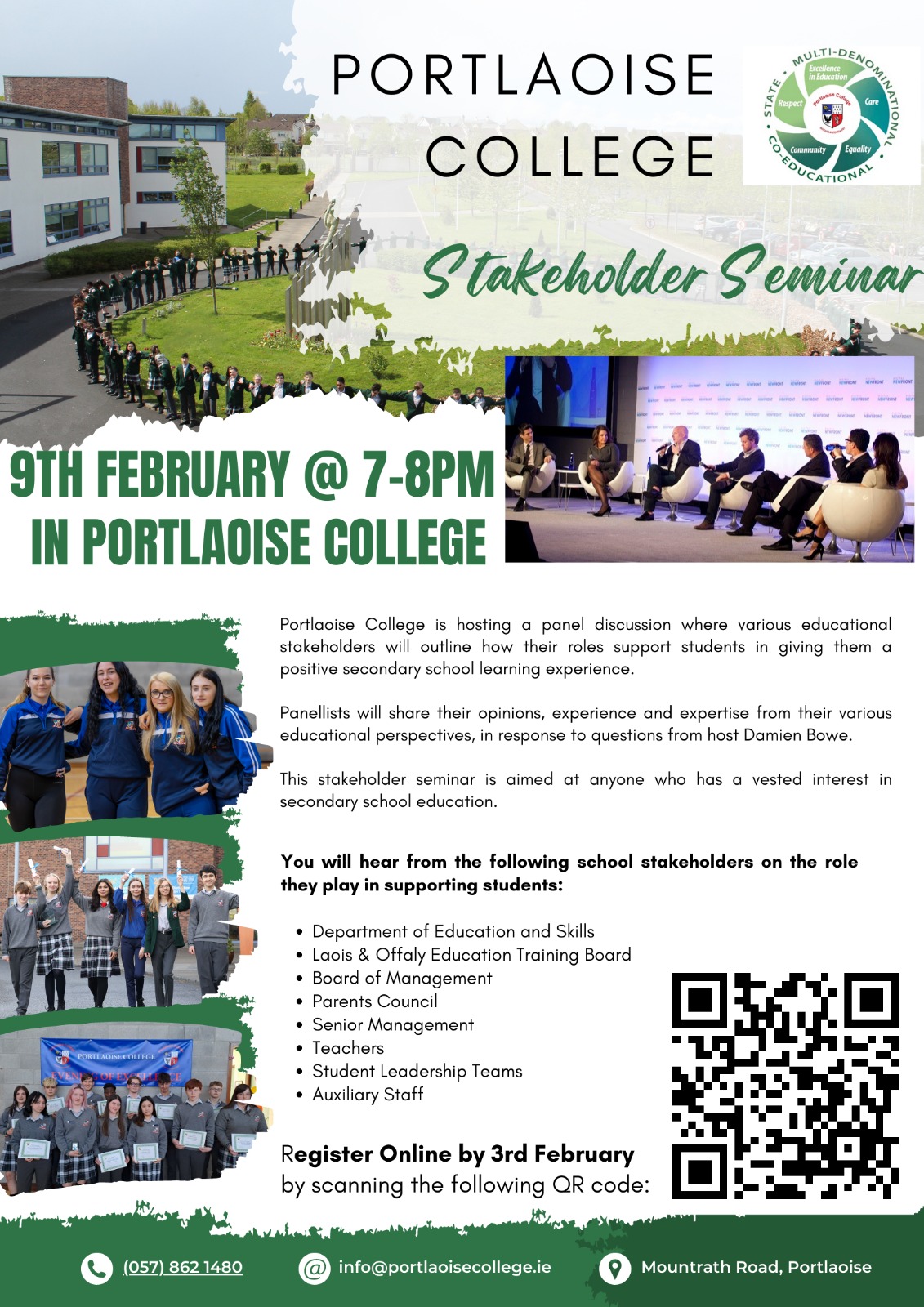 The Irish Second-level Students' Union (ISSU) believes that announcing a full reopening of schools, with a two-day notice, 'is rushing school leaders to put in adequate risk-mitigation measures to ensure a safe return for students'.
Additionally, they say that the department's announcement 'has not responded adequately to the shortages of school and teaching staff, and student absenteeism'.
The ISSU notes 'the high levels of disruption that schools and students have experienced in the last term, and that any return to in-person learning should be done on a phased approach, whilst prioritising exam year students and students with special educational needs'.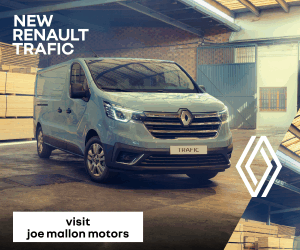 Courtney said: "I am very disappointed with the decision to reopen schools later in the week, given the current number of covid cases.
"There is a lack of HEPA filters in schools and mixing hundreds of students in the corridors seems unwise at this moment in time."
Ben said: "The lack of student voice in the making of this decision was unfair to the students of Ireland, and unfair to those who are vulnerable or live with vulnerable people themselves."
SEE ALSO – 21 fresh faces on football panel as new-look Laois gear up for 2022 season