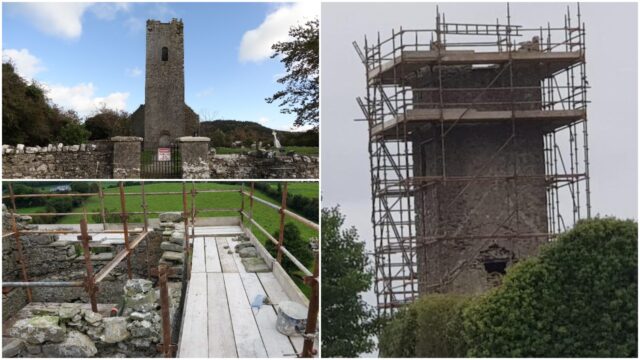 On January 6, 1839 – 183 years ago today – a violent storm swept across Ireland and left a trail of destruction in its wake.
It was the mother of all storms. The night became known as 'The Night of the Big Wind' or Oíche na Gaoithe Mór' in Irish.
One of the causalities of that ferocious storm was the Church of Ireland at Dysart Enos, Ratheniska.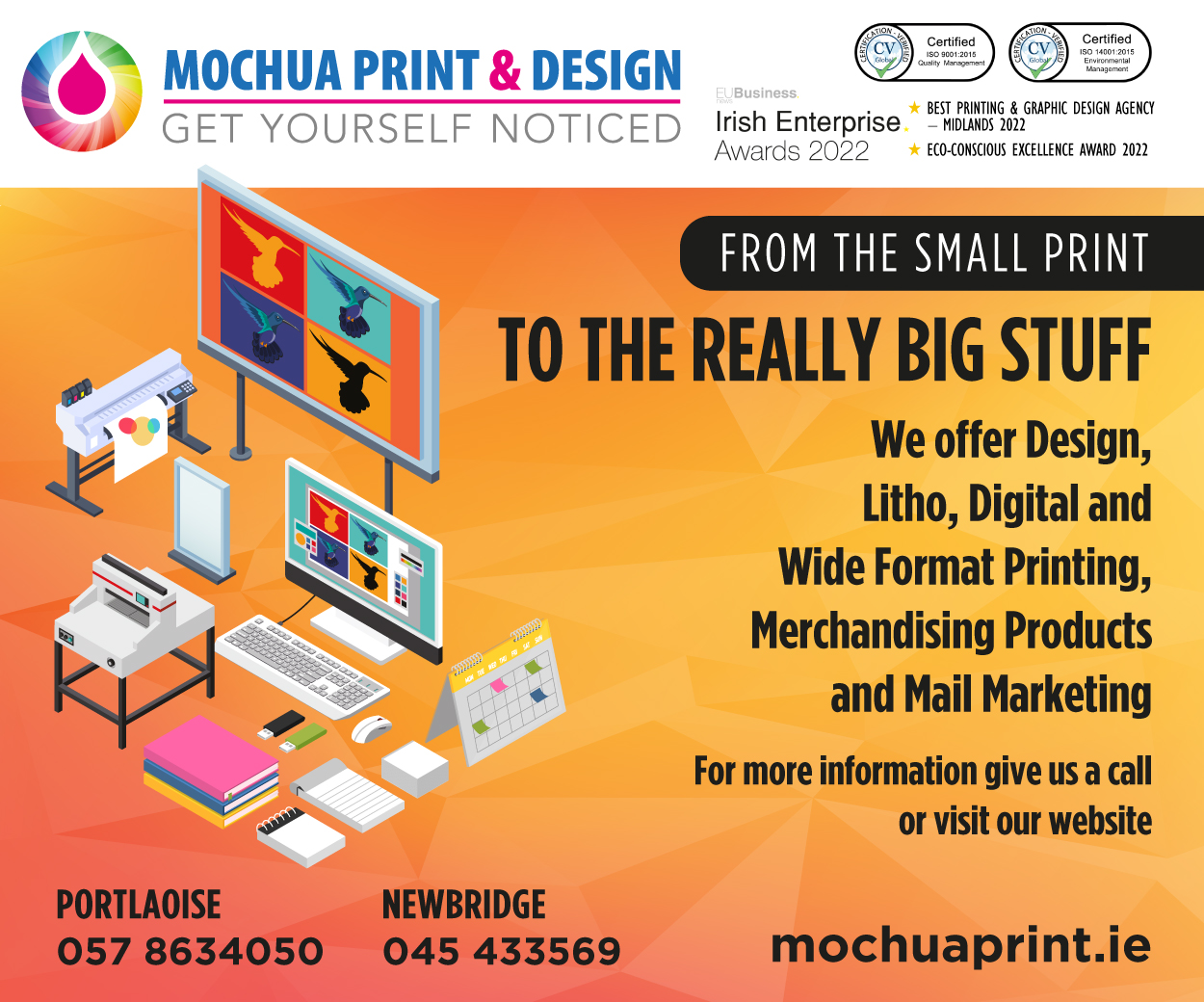 The hurricane completely ripped the slate roof of the building and severely damaged other parts of the structure.
As the Church was situated on elevated ground facing west – the direction of the prevailing storm – it was an easy target for the gales that reached 115 miles per hour.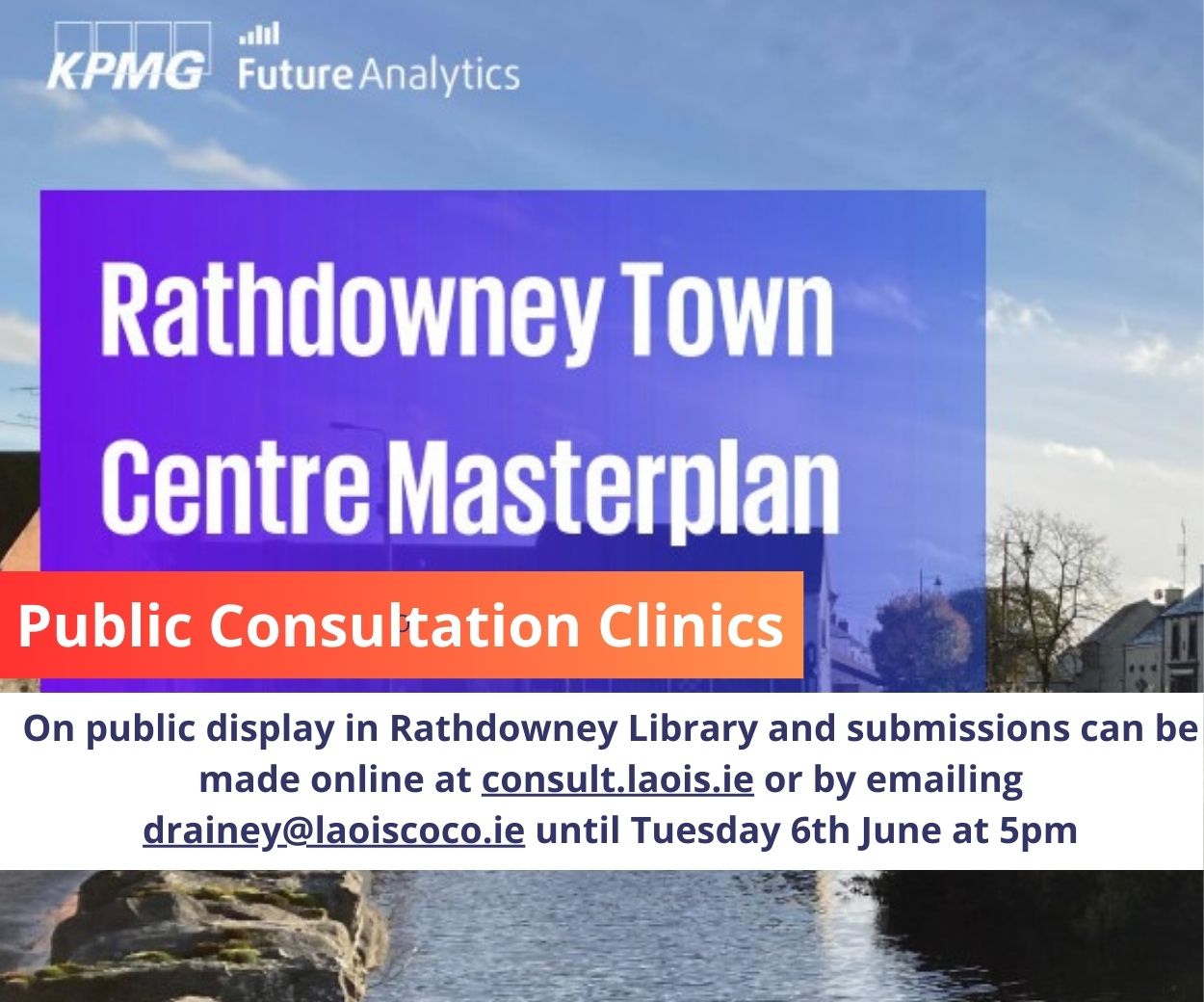 The roof was never to be reinstated and an order was given four years later by The Ecclesiastical Commissioners for Ireland that the remaining structure be pulled down.
Fortunately this did not happen, mainly because the adjoining Graveyard was very much in use by the local community (both Catholic and Protestant).
The Church has lain in ruins since that time. A committee was formed in the locality some years ago with the aim of conserving the church as, over the years, there has been deterioration and weathering of the structure and it had also become dangerous with falling masonry.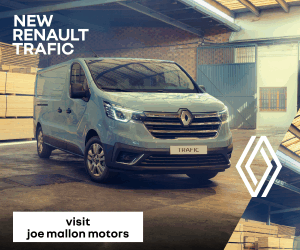 With funding raised by the local community and a grant from Laois Partnership, a conservation report was commissioned and carried out by Lotts Architecture and Urbanism Ltd. under the guidance of Richard McLoughlin.
That was seven years ago and the committee was hopeful of subsequently securing state funding to conserve the building.
In 2021, funding became available through the Community Monuments Fund and work commenced last September to complete phase 1 of the project.
This entailed restoring the bell tower and securing four of the six windows.
Phase 2 will see work on the remaining two windows, the sealing of the walls to prevent further weather damage, and the conserving of the internal arch.
An application will be submitted in February for further funding to complete the conservation of the historic building.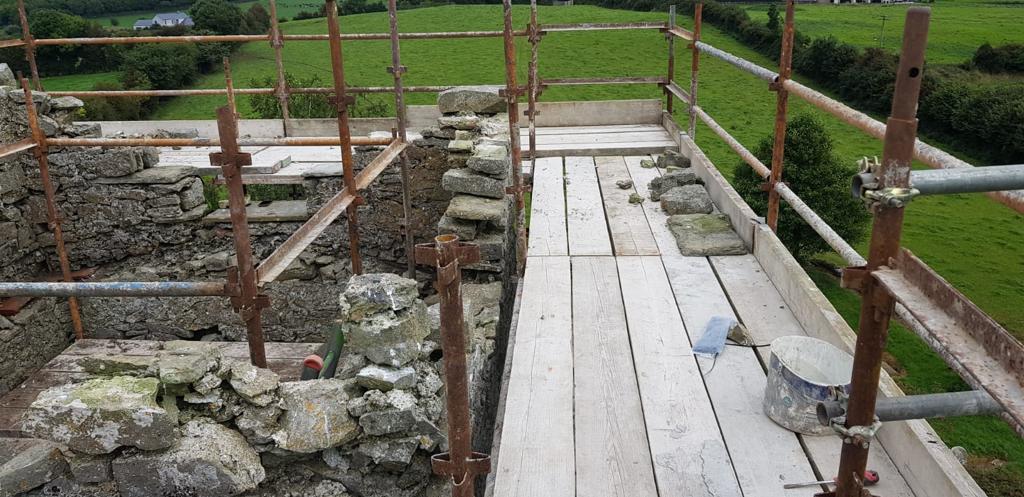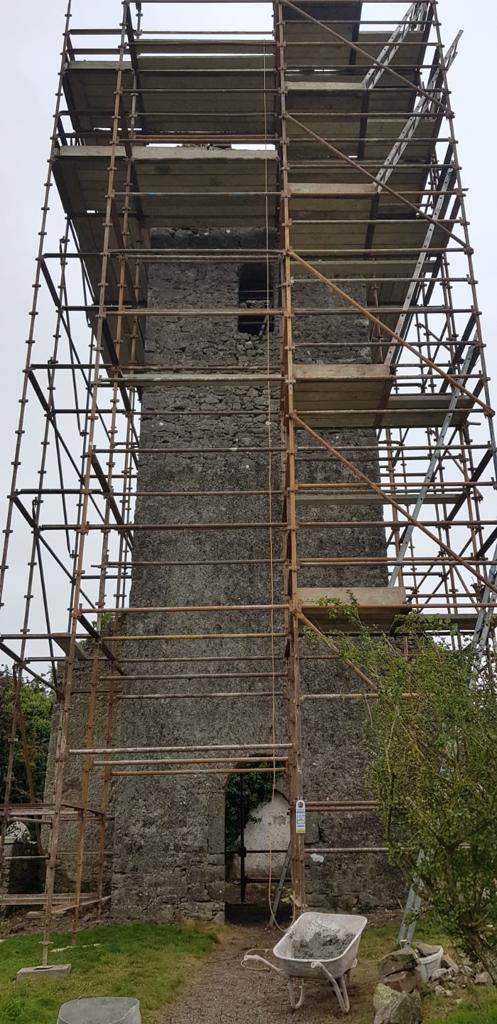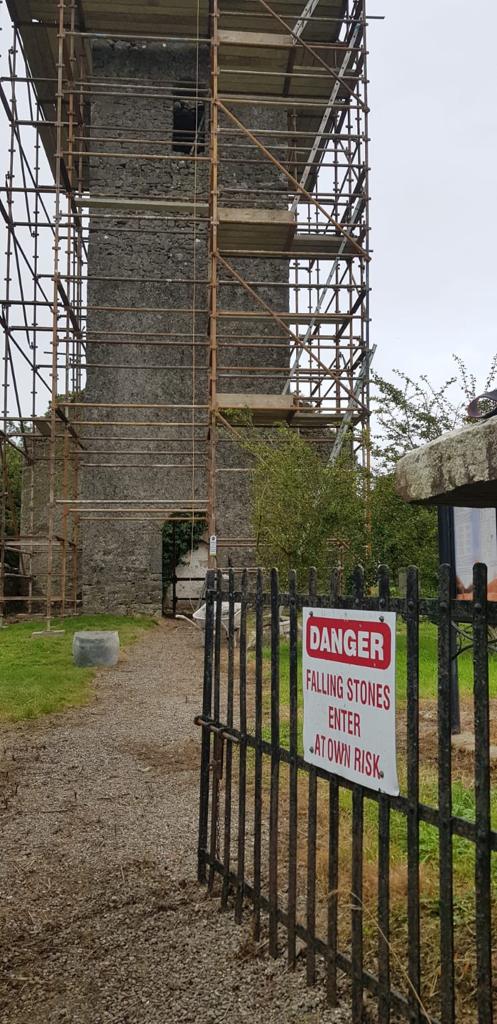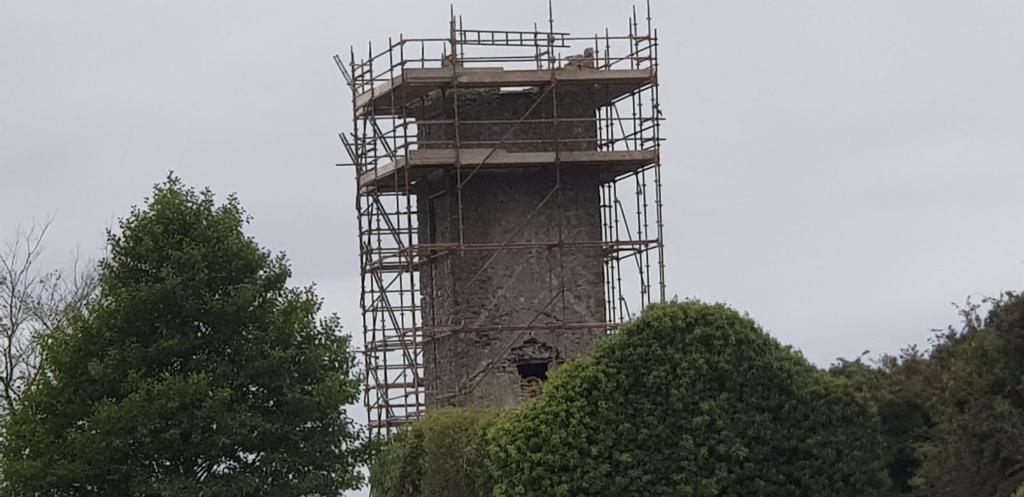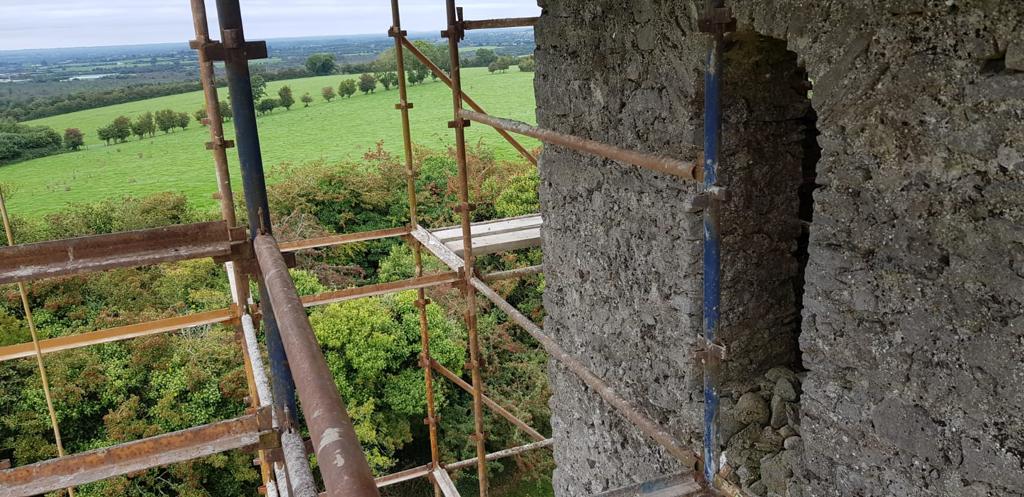 SEE ALSO – 21 fresh faces on football panel as new-look Laois gear up for 2022 season