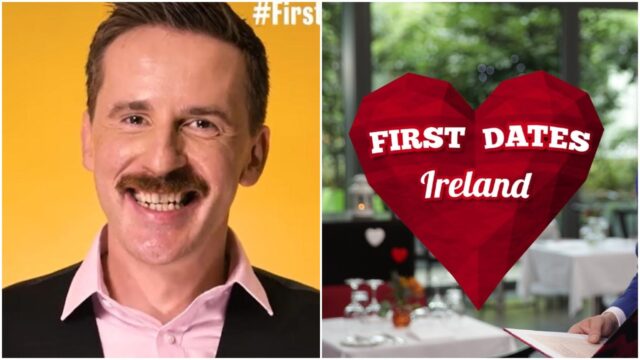 The new season of First Dates Ireland gets underway tonight – and a Laois man is set to feature prominently.
Neil Kenna, who hails from Durrow in Laois, will be behind the bar throughout this year's series.
He'll be the one who will try to settle the nerves of the men and women who arrive to him and grab a drink before their date arrives.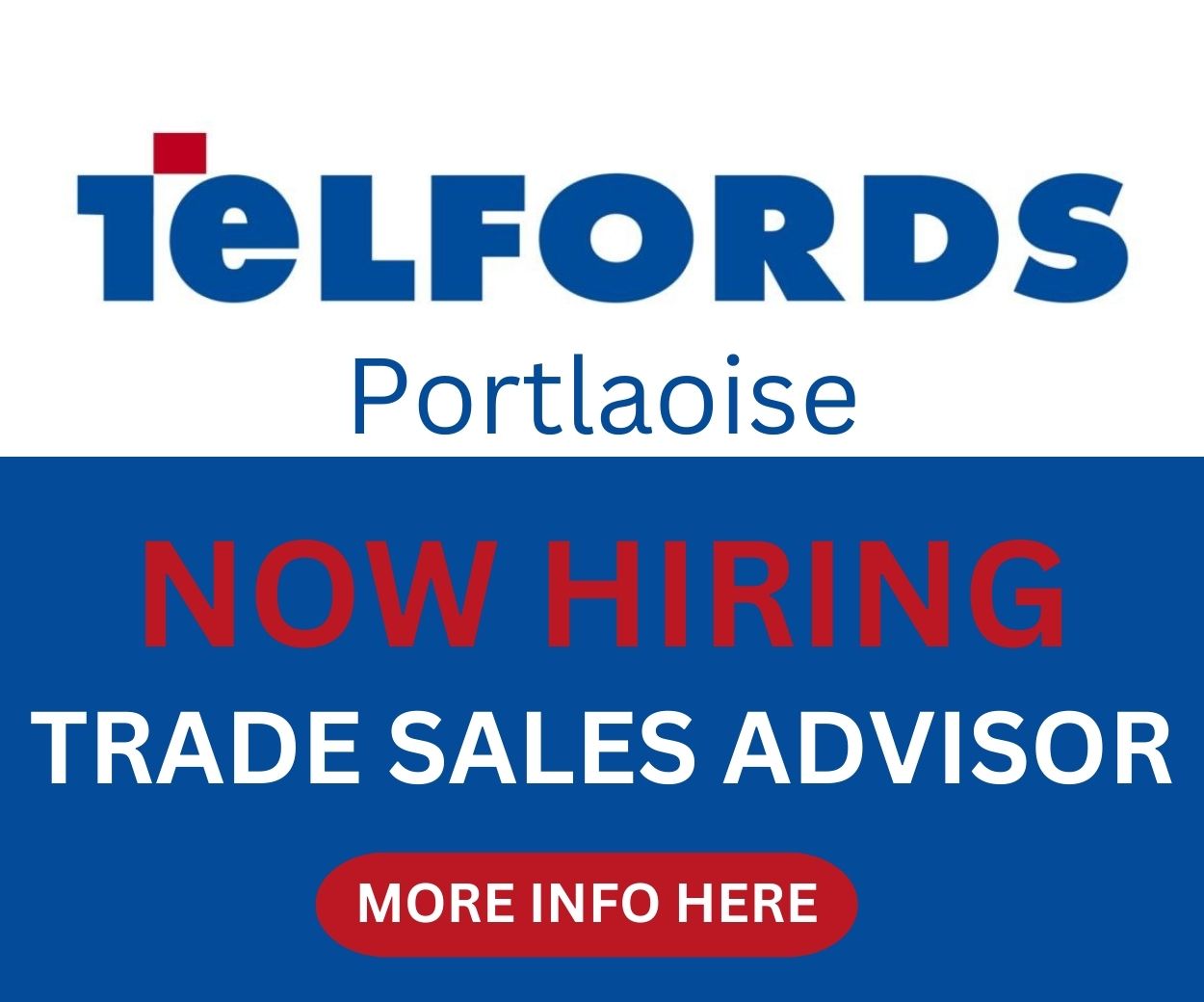 While from Durrow, Neil works as a restaurant manager in Dublin.
Speaking ahead of the show, Neil says he is very excited about getting behind the bar again.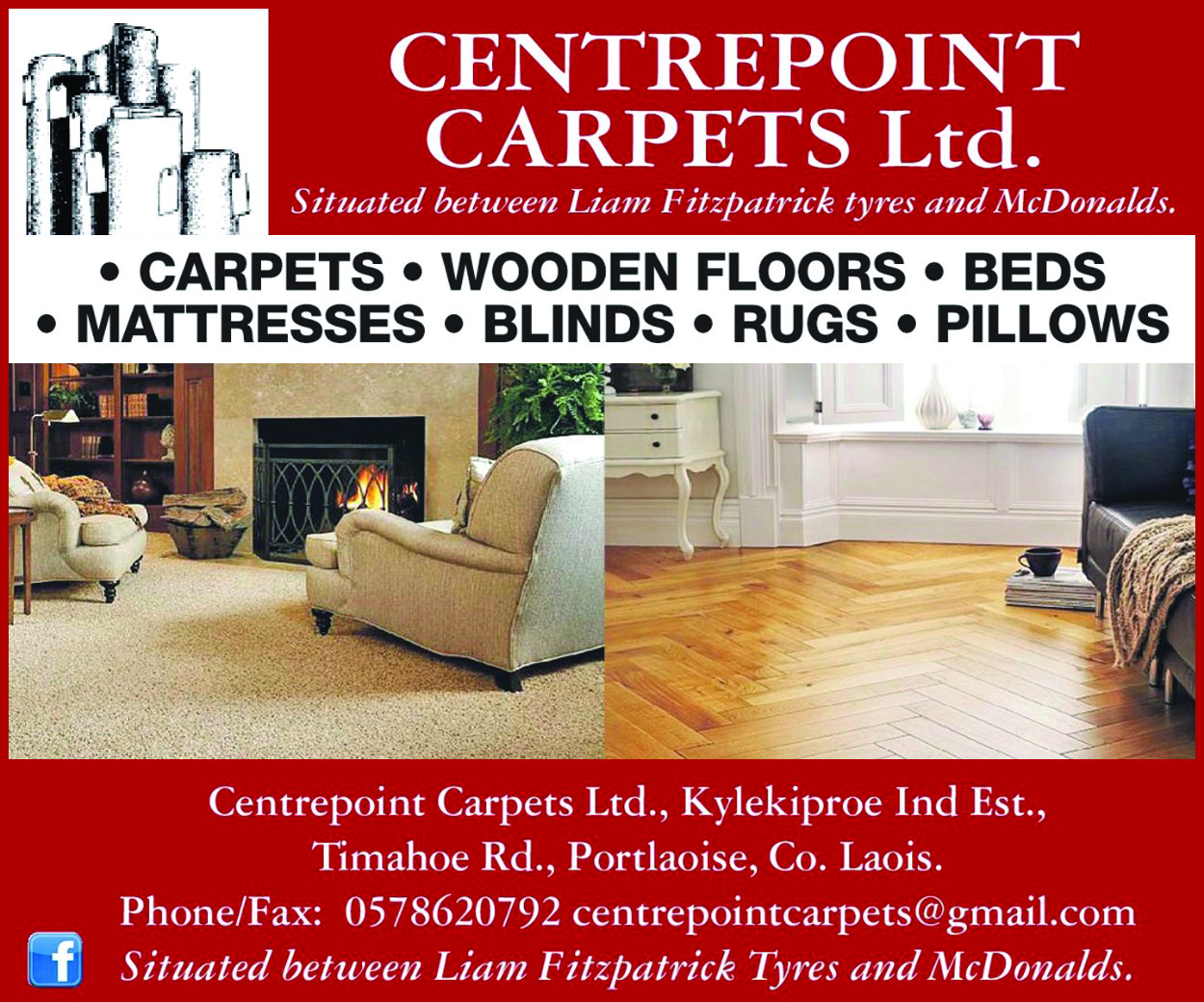 He said: "I'm most excited to just be back behind the bar to be honest.
"Also, seeing people coming back into a restaurant for a date again and getting up for a special occasion – watching love blossom live on television."
He also offered some advice for those who will be taking part in the dating game.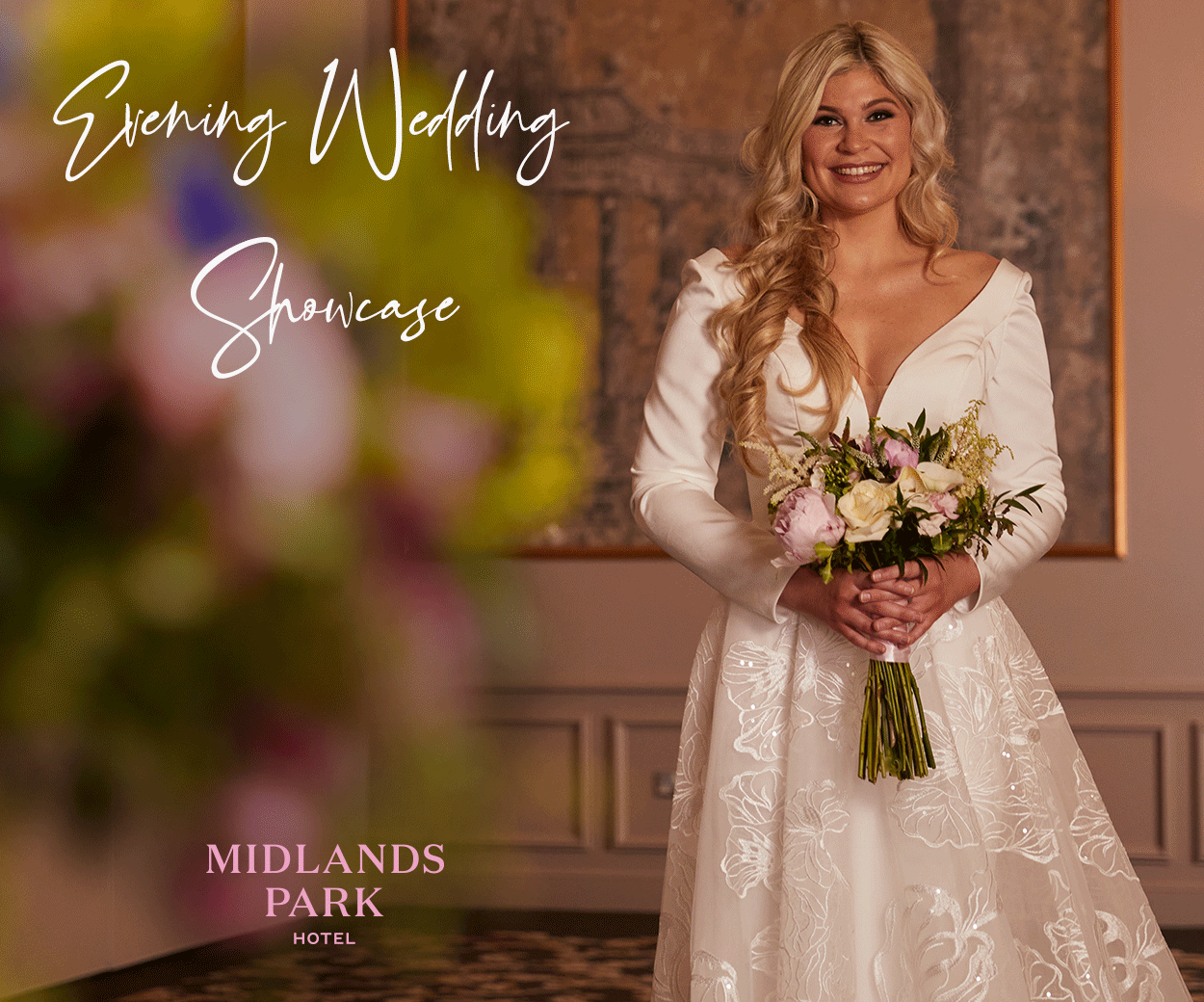 Neil said: "Be yourself and always go in with an open heart.
"Give a bit of trust at the start and don't let your previous relationships cloud the next relationship."
The new season of First Dates Ireland begins tonight, Thursday, at 9.30pm on RTE 2.
SEE ALSO – TG4 announces first ever Laois person will feature on popular Laochra Gael