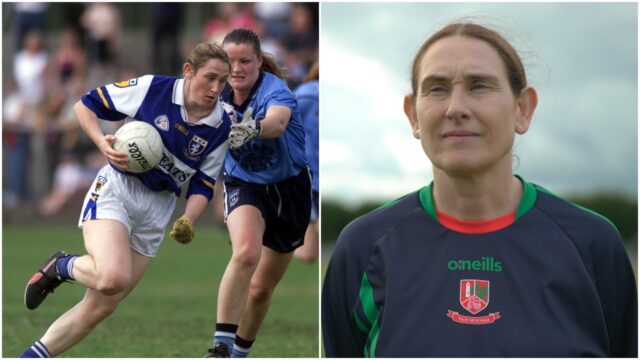 TG4 have announced that, for the very first time, a Laois person will feature on their popular show Laochra Gael.
The definitive GAA sports series Laochra Gael returns to TG4 for another series starting on January 13.
And former Laois and Timahoe Ladies football Sue Ramsbottom on the third episode on January 27.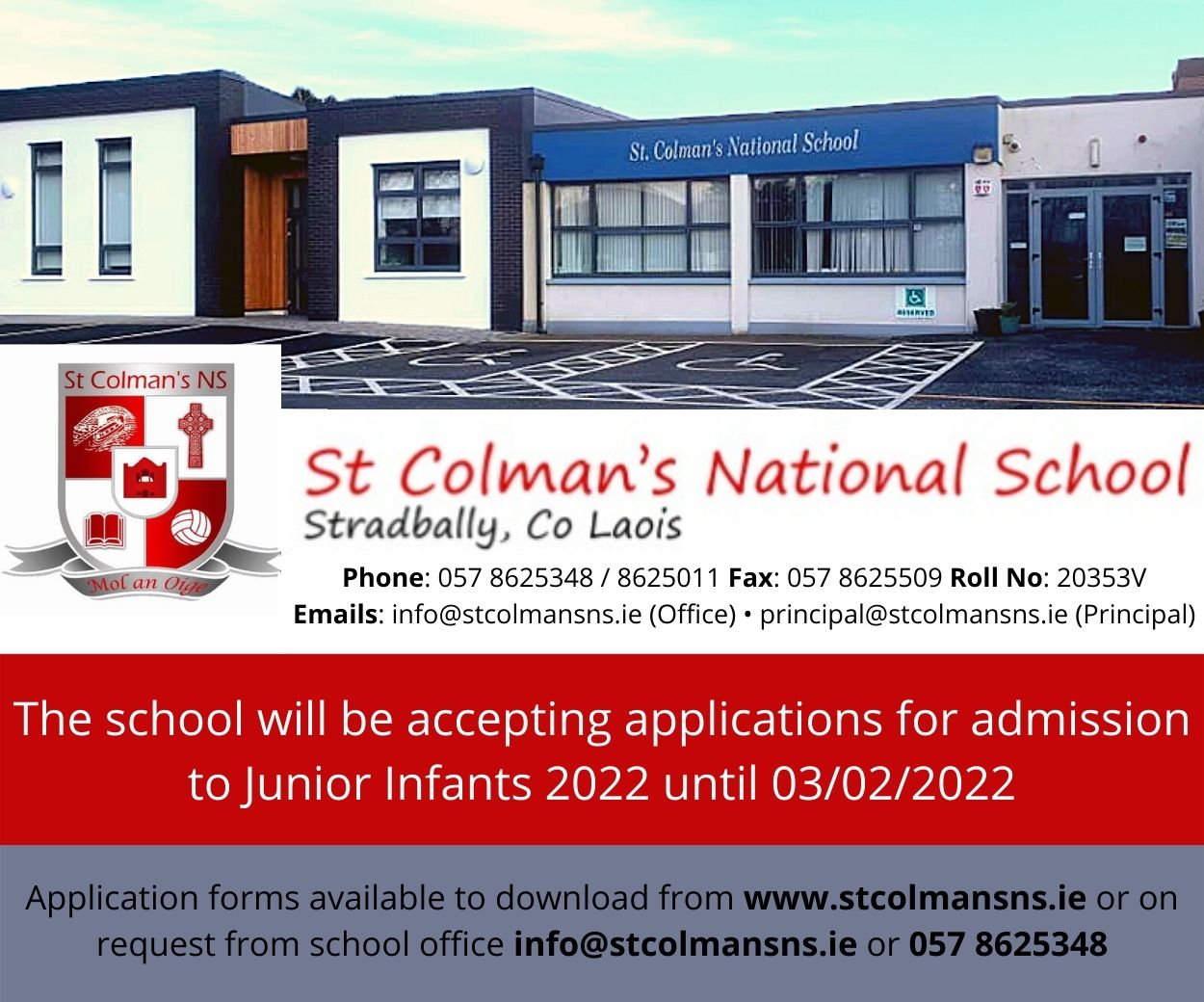 She was among five Laois people that we previously called for to feature on the show – and we're delighted the good people at TG4 have listened!
The series hour-long format has proved a huge success, bringing each player's personal stories to screen.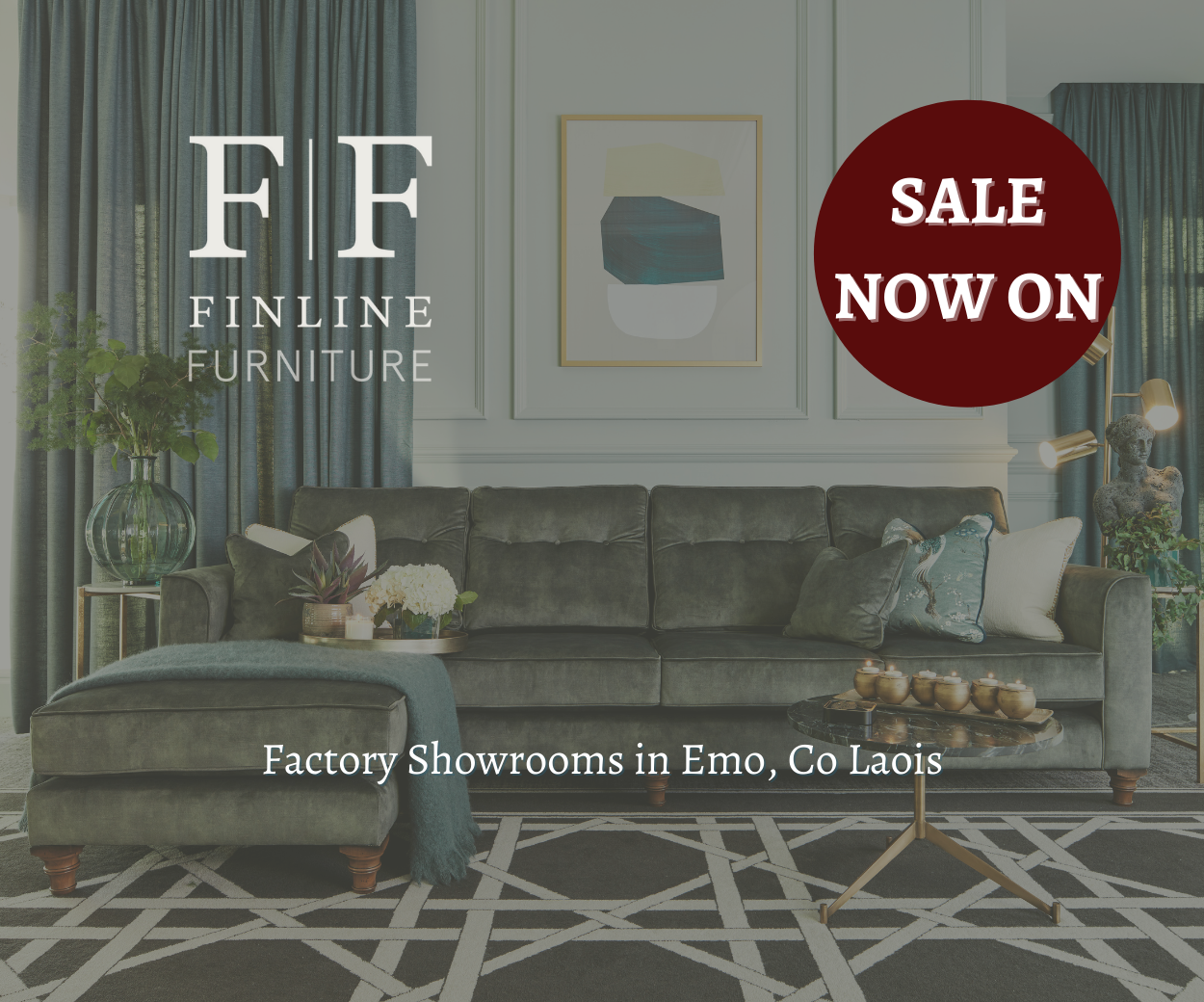 The series features six Laochra with genuine star quality and reveals deeper, fresh and sometimes unexpected insights into the lives of these icons.
While their sporting careers continue to provide the backdrop to the story, the series travels well beyond the four white lines.
Gripping personal storylines will compel viewers to travel towards territory unique to the GAA television landscape.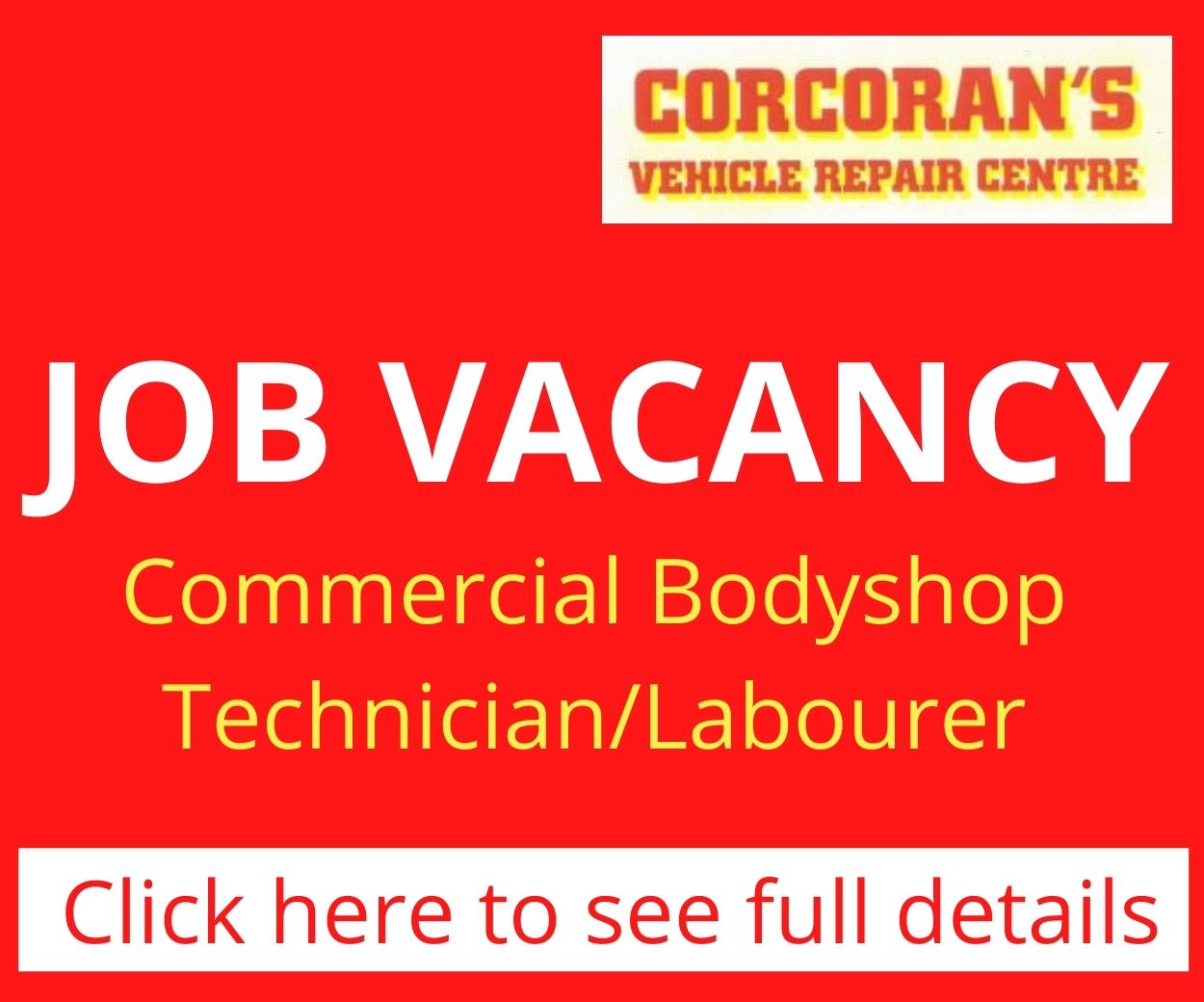 A child prodigy, Sue Ramsbottom played senior football at just 12 years of age.
Sue suffered heartbreak on the field time and time again, but in 2001 she finally fulfilled her dream of winning an All-Ireland medal.
Six years after winning the All-Ireland with her, Sue's life-long friend, Lulu Carroll passed away after a battle with cancer.
After over twenty years at the top of her sport and a military career across the world, Sue, with her two daughters, is now back in her beloved home county, Laois.
James Ramsbottom, Connie Conway, Daragh Ó Conchúir, Caoimhe Burke, Emma Burke, Máire Ní Bhraonáin, Michael Ryan and Ceannfort Caroline Burke all contribute to the episode alongside Sue.
Antrim hurler Terence "Sambo" McNaughton, Dublin's Michael Darragh MacAuley, Limerick's Joe Quaid, Galway's Kieran Fitzgerald and Derry's Johnny McGurk.
TG4's Head of Sport, Rónán Ó Coisdealbha said: "TG4 is very proud to be broadcasting the 20th season of the iconic sporting series Laochra Gael.
"Since the station was founded 25 years ago, our coverage of Gaelic Games has played a central role in our service to Irish audiences. Laochra Gael is an integral part of this.
"Our thanks to each of the participants, and to their friends and families for sharing their fascinating stories, and for letting us see them, beyond how we knew them on the field of play."
Laochra Gael Series:
Programme 1: Terence 'Sambo' McNaughton, 9.30pm, Thursday 13th January
Programme 2: Michael Darragh MacAuley, 9.30pm, Thursday 20th January
Programme 3: Sue Ramsbottom, 9.30pm, Thursday 27st January
Programme 4: Joe Quaid,  9.30pm, Thursday 3rd February
Programme 5: Kieran Fitzgerald, 9.30pm, Thursday 10th February
Programme 6: Johnny McGurk, 9.30pm, Thursday 17th February
SEE ALSO – Sympathies paid to Laois TD and Councillor following sad passing of beloved sister