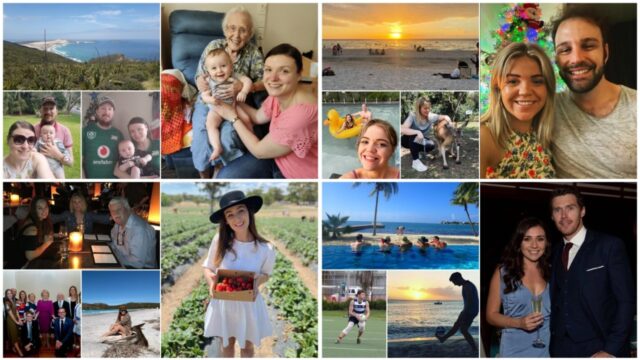 A popular regular feature on the LaoisToday site since its beginning is the Laois Abroad series.
Here at LaoisToday, we love to talk to Laois natives who have made homes elsewhere in the world.
We talk to them about their experiences and what they miss about Ireland and what they love about their new homes.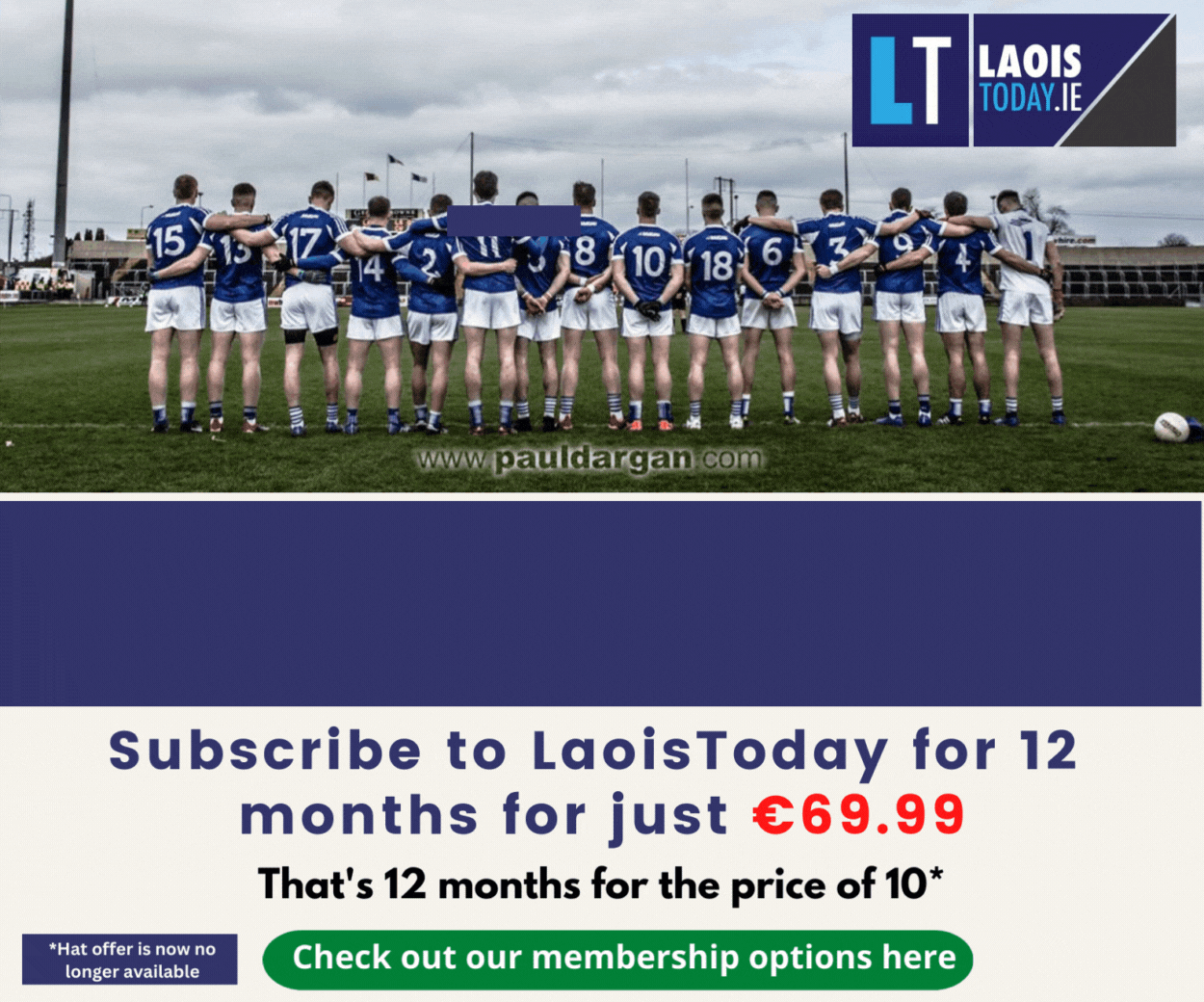 We recently ran '2021 Remembered' stories on our website and some of the most popular were our Laois Abroad features.
If you know anyone who is from Laois and are currently living abroad, ask them if they'd be interested in telling their story.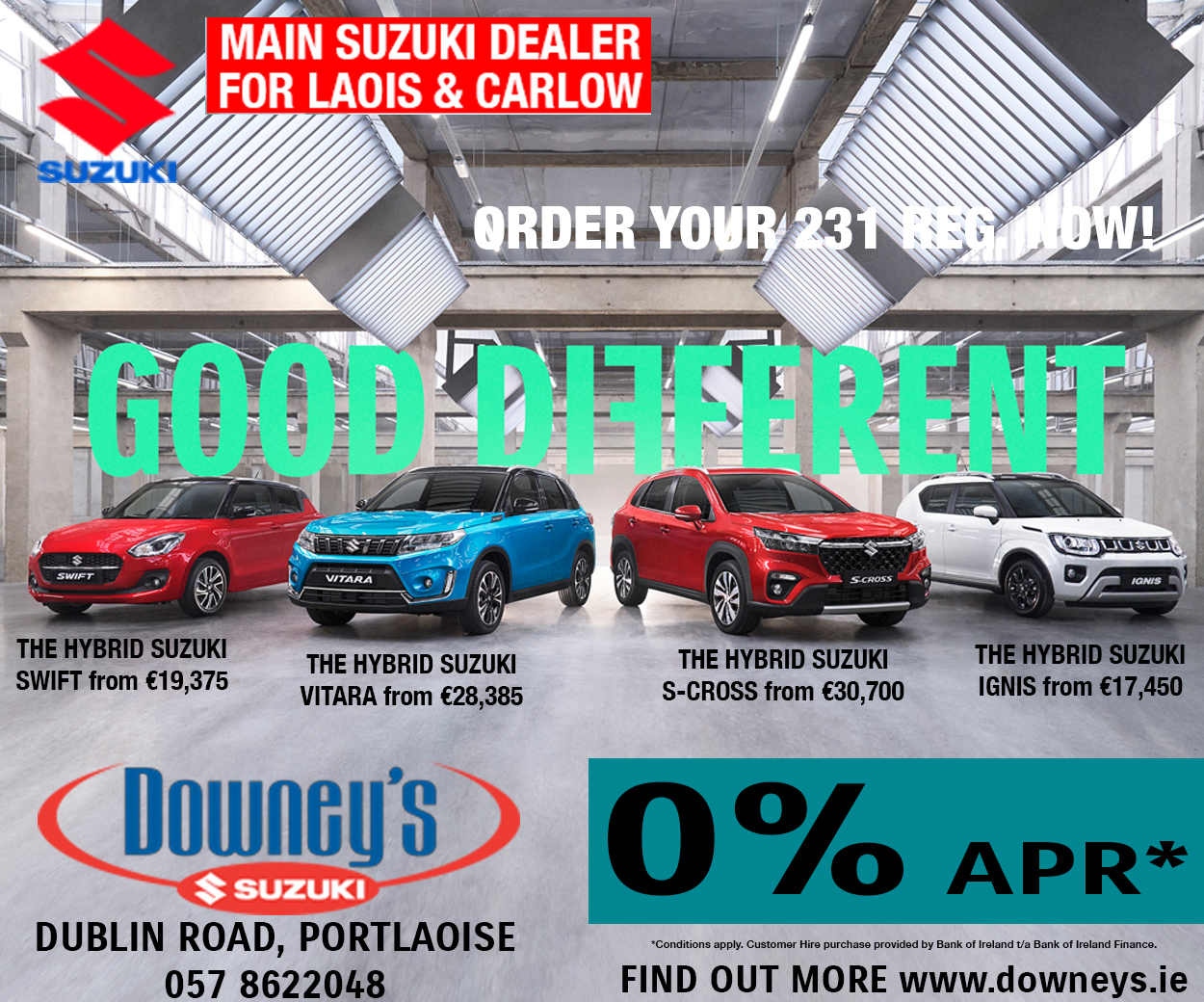 Last year, we featured a range of people living all over the world – from Cayman Islands to Bulgaria.
We spoke to eight different people last year and all of their stories are available here.
If you are from Laois and living abroad please get in contact with us to tell your story.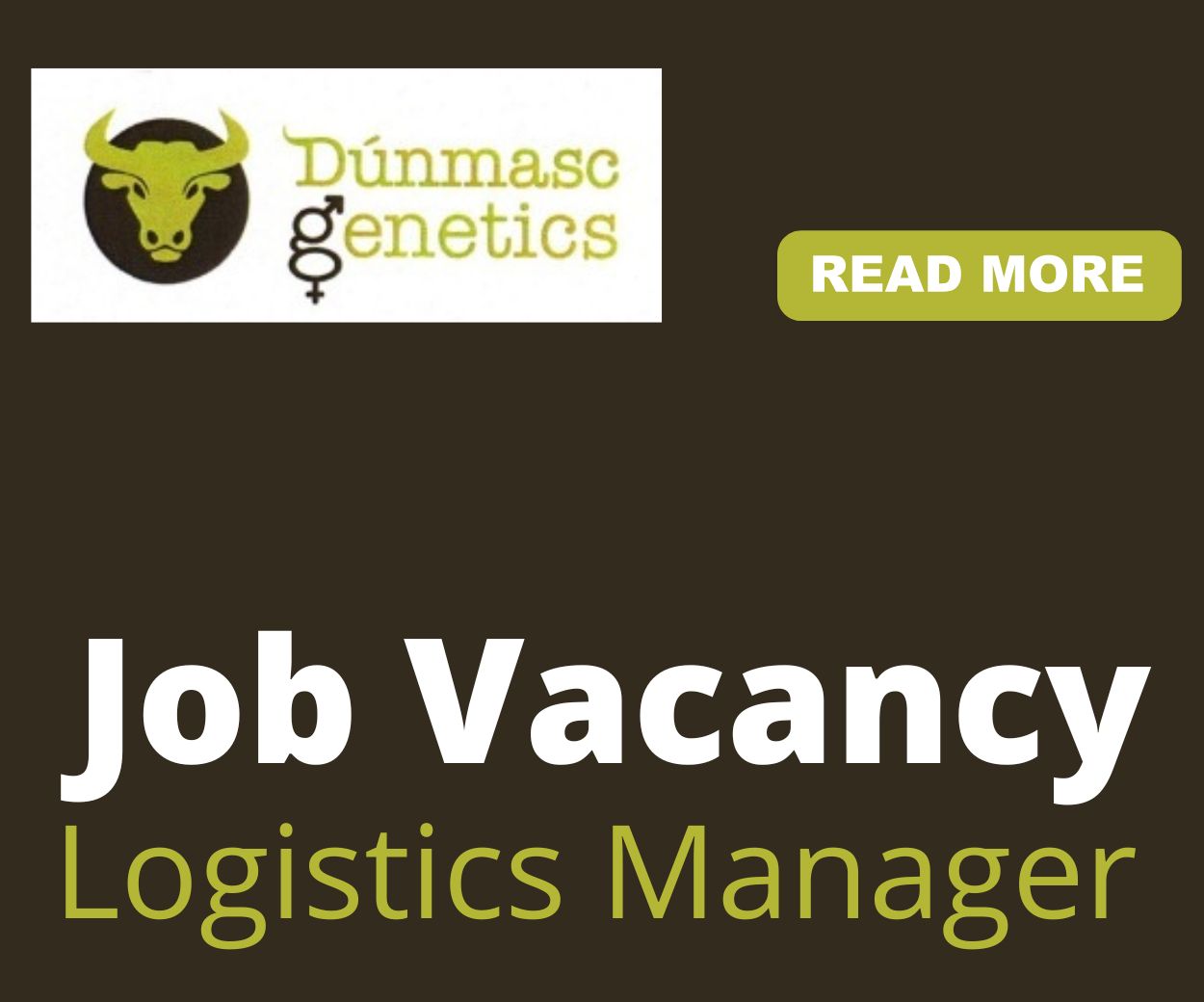 Anyone who is interested can contact us on any of our social media channels or email us on news@laoistoday.ie.
SEE ALSO – Laois barman set for TV debut as First Dates Ireland returns tonight