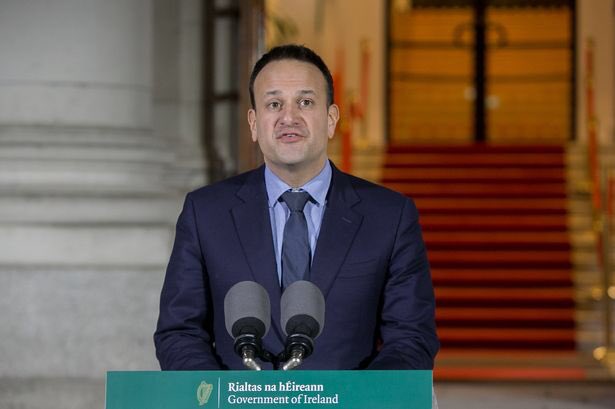 The Government are set to introduce a 'double' Bank Holiday this year and add an extra permanent one in 2023.
So said Tanaiste Leo Varadkar who was speaking to RTE this afternoon.
According to the Fine Gael leader, the government is working on a proposal that would see St Patrick's Day, March 17, and March 18 become Bank Holidays this year.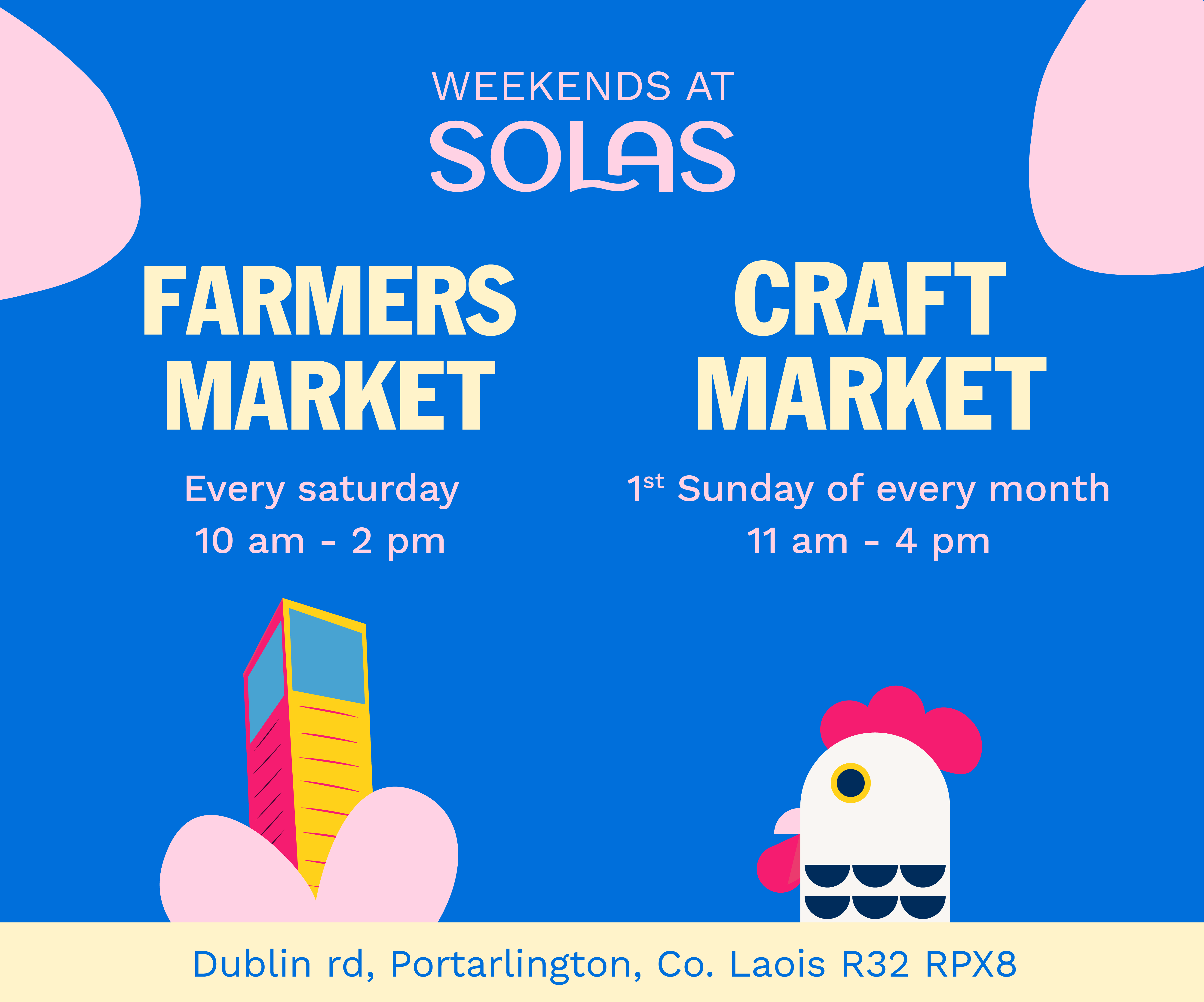 While then in 2023, it is proposed that St Brigid's Day on February 1 would become a permanent extra Bank Holiday.
Mr Varadkar also went on to say that restrictions on hospitality would most likely be lifted on a phased basis through February.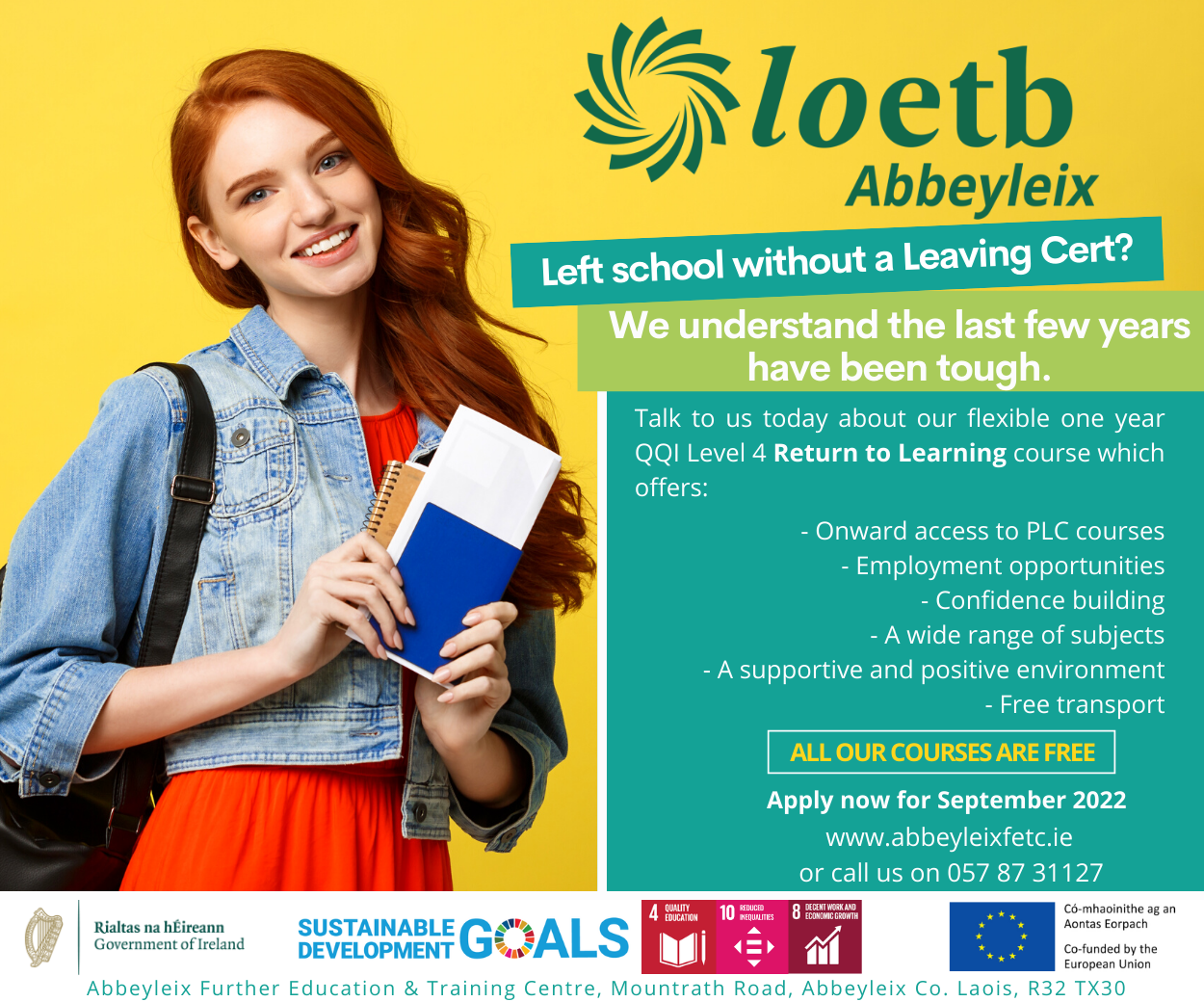 At present, all pubs and restaurants must close at 8pm but hopefully that will change.
He said: "I think there is ground for cautious optimism certainly in the immediate term.
"I think it's fairly clear now that Omicron is less severe than previous strains of the virus.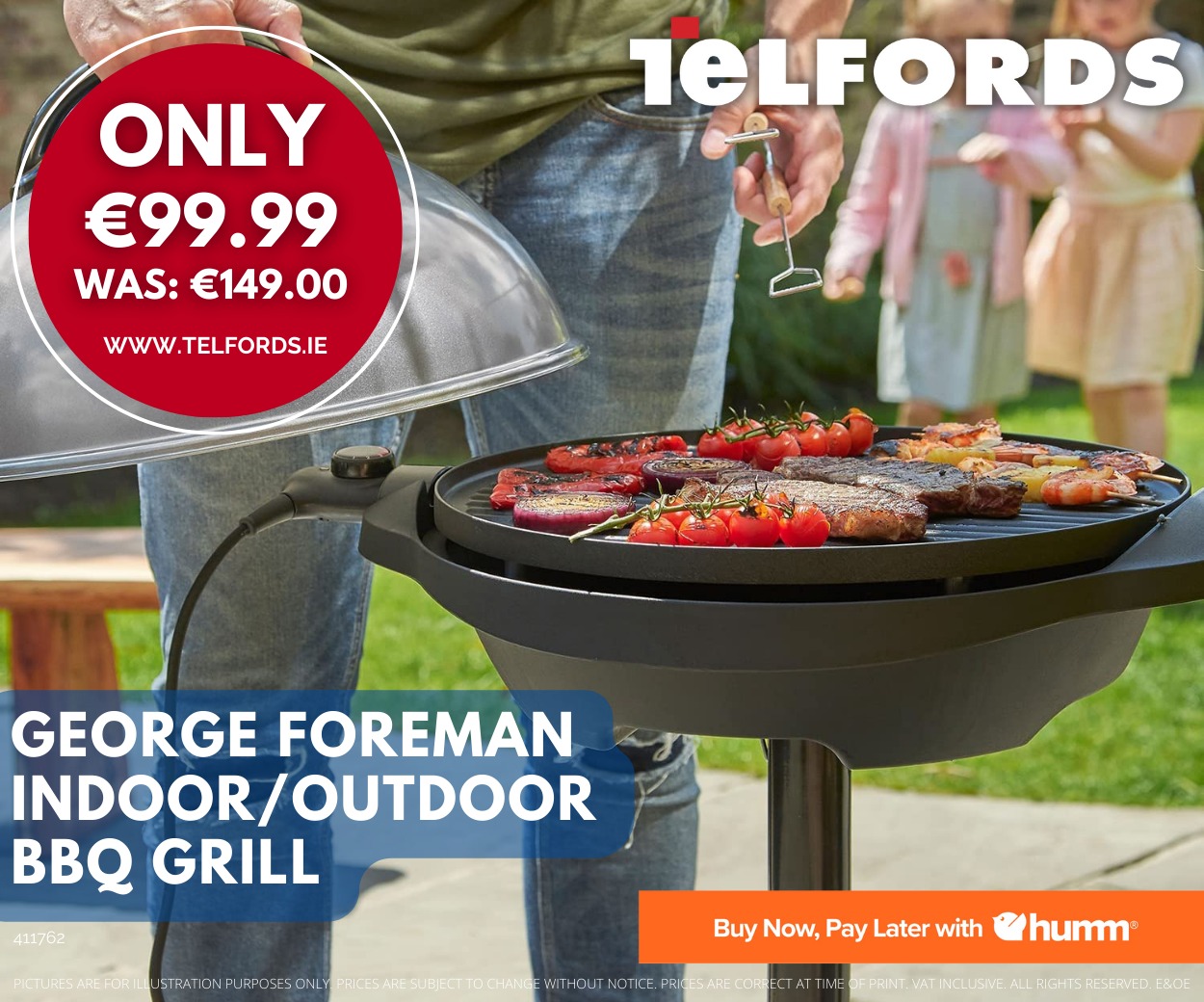 "It's not yet time to drop our guard, it is still unfolding and probably hasn't peaked.
"We hope it will peak and expect it will peak through the course of January and that would then put us in a position to ease restrictions in February but this is still unfolding and it's too early for that yet.
"I think it would have to be phased. I think that's the approach to easing restrictions throughout the pandemic and I certainly wouldn't do it in one fast swoop, I'd phase it over a period of time."
Meanwhile, the Irish Independent are reporting that the rules around close contacts are going to be relaxed.
At present a close contact of a Covid-19 case who has been boosted more than seven days ago must restrict their movements – stay at home for five days and do three antigen tests with two days between each test.
If any test is positive they are advised to isolate from everyone else in their home and book a PCR test.
However, it is reported that close contacts of Covid-19 cases who have received a booster vaccine and are not showing symptoms of the virus will not have to restrict their movements for five days.
The Cabinet is set to meet on Wednesday.
SEE ALSO – Death occurs of Sheila Heydon-Hughes, mother of local TD and Minister