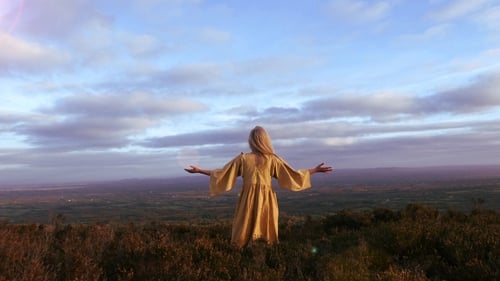 A Laois poet has released a video poem which showcases and highlights the beauty of our wonderful county.
Portlaoise's Laura Murphy released 'In Laois I Fly Free' recently and it has been very positively received.
Murphy's evocative tribute to the county is filmed various location – the Rock of Dunamase, Slieve Bloom Mountains, Oughaval Woods and Portlaoise.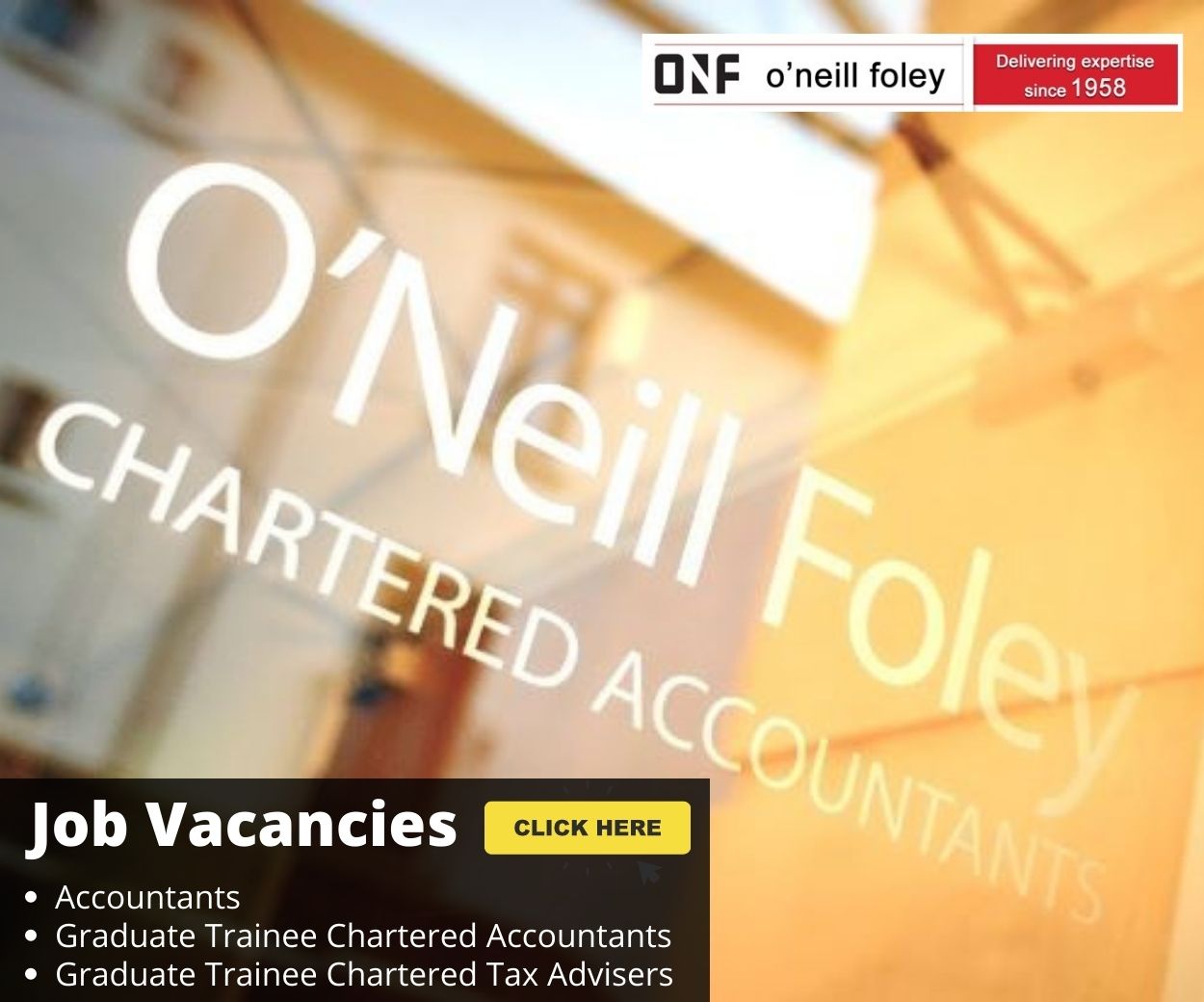 In Laois I Fly Free is brought to screen in collaboration with three Laois-based artists.
Cinematographer Terry Byrne, musician Dale McKay and vocalist Roo Elizabeth all worked together to bring the production to life.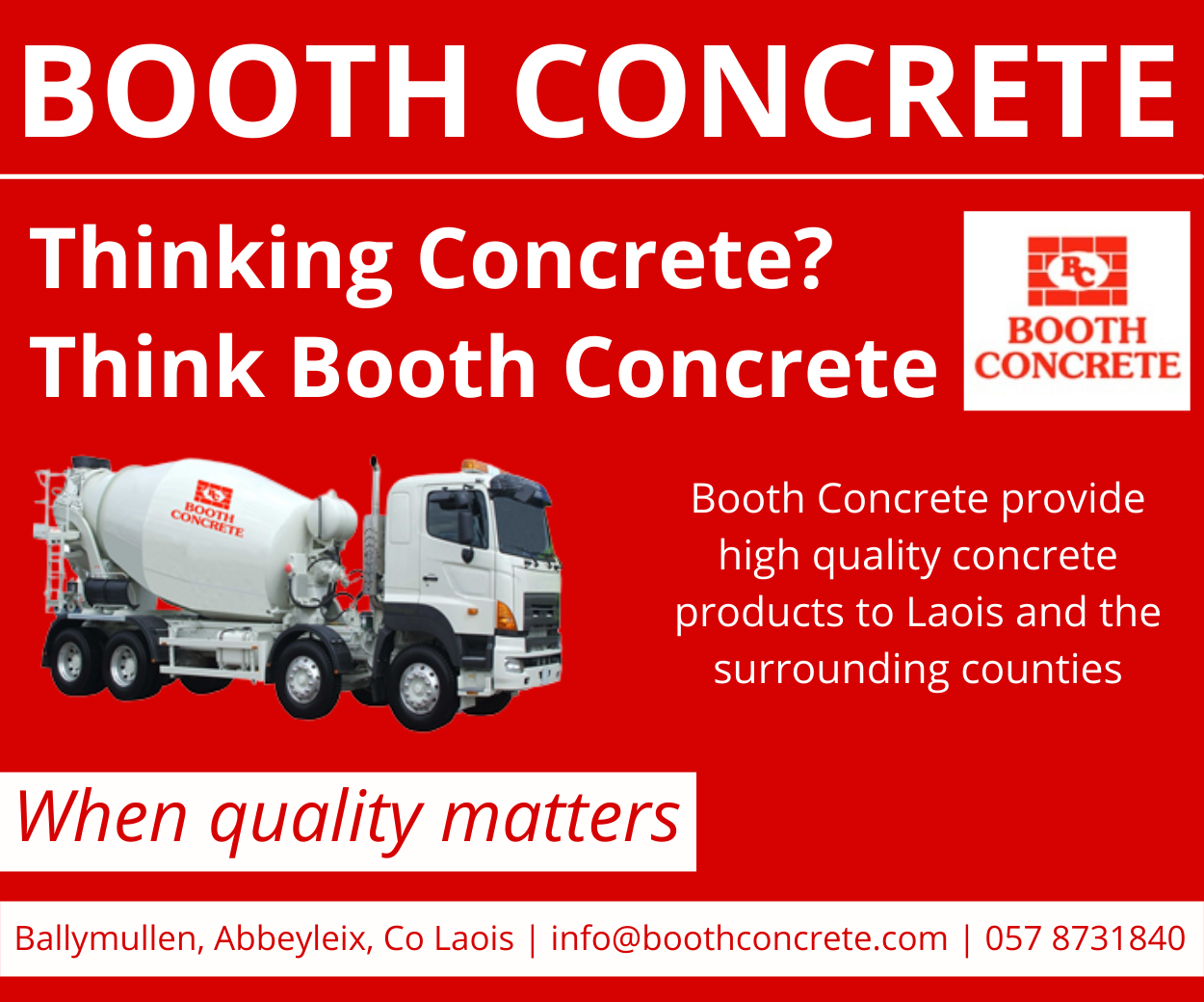 Dedicating the production to her dad, prison officer Joe Murphy, Laura says: "I've spent a lot of my life being reminded that the best things about Laois are either the prison or the road out of it.
"Like everywhere, Laois has its bad points but there is also incredible history, beauty and magic about the place.
"Legend holds that Fionn MacCumhaill never died. He sleeps and will awake again at a time of Ireland's great need.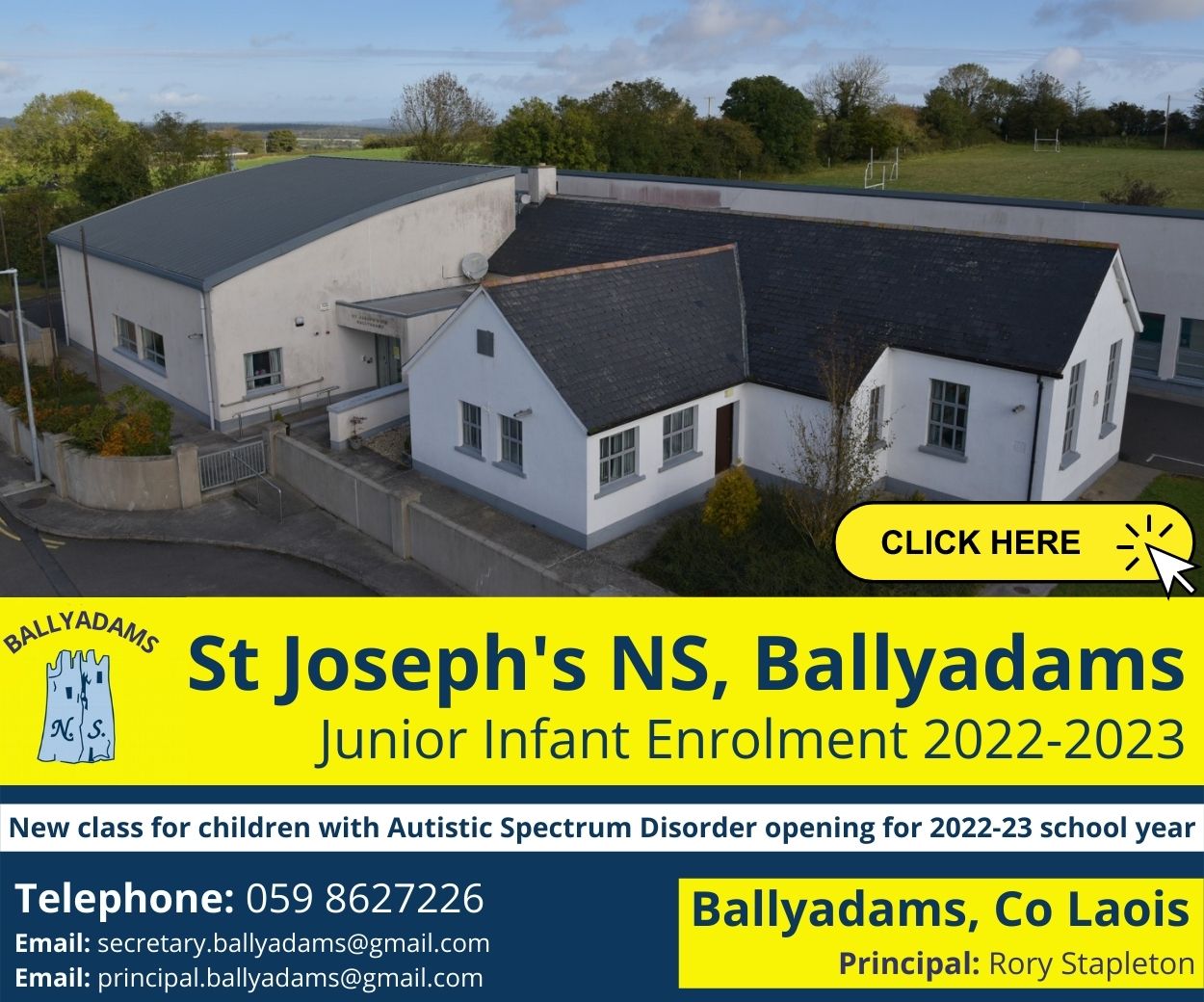 "Fionn's archetypal energies of wisdom, purity, courage and truth are needed now more than ever.
"This poem is an ode to the awakening of these qualities in our own hearts and a reminder that Fionn was a proud Laois man."
"In Laois I Fly Free" is supported by Creative Ireland Laois as part of the Creative Ireland Programme in partnership with Laois County Council.
You can check it out in full below:
SEE ALSO – Government set to introduce 'double' Bank Holiday this year and extra permanent one in 2023