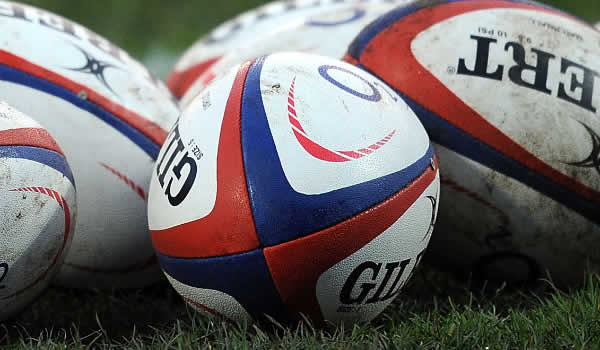 Portlaoise RFC 3 Athy 29 
Leinster Senior Rugby League Division 2A
With four games remaining in this season's Leinster League, Portlaoise find themselves in a very precarious position.
The fact that they lost to Athy in Togher and their closest rivals at the bottom of the table, Wexford Wanders beating Coolmine, really puts the pressure on Portlaoise.
To put it bluntly, Sunday's game against Athy is one Portlaoise will want to forget. It is very hard to take any positive out of it.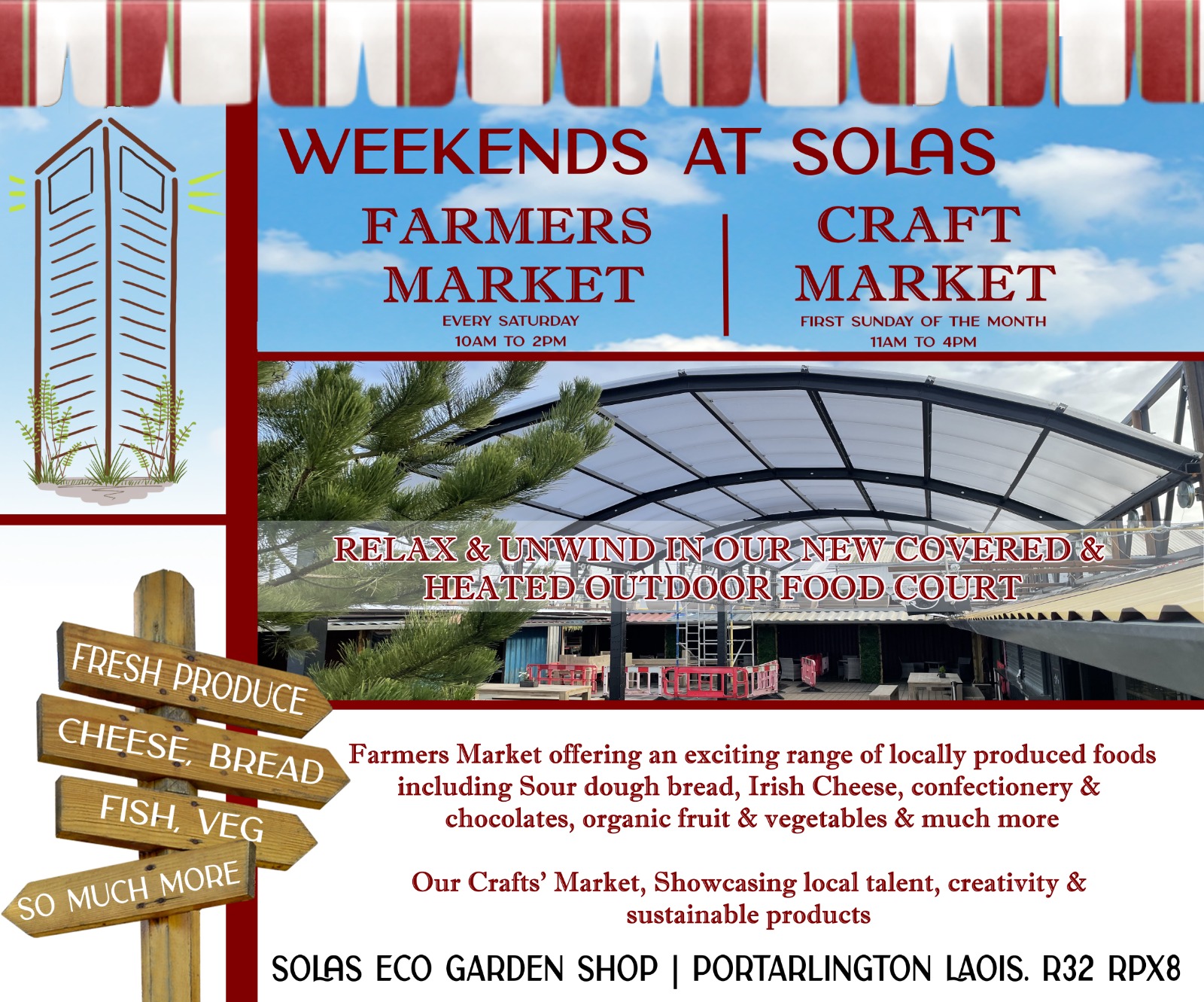 From the outset it became obvious that the visitors were the superior outfit but their cause was aided by some very inept play from the home side.
In fairness to Portlaoise their cause was not helped by a number of injuries that resulted in a lot of reshuffling of the side. This was most noticeable in the three-quarter line where the disconnect between players was exploited to the full by Athy.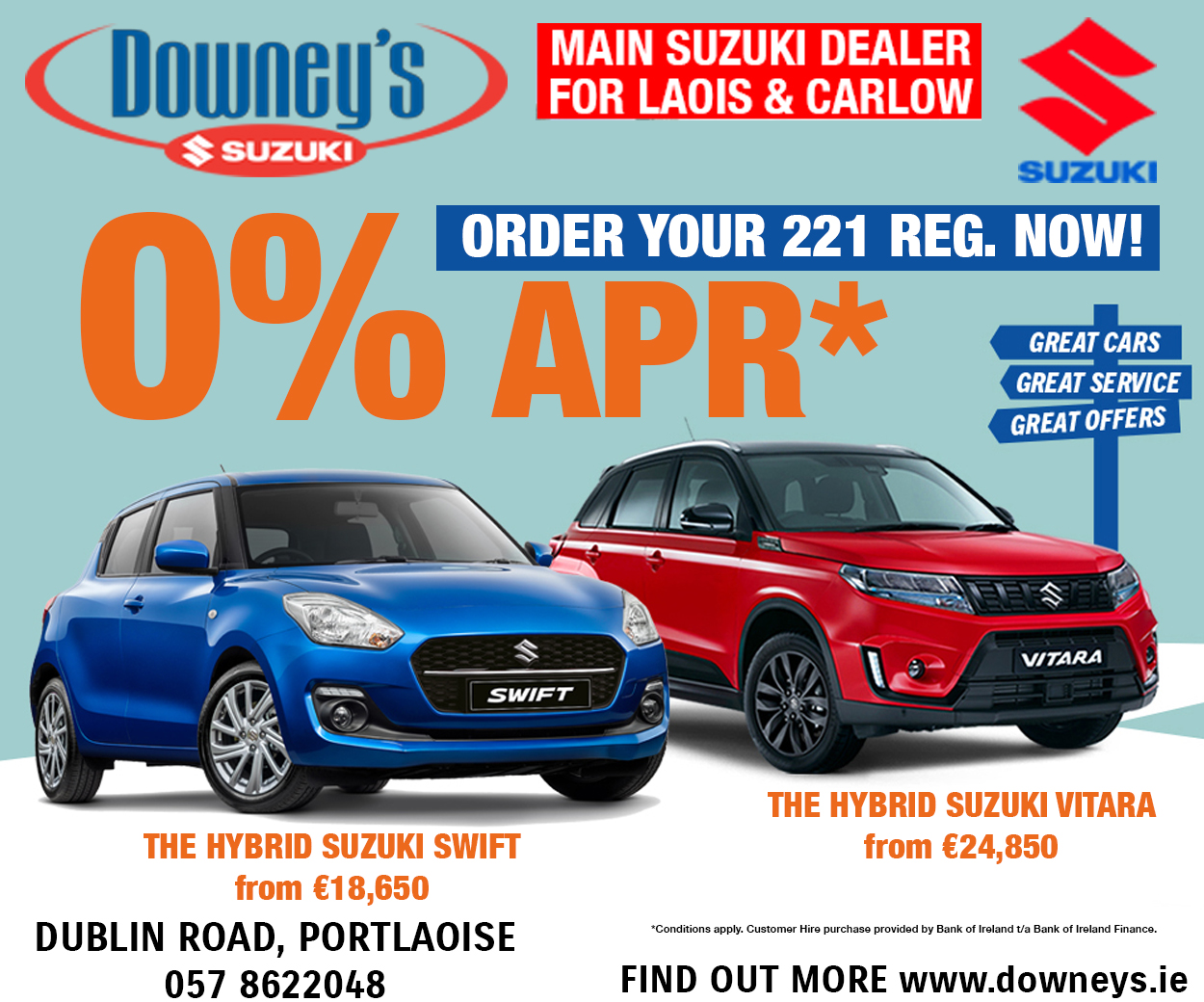 It also has to be said that despite the problems they did manage to dominate possession for long periods of the game, particularly in the second half. However, they never really looked like turning that possession into scores.
The alarm bells were ringing as early as the third minute when Athy exposed the lack of cover to their right and ran in for the first try.
Portlaoise suffered their first injury four minutes later when full back Iain Corrigan had to depart the scene with a bad mouth injury.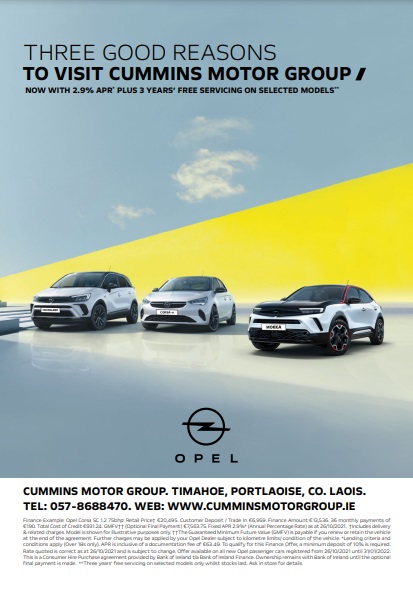 Despite this the home side went on to totally frustrate Athy for the next 15 minutes and then won a penalty which Jack Reddin converted.
But any optimism that there was about to be a recovery was dashed almost immediately. Portlaoise dropped the Athy kick off and from the ensuing scrum the visitors worked a couple of phases before their centre waltzed through untouched for their second try, with the conversion added.
Portlaoise again got themselves into an attacking position that saw an Athy player sin-binned. One felt they should have gone for the kick but elected to take a scrum and the chance evaporated.
Soon after, and with Athy still down to 14 men, another kicking opportunity was turned down in favour of a scrum which again yielded nothing.
Still an 11 point deficit at half time would have been acceptable but when Athy scored from a scrum under the posts to lead 19-3 at the break and now Laois had a mountain to climb.
It might have been marginally closer but Reddin was extremely unlucky to see an injury time penalty clip the up right and go wide.
The second half was quite to frustrating to watch as Portlaoise were piling the pressure on Athy. They totally dominate the possession stakes but just could not make that tell.
With time ticking away it looked like the scoreline would remain at 19-3 but two tries inside the final four minutes might have given the scoreboard a bit of a one sided looked but the fact remained that Athy thoroughly deserved their win.
As it stand Portlaoise still hold a two point advantage over Wexford who are second from bottom of the table.
The fact is Portlaoise really cannot afford to lose another game this season and must come away with a win next Sunday when they travel to bottom placed Balbriggan.
PORTLAOISE: Ian Corrigan; Cillian O'Connor, Niall Keenan, Philip O'Brien, Robert Brown; Jack Reddin, Joe O'Toole; Brian Flannery, Chris Cahill, Cameron Stewart; Michael Rigney, Eoghan Brennan; Tadgh Mullin, Mark Sherlock, Ross Cooper.
Replacements: Eoin Keenan, Shane Reilly, Ryan McEvoy, Kevin Lynch, Peter Coss
Portlaoise Minis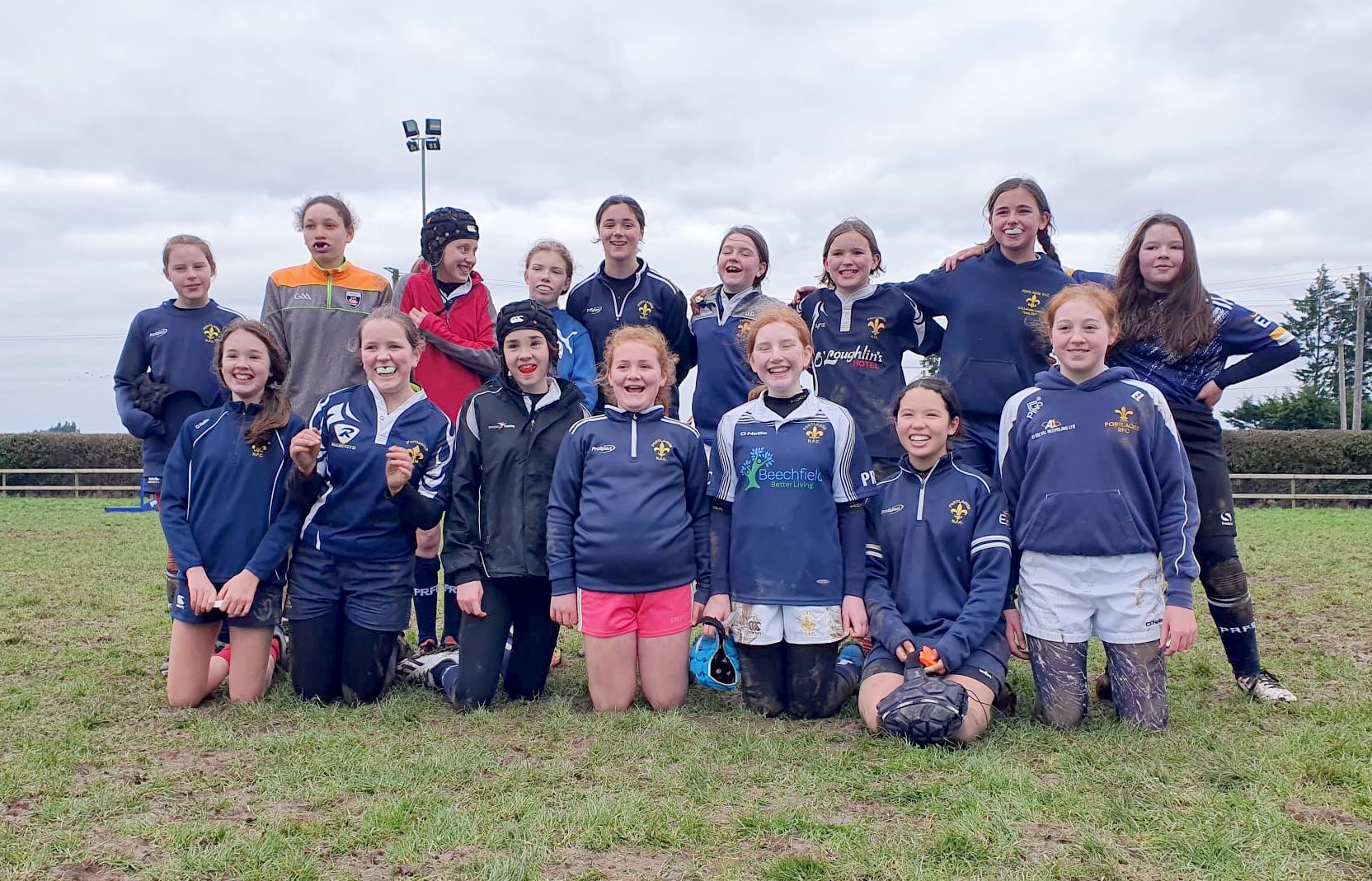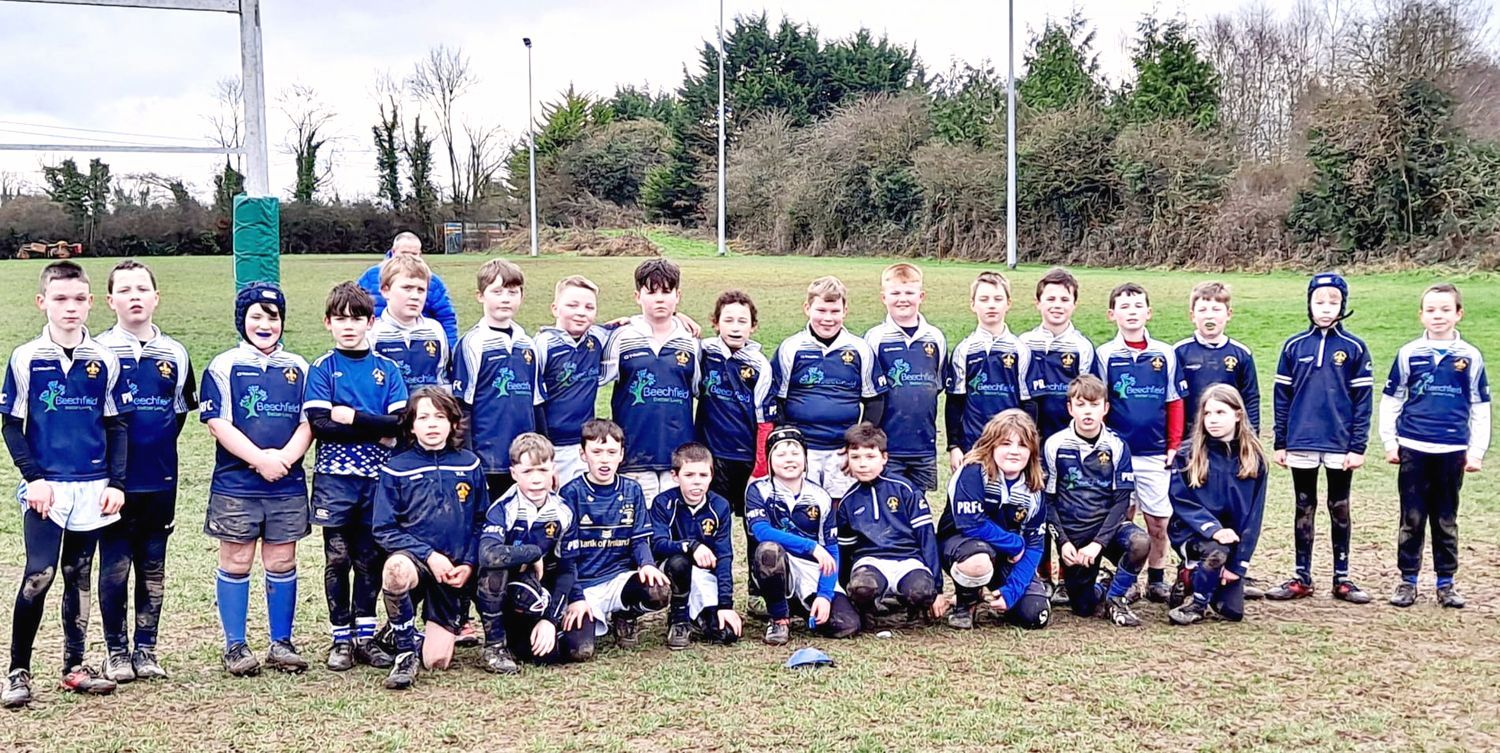 Portlaosie RFC U-12 girls traveled to Roscrea PRFC on Saturday and played three matches against Roscrea, Mullingar and Tullamore, in what were perfect playing conditions.
On the day, Portlaoise played an exciting, expansive brand of rugby with excellent skills and team work on display and were comprehensive winners in all three matches.
Meanwhile, Portlaoise U-11s and U-12s hosted Roscrea minis at the weekend.
It was a great morning of rugby and Portlaoise gave a good account of themselves and both teams enjoyed the games.
SEE ALSO – Colm Parkinson on new Smaller Fish GAA Podcast: 'I'm big into the content being really good'