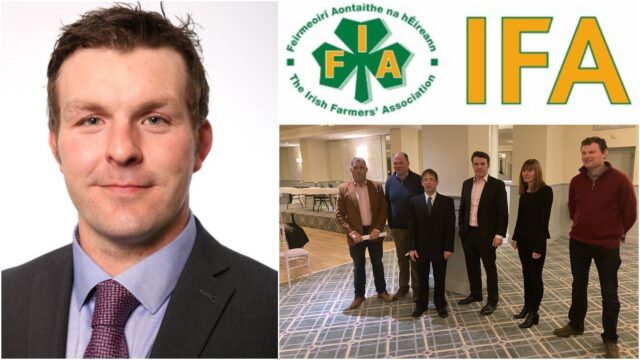 Brian Rushe, the deputy president of the IFA, says that the government needs to remember the social and economical value of agriculture in the drive to reduce carbon emissions.
Rushe was speaking at this week's Laois IFA AGM in the Abbeyleix Manor Hotel where he said that the stated cut of 22-30% in carbon emissions from the agricultural industry by 2030 currently isn't possible without a cut in the national herd size, something the association is vehemently against.
The word 'quota' is banned by the IFA, he said, only partly in jest.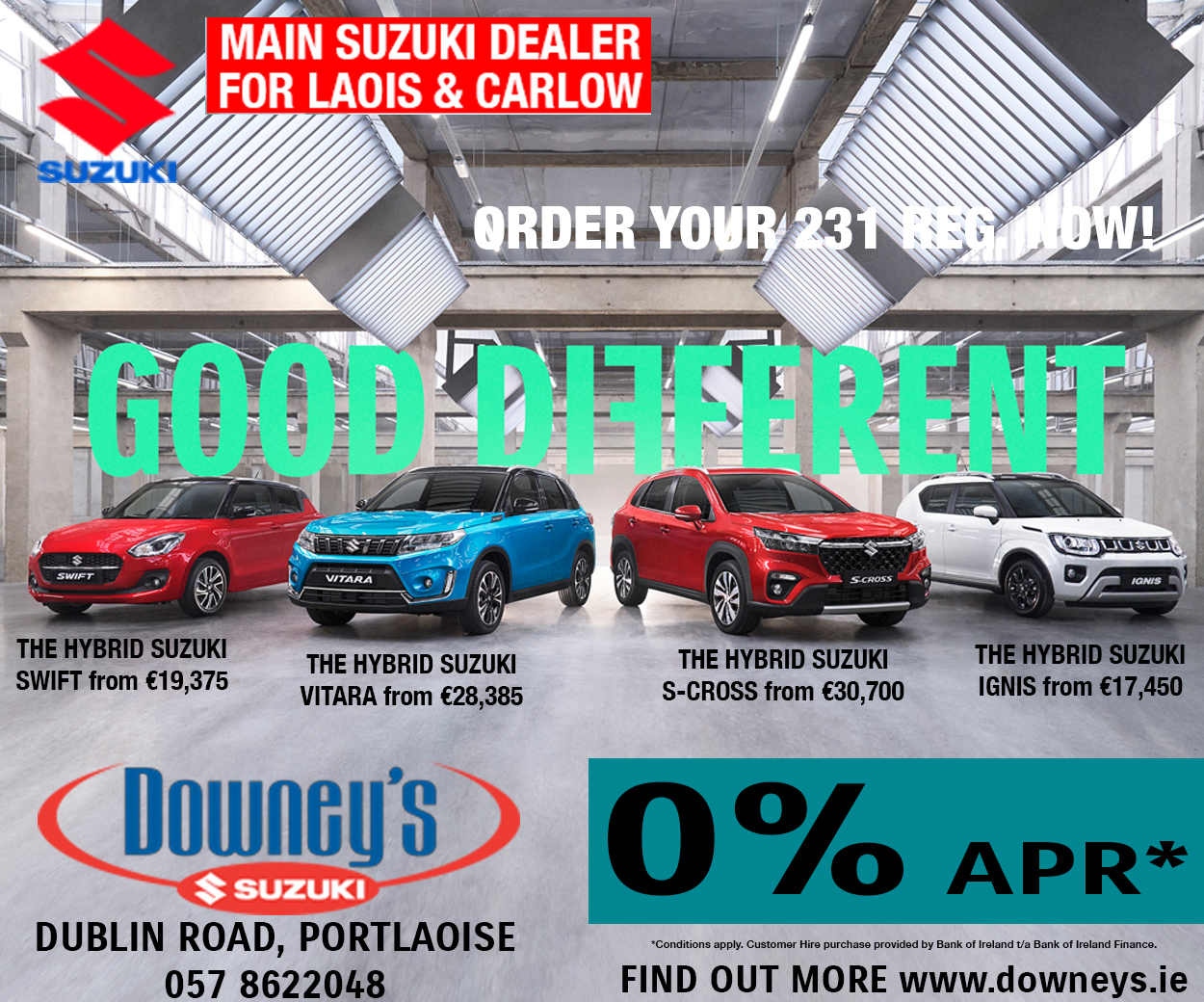 And he also spoke strongly about the importance of the farming body getting their message right.
"There are huge challenges but I would never say they are insurmountable.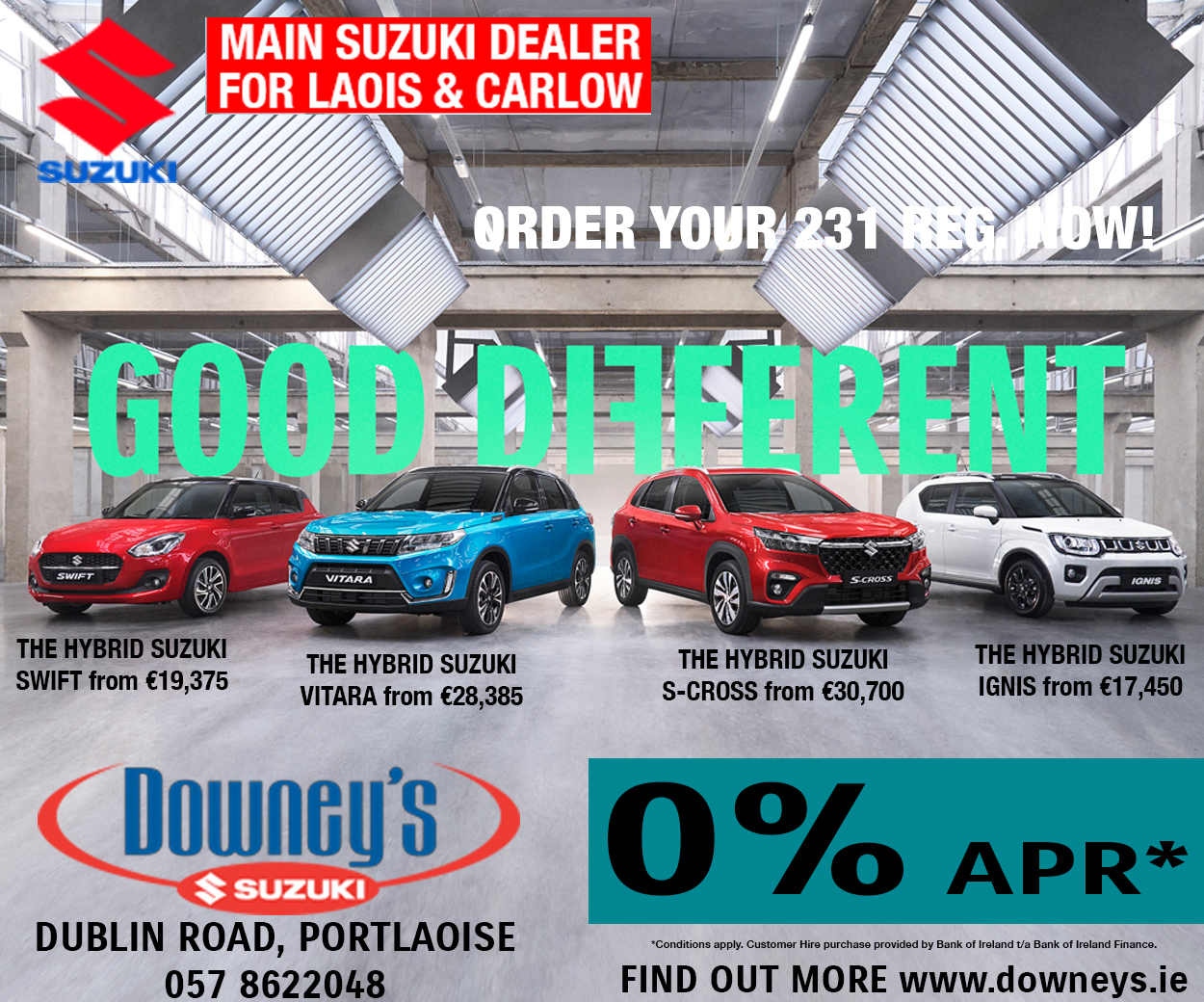 "The way Irish food is produced – there is demand for that anywhere in the world. We need to get that message out there."
Hitting out at Green Party leader Eamon Ryan, an "underlying issue" is the "attitude of the the environment minister".
"They have more influence than the Green party deserve," he added.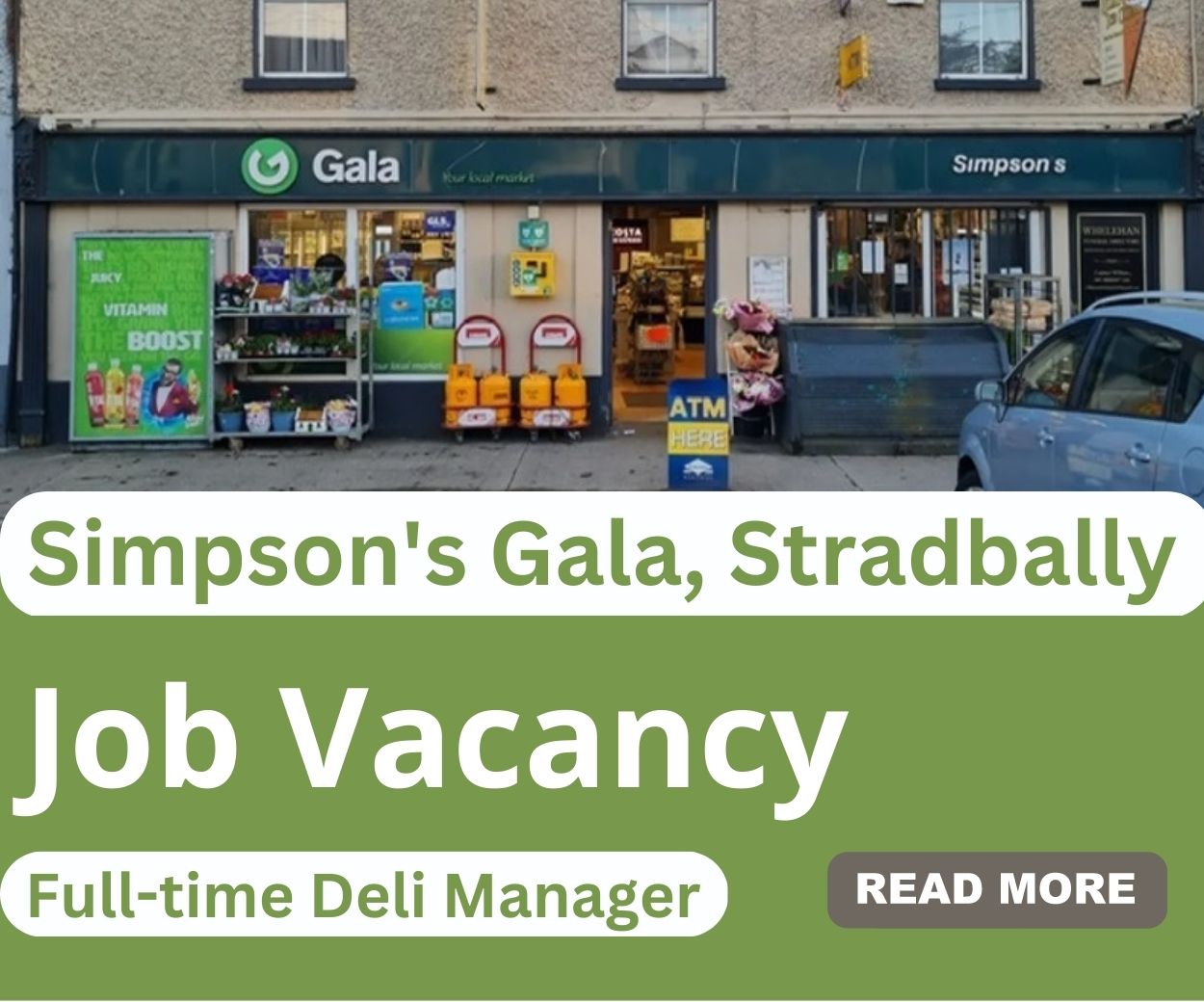 "We need to remember the value of Irish agriculture socially and economically," he said.
"The environment and the environmental agenda is going to dominate the agenda.
"Target (in the Climate Action Plan) is of cutting emissions by 22-30% by 2030.
"The problem we have with 22% is that there is no current technology available to achieve 22%. 18% is achievable on stable herd number.
"30% is absolutely impossible without large scale herd cutback plus massive changes to tillage. Their attitude is they must see a reduction without providing a solution."
Rushe added that the IFA need to take credit for what they do achieve in their lobbying and that they're "putting policy moves on the table" and "pushing education".
He also spoke about the importance of facilitating a farming industry that young people want to embrace.
"We need to develop a sector that brings in new people and that creates a pathway for young people, new entrants and women.
"We don't want to close the door on people with ambition and drive.
"We need those people in our sector. It has to be attractive to the best and brightest and most ambitious."
SEE ALSO – Sadness in Rathdowney and beyond at the passing of PJ Butler