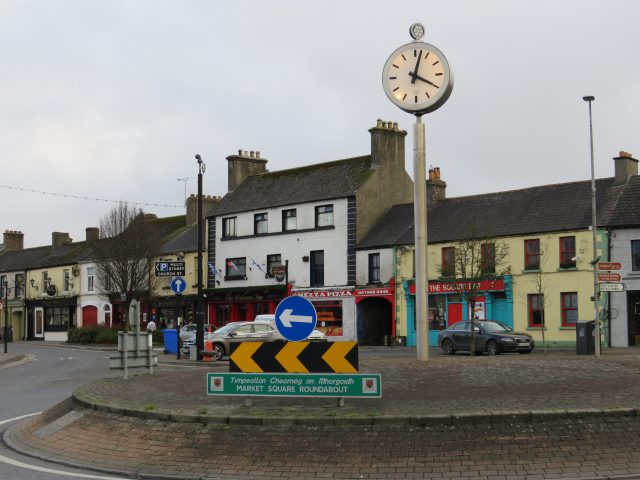 A stopped clock might be right twice a day but a landmark clock in Portlaoise town centre will have to wait another while yet before its repaired.
The clock which is located on the roundabout in Market Square in Portlaoise has been stopped now for a couple of months – and though it is being fixed at the moment it will be mid-March before it is working again.
This week's meeting of Portlaoise Municipal District heard that specialists have to be brought in to repair the clock given its intricacies and that various elements of it have to be updated.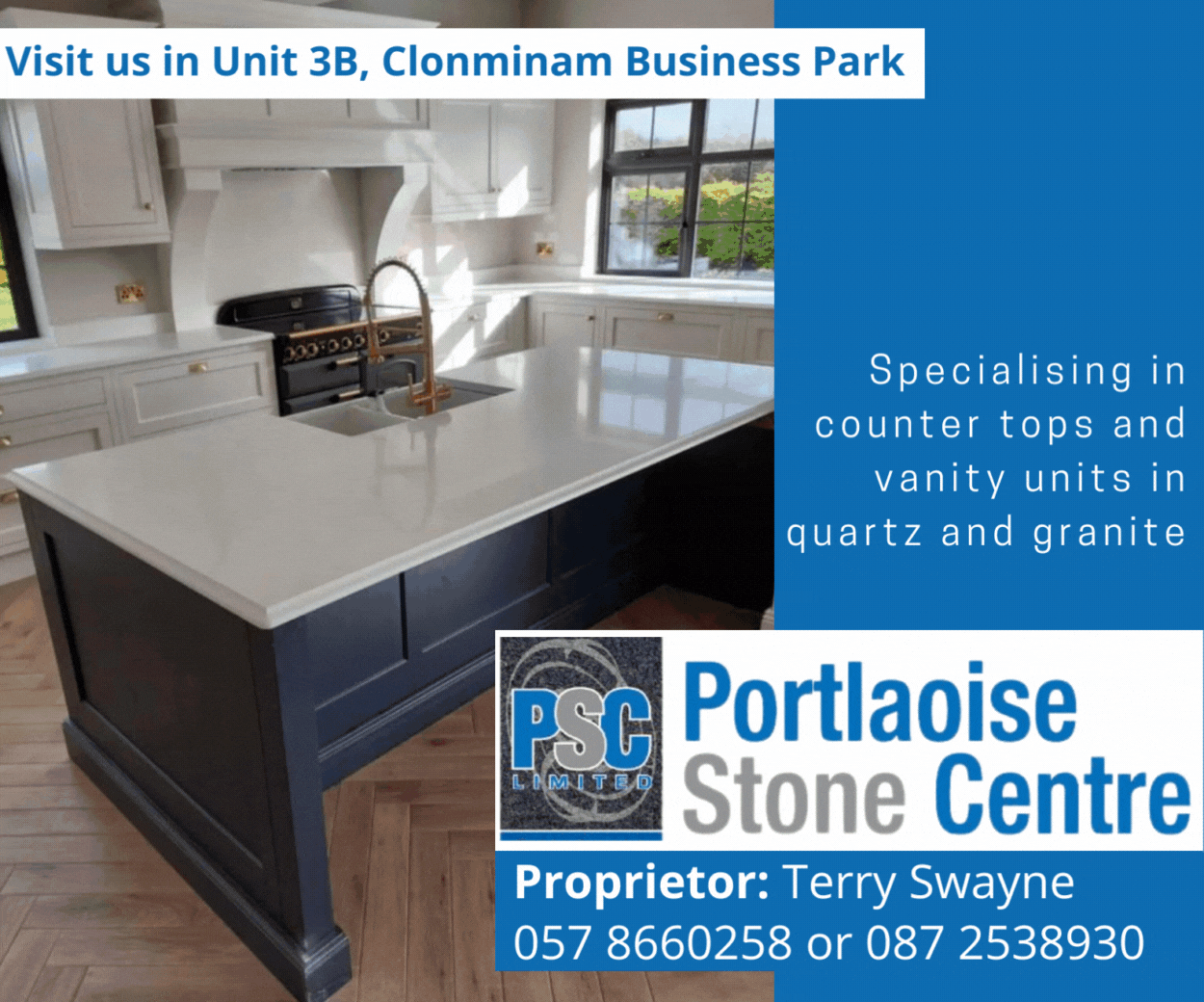 Responding to a motion from Cllr Thomasina Connell requesting an update, Senior Executive Engineer Wesley Wilkinson informed the meeting in his response that "it is intended to have the clock on Market Square roundabout operational by mid March".
"I don't like the word 'intended'," responded Cllr Connell.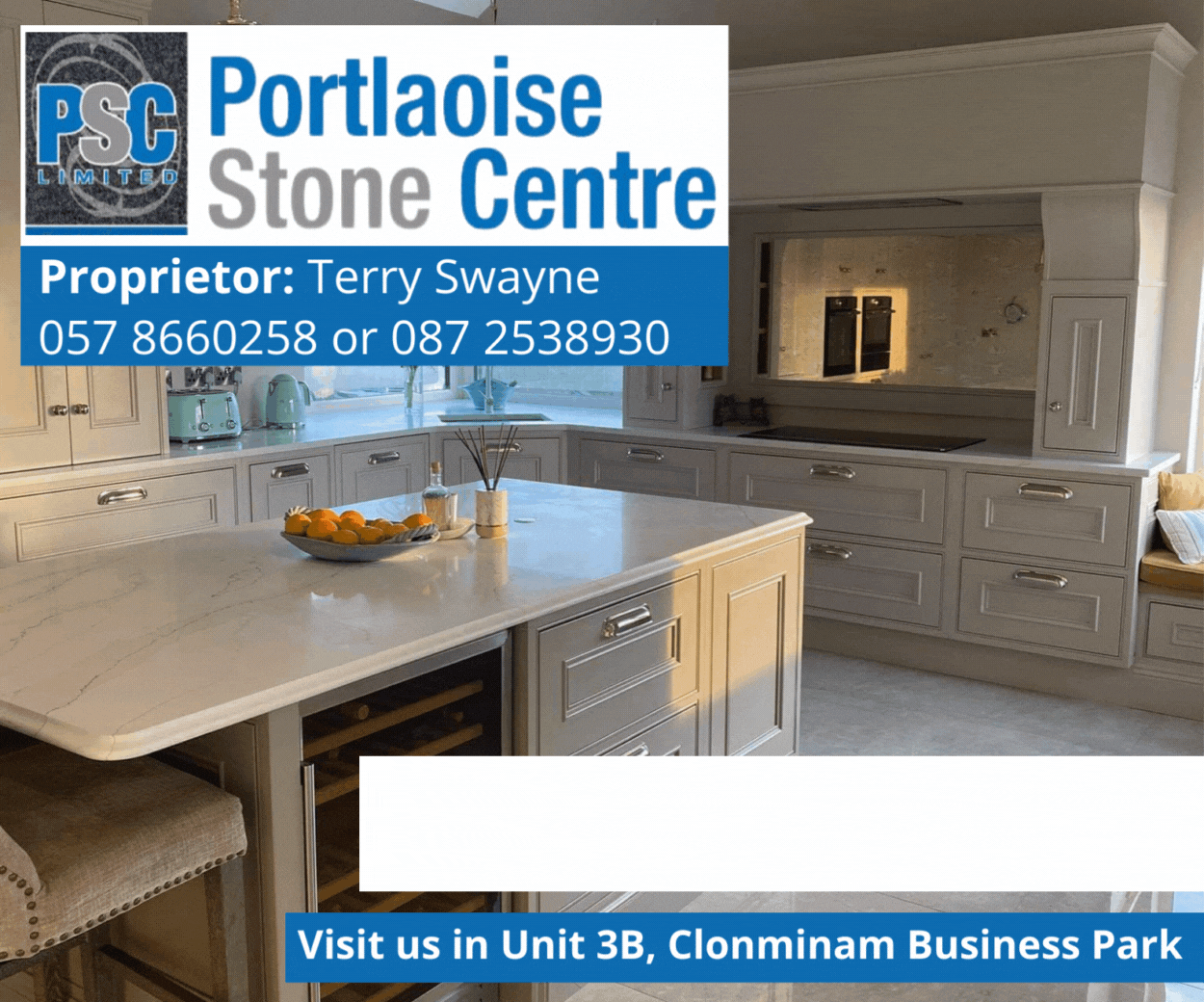 "I know a specialist has to come in but can we please get it done ASAP."
"The clock is a landmark in the town," added Cllr Noel Tuohy. "And it says something about us as a council that it's wrong."
Cllr Tuohy also added that the Blue Bridge on James Fintan Lalor avenue was a landmark that shouldn't have been removed.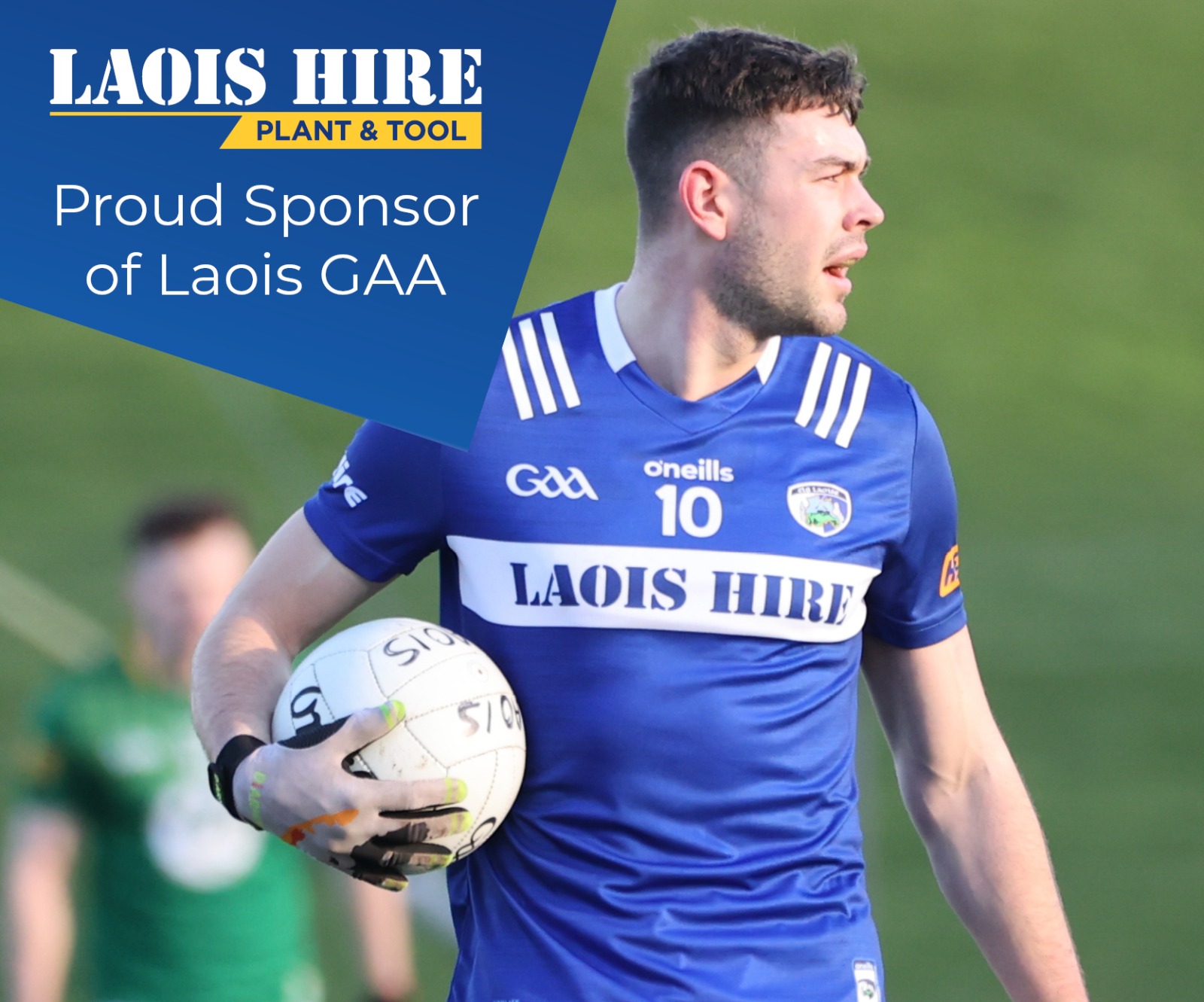 Though his views didn't spark a debate on that particular topic, Cllr Caroline Dwane-Stanley didn't share the love for the clock and wondered would it not be more affordable to replace it entirely with a new one.
"Personally I think it's the ugliest clock ever," she said. "Something like Clery's clock in Dublin would be lovely. Would it be cheaper to go for a new clock?"
"No," responded Wesley Wilkinson, "work has already started on it." He also confirmed Cllr Willie Aird's statement that the clock had been donated by the Portlaoise Rotary Club but was being maintained by the council.
Cllr Aird welcomed the news that it is being repaired and added that he not only looked forward to the quirky Electric Picnic car being added to the roundabout, but that a plough should be displayed there also when the National Ploughing Championships are in Ratheniska.
He said that it would be a symbolic gesture to show visitors coming through the town that Laois is the home of the ploughing championships.
"The ploughing has put Ratheniska on the map and it would be a good idea to put a plough there at that time. It could be taken away when the ploughing is over."
SEE ALSO – Hope expressed that Portlaoise bus service could be in place by end of 2023