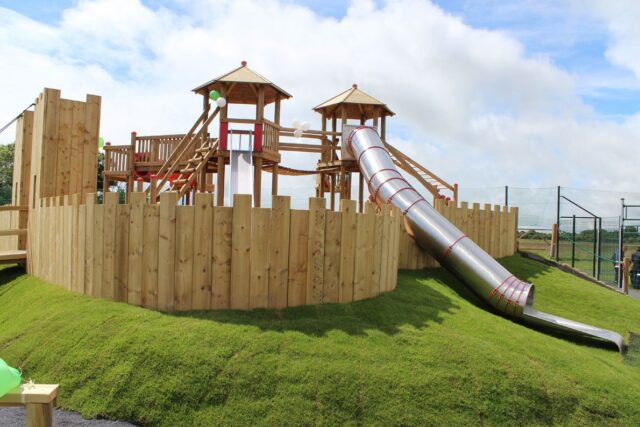 A Laois County Councillor has called for a playground to be constructed in the village of Clough.
Independent Councillor James Kelly made the call at a recent meeting of the Borris-In-Ossory-Mountmellick Municipal District.
Cllr Kelly called on Laois County Council to give an up to date report on the provision of a public playground and its location at Clough village.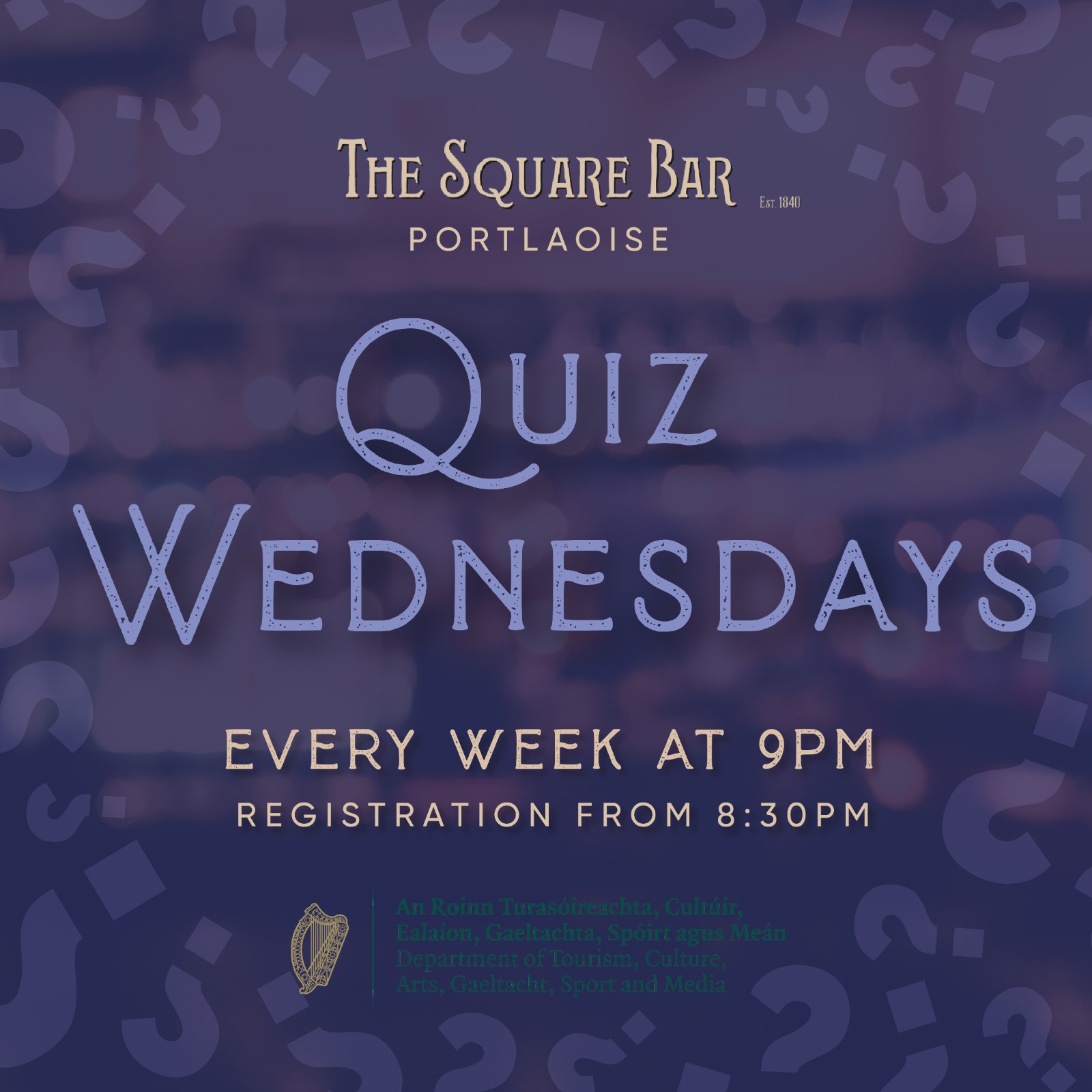 He said that it needed to be kept in mind the need for its close proximity to the road and the provision of ample safe off-street parking.
Anne Marie Maher, of the Sport & Leisure Officer said: "The Sport & Leisure Section assists local community groups to identify appropriate sites and funding to develop community play facilities.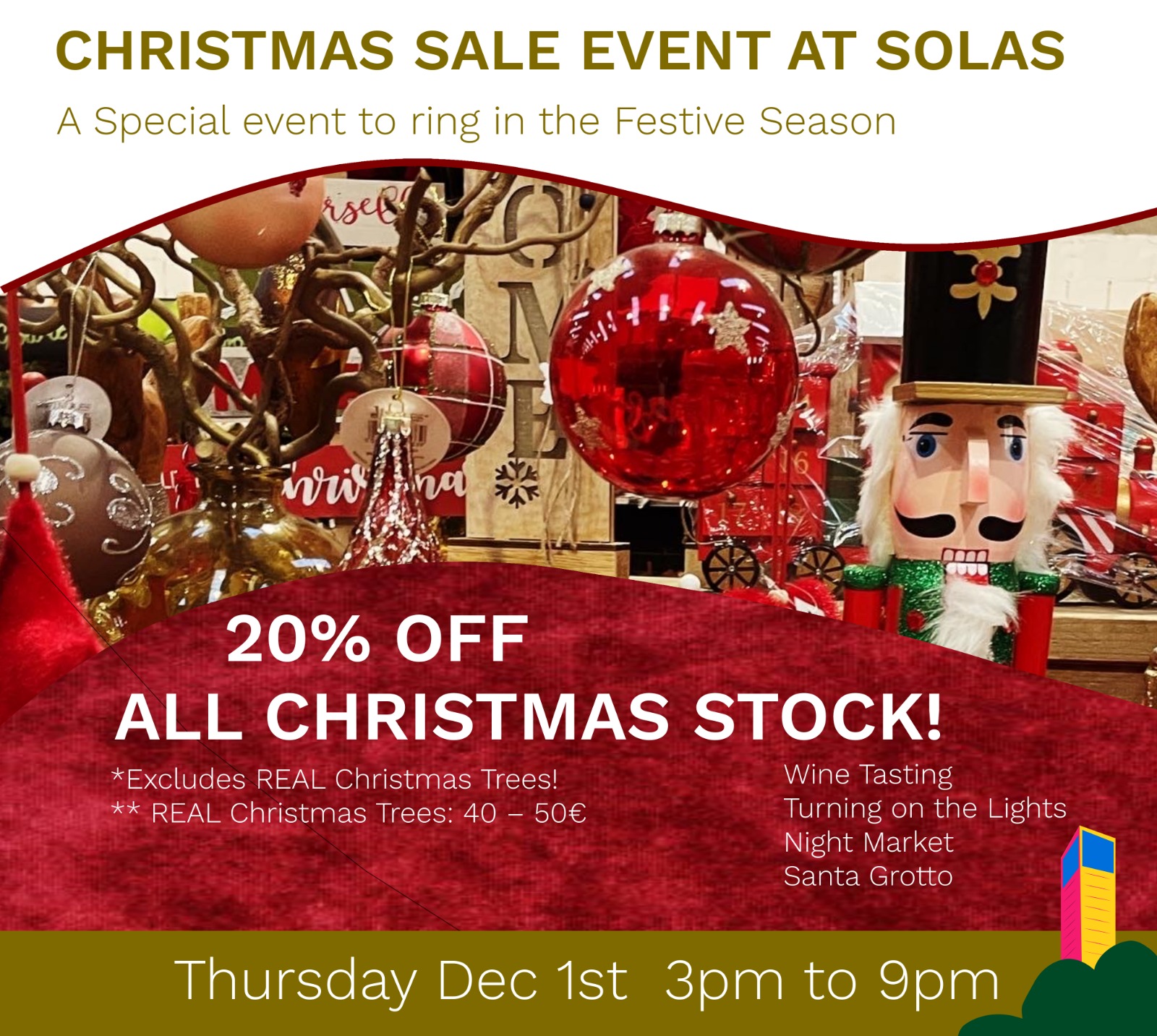 "The key requirements to getting a community playground project started are:
"1 – Community Group to drive the project and availability of a Suitable Site.
"2 – Sourcing external funding (e.g. LEADER) to assist with the costs of the project.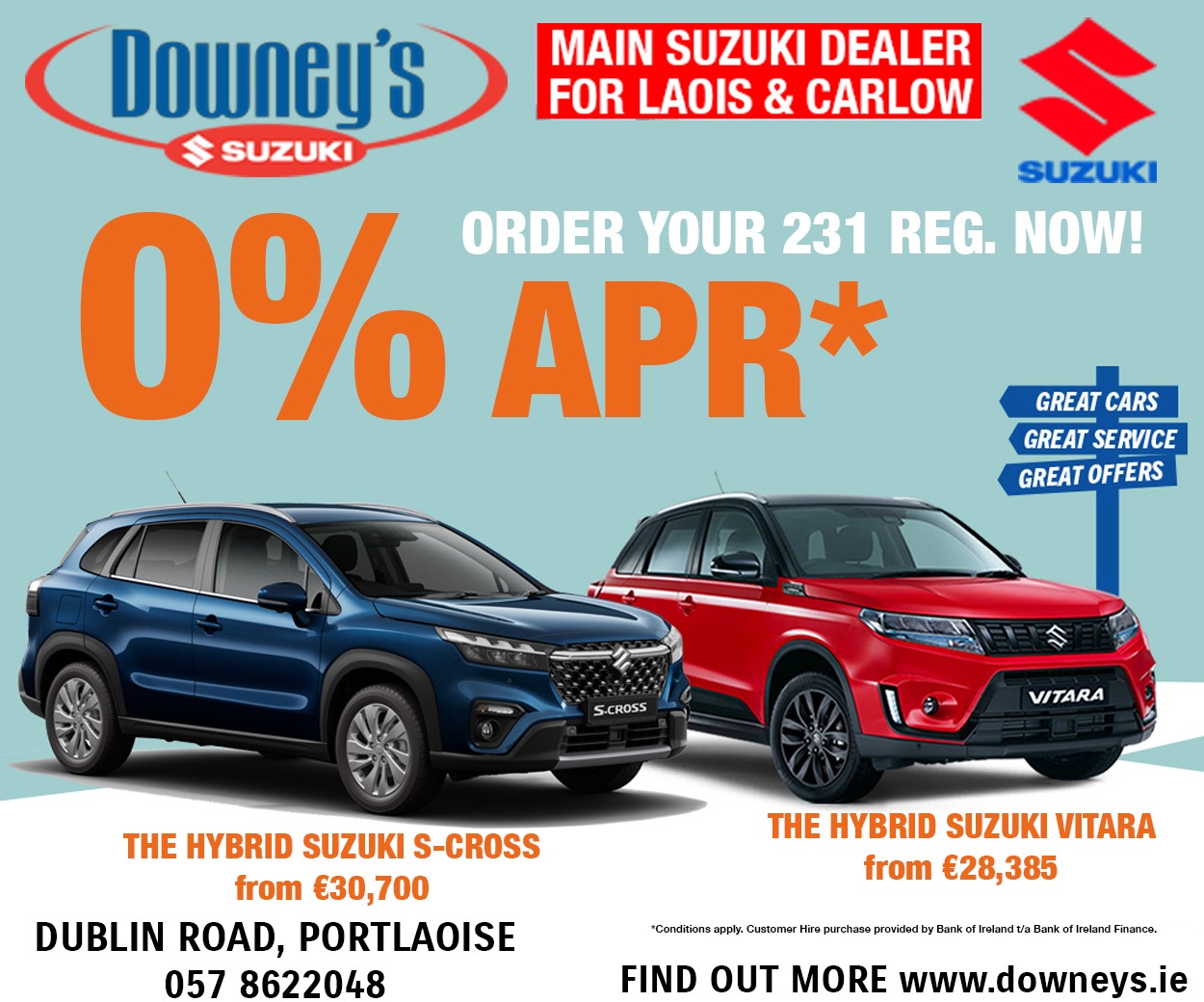 "Community representatives should contact the Sport & Leisure Officer to arrange a meeting to explore available options to deliver a play facility."
Cllr Kelly outlined where he believed that a new playground should be constructed.
He said: "A playground needs to be in the heart of the village. It is vital this playground is built.
"Clough-Ballacolla recently purchased land for a second pitch and perhaps something could be done to link up the two projects."
Meanwhile, Cllr Kelly also called for funding to provide car parking facilities adjacent to Mountrath Cemetery on the site owned by the Council or else secure the site to prevent the constant illegal dumping that is occurring there.
He said: "This is located beside Mountrath Community School and there are serious parking issues there when there is a funeral on.
"The site is zoned for residential but perhaps it could be rezoned for community use instead.
"The dumping that is going on there is a disgrace."
Georgina Ireland of the Housing Section replied: "The site referred to is zoned as housing land upon which car parking is not permitted in principle.
"We will secure the site in order to prevent any further illegal dumping there and review options in relation to its future use."
SEE ALSO – In Pictures: Laois footballers among the graduates as DCU host first ceremonies since 2019