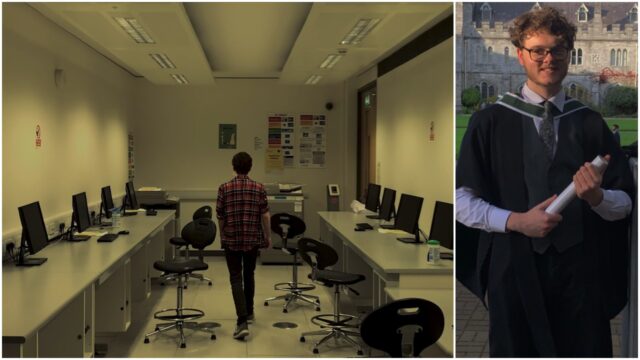 A young Laois man's short film is set to be shown at the prestigious Dublin Film Festival.
Robert O'Sullivan, a 21-year-old from Ballyfin, is the man behind 'Finding Company'.
This is a short film is a look into student life during lockdowns and the isolation that came with them.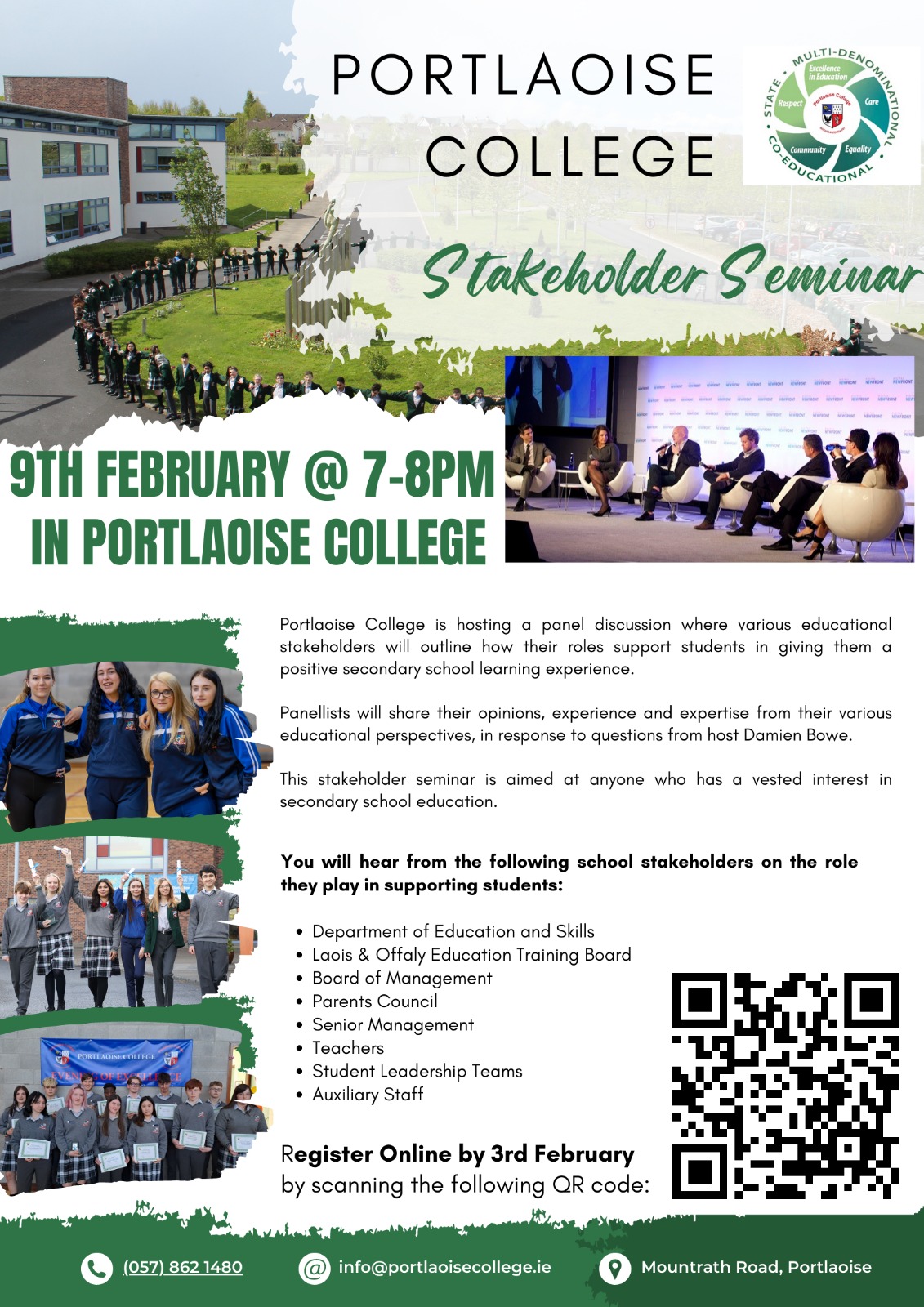 It takes a more surreal approach, though, because it's about a student who decides to print out stock photos, hang them around his apartment and begins to talk them as if they're real people.
The former Mountrath Community School student, who studied Film and Screen Media in University College Cork, is joined in the project by another Laois person – Laura Cullen.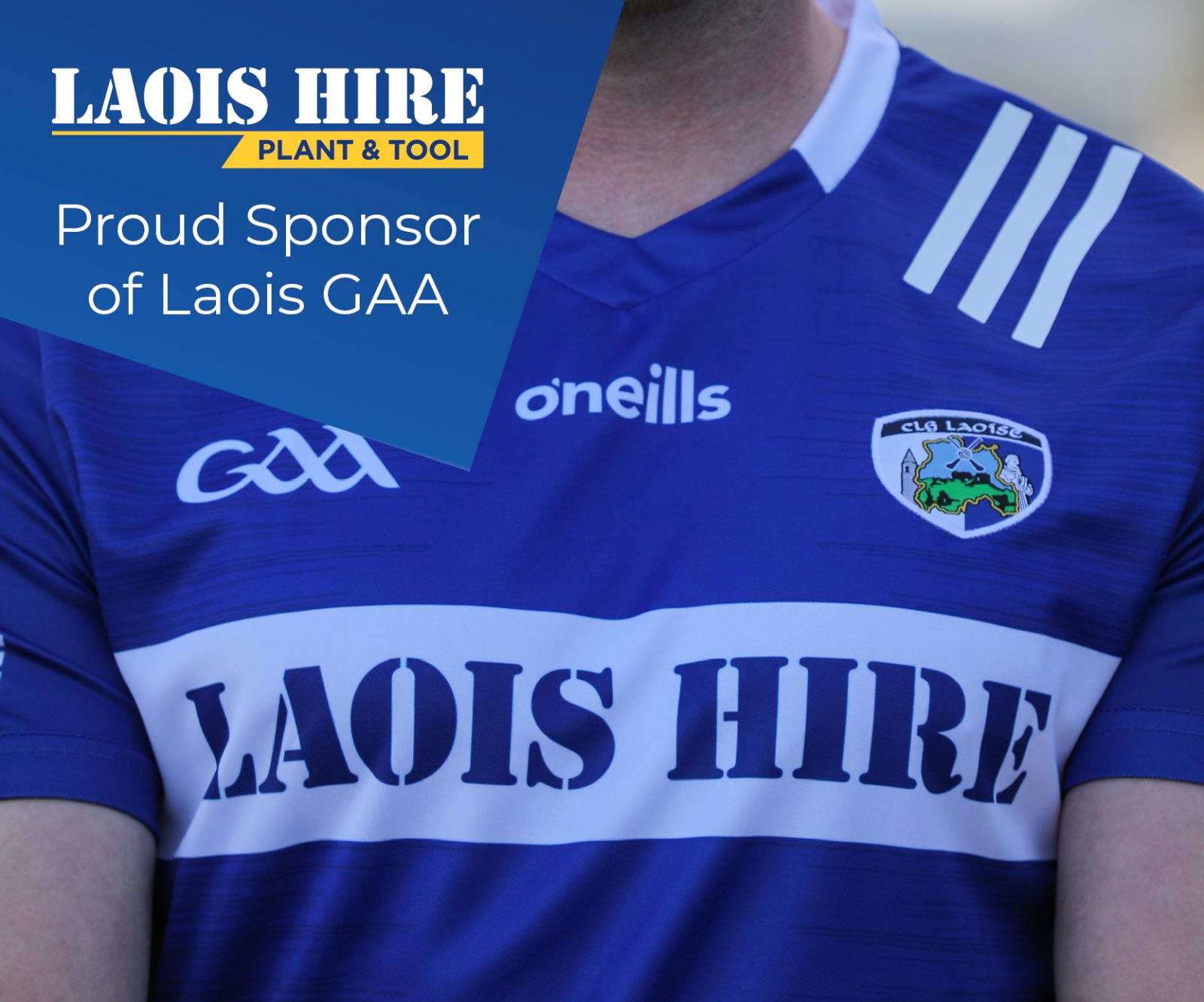 Laura is from Mountrath and is the producer and cinematographer of the film.
Speaking to LaoisToday, Robert explained where his passion for film making came from.
He said: "From a young age, I was always really interested in films and watching behind the scenes to see how they did some of the practical effects in Star Wars, for example.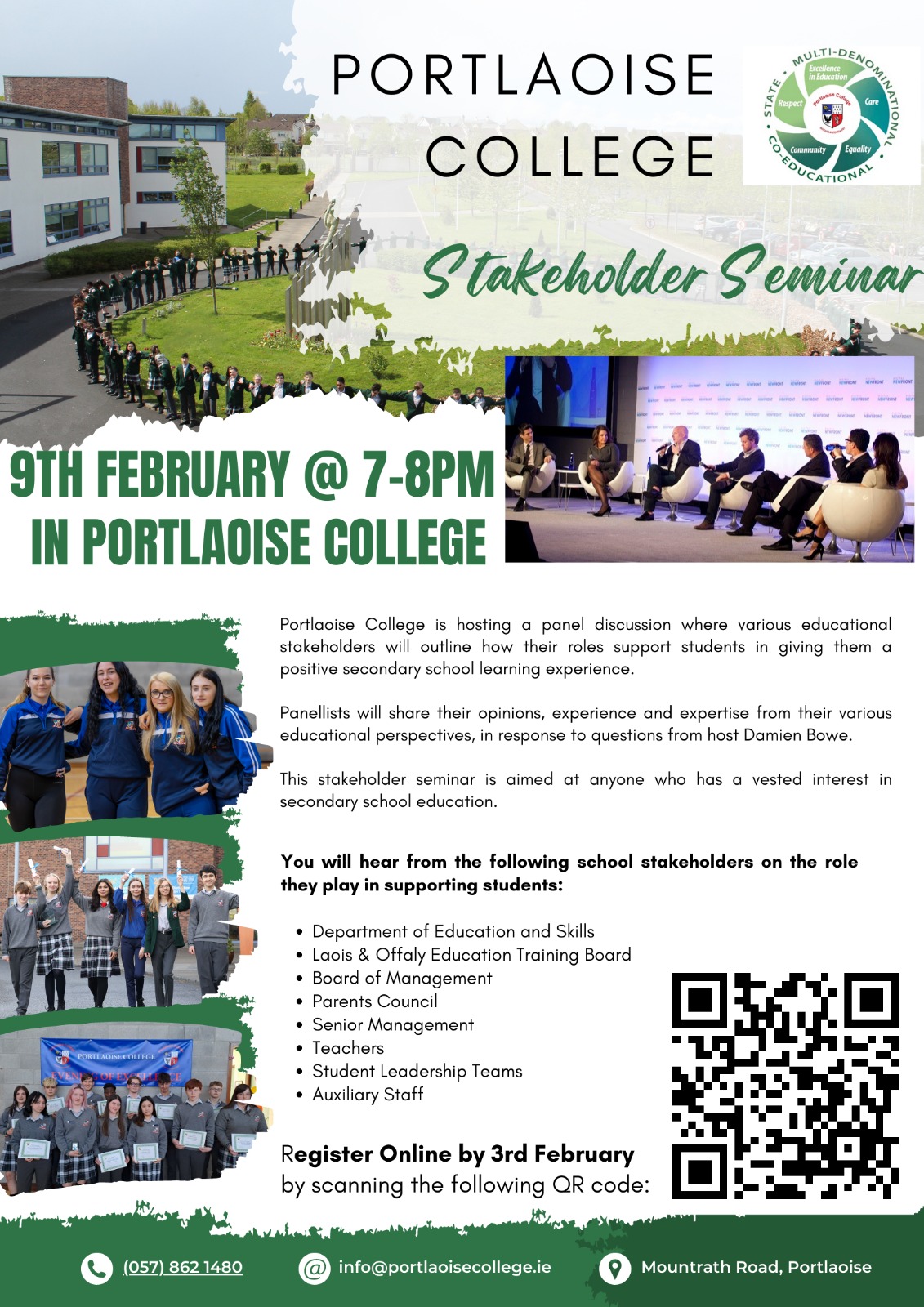 "But I became a lot more interested during a year abroad I had in Switzerland when I was younger; I started to watch a lot more movies and that's when I started writing and thinking about how I could make things myself."
Robert explained how 'Finding Company' was originally his final year project in college.
He said: "It was my final year project and, originally, I didn't want to make something that was about Covid and lockdowns, but once we entered into another lockdown (circa early 2021) I realised that there was no way to avoid it.
"Because of restrictions, the university couldn't loan students filming equipment so we had to shoot with an iPhone, a DSLR and an old shotgun mic for audio, but we tried to use our disadvantages to our advantage wherever we could.
"My group partner, Laura Cullen, is also from Laois. She was the producer and cinematographer of the film, and did an amazing job.
"The only other person directly involved in the production was a friend of mine studying acting, Morgan Comerford, but he's from Dublin so we can't claim him sadly."
'Finding Company' will be shown at an event called First Frame from 2pm today in the Light House cinema in Dublin.
First Frame selects films from Irish universities and first time directors – so this is a major feat in itself.
Robert said: "I've almost run out of superlatives to describe it, but it feels amazing and, more than anything, I'm just excited to finally be able to see something I directed on a big screen – and at The Light House cinema too, which is one of my favourites.
"There's a competition element to the event that the film is screening at, but that doesn't seem as important to me as the selection in and of itself."
Looking ahead to the future, Robert hopes to be able to direct a full feature film one day.
He said: "I don't want to jinx myself, but what I hope more than anything is that I get the chance to direct a full feature film and get to see that on the big screen as well.
"I'd love to be able to achieve that in Ireland and to make something that feels distinctly Irish, and I think events such as the Dublin Film Festival shows the potential we have as a country to build up our film scene even more.
"I would encourage people to support Irish films whenever possible, a lot of great movies unfortunately fly under the radar."
SEE ALSO – In Pictures: Laois footballers among the graduates as DCU host first ceremonies since 2019