There's something classicly timeless about black tie when it comes to photographs.
Our regular trips down memory lane with our Moment in Time in series can often throw up some potentially cringey photos – the style often being a hilarious throwback to a different era.
When we come across a black tie event, it's a different story. If we didn't know the year in question, you'd find it a lot harder to guess when the photos were taken.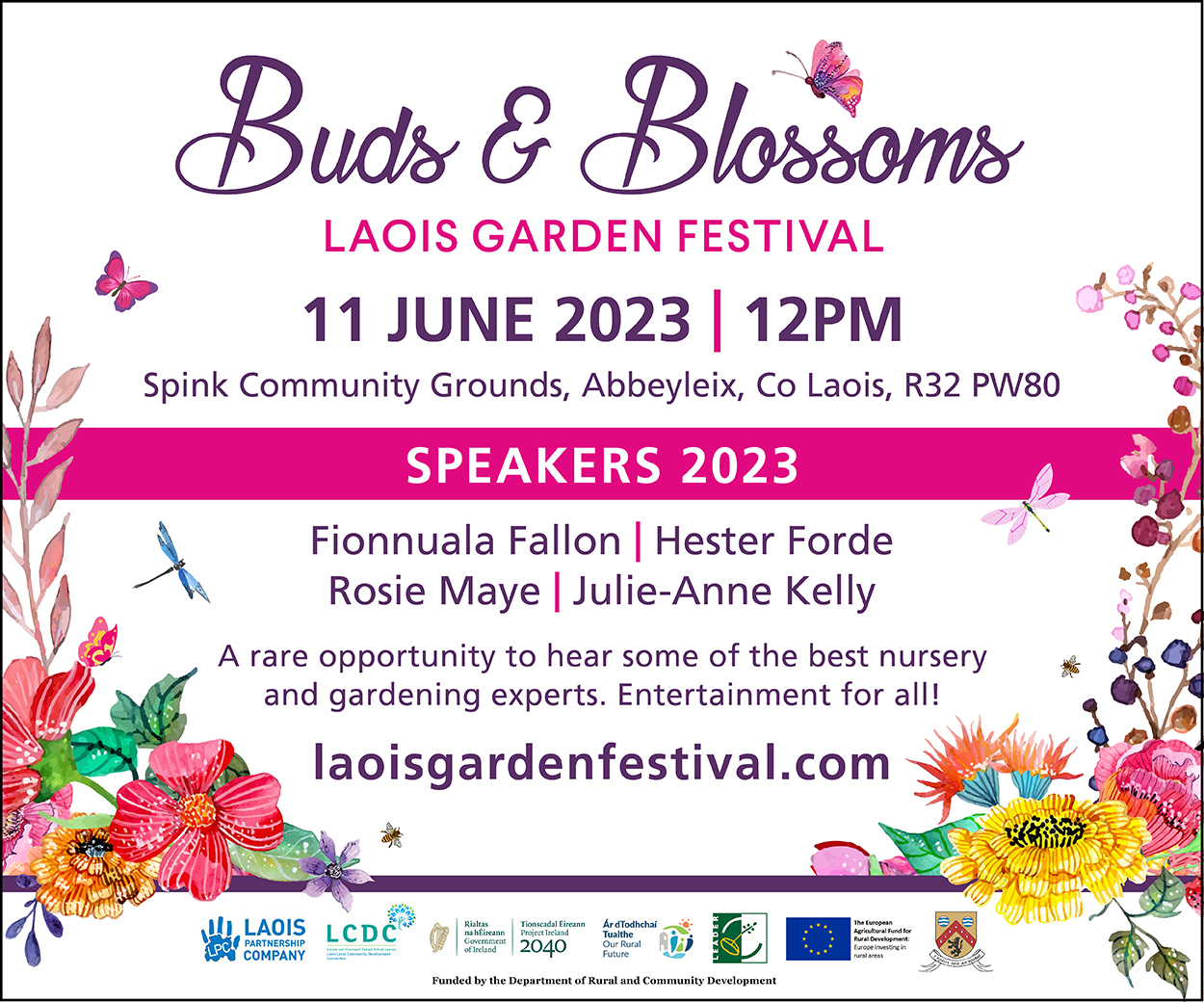 This week we've come across some classics once more – from the Laois Vintners Association Dinner Dance in November 2005.
Alf Harvey attended the event in the then Portlaoise Heritage Hotel (now the Midlands Park) as publicans from around the county were in attendance.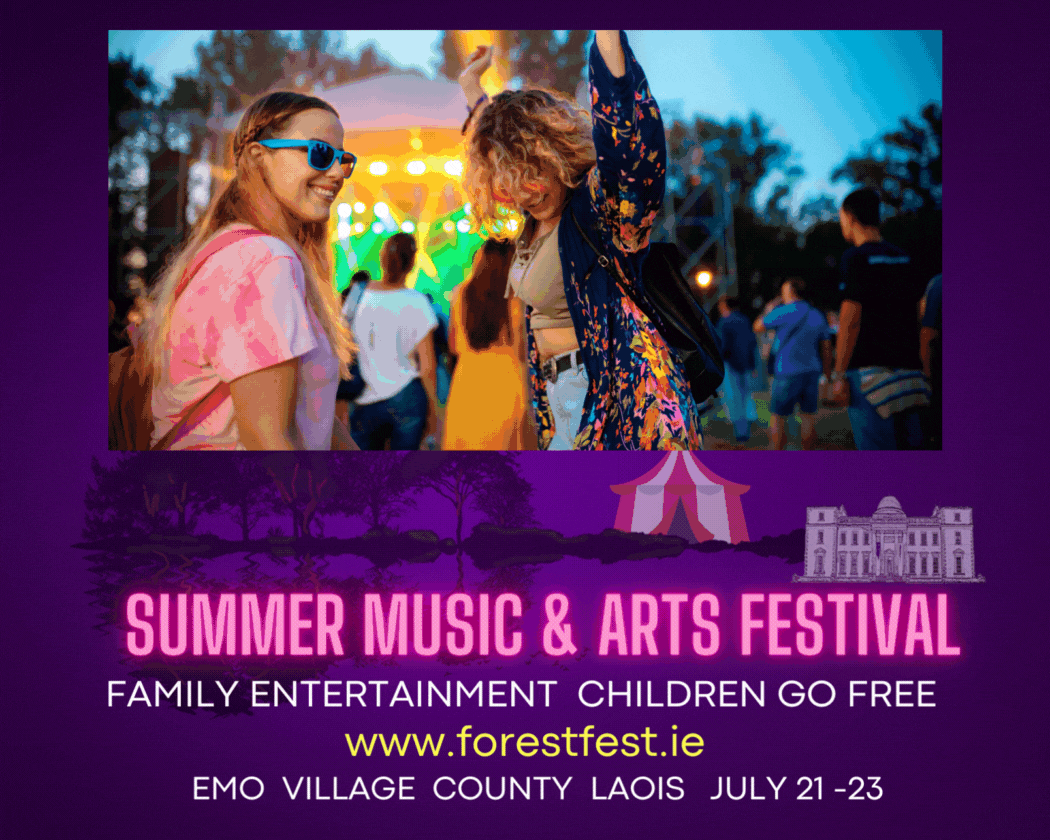 Seamus O'Donoghue from the renowned Portlaoise estabulary was in attendance as the VFI's national president.
Michael Dowling from Mountmellick was the Laois chairperson while other National Executive members from Laois at the time included Dick Dunne from Stradbally and Grellan Delaney from Portlaoise.
The social committee – shown in the main photo above – drew on publicans from all around the county.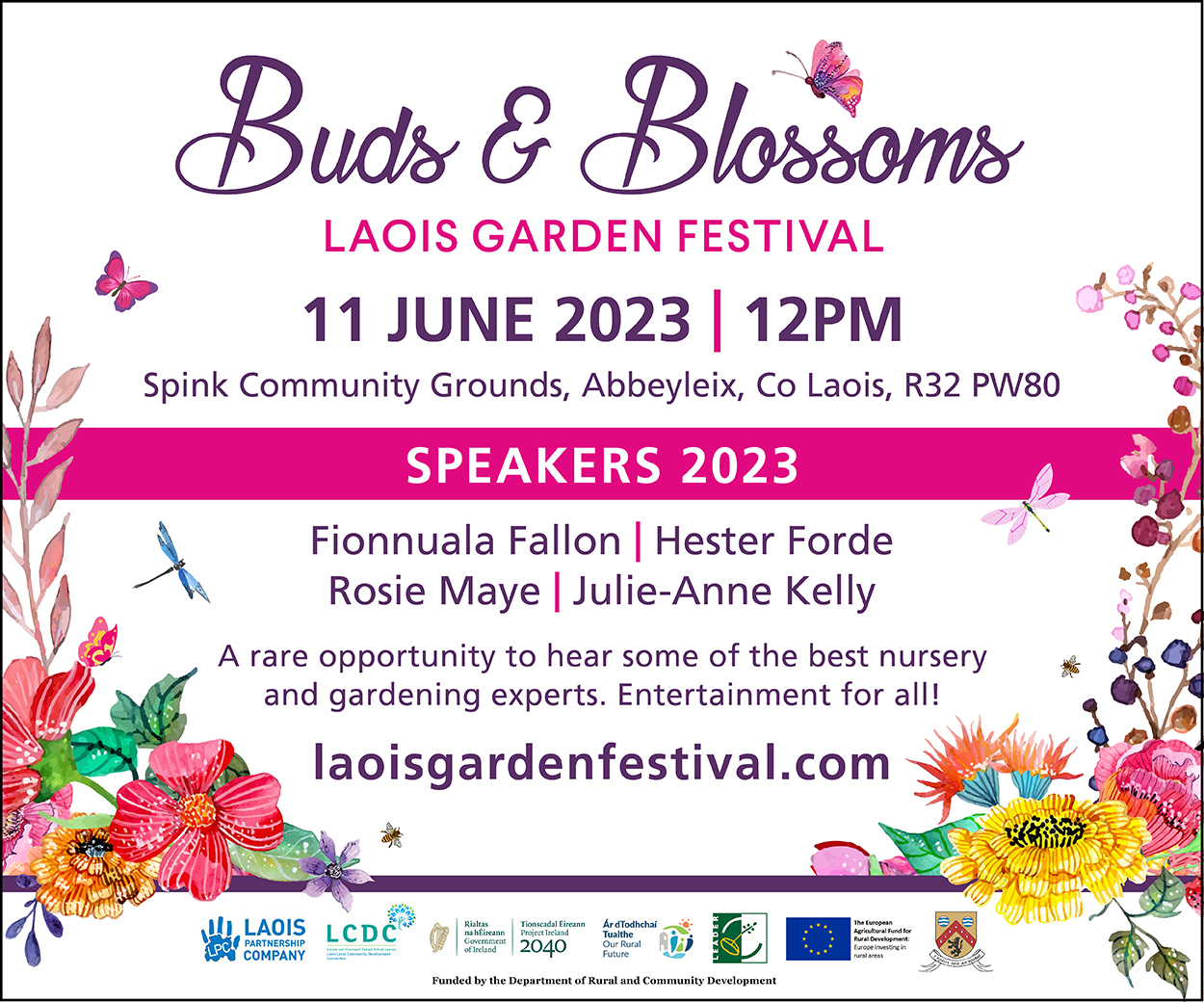 You can check out a selection of Alf's great photos below.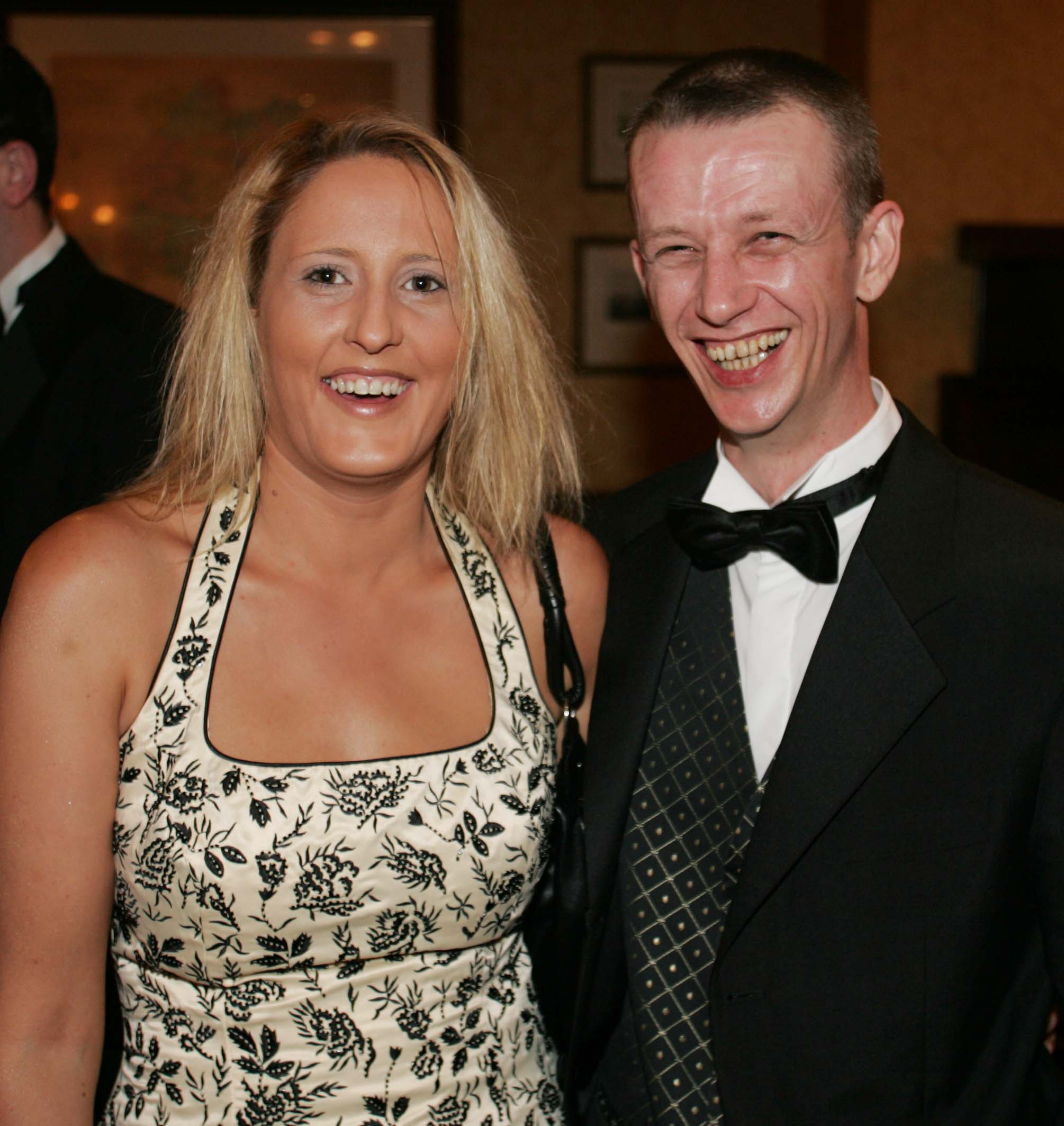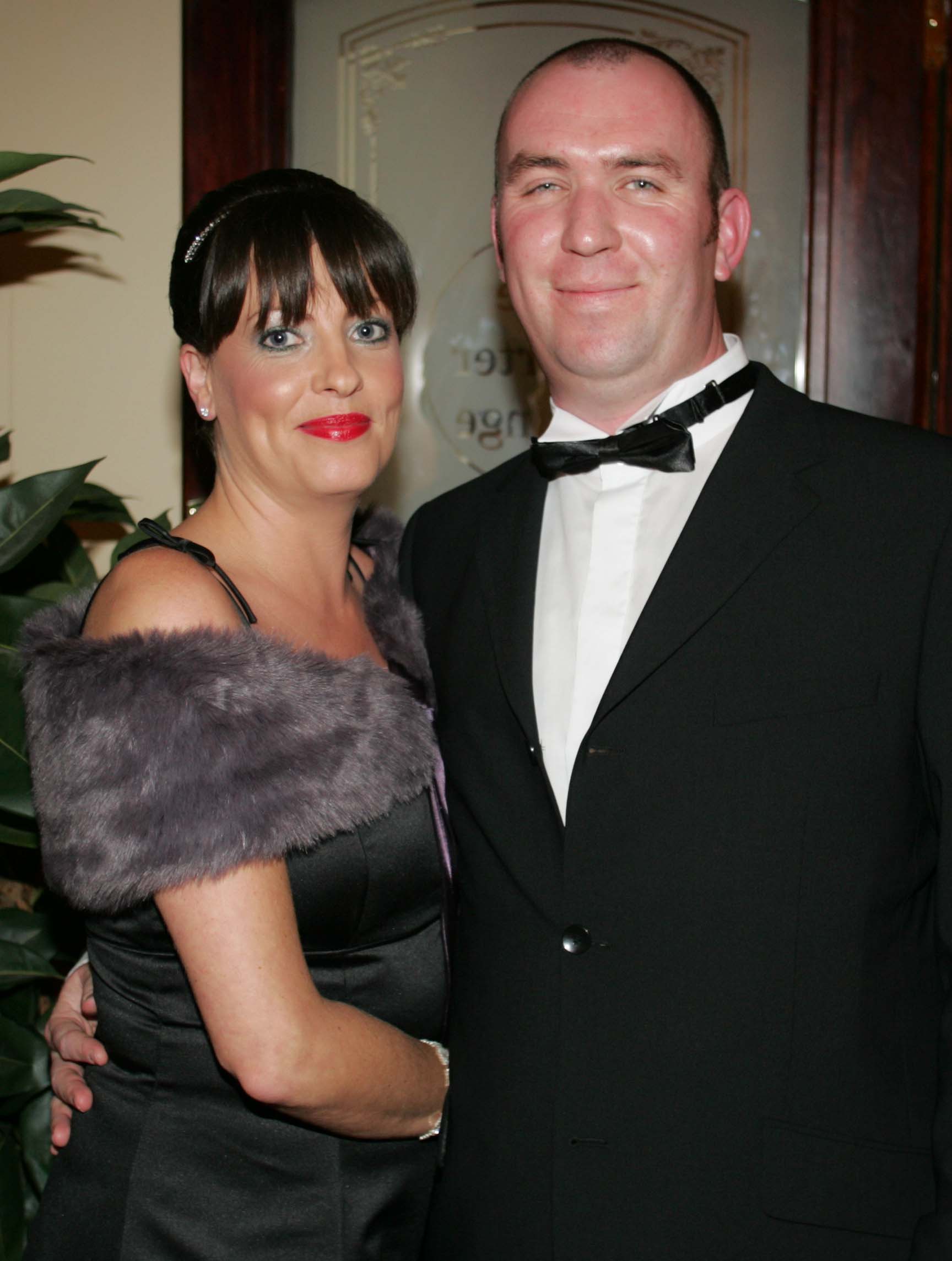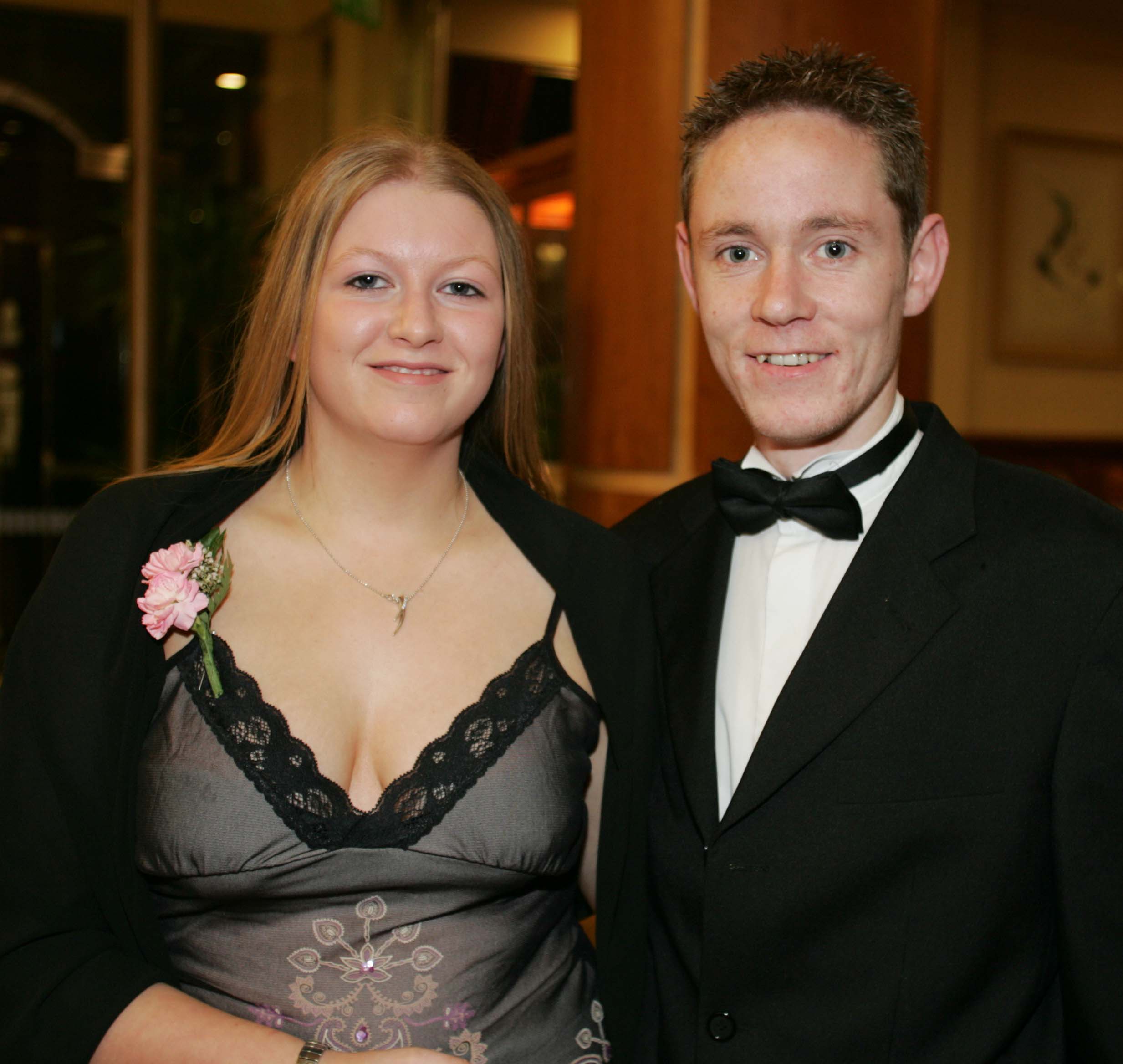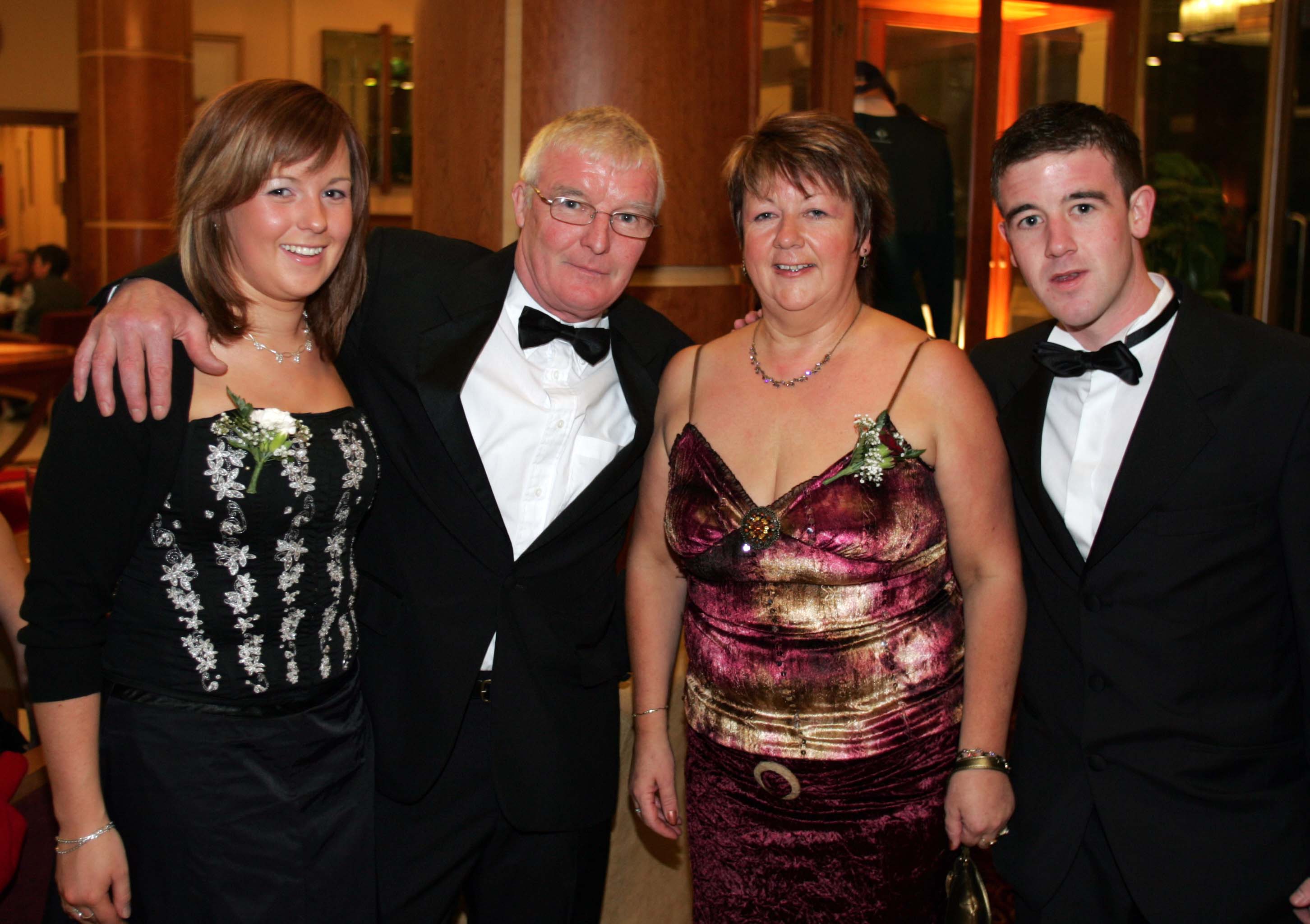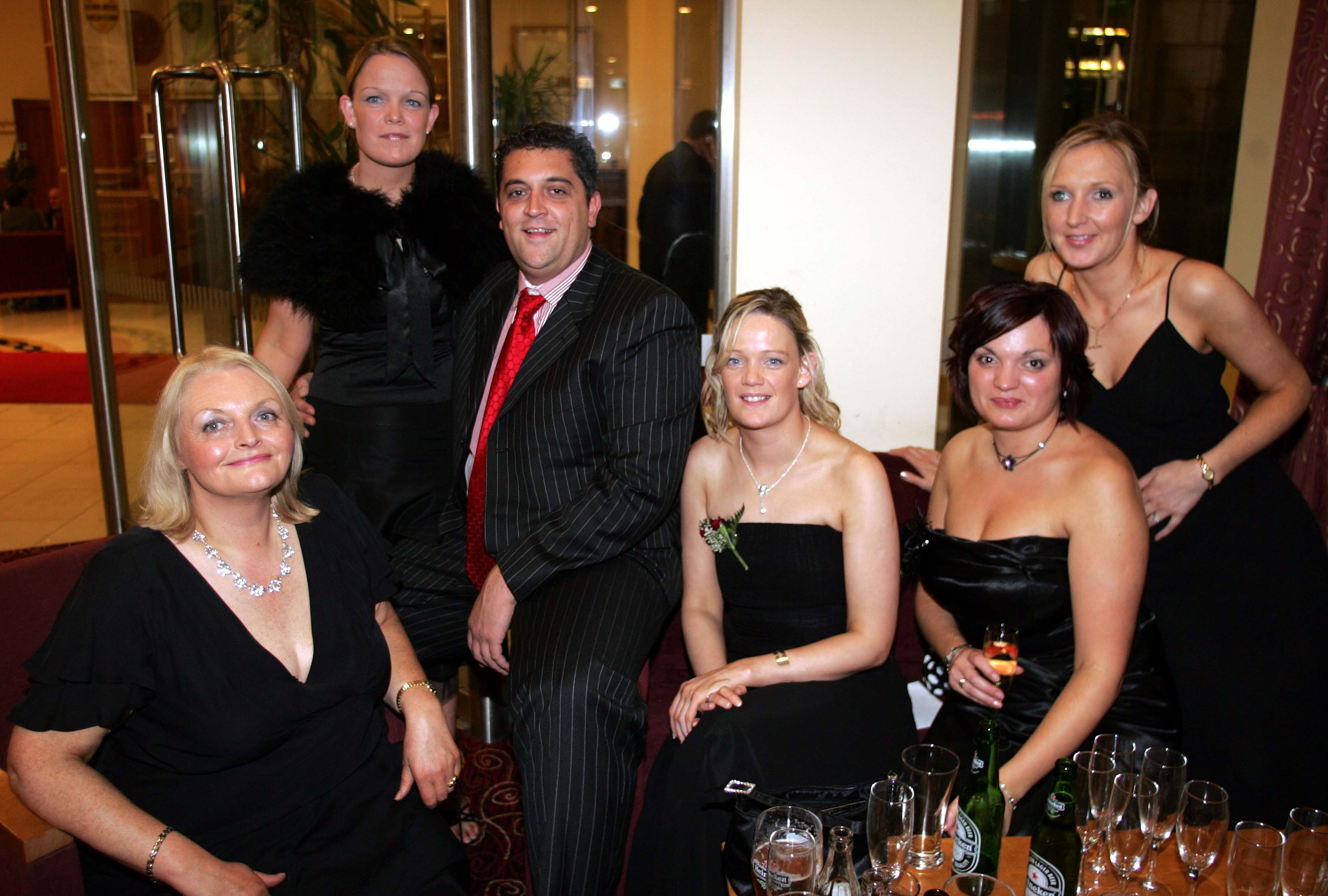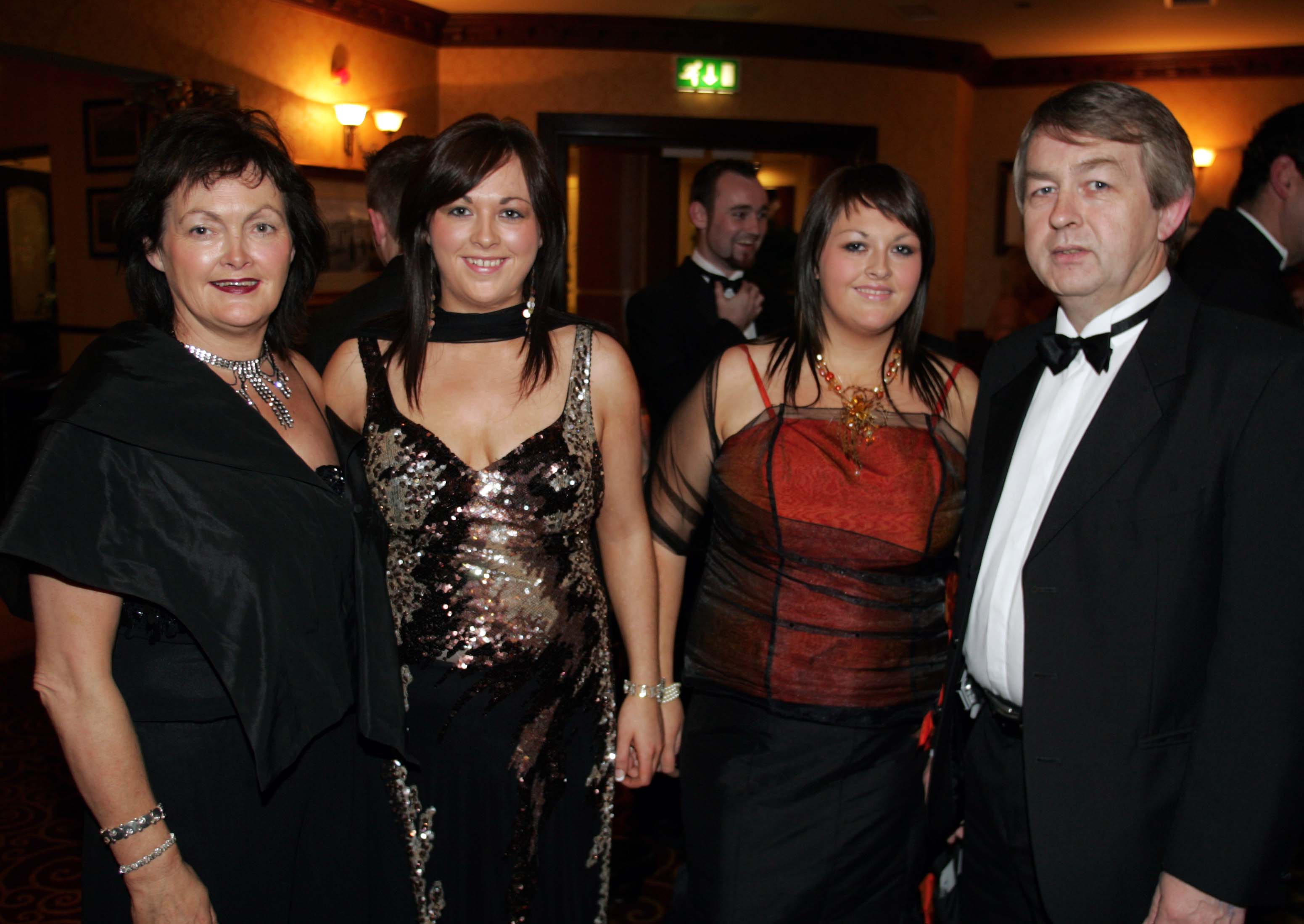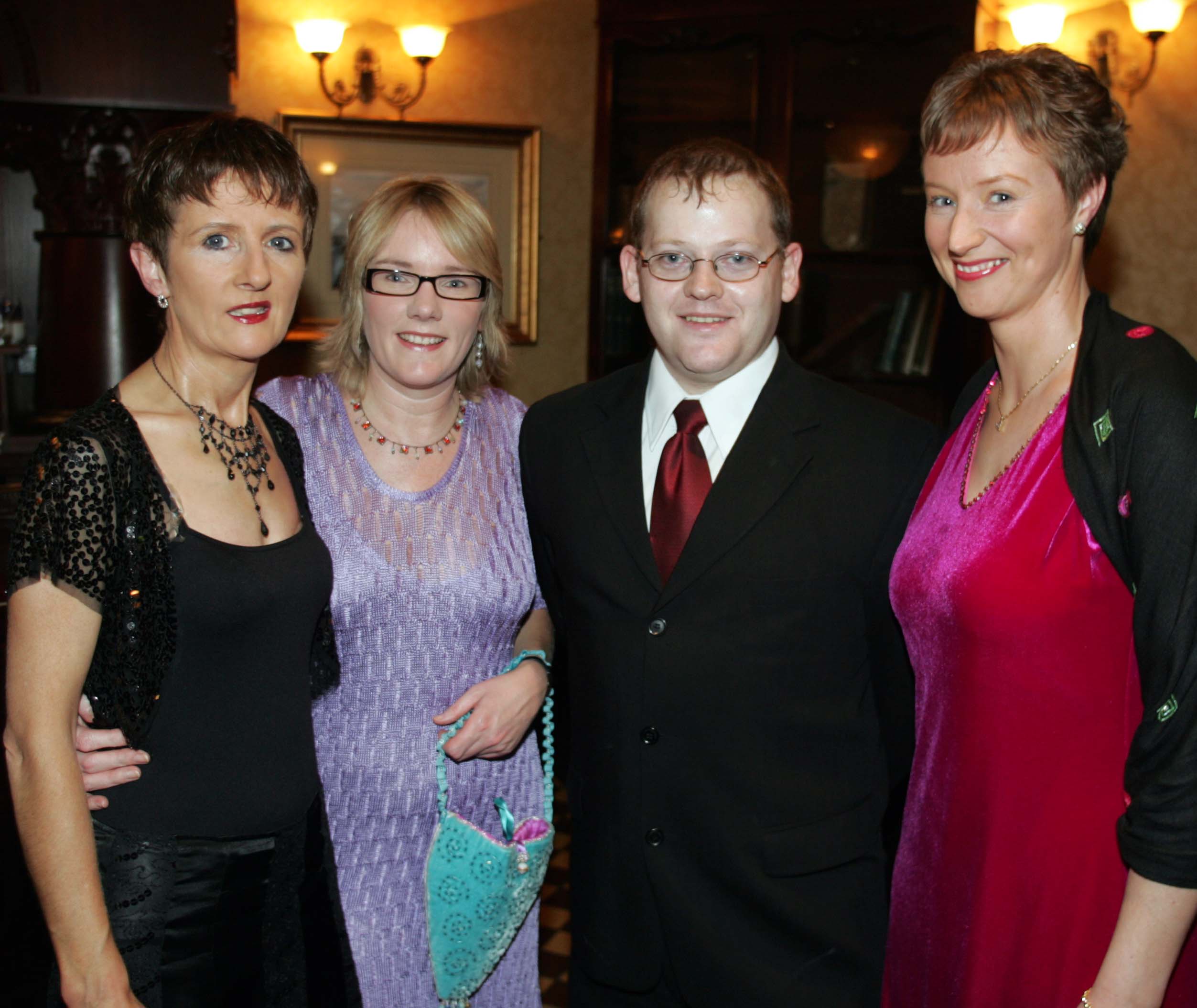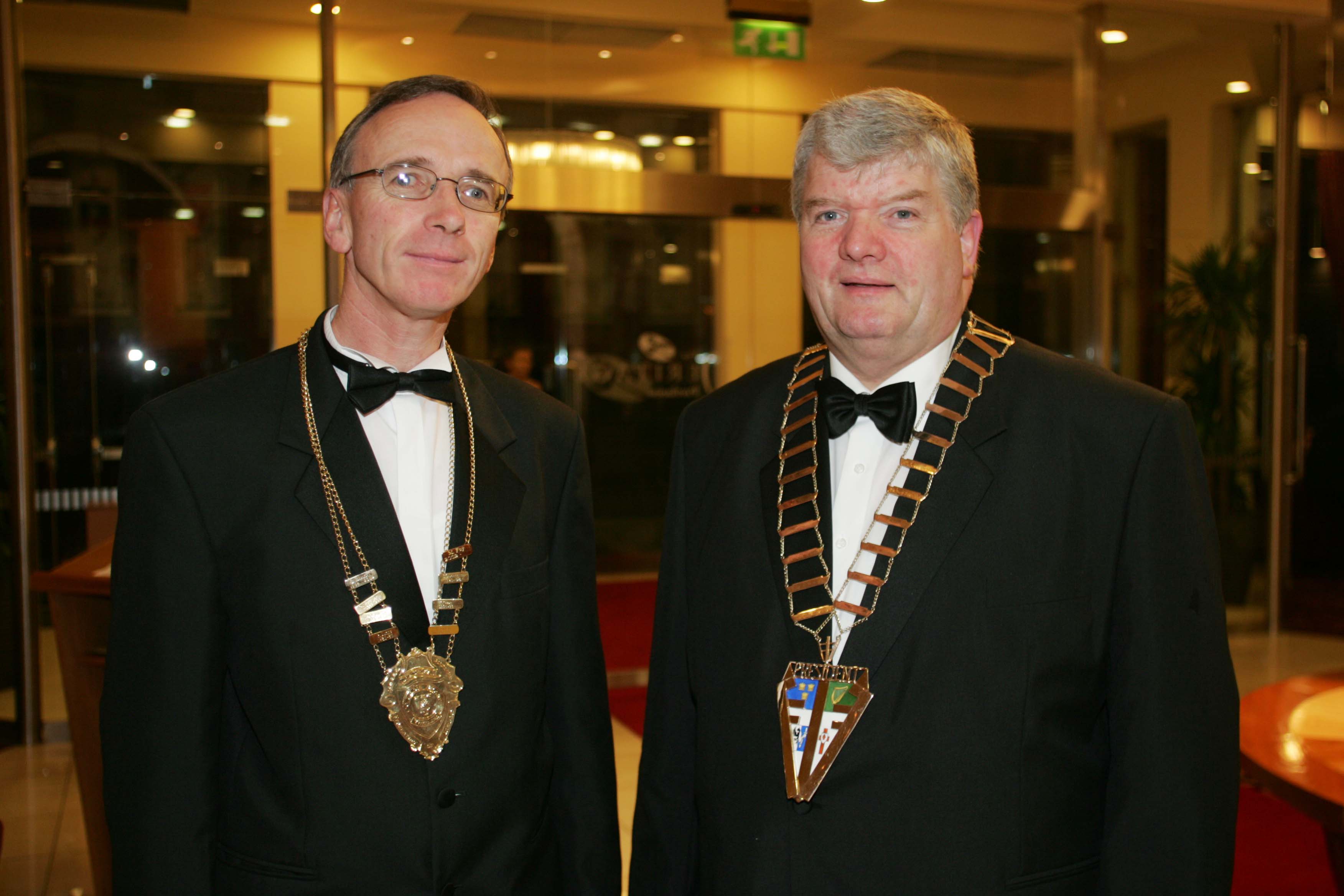 SEE ALSO – More great photos and stories from the year 2005