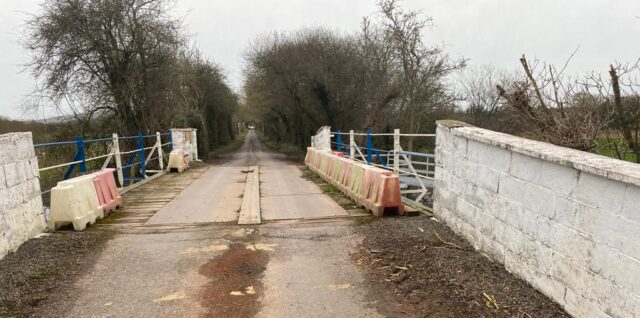 A public rally to 'Save the Woodenbridge' is taking place at 12 noon today at the well-known location between Durrow and Ballacolla.
It has been proposed that the existing wooden bridge be replaced with a concrete structure, something which is being fiercely objected to by local community groups in the area.
"The Woodenbridge has served the public for almost 100 years and has become part of the identity of the area along with the history and heritage that surrounds it," says Michael G Phelan, one of the main orgainisers.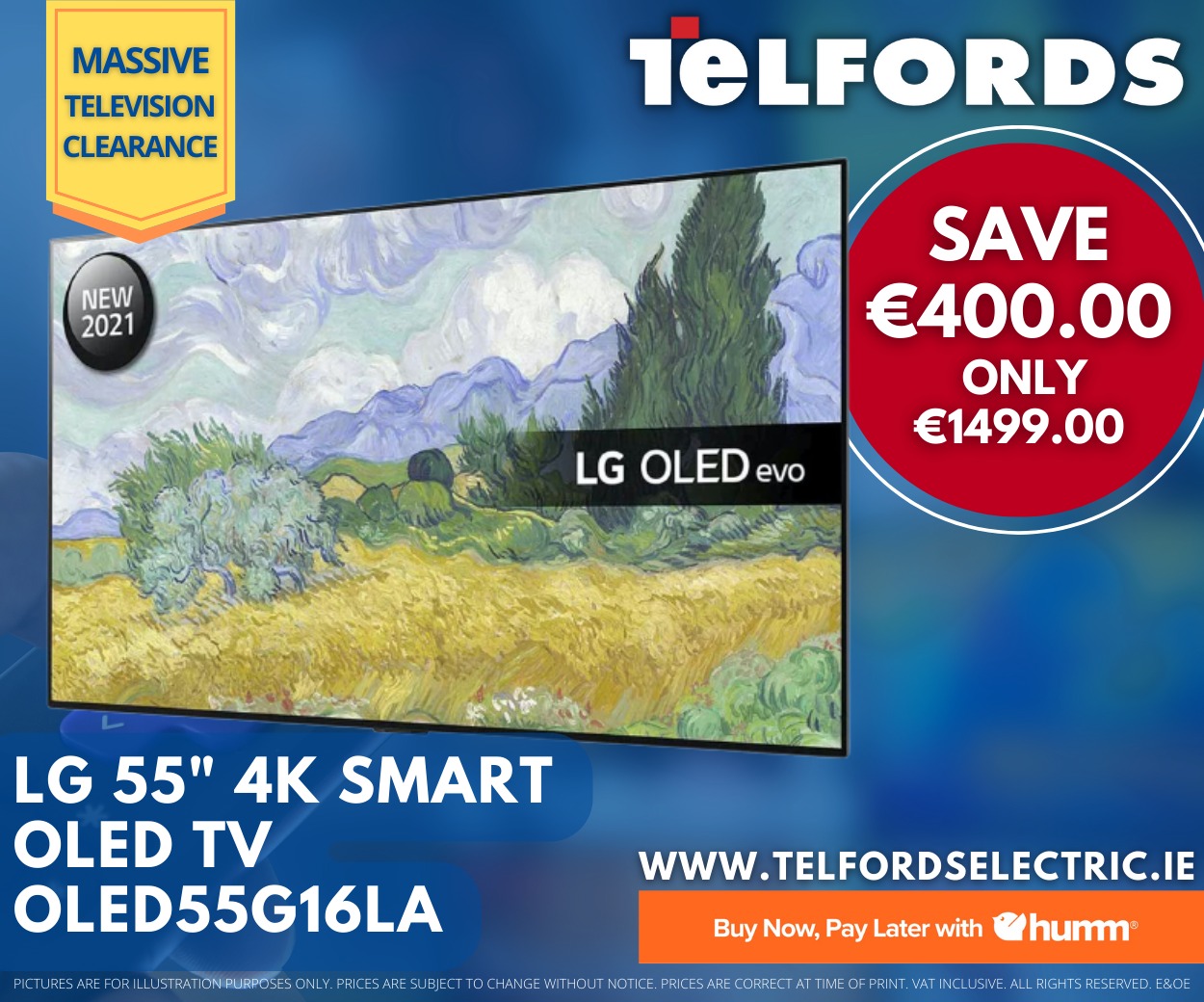 This is located at Ballybodin between Durrow and Ballacolla and is a wooden bridge from one side of the River Erkina to the other on the L5638.
"The rally will also highlight the dangerous condition of the concrete bridge at the same location.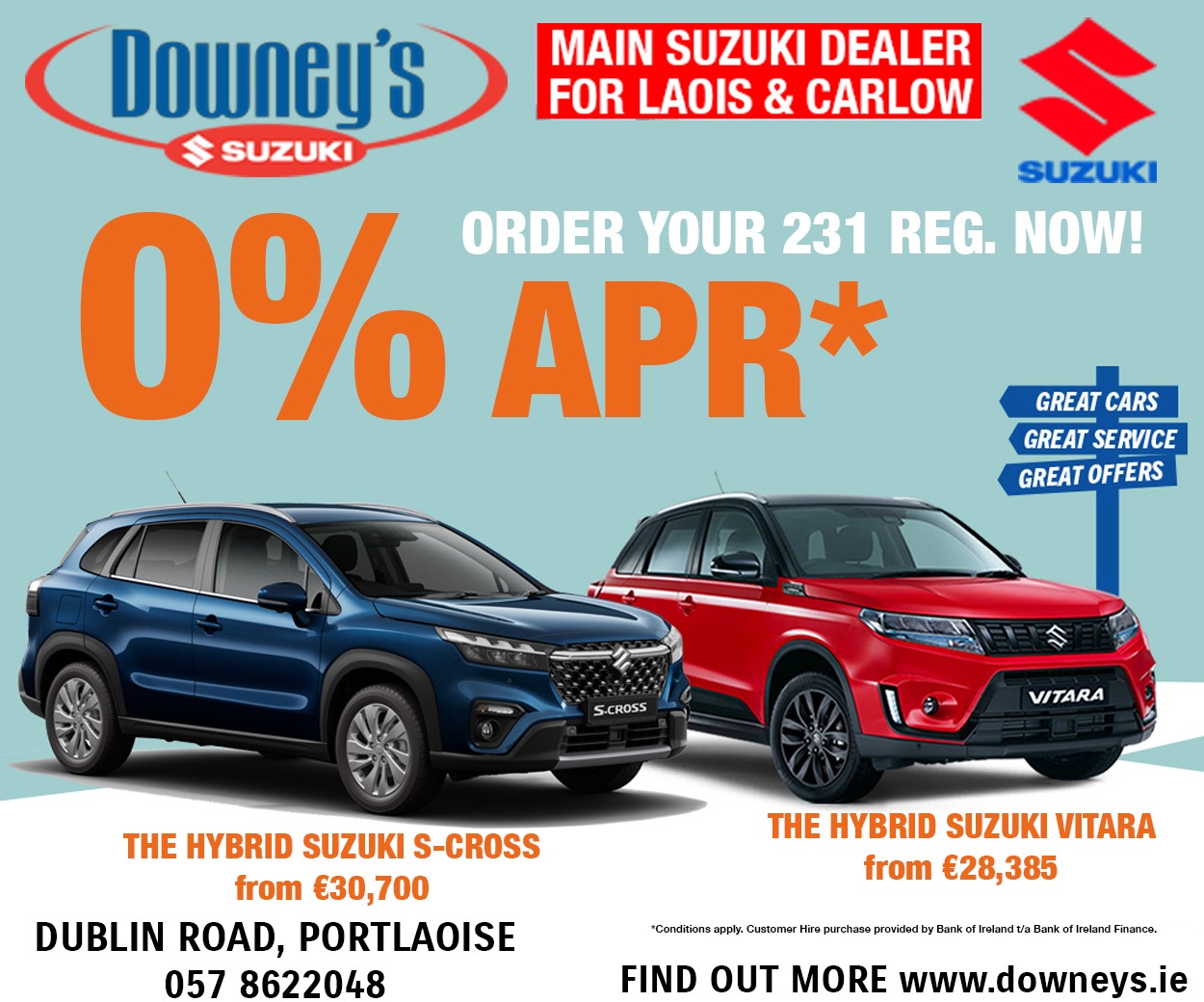 "This bridge which was originally a wooden bridge but was sadly replaced in the 1960s by a concrete structure and has been the scene of very serious accidents over the years.
"Please show your support for this historic landmark and ensure history does not repeat itself."
Local residents, community groups and elected representatives will all be in attendance at the event which is taking place at the bridge itself.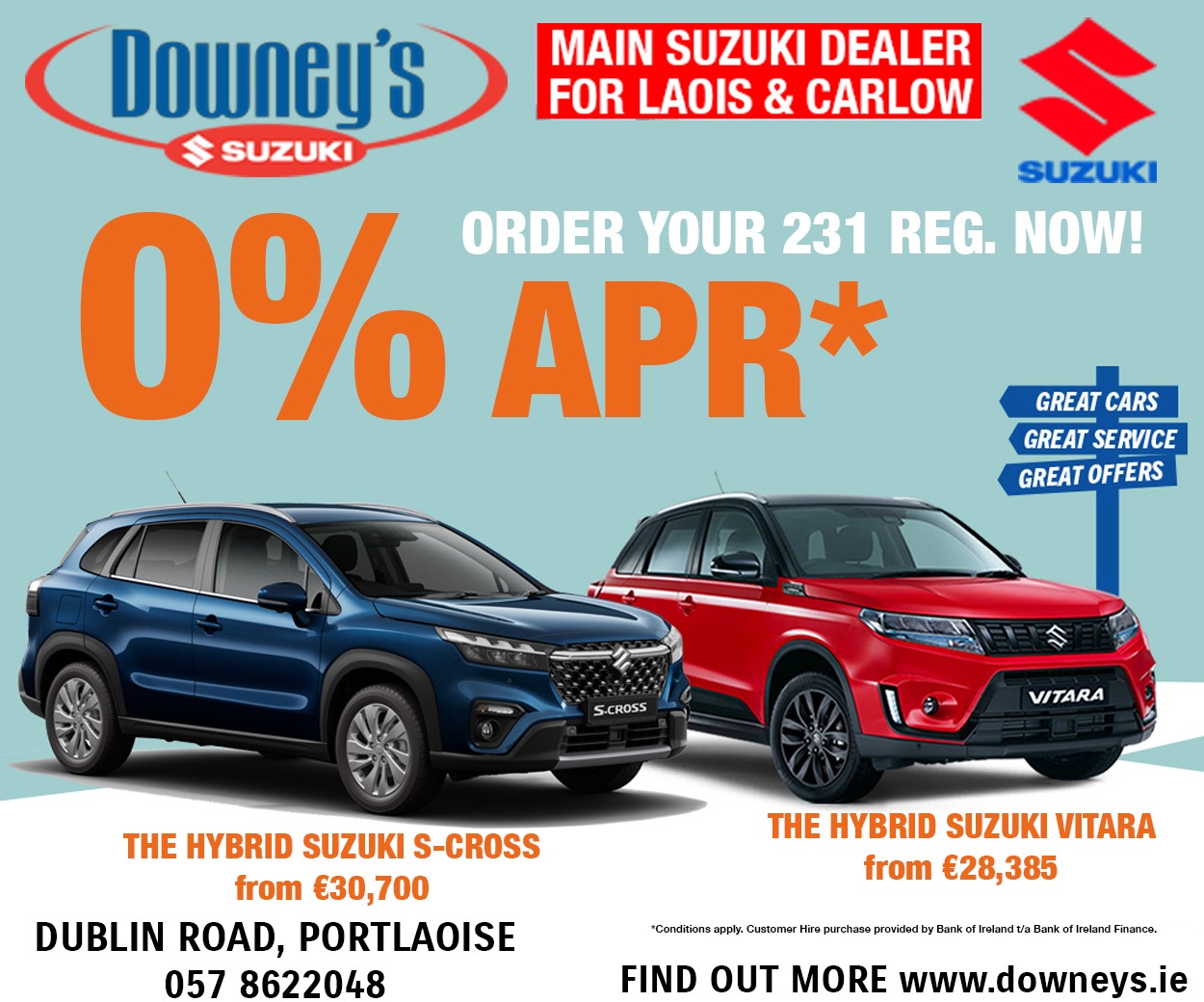 SEE ALSO – Campaign launched to 'Save The Woodenbridge' following 'concrete' structure proposal