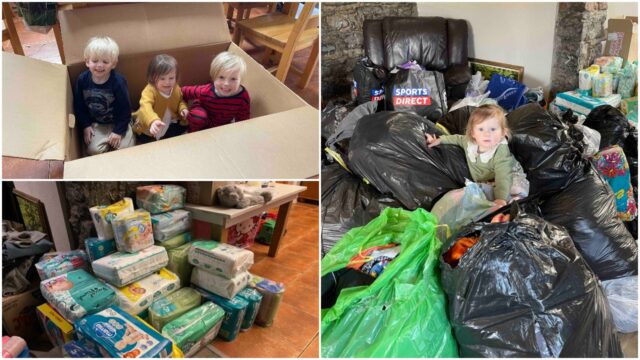 A Laois mother of three is set to head off across the continent next week to join the humanitarian effort on the Ukrainian border with Poland.
Lynn Ryder-Sands, who hails from Mountmellick, hopes to depart Ireland on Monday and take the more than 3,000km trip to the border between Poland and Ukraine.
Lynn was born in Galway but moved to America at the age of five where she lived in Spring Lake, New Jersey until 11 years ago when she got married and moved to Laois.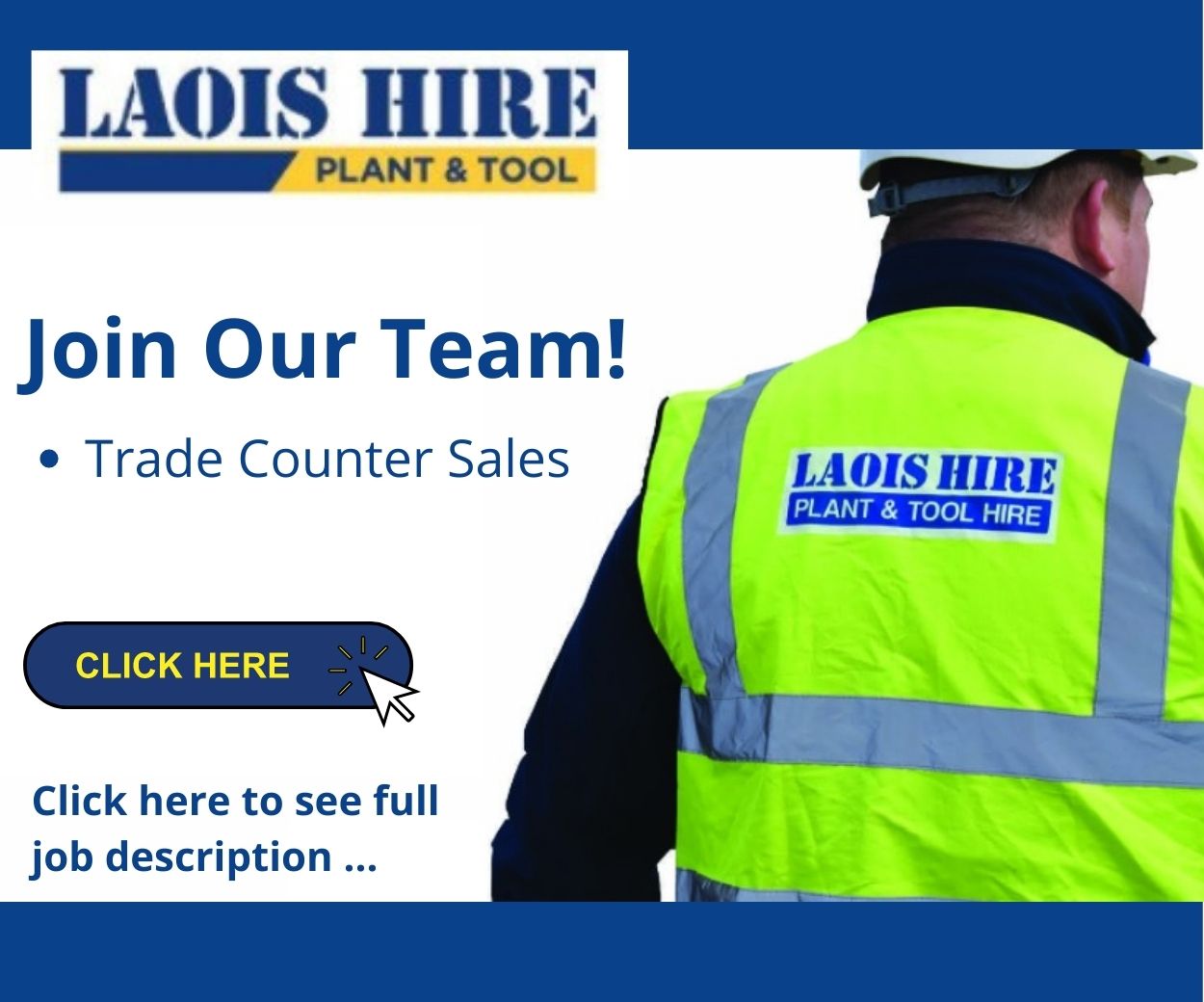 Last week, devastated by the events that were unfolding in Ukraine, she decided that she wanted to help and set up her house as a collection point for donations.
She was blown away by the local support with pictures below showing the volume of items that were donated.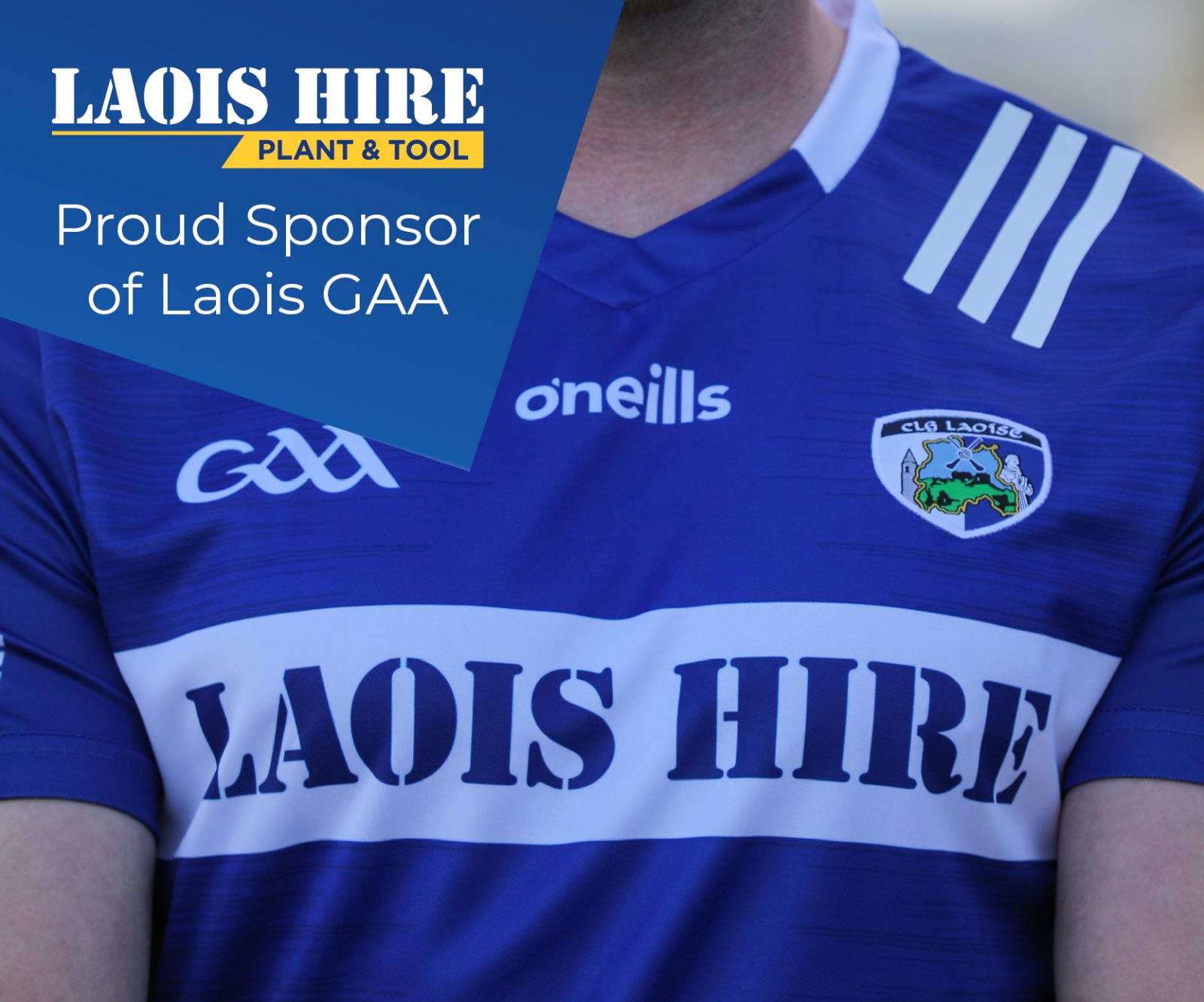 Lynn said: "The support of people here in Mountmellick has been incredible and I've been blown away.
"One lady went into SuperValu and bought every pack of nappies that they had on their shelves.
"I have my SUV and trailer so I'm going to fill that up with smaller items that I can carry.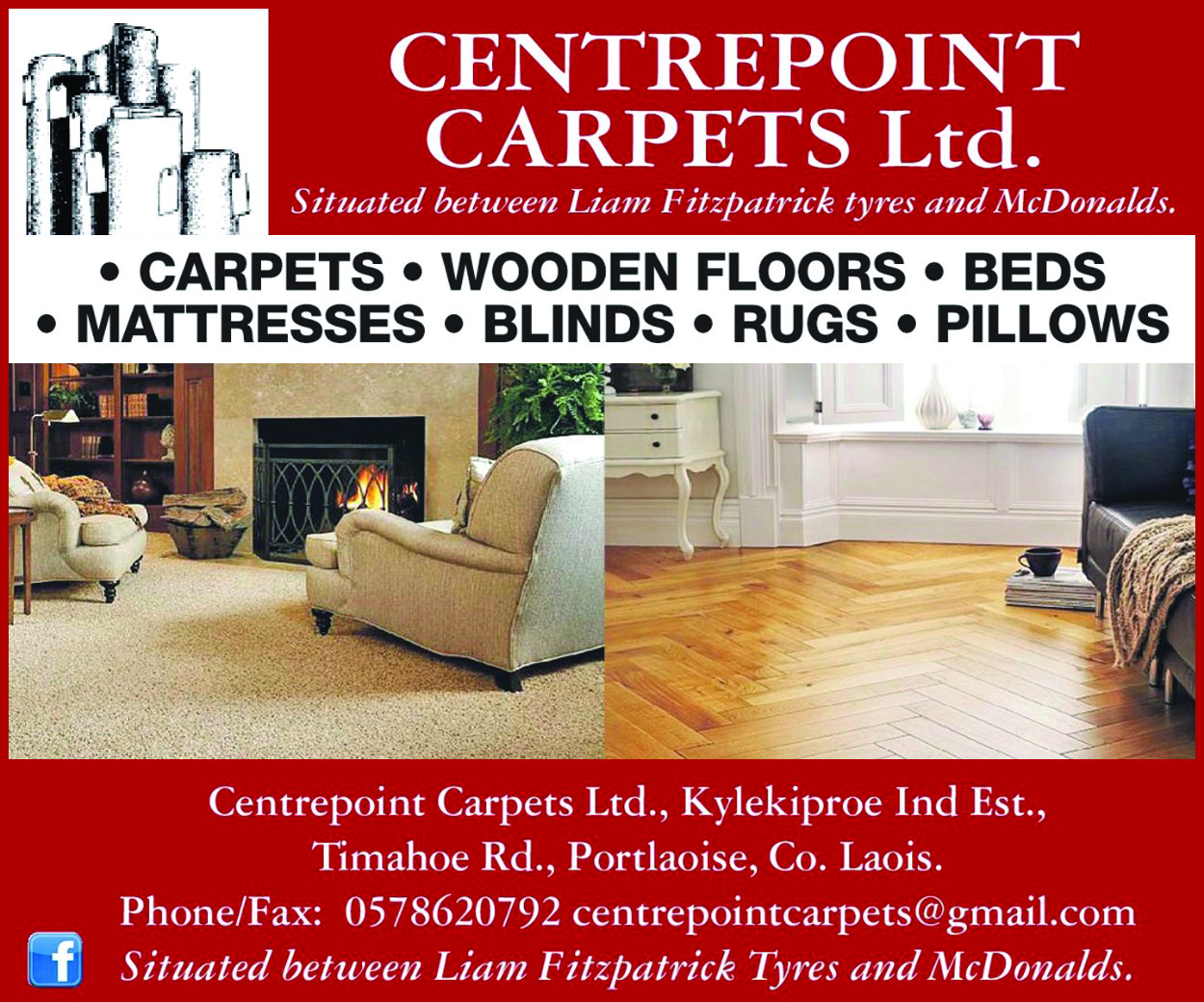 "For the larger items, I have linked up with Hyland Transport and will be donating those to them."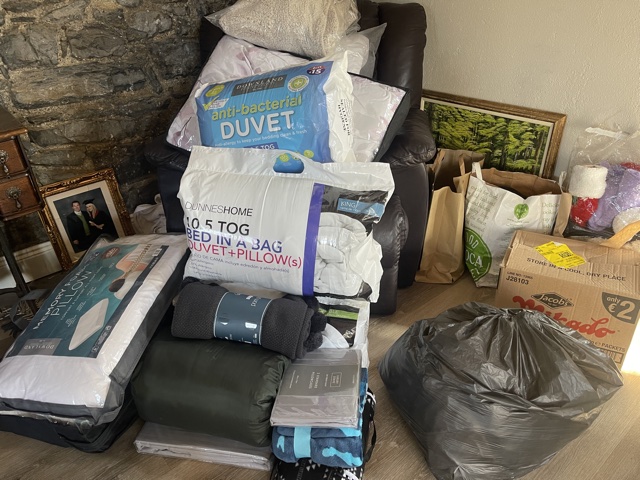 Lynn launched a GoFundMe Page over the weekend as when she gets to Poland, she wants to set up a food station.
She also wants to be able to provide children with an individual care package.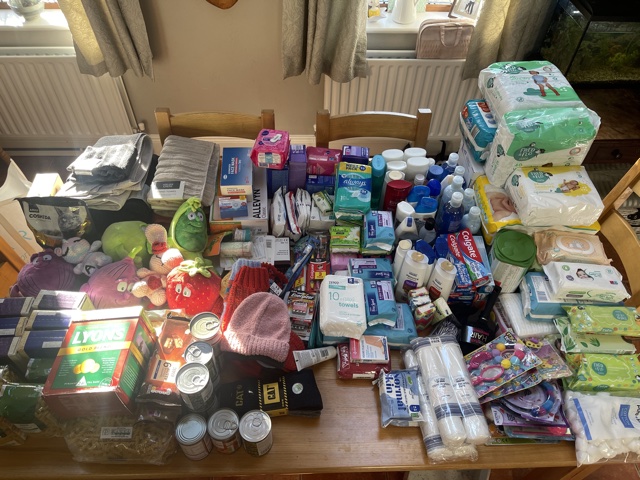 Lynn said: "I am heading to the borders of Poland to set up a food station to make and serve hot food daily for the refugees and also my main thing is to be able to pass out every child I meet a care package.
"They have been through so much and I just want to give them some hope that the world is still good.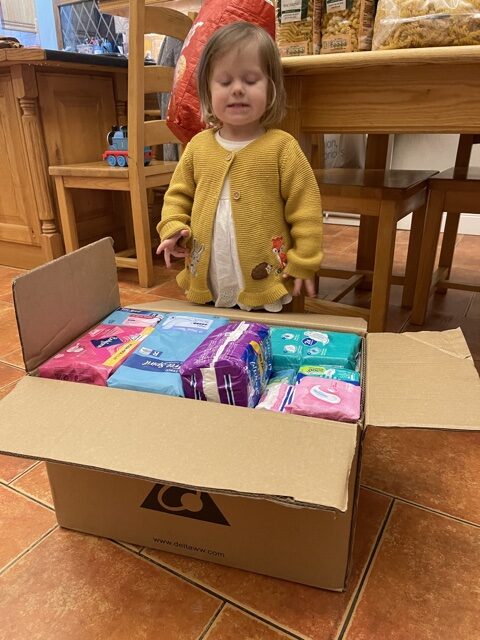 "The funds donated will be used to help the children and families of the Ukraine.
"This way I know exactly where they are going and that 100% will be going to help these children.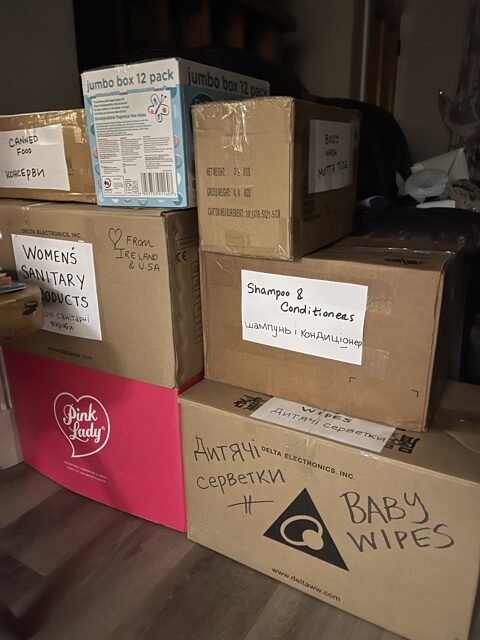 "I am planning on driving to the borders of Ukraine in with the few thousand euro I have to donate, along with whatever donations such as toys, art supplies, clothes, sanitary products etc with me.
"I would like to be able to offer more to these people, as much as I can possibly raise.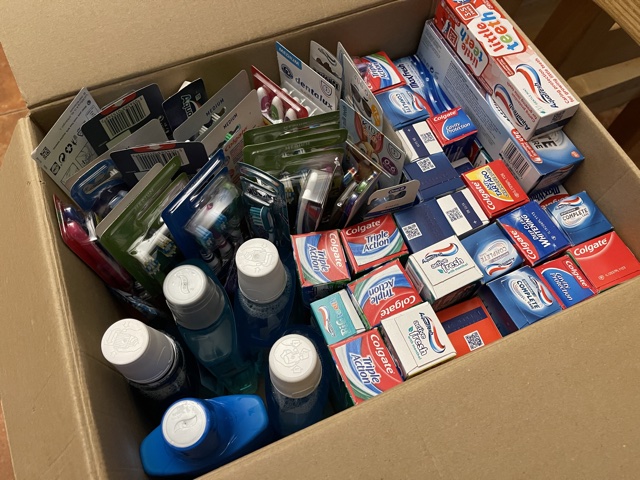 "I plan on bringing large pots etc so I can feed the refugees after their long journey. I will be doing this everyday, providing water, food, hot beverages, toys, and cash to whoever needs it.
"However, I'm afraid my money won't go that far and I want to give as much as I can.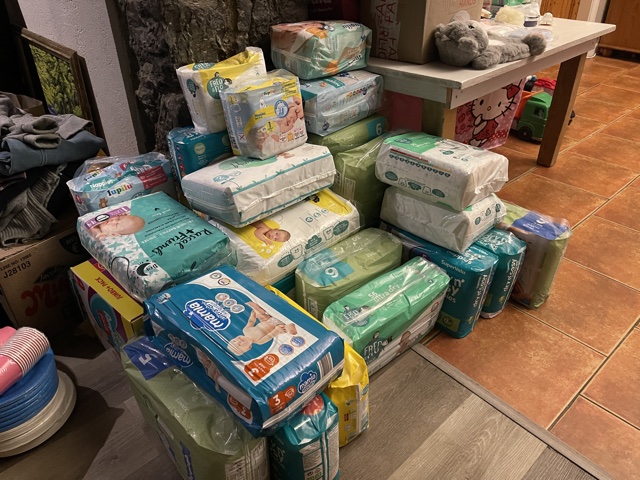 "I want to be ambassador for all those that want to be there to help but can't. I am here in Europe so close, so there is no time like the present.
"100% of the funds will be going to the refugees of Ukraine. While I am there I will make genuine contacts so if any funds are donated after I leave I will send these donations onwards."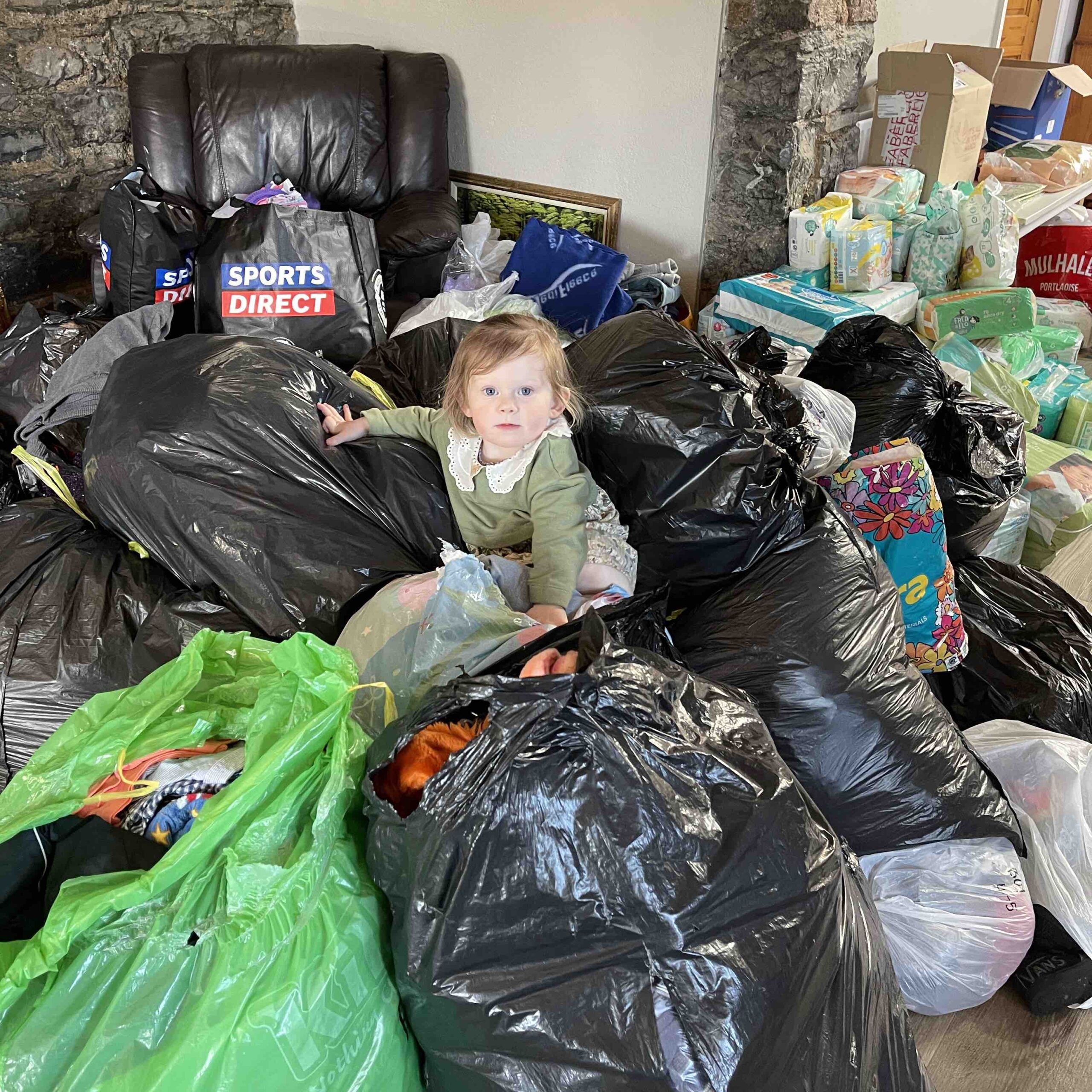 You can donate to Lynn's GoFundMe below while if anyone wants to donate products to her house, she can be contacted on lynnryder1027@yahoo.com
SEE ALSO – Top-earning Laois solicitors on Legal Aid system revealed as 2021 figures break €40 million nationally