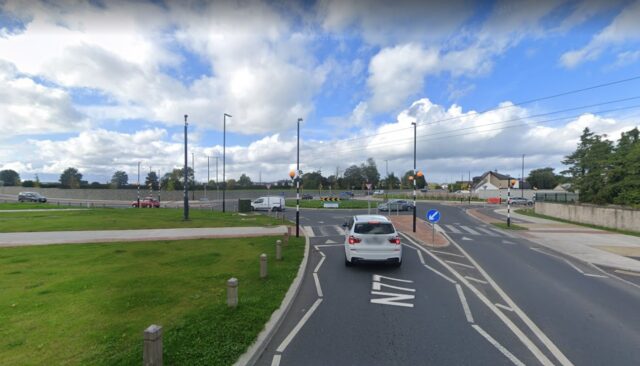 There's nowhere on Fr Browne Avenue in Portlaoise to cross safely, according to Cllr Willie Aird, due to three times the amount of traffic travelling the road since the opening of Junction 17.
At the recent meeting of the Portlaoise Municipal District, Cllr Aird called on the council to install pedestrian road markings where Fr Browne Avenue meets the Mountrath Road in three locations:
Before the roundabout on Fr Browne Avenue; to the left of the roundabout where the existing natural crossing takes place; and to the right of the roundabout.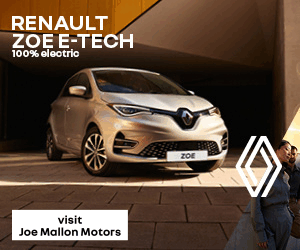 Senior executive engineer Wes Wilkinson replied that further to discussions with the director of services, it had been agreed to install enhanced road markings at the three locations outlined in relation to the roundabout on the R445 Mountrath Road/Fr Browne Avenue.
These road markings will be installed in the coming weeks.
Mr Wilkinson said that in the short term, the plan was to pilot these "courtesy crossings" and then await funding for a controlled crossing.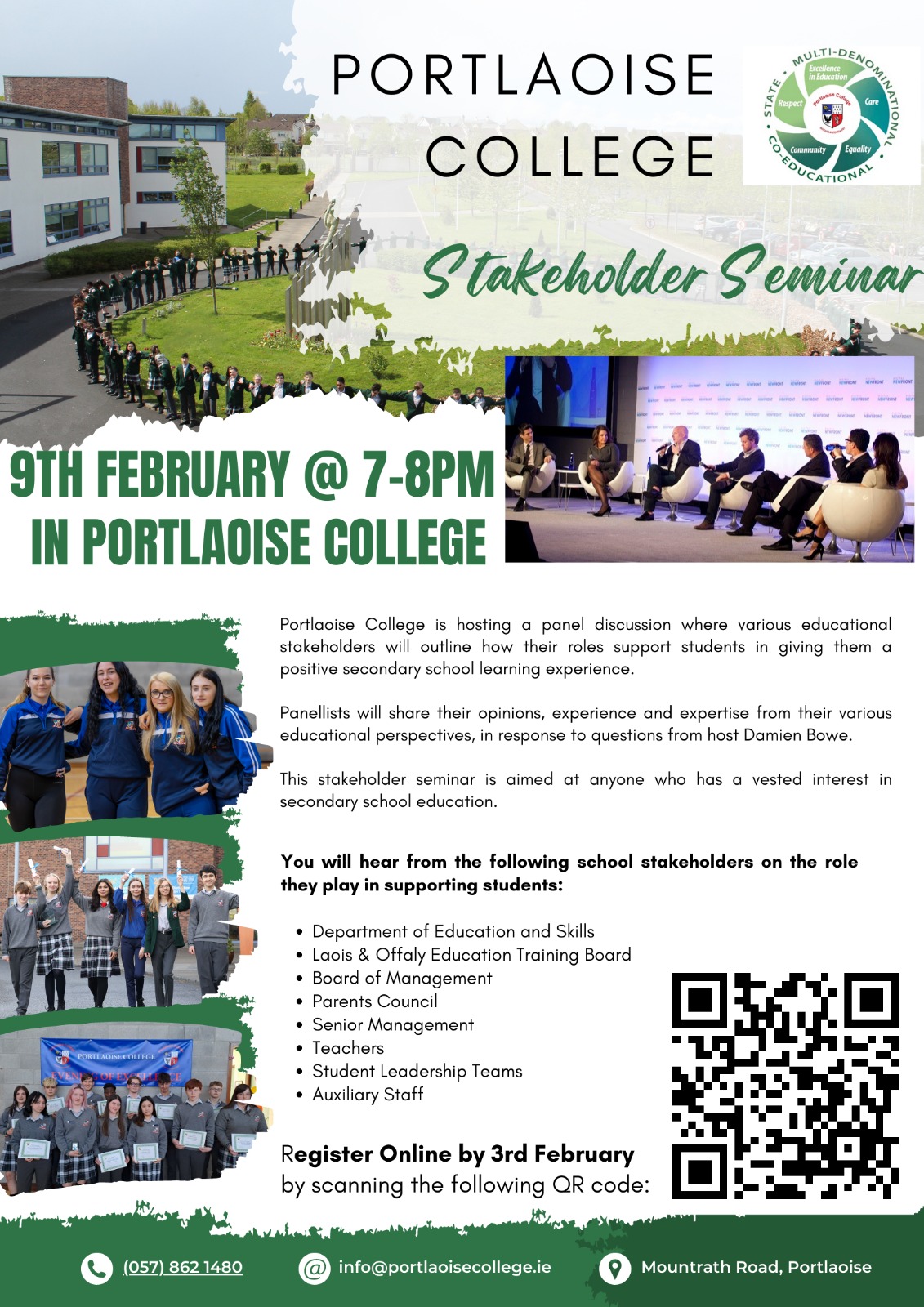 Said Cllr Aird: "This is my second time to put down this motion and there's still nothing happened in between.
"If I walk up the Mountrath Road and I want to head to Bellingham, can you tell me where I cross the road in safety?
"There is no place. There is no safe place with marked crossings. It's the only road in Portlaoise that doesn't have markings. It's a hugely populated area."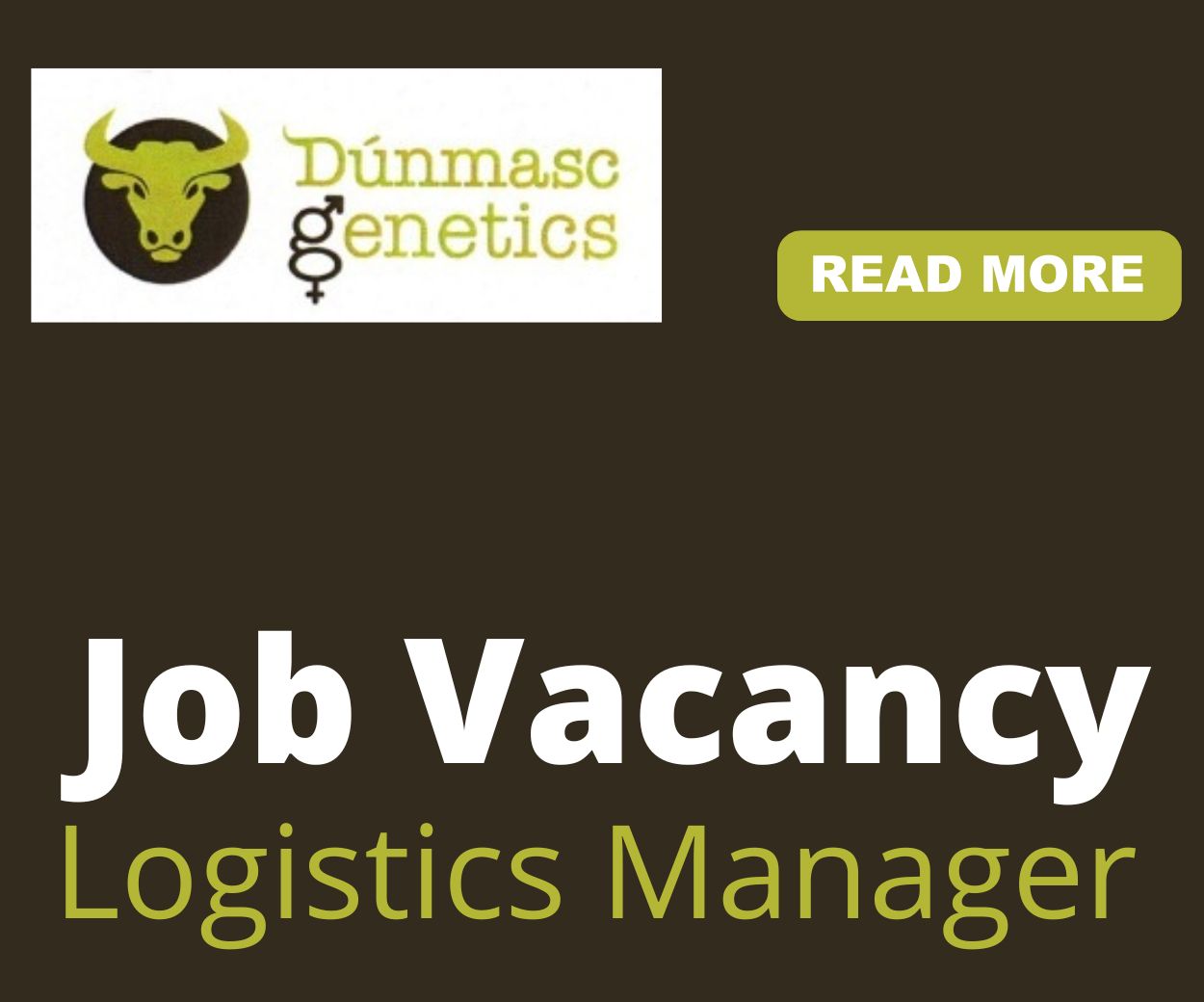 Cllr Aird went on to say that the council had to be fair to the residents of the area.
"It's got very heavy with traffic, there's a huge amount of lorries there.
"The amount of traffic has at least trebled since we opened Junction 17, because the lorries are coming off it. I'm asking that we put in beacons. There's a huge amount of schoolchildren crossing that road every day," said Cllr Aird.
Mr Wilkinson clarified that road markings will be added in the short term and then a controlled crossing will be built on this road at a later date.
SEE ALSO – Bishop Nulty in attendance as Laois church celebrates 50th anniversary