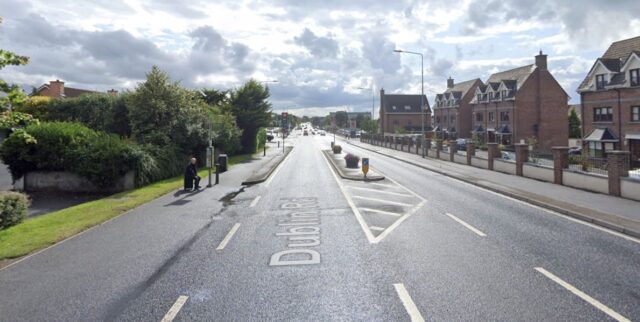 Elderly people are 'risking life and limb' crossing the road at Kilminchy due to flooding that makes the footpath impassable.
At the recent meeting of the Portlaoise Municipal District, Cllr Caroline Dwane Stanley proposed a motion calling on the council to put drainage in place to address the flooding of two sections of footpaths in the area of the Green, Kilminchy.
She said there was a problem with a section of the footpath near where a lot of elderly people live.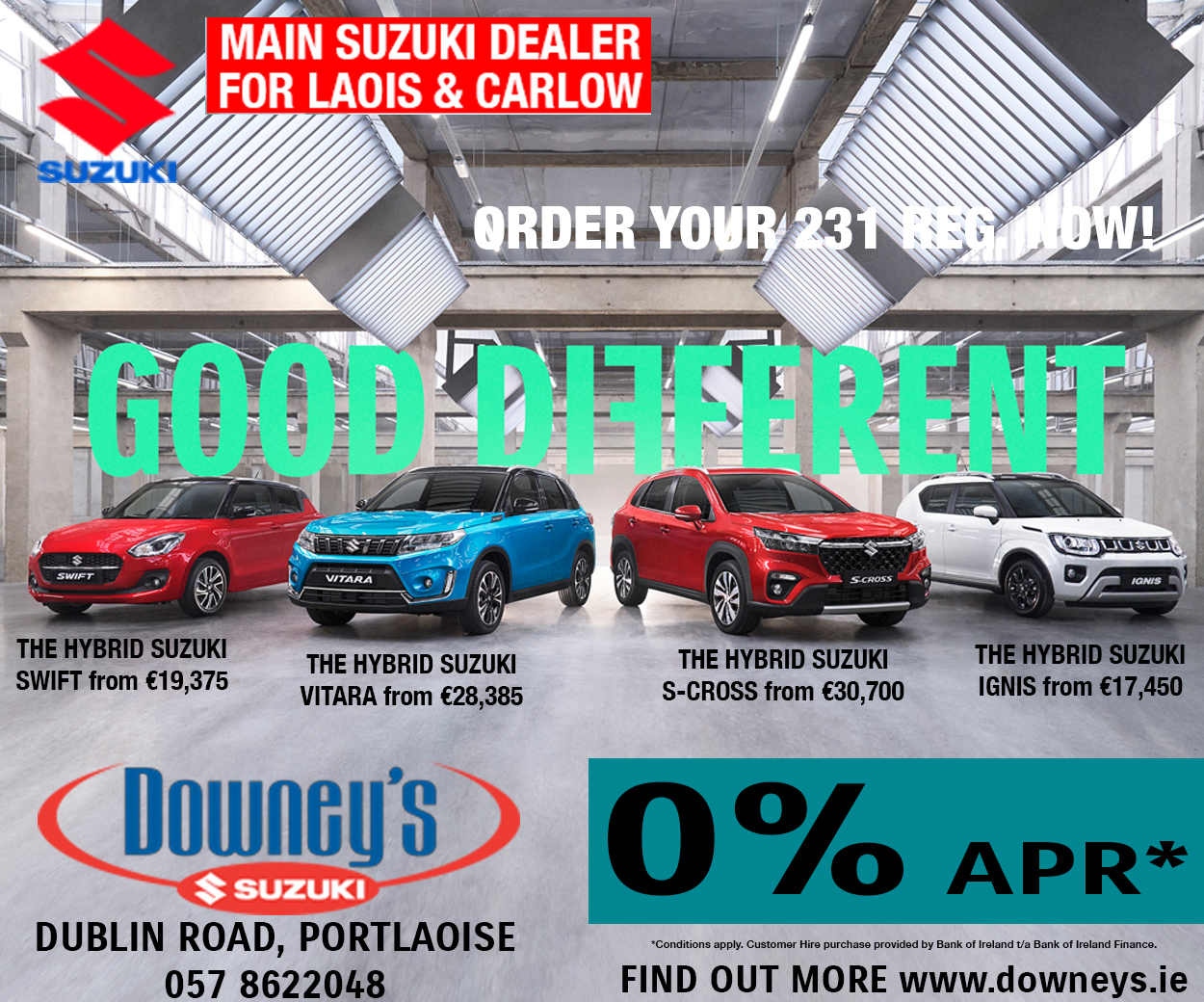 "There's a hill at the back and anytime it rained the rain ran down onto the footpath and the elderly people couldn't cross over.
"They were going across at the side where there was no pedestrian crossing, which is very dangerous. Some of them were even going on the grass to avoid the footpath, but the path had gotten very mucky, so if anybody fell, particularly an elderly person, they could break a hip," said Cllr Dwane Stanley.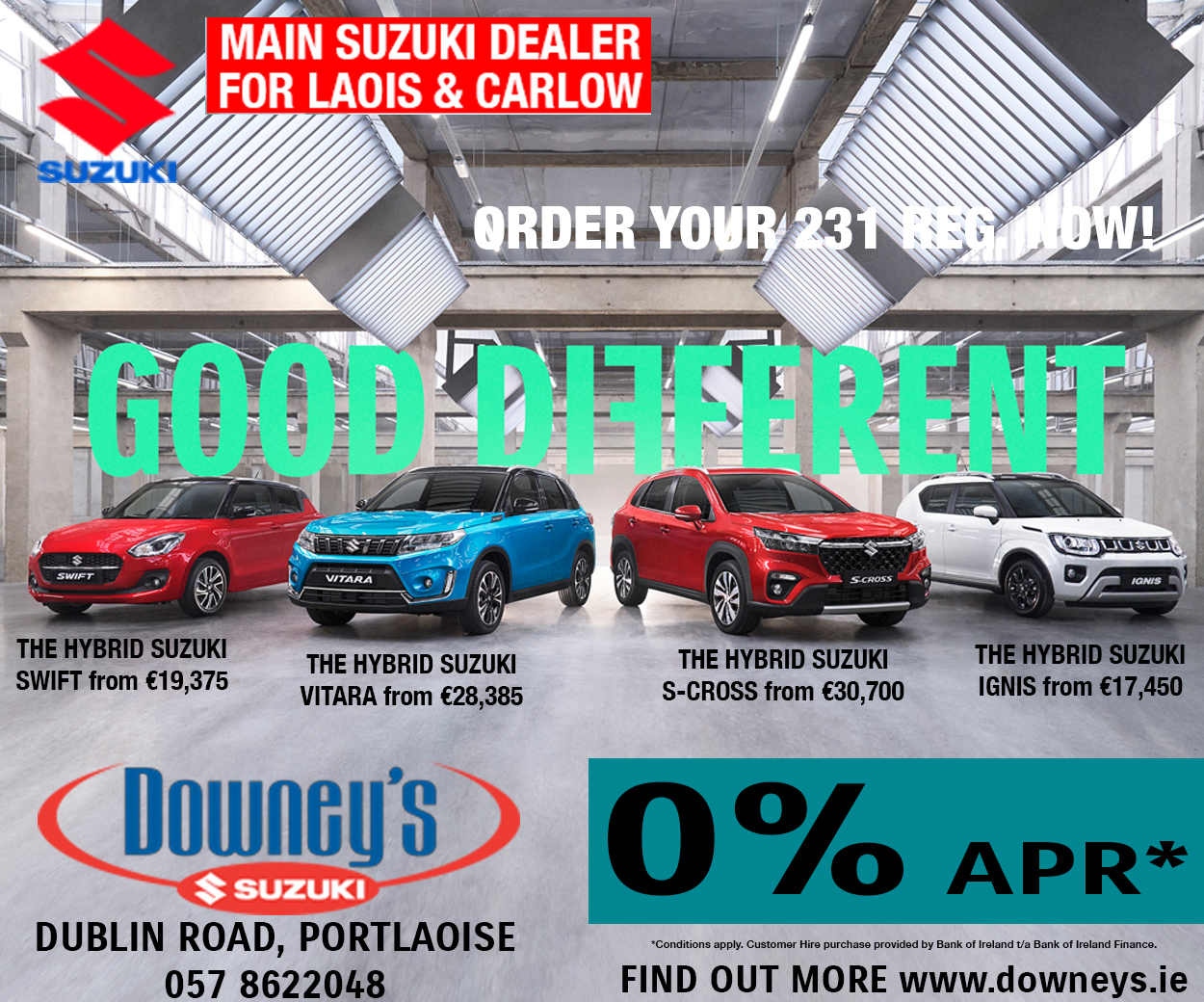 She said there was a similar problem with a second section of footpath at the gazebo, where people meet in the summer and have different events.
"When it rains it's just not passable. There's also a bit of damage to the gazebo, to the wood all around it," she said.
Senior executive engineer Wes Wilkinson replied that the Portlaoise Municipal District Office will carry out drainage works adjacent to these sections of footpaths in the vicinity of The Green, Kilminchy.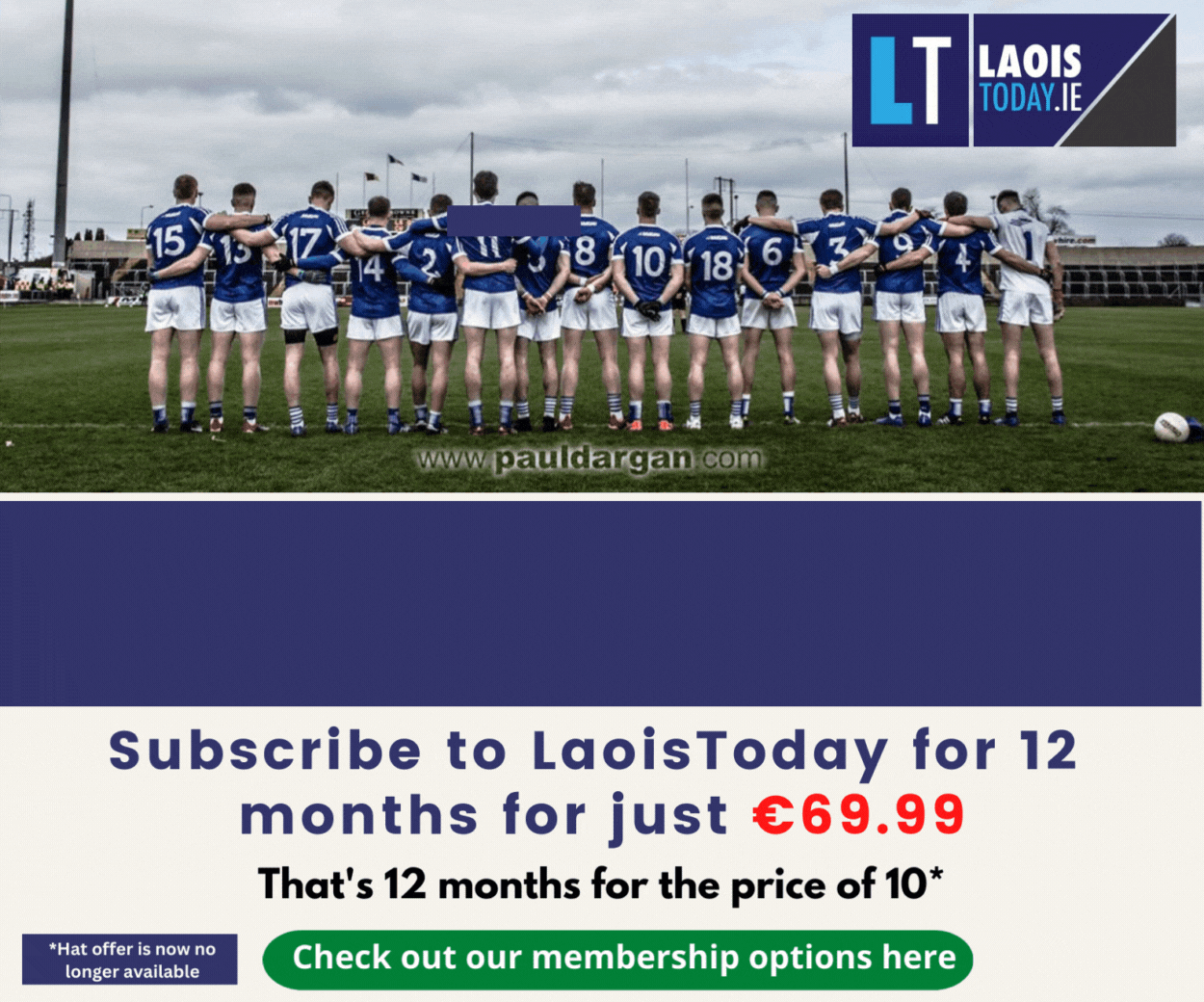 SEE ALSO – Laois Gardai appeal for information following St Patrick's weekend assault