The average price of farmland in Laois increased once again in 2021, according to the recent Irish Farmers Journal Land Price Survey.
The average price per acre in Laois was €13,984, up slightly from €13,713 in 2020, and the fifth highest in the country, behind only Dublin, Meath, Kildare and Wexford.
The Laois figure is once again well ahead of the national average of €11,966, though that is an increase of 16% on the previous year.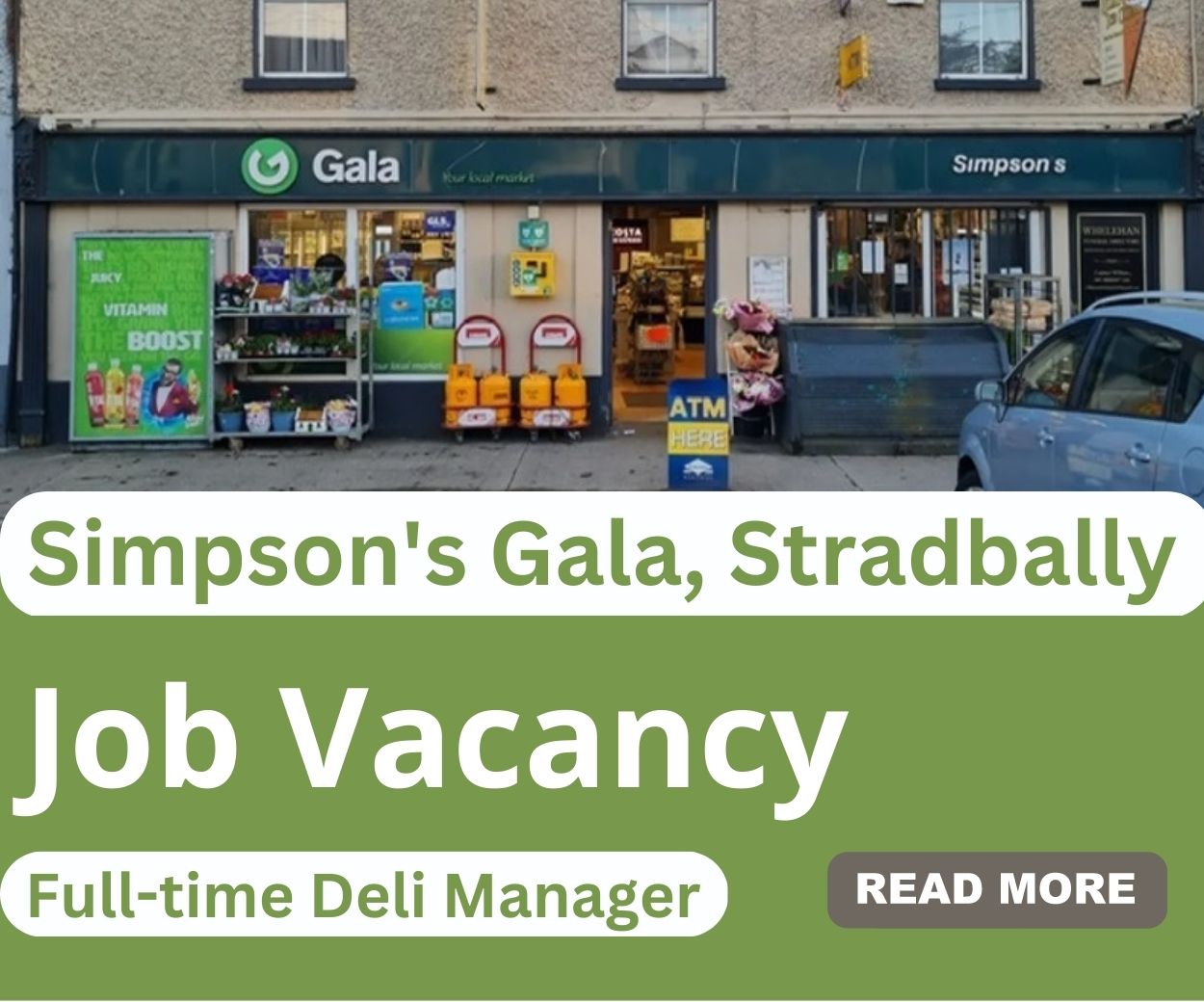 Interestingly, while the number of farms offered for sale dropped from 25 to 22, the amount of land increased to 1,837 acres, more than double the 723 acres which it was in 2020.
Seventeen of the 22 farms put up for sale have sold.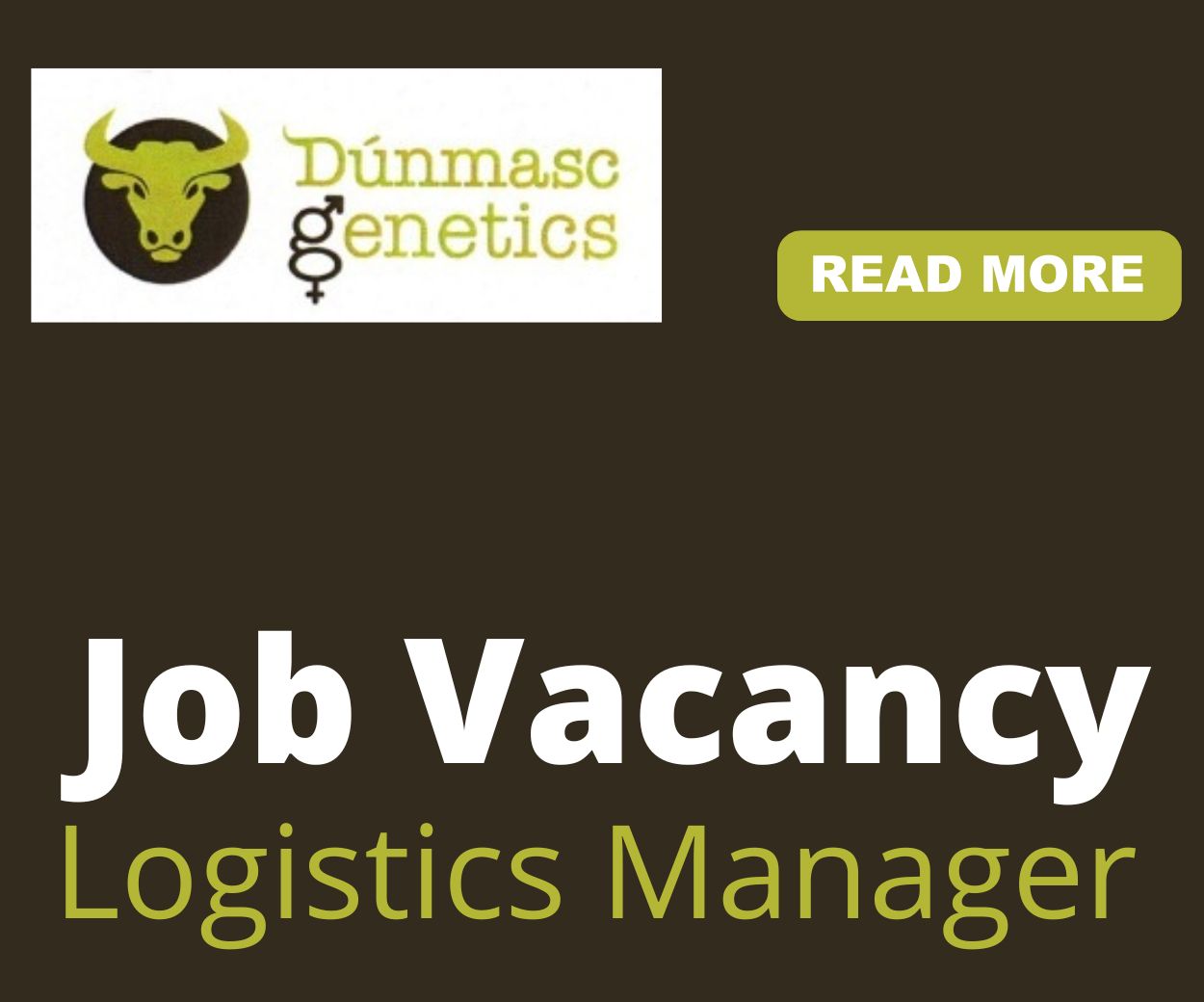 Among the significant sales was a 60-acre farm at Ballyroan, sold by Hennessy Auctioneers for almost €880,000 or €14,650 per acre.
Hennessy Auctioneers also sold 30 acres at Clough, Ballacolla, for just over €15,400 per acre. 
Property Partners William Mansfield got €15,484 per acre for 21.5 acres near Ballacolla while Matt Dune sold 63 acres at Derrylusk for €14,048 per acre.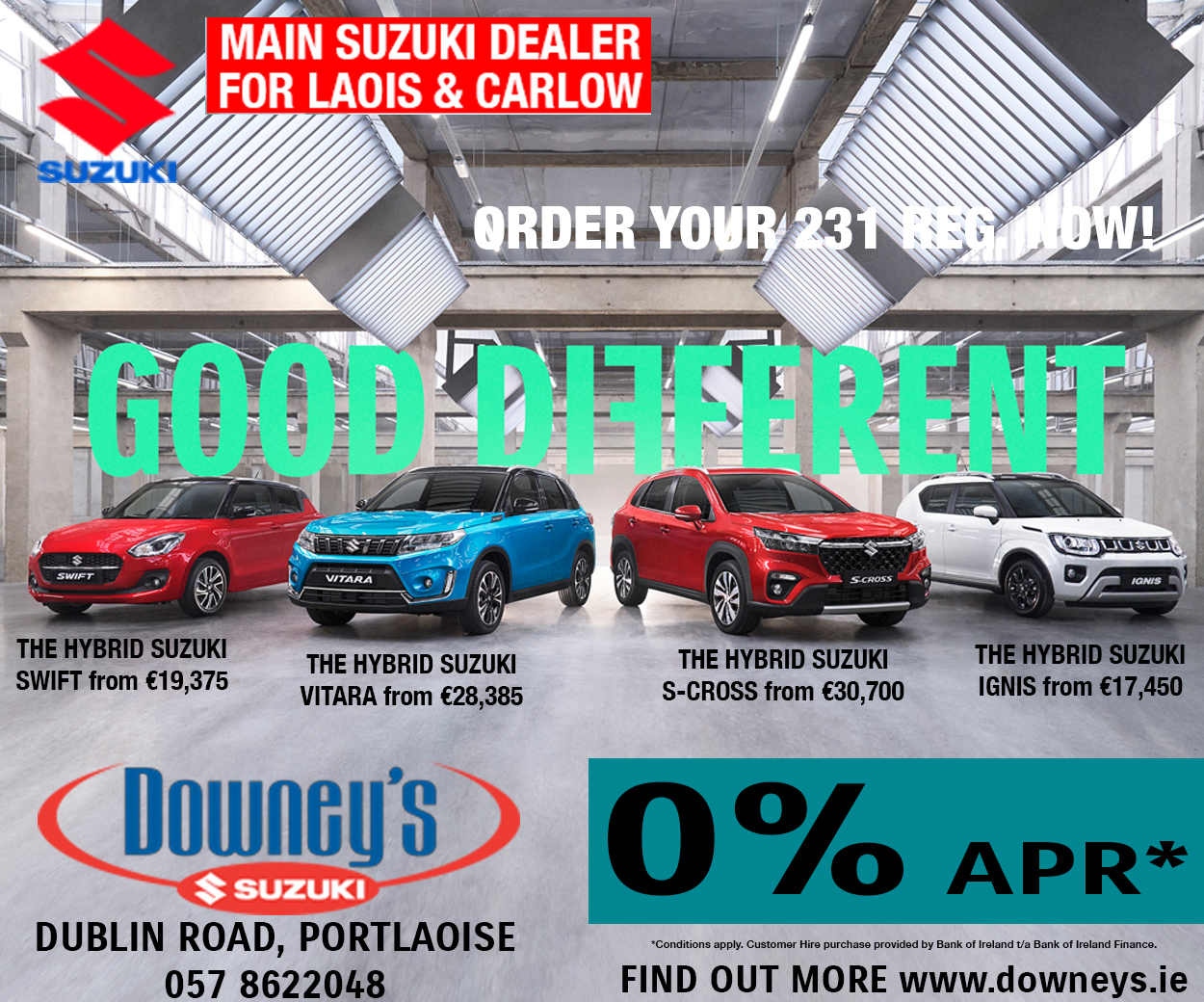 Driving the price was a drop in supply with a decrease of 15% in the number of farms offered for sale across the country and a drop of 11% in the amount of land offered.
"Fifteen of the farms on offer were under 40 acres and seven were over," noted the Farmers Journal in relation to Laois, which added that 14 of the 22 holdings were offered for auction.
"Non-farmers and part-time farmers were the most active in Laois, buying 44% of the holdings sold."
SEE ALSO – In Pictures: Local ceremony remembers those lost during Covid-19 pandemic