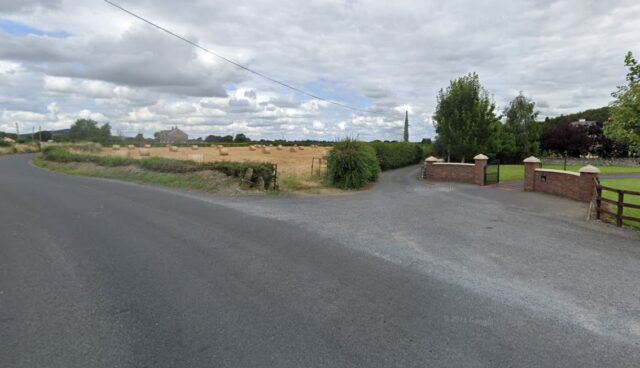 Laois County Council has been called upon to take a rural road in Stradbally in charge.
The road in question is known as the 'Rathmore Road' and is essentially a lane that links the L3818 to the R427 via Garrons.
Fianna Fail Councillor Paschal McEvoy informed a meeting of the Graiguecullen-Portarlington Municipal District that the council owned a social house along here.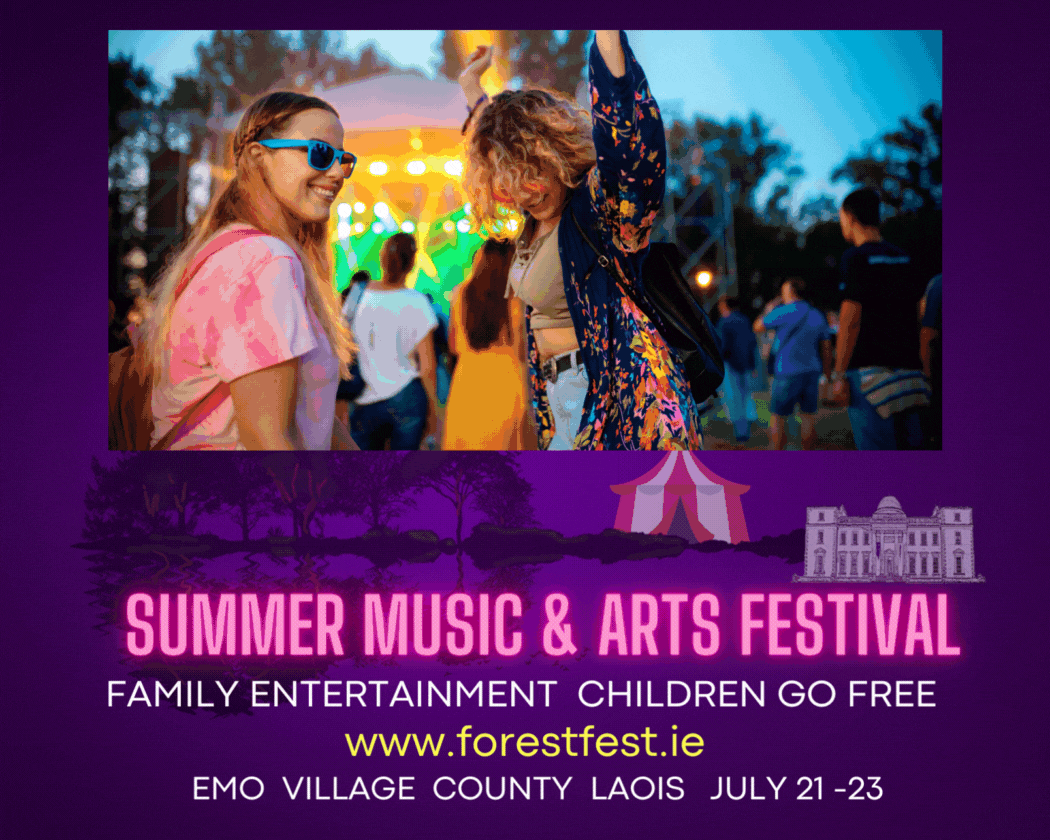 He said: "There is one social house along here and a small bit of repair work is required on the road.
"I would like to see this made into a public road if possible."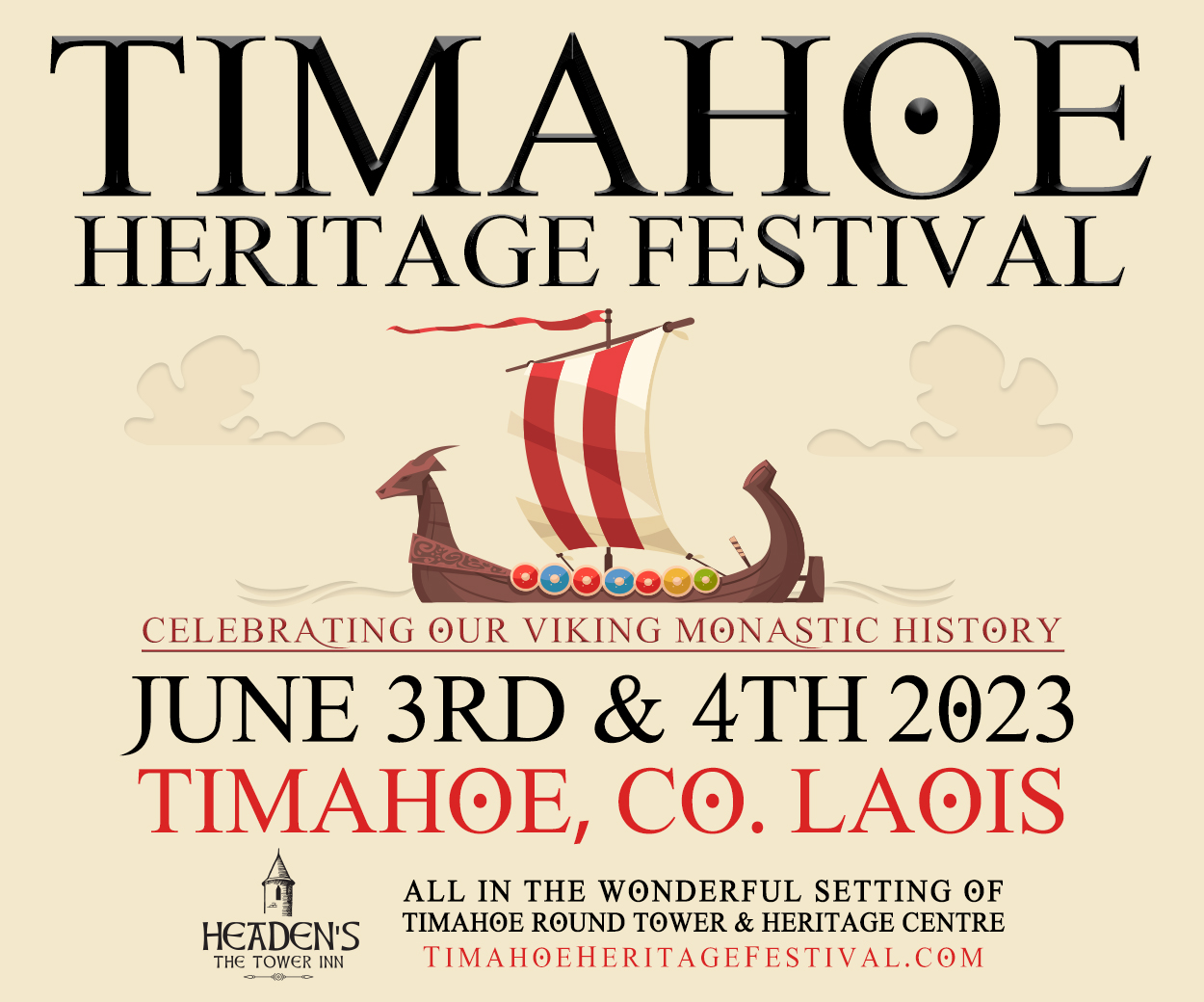 In response, engineer Philip McVeigh said: "Laois County Council will investigate the feasibility of making this a public road in terms of the road's general public use and the financial implications of it being a public road.
"Subject to a positive conclusion this would then be advertised for public consultation to consider any objections or representations.
"I will do a drive-by on the road to check its condition."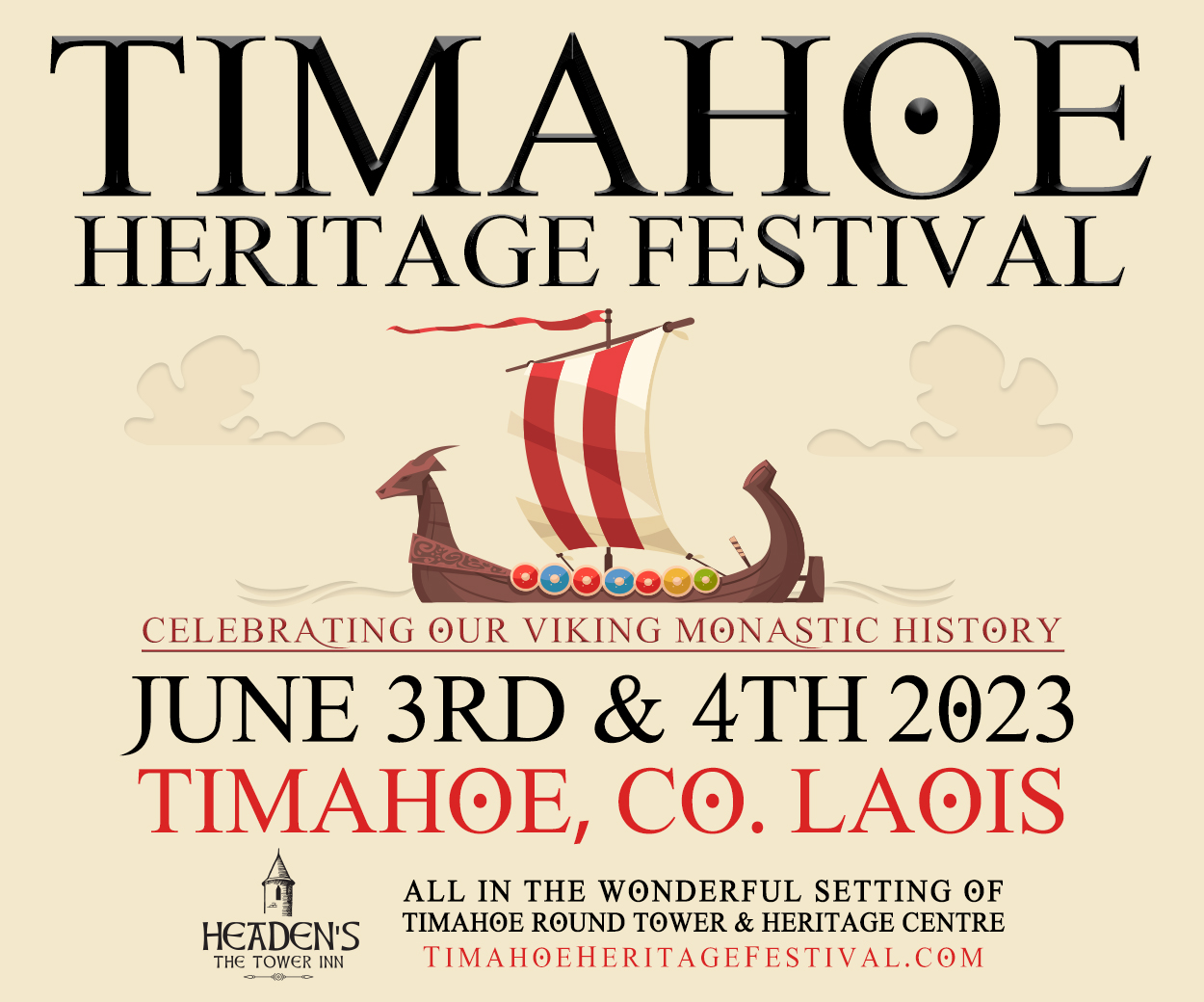 Separately, Cllr McEvoy asked that the Council carry out necessary repairs to the Fossey Upper Road in Timahoe.
He explained: "This road is in a very dangerous state.
"There are a lot of houses up there and half of the road was resurfaced seven or eight years ago.
"The other half is in a bad state. There is a dairy farm up there and lorries are constantly in and out to collect milk.
"I know it might not be possible to do it this year but I would love to see it happen early in 2023."
In response, engineer Philip McVeigh said: "Laois County has inspected this road.
"We are arranging for repair works, involving the piping of the open drain and widening the roadway, to be carried out shortly."
SEE ALSO – Laois Councillor calls for vacant bank buildings to be used as emergency accommodation for Ukrainian refugees