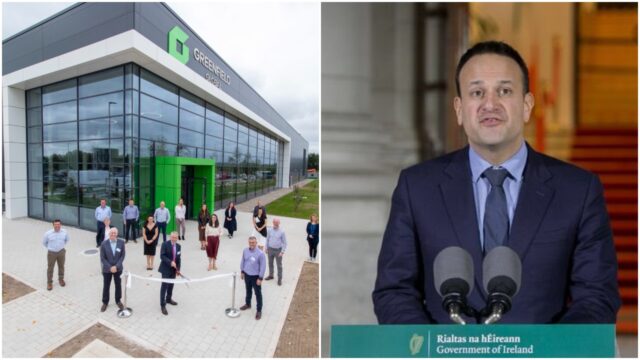 Tainaiste Leo Varadkar is set to come to Laois tomorrow, Friday April 8, to visit a local business and chair a virtual meeting.
The Fine Gael leader will visit the Greenfield Global facility and the Glanbia Cheese EU plant in Portlaoise.
Greenfield Global is a leading producer and supplier of high-value, mission-critical raw materials, ingredients, and additives that are vital to businesses and integral to a lower-carbon economy.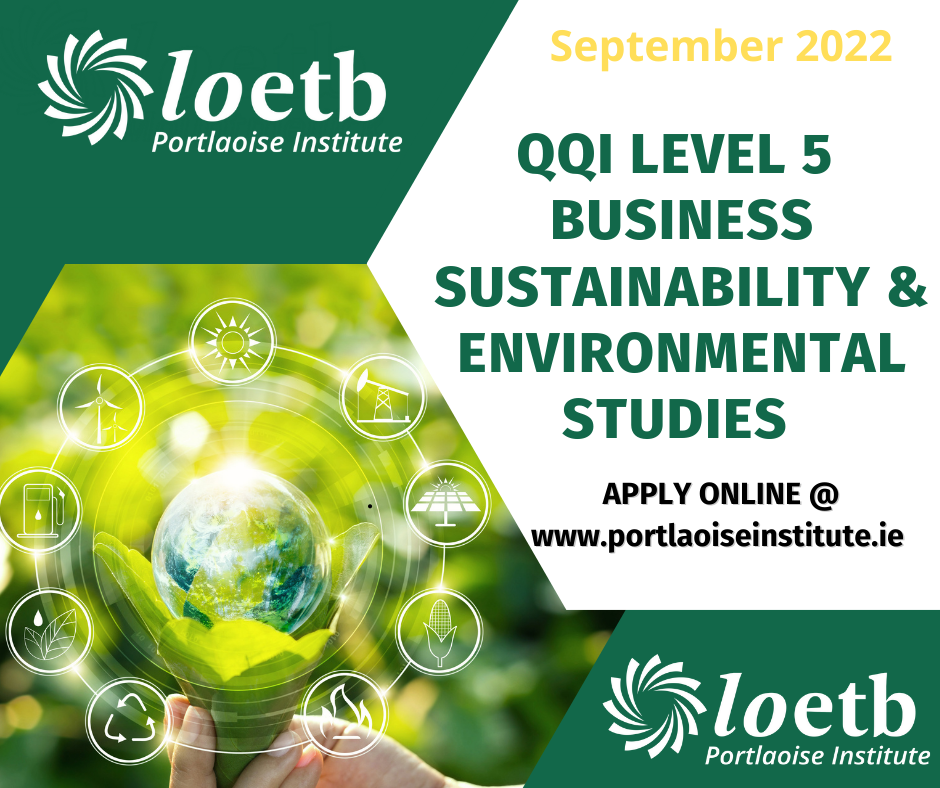 They own and operate five distilleries, four specialty chemical manufacturing and packaging plants, and three next-generation biofuel and renewable energy R&D centers.
They say that this integrated model 'enhances supply chain transparency, quality control, custom formulation development, and ultimately customer satisfaction'.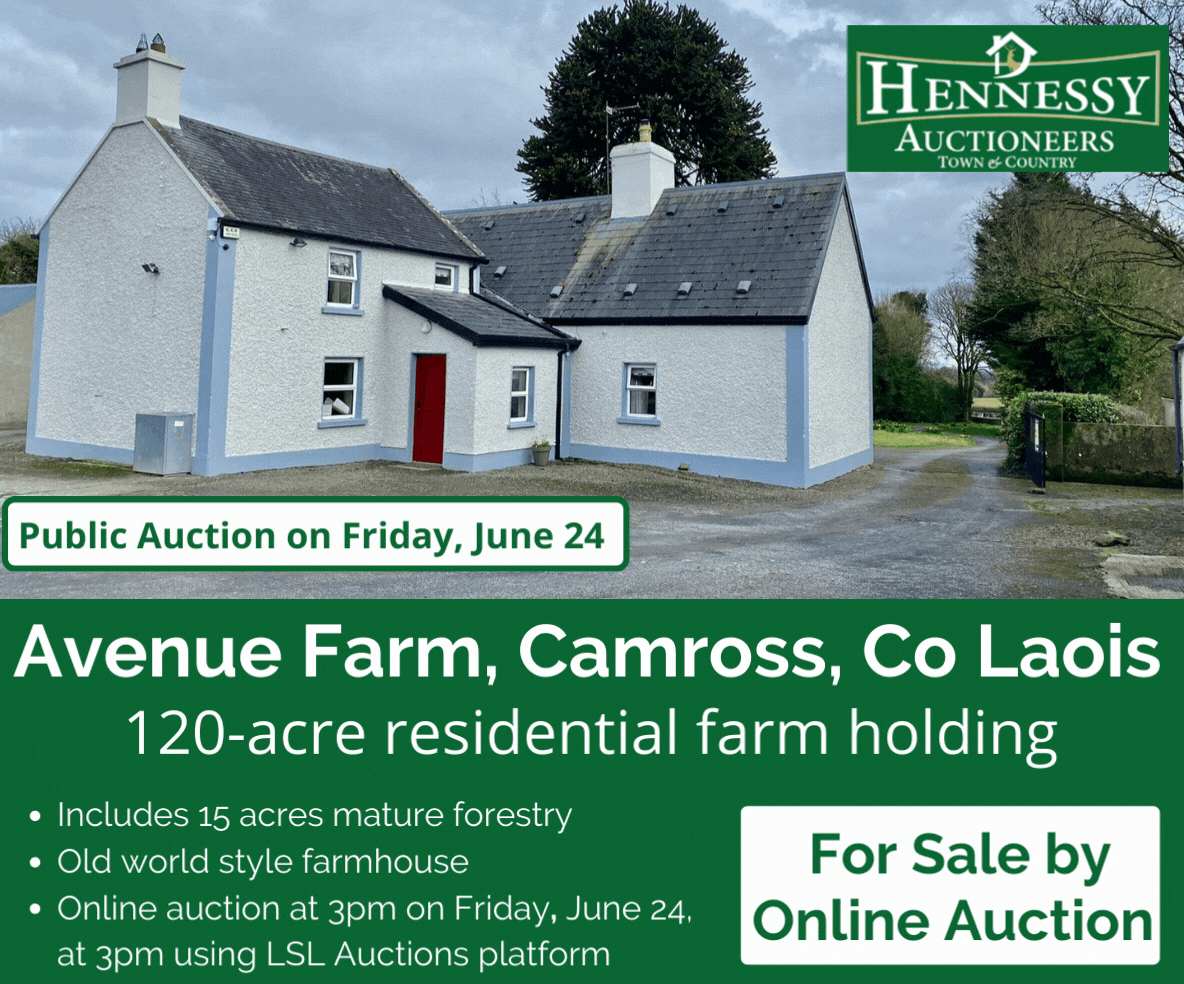 Greenfield's state-of-the-art, cGMP manufacturing facility in Portlaoise has been in operation since 2020 with a focus on providing both regional and global life science customers with mission critical chemicals and ingredients.
The site offers Pharmco branded bioprocess solutions and high-purity alcohols and solvents.
Greenfield's production suites and on-site clean room will be used to batch and fill a range of critical solutions using both USP/EP purified water and WFI (water for injection).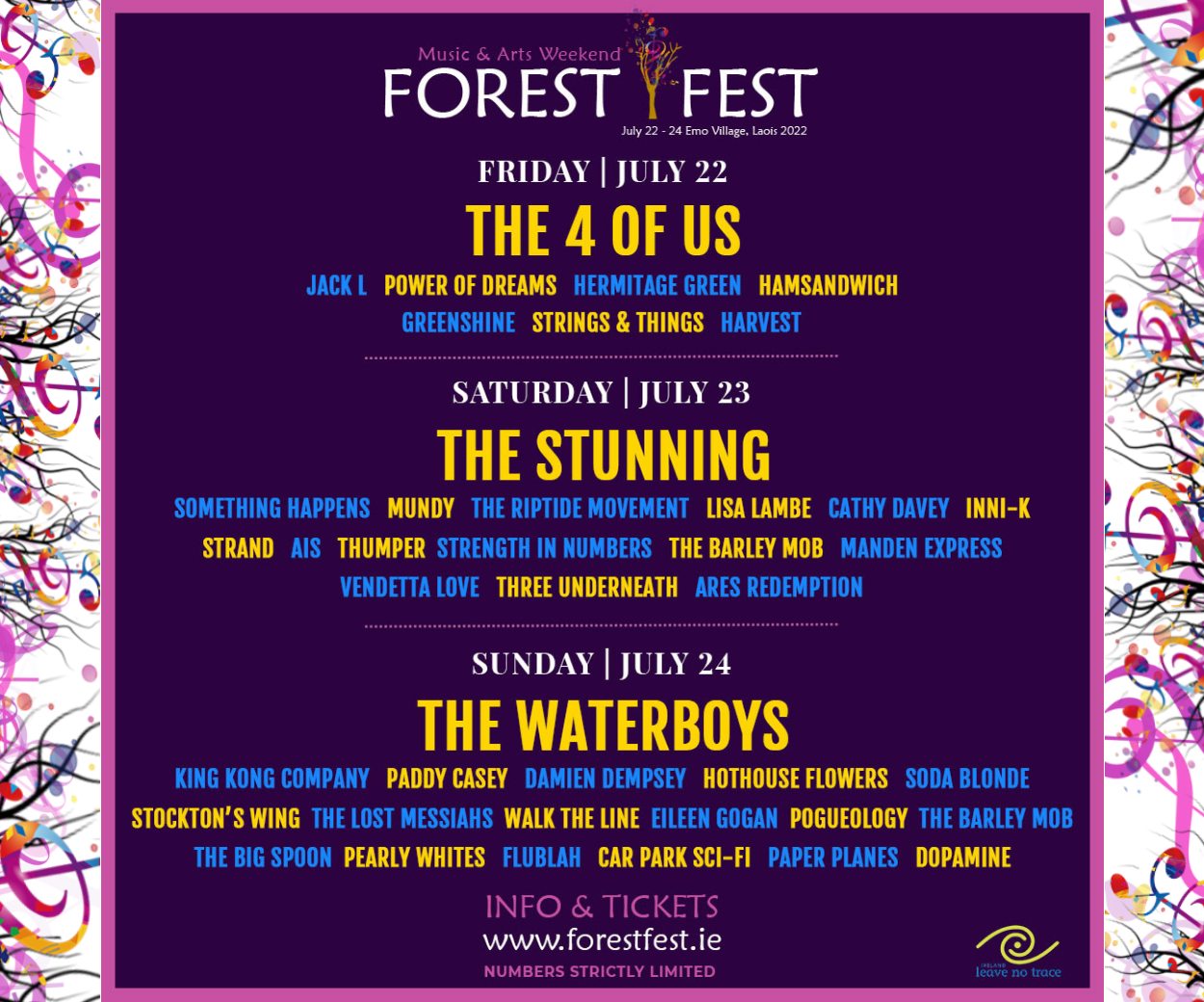 These solutions include Sodium Hydroxide, Phosphoric Acid, Dextrose, Ethanol and other custom solutions as needed by customers.
The Tainaiste will then meet the media at the Greenfield Global Facility in the Portlaoise IDA Business & Technology Park.
Minister for Enterprise, Trade and Employment, Mr Varadkar will then head to Mountmellick.
There, he host a virtual meeting of the Fine Gael Parliamentary Party from the Connected Hub at the Beale Centre, Mountmellick.
Mr Varadkar will also meet with stakeholders on Fine Gael's Stronger Safer Communities campaign.
SEE ALSO – Laois to host World Ploughing Contest later this year after venue switched following Russian invasion of Ukraine