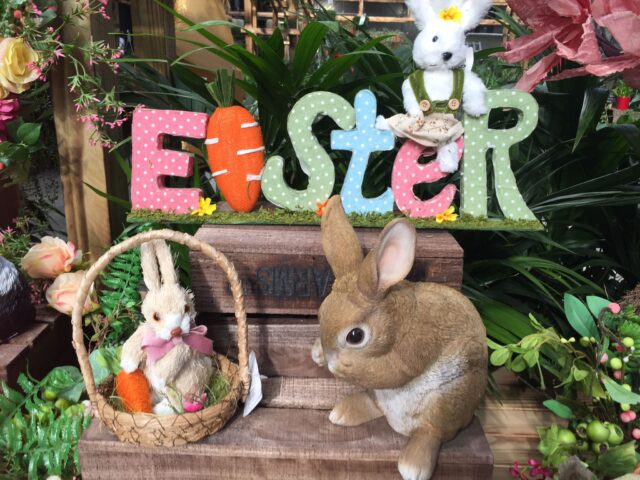 As we get ever closer to Easter, the focus of SOLAS moves more and more to the summer season and hopefully a busy farmer's market, food court and garden shop in the months ahead.
Building on a hugely successful craft market last weekend the normal farmer's market is on as normal this Saturday.
SOLAS co-owner David Maher said: "We were really lucky with the weather last Sunday for the Craft market – glorious sunshine and a 100% sold out stalls.
"Our car park was completely full by lunch time and stayed that way for the next 5 hours – it really was incredible to see such crowds and wonderful to have very satisfied customers and stall holders.
"But we never rest on our laurels and we are continuing to add more and stall holders to our line up to keep our offering as fresh and exciting as possible to keep the crowds coming back each week."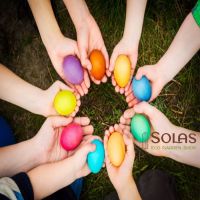 Weekly Farmers' Market
This Saturday April 9, 10am-2pm will see one of our first fully sold-out farmers markets as we move into the start of the peak season.
With good weather forecast, hopes are high for a larger visitor numbers:
Included this week are:
Hot Ethnic Street Food from the 'Hungry Hungarian'
'Duchess Foods' are again on site with a wonderful range of "Hot Chocolate Dutch Proffertjes"
Kelly from 'Bloom' who first exhibited last weekend at the Craft Fair is back with her wonderful selection of fresh and dried flower bouquets
Quarrymount Free Range meats will bring their great selection of free range meats. Make sure to check out Ray and his team on their new Instagram account @quarrymountfreerangemeats
We would like to welcome back Mary from 'Love Silver Island' who has returned from her 3 month break in the sun and is busy bringing sunshine to our market
Check out the great range of fresh vegetables form the 'Red Shed' farm in the market and their tremendous selection of vegetable plug plants which can be found in the SOLAS garden dome.
Try fresh tasty Omelettes cooked on site by local egg producers 'Houli-HENS'
Also see our range of bakery, fresh meat, fish and organic beef.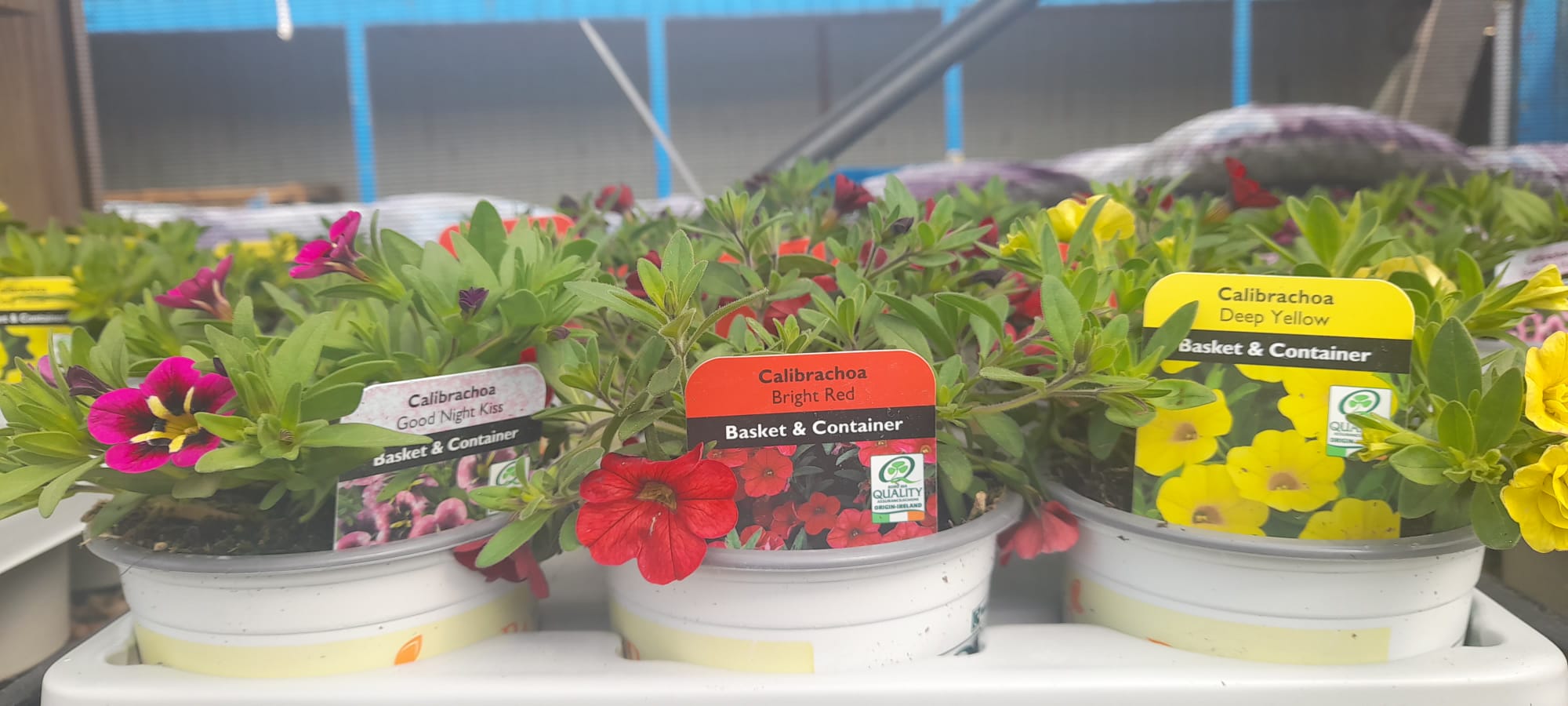 SOLAS – Food
The SOLAS food courtyard is now catering to the school run customers with a great selection of early morning Coffee and freshly baked pastries
Local, Seasonal and wild! – this weekend sees a ranges of specials inspired by wild garlic foraged from Corrig woods.  As  ever we have our great range of healthy salads, fresh pizzas and gourmet coffee.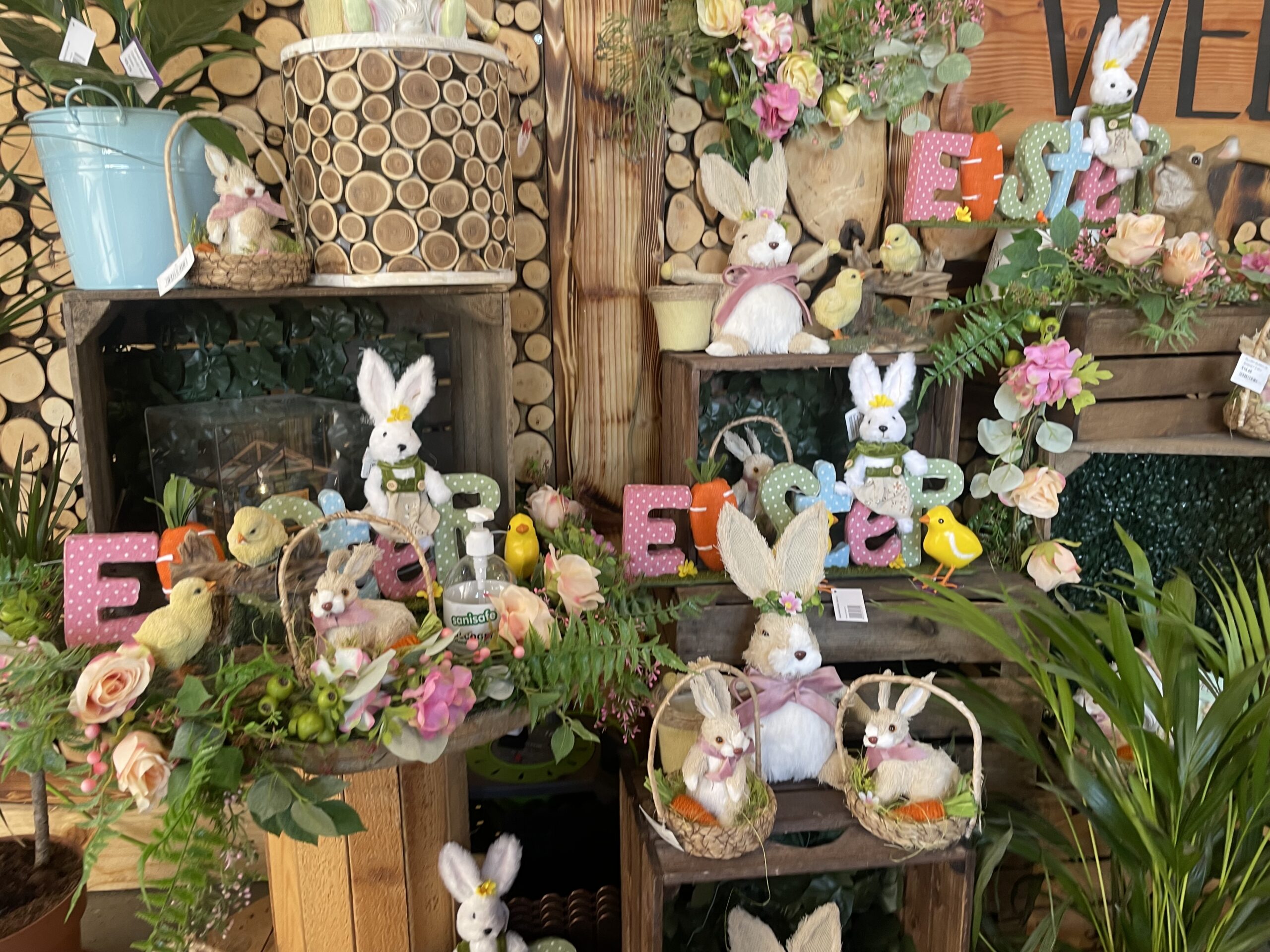 SOLAS – Shop
The focus is very much on Easter with a great selection of seasonal gift ideas including homeware,
Wreaths, bouquets, spring blossoms, Fabric animals, Easter bunnies and eggs all to bring spring to your home this Easter.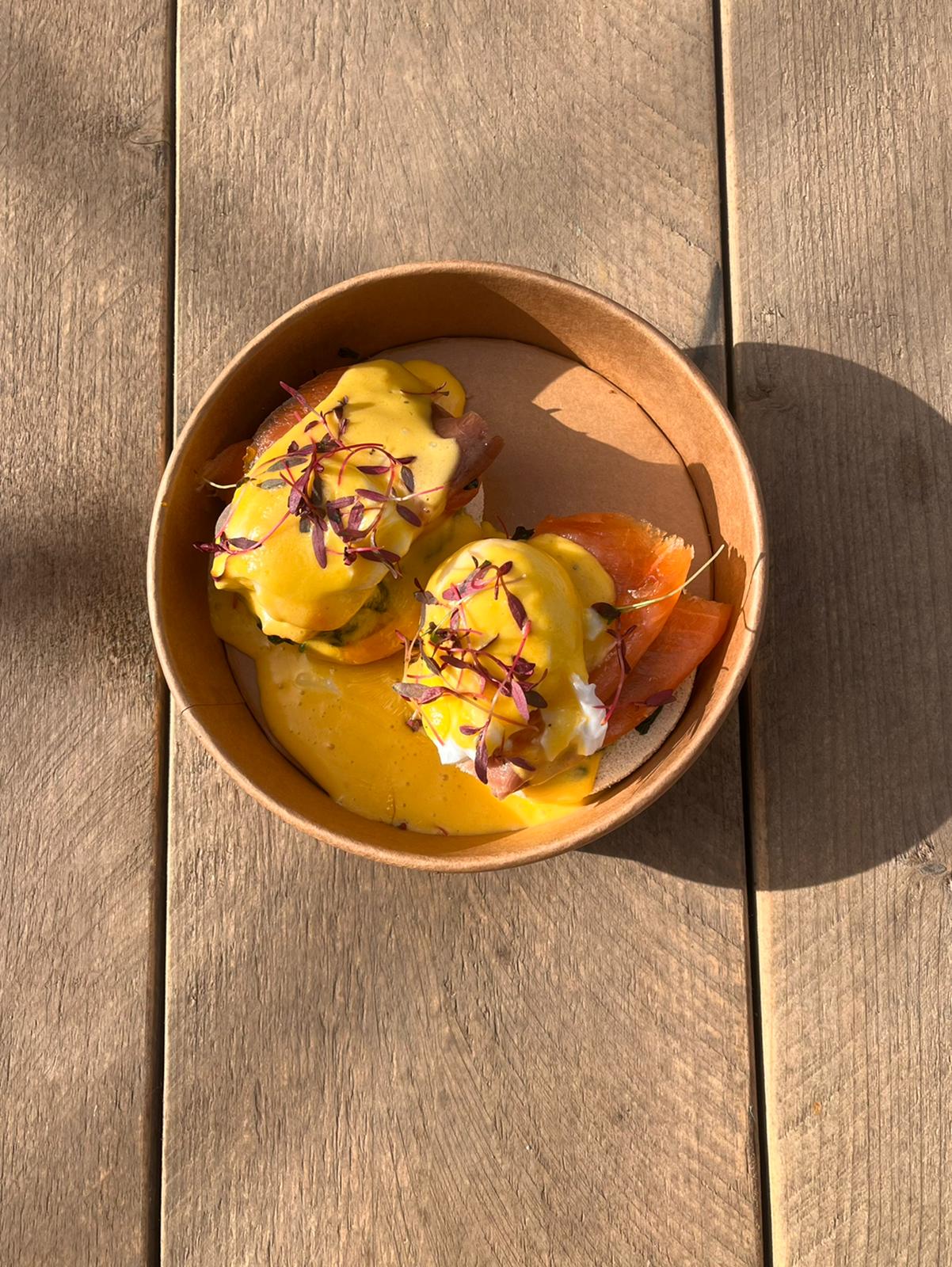 SOLAS – Flowers and Plants
The focus this week is on bringing colour to your garden from our selection of bedding plants including Calibrachoas (Good Night kiss, Bright Red), Bacopa (Double snowball), Diascia, Petunias and Nemesia.
Advice available 7 days a week from our horticulturists Veronica and Anna.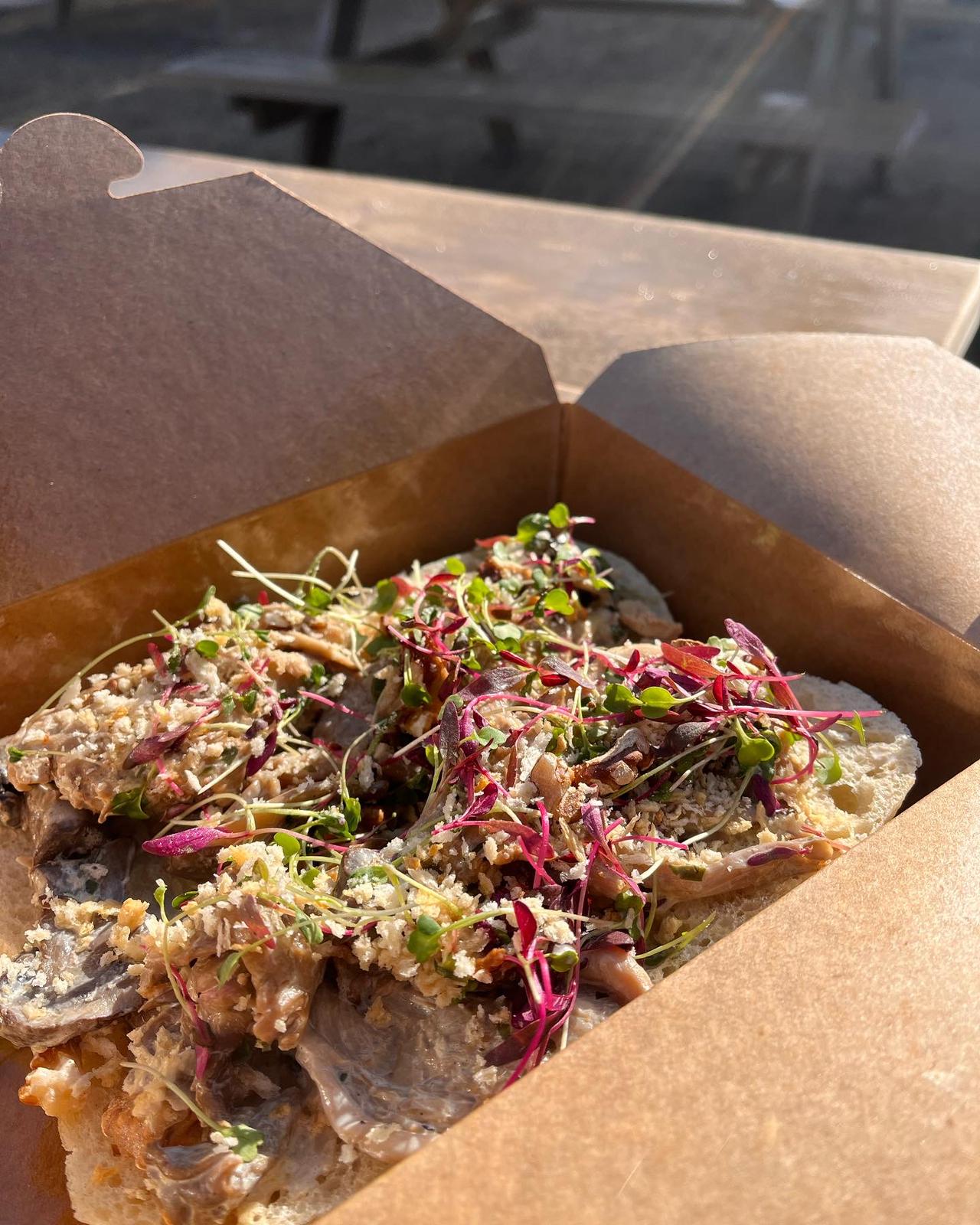 SOLAS – Easter Events
Want to get you kids off technology for Easter? – then send them to SOLAS!
We have a super fun range of courses running over the next week
Tues 12th April – Fri 15th April Kids Easter Camp – runs each day for 10am-2pm €100
Wed 14th April Kids Easter Cookery Course – 1 hour 15 minutes – €22.50
Sunday 17th April   Family Easter Day Out at Solas €15
Online: www.thegardenshop.ie/outdoors/fire-and-heat/barbecues/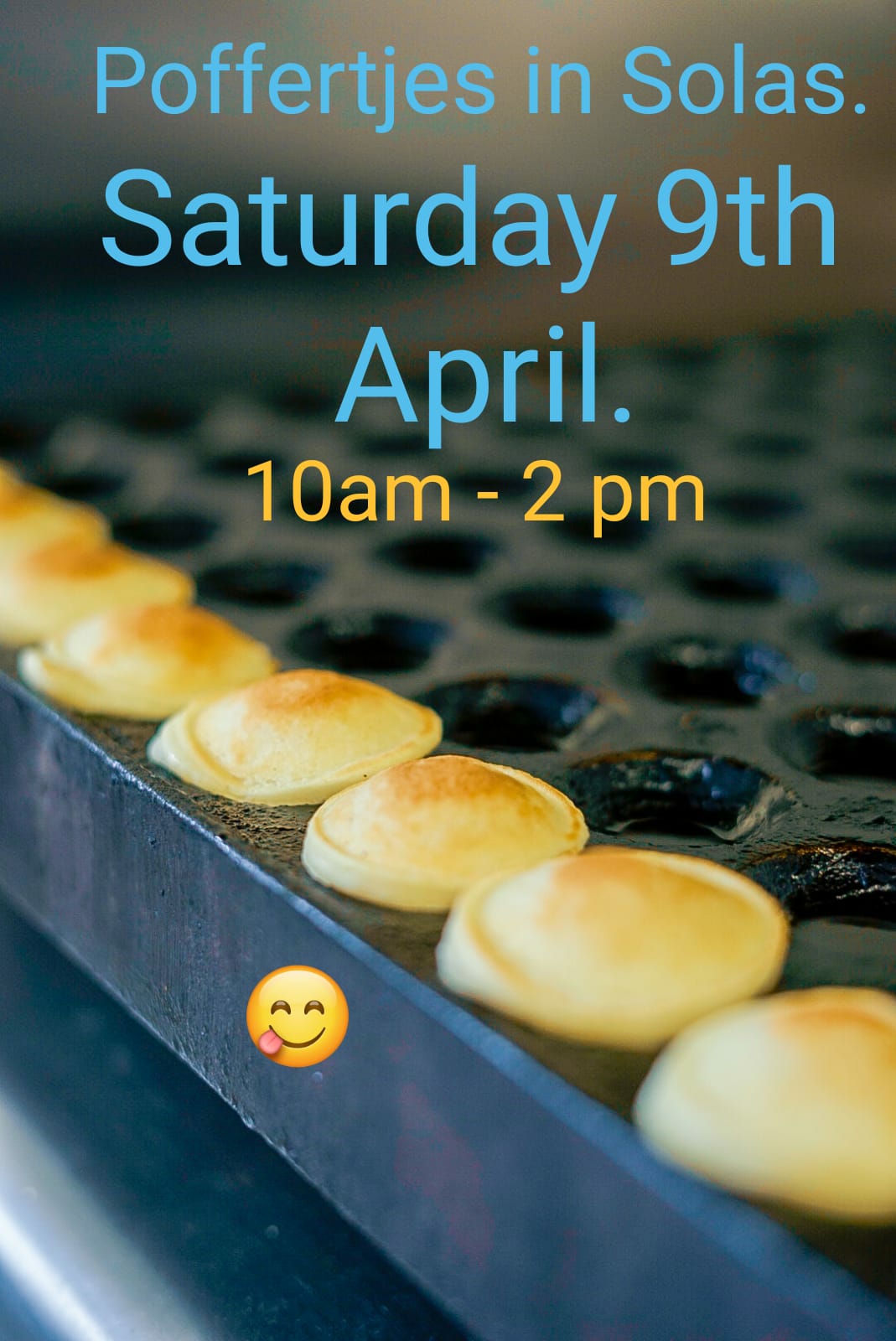 SOLAS Weather
Temperature over the coming weekend will be 11-12 degrees and should be dry on Saturday and generally good on Sunday. Our covered Food Courtyard will be heated for the weekend and the indoor seating in the shop will be open!
SEE ALSO – Laois to host World Ploughing Contest later this year after venue switched following Russian invasion of Ukraine