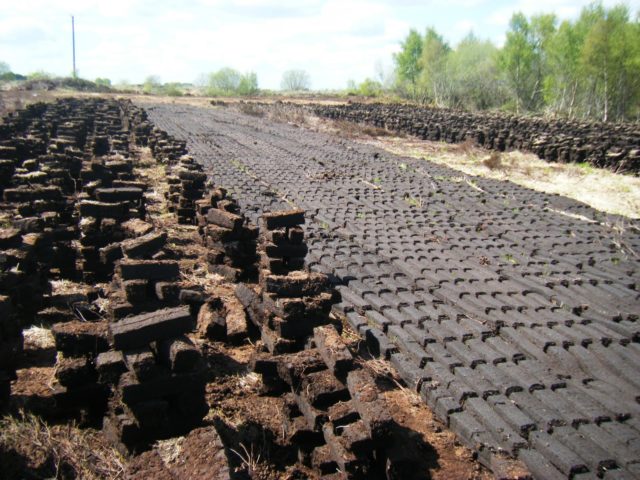 Government officials have contradicted each other with statements made about the potential banning of the sale of turf from September.
Last night, Tánaiste Leo Varadkar told his party the plan to ban the sale of turf in September is being paused.
This contradicted Green Party leader and Minister for the Environment Eamon Ryan who plans to push ahead with the ban.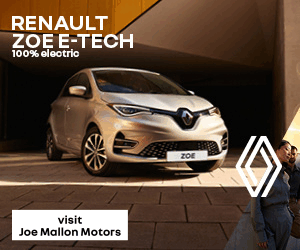 Mr Varadkar told the Fine Gael parliamentary party that a ban on selling turf, due to come into force in September, had been paused pending a proper examination of the issue.
But a spokesperson for the Environment Minister Eamon Ryan said he has "agreed to engage on how the regulations would be implemented but there was no agreement on a pause".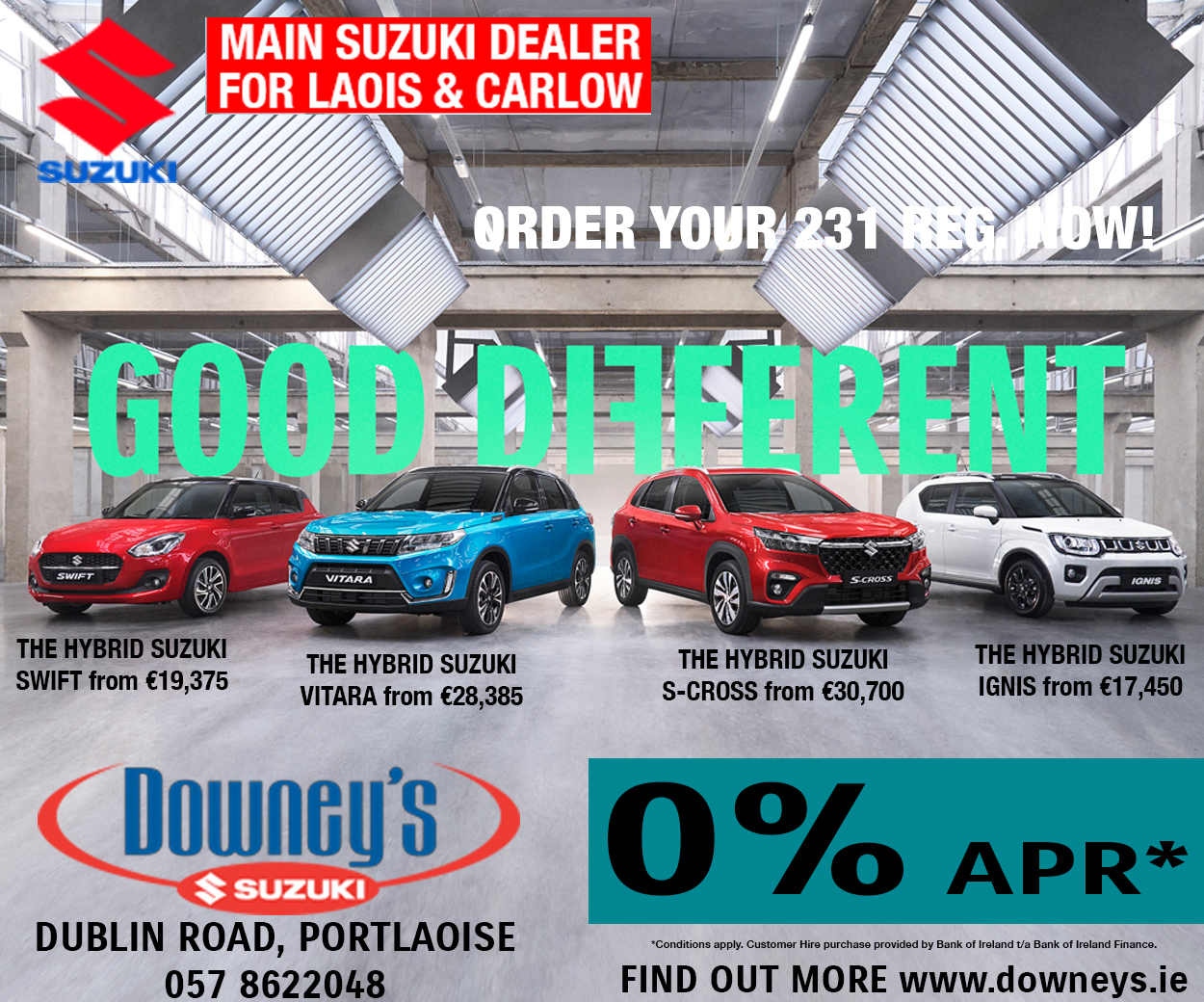 Minister Paschal Donoghue said that the government will consider the proposal after Easter.
It is understood that at last night's party meeting, Mr Varadkar said that turf was equivalent to wine for the French or pasta for Italians.
Independent TD Carol Nolan has said there needs to be absolute clarity on the status of the proposed ban on the sale, marketing, and distribution of sod turf.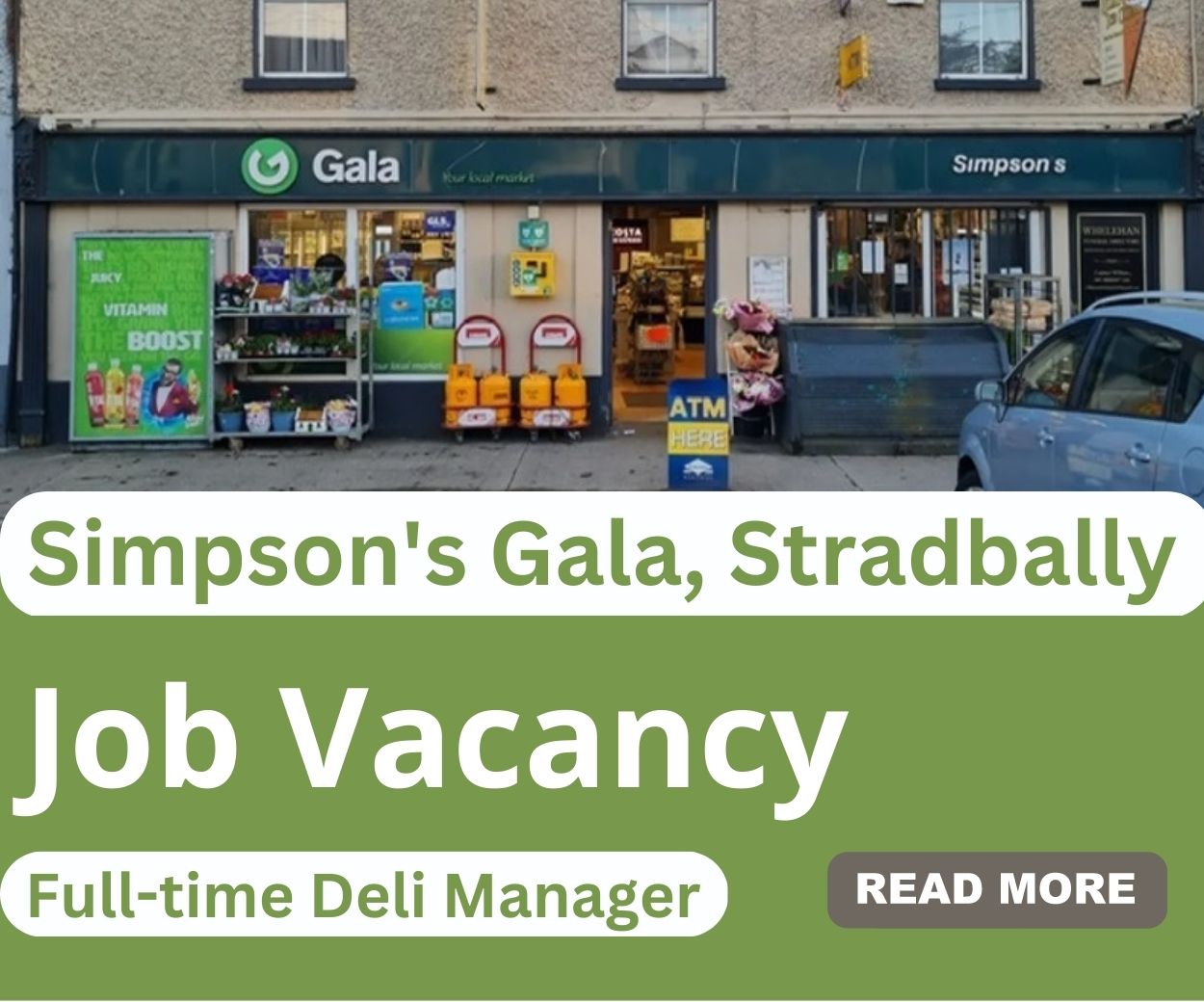 "The people of rural Ireland who are deeply opposed to this ban deserve better than to have the issue subjected to petty squabbling among Government Party's," Deputy Nolan said.
"They deserve a clear and decisive rejection, not in a few weeks, not after a 'pause', but today.
"It is simply disgraceful that Government would first instil fear and concern, particularly into the many elderly people who utilise turf for home heating, but to then go on and compound this position with political ambivalence-that is just not acceptable. We cannot have the Lanigan's Ball approach of one step in and one step out.
"The proposals to ban the sale, marketing, and distribution of turf was never going to be accepted in counties like Offaly and indeed beyond. It amounted to little more than an informers charter, turning neighbour against neighbour," the Independent TD stated.
"Thanks to the almighty backlash that has risen up in rural Ireland and beyond, political backbenchers have finally woken up from their slumber regarding the impact of green policies on ordinary people in their communities.
"People are watching all the Party's now to see where they stand on this issue and from what I am hearing they will not forgive them or any opposition Party who do not come out and support them on this issue," concluded Deputy Nolan.
Meanwhile, Sinn Féin TD Brian Stanley is calling on the Government not to introduce a ban on the sale of turf for domestic use.
Deputy Stanley said: "If this ban goes ahead it will hit midland house holders such as Laois/Offaly the hardest and penalise those who are depending on turf to heat their homes and also for cooking.
"It makes no sense at this time to introduce a ban while high polluting coal and briquettes are being transported thousands of miles from Eastern Europe.
"There is also the massive carbon footprint that is generated in hauling these fuels long distances.
"At the same time the Government are determined to stop people cutting turf a few miles from their own home.
"It is the wrong move at the wrong time in the middle of a fuel and cost of living crisis.
"It will cause real hardship at a time when home heating oil has doubled in price and the price of other fuels have skyrocketed.
"What this Government has chosen to ignore is, that there are no affordable alternatives available for tens of thousands of house holders in the Midlands.
"In these areas that are traditionally depending on turf there is no viable option at this point. Heating systems in many homes are designed for solid fuel, mainly turf.
"Deep retrofits of houses are running in the price range of €40,000 to €60,000 and while grant aid is available, the householder has to come up with more than half this money.
"With only 2 companies signed up to the National Retrofit Scheme, it is clear that we don't have sufficient numbers of trained workers available at this point to undertake large energy conservation schemes.
"If the Government decide to plough ahead with this ban it will undermine the support for climate action. It will also reinforce the view that the Coalition Government is simply out of touch."
SEE ALSO – Two students awarded entrance scholarships at Laois secondary school