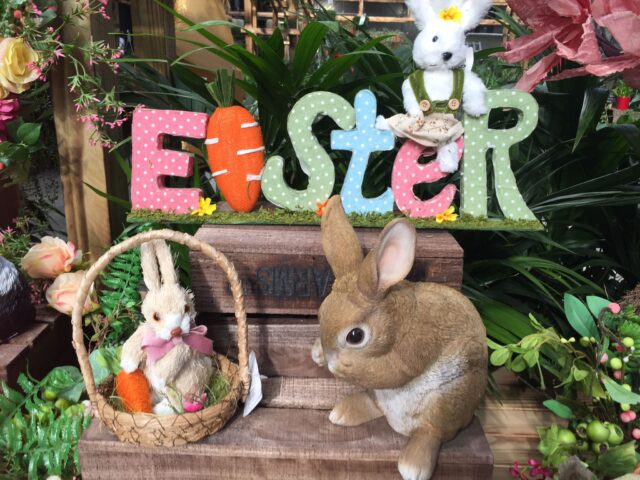 Easter is finally here and for those who have made the effort to give up treats for Lent, SOLAS this Sunday offers you the chance to hunt for Easter Eggs as a reward for your abstinence.
SOLAS has been a hive of activity all week as gardeners get into full planting mode, Kids were busy developing new skills as the participated in our art and cookery courses and our staff finished construction of our Garden Shed and glass house display area.
Weekly Farmers' Market
This Saturday 16 April 2022, 10am-2pm is again almost completely booked out and with great local food and craft producers. With fair and relatively warm weather forecast for this bank holiday Saturday a large crowd is expected.
Included this week are:
Hot Mexican Street Food
Corleggy Cheeses are back with their range of Quality Raw Milk Handmade Goat, Sheep and dairy cheeses
'Bloom' are back again this Saturday after selling last week last week of Kelley's wonderful selection of fresh and dried flower bouquets.
Christal's bakery is back after a 4 week séjour in her native South Africa.
Also see our range of bakery, fresh meat, fish and organic beef.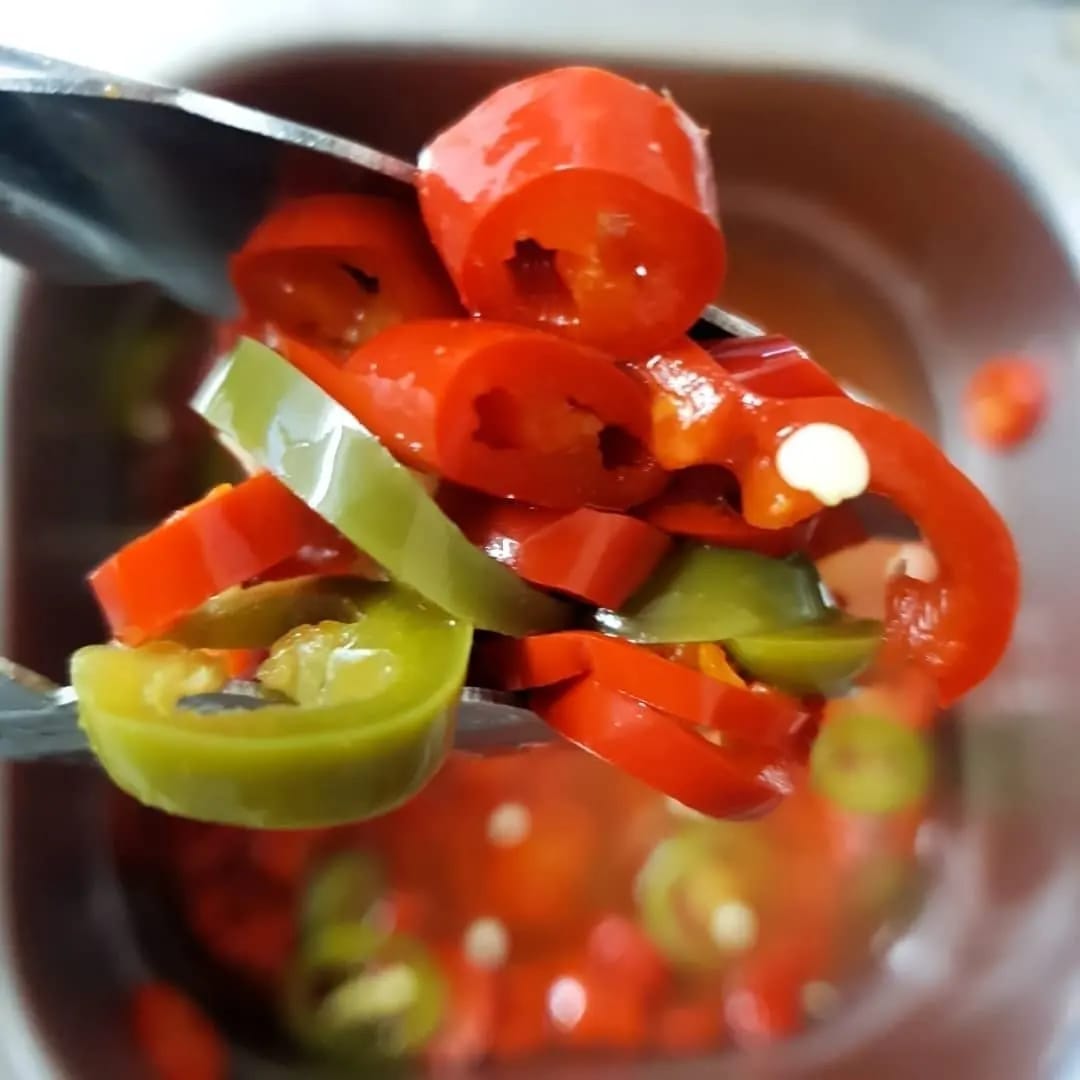 SOLAS – Food
The SOLAS food courtyard will feature Easter Brunch Special of creme egg French toast. Also taste our consistently great gourmet coffee.
This week our visiting Food Van is "Bonito Burrito" this their wonderful range of Mexican food. SOLAS are committed to bringing top Hot food vendors to our markets every weekend (April 23 will feature 'Ginger's BBQ')
SOLAS – Shop
Local craft artists "Makramee®" have a wonderful selection of Macramé plant hangers. The product is made from 100% recycled cotton and is Ideal for hanging indoor plants 12 to 15cm pot size. See more details in shop or online https://www.thegardenshop.ie/hanging-plant-holder/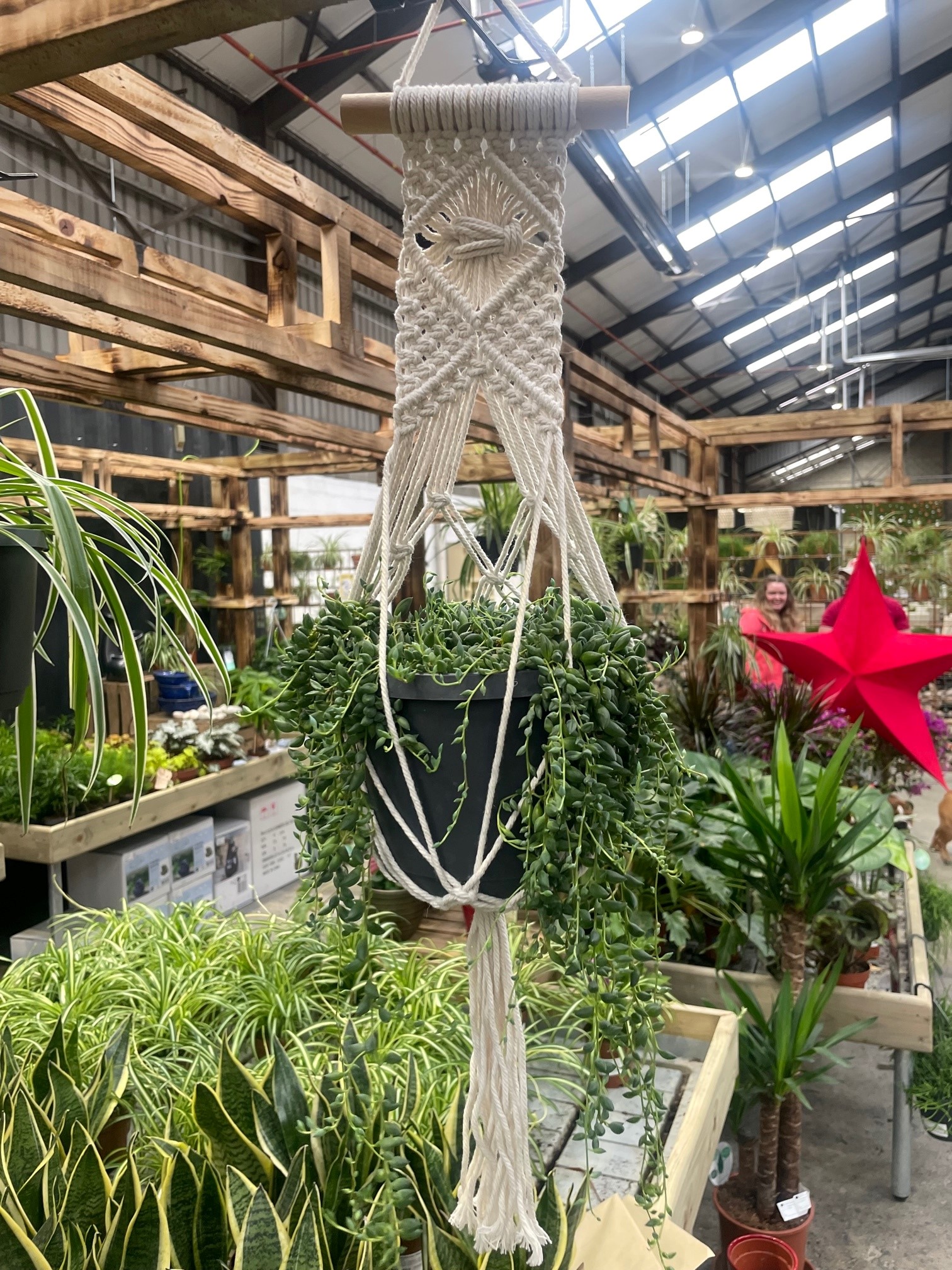 SOLAS – Flowers and Plants
Just arrived in stock we have a great range of Geraniums, Dahlias and Antirrhinums (Yellow Maroon and Rose). These plants are ideal for pots and hanging baskets. Advice available 7 days a week from our horticulturists Veronica and Anna.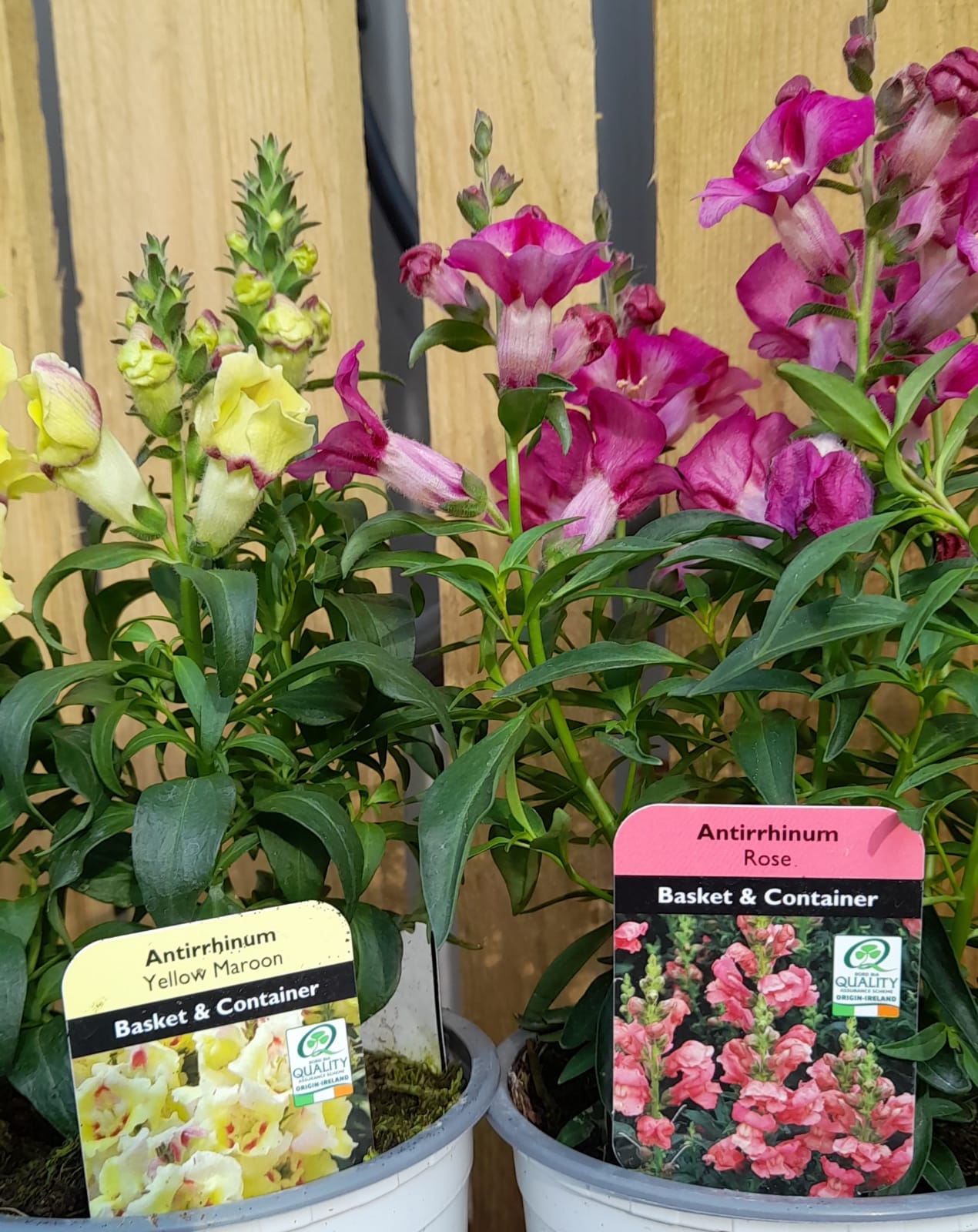 SOLAS – Easter Events
The SOLAS team with expert help from Food guru Eimear have been busy all week running Art and Cookery classes for Children.
There is still some space left on the 11.30am & 2.30pm 'Easter Family Day' event this Sunday 17th  @ SOLAS. Event costs €15 and runs for 1.5 hours and includes:

Follow the clues on our Eggciting Easter Egg Hunt
Meet the Easter Bunny & collect your Egg. (One egg per child)
Have your photo taken with the Easter Bunny
Easter Art & craft workshop
Easter Face painting

Live music in SOLAS Food Courtyard on Sunday from 1pm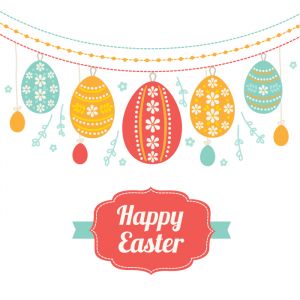 SOLAS Weather
Temperature over the coming weekend will be 15-17 degrees and should be dry on Saturday and generally good on Sunday but with some Showers. Our retractable roof over the food courtyard and fixed canopy on both sides of the Farmers Market makes SOLAS an ideal Easter all weather attraction.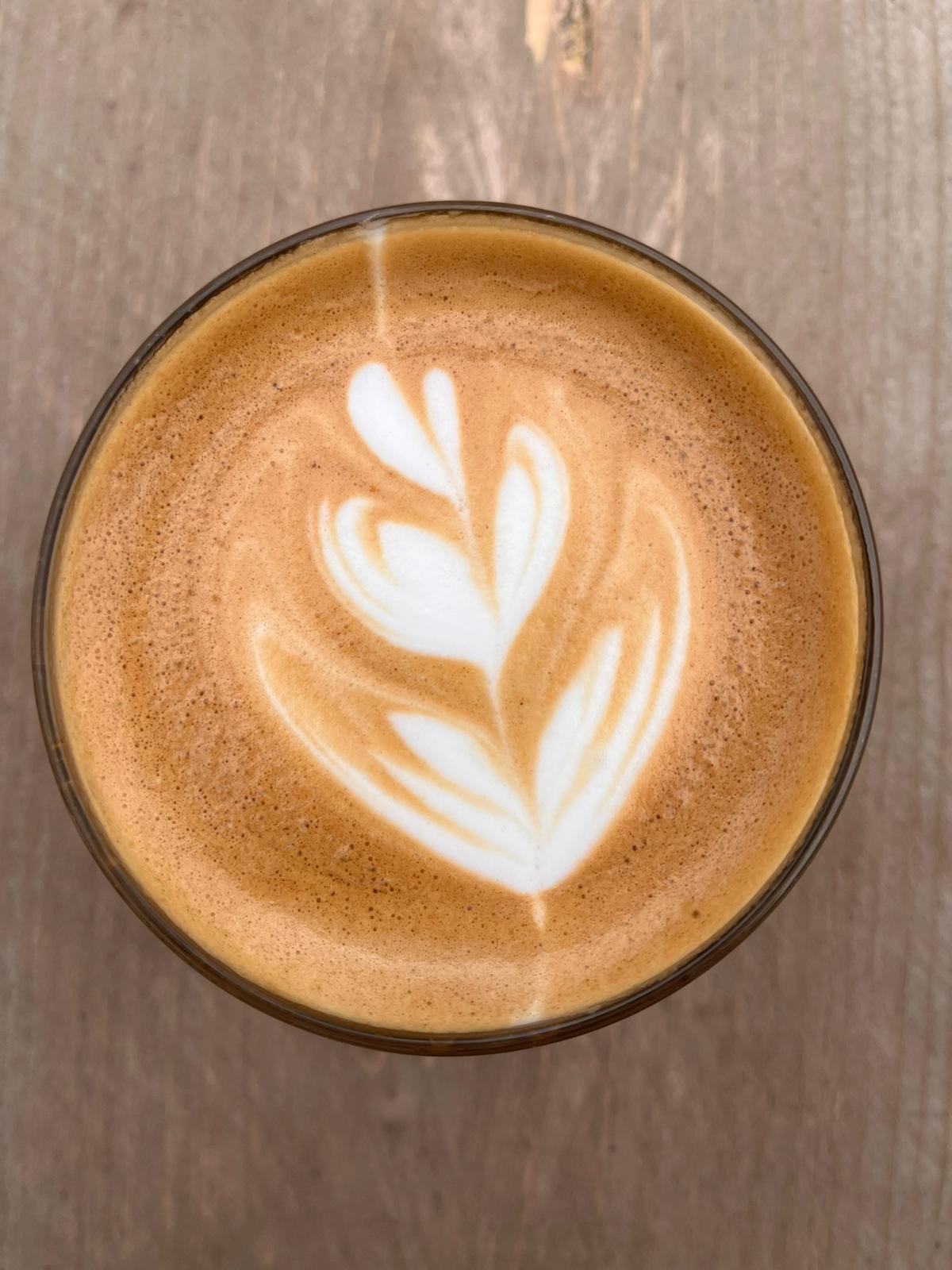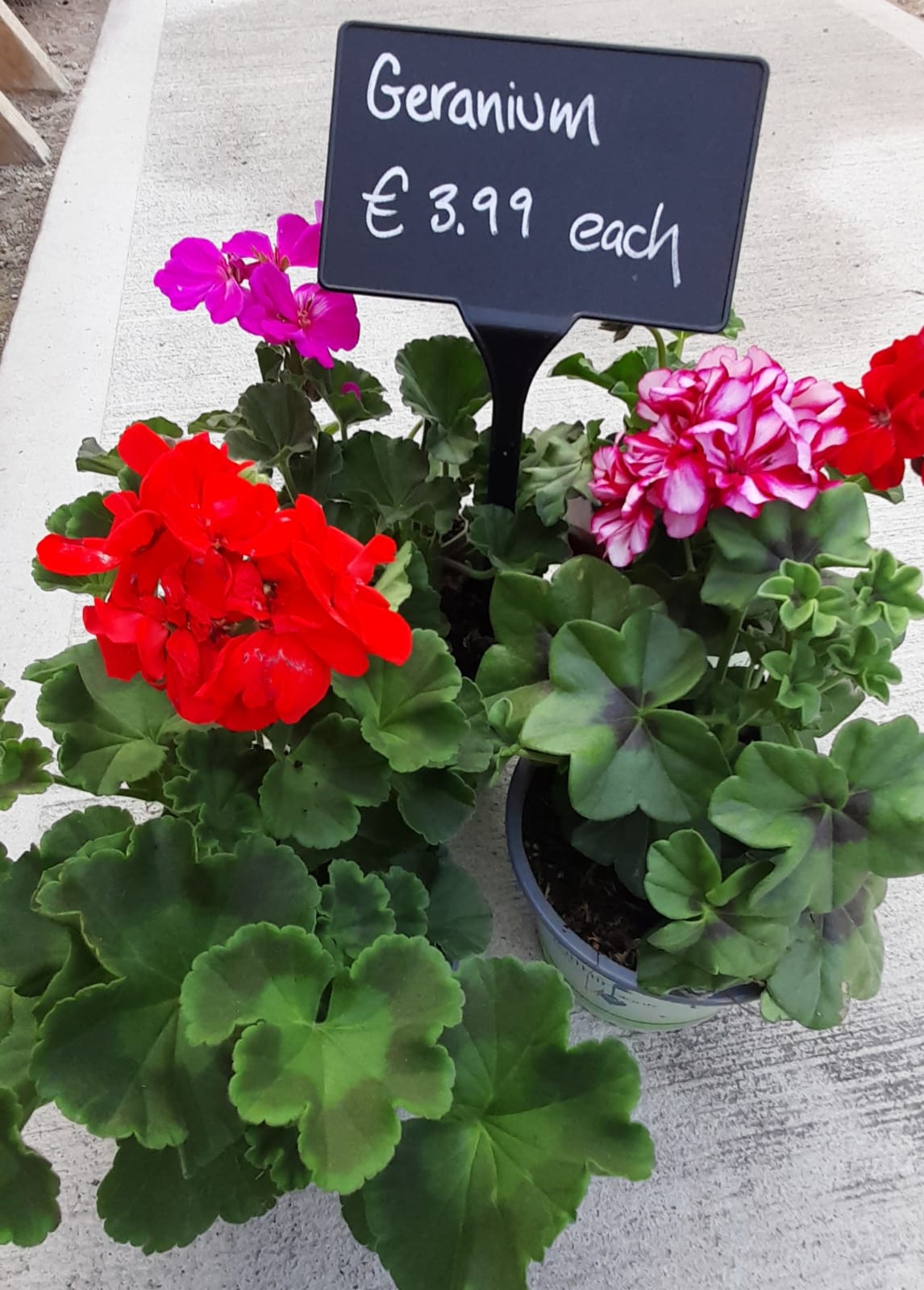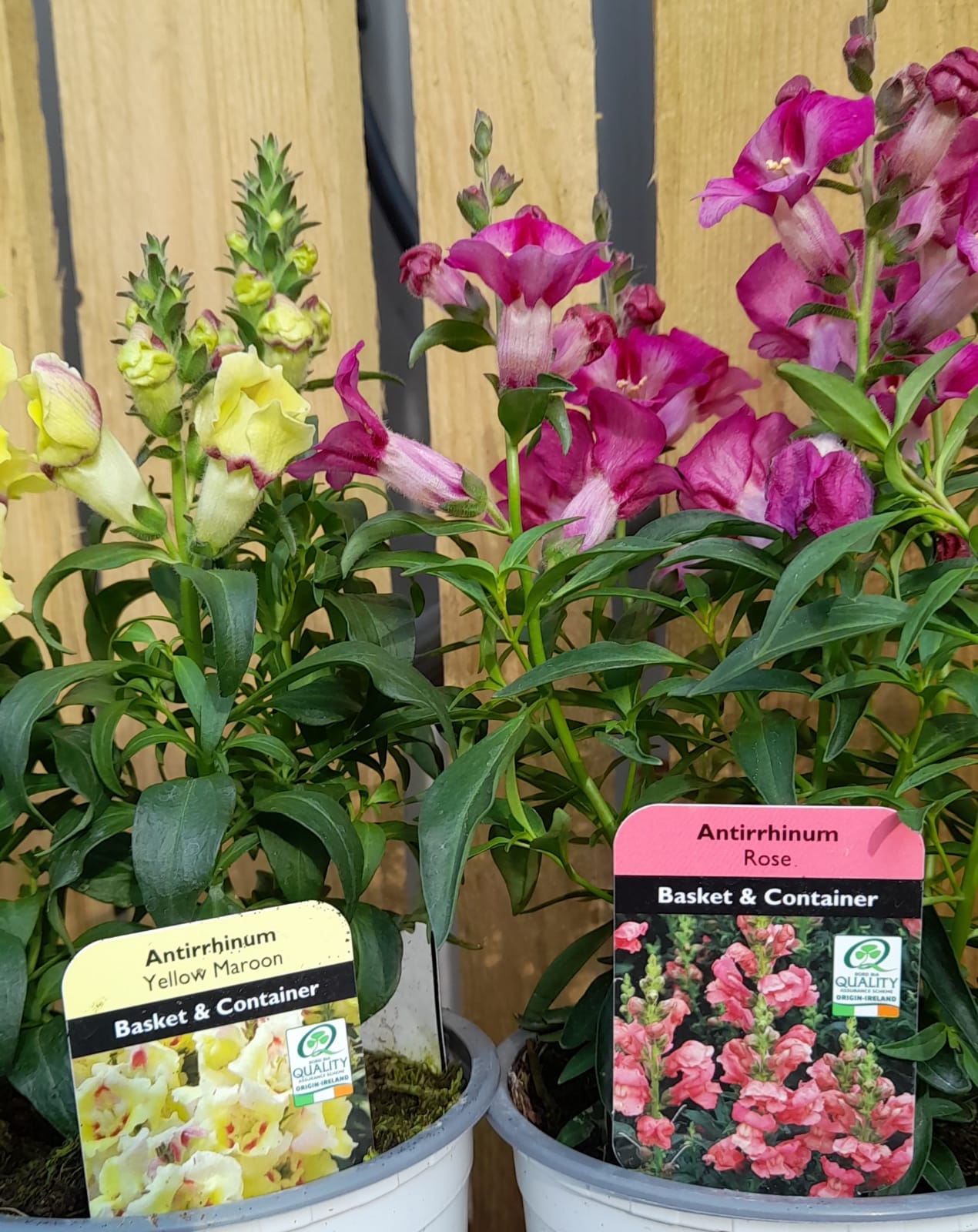 SEE ALSO – Gardai launch investigation as residents 'living in fear' following 'random acts of vandalism' in Laois housing estate