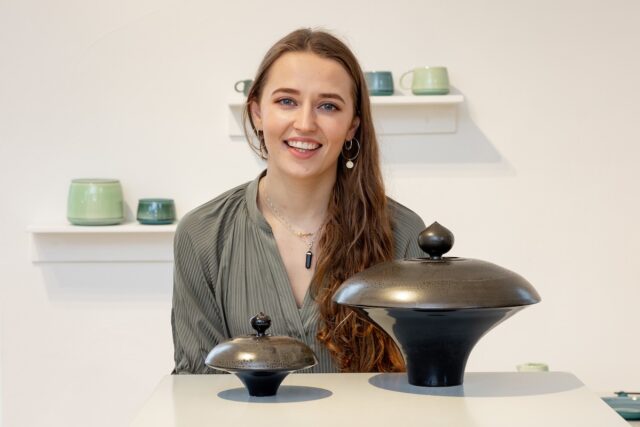 A very talented Laois woman was recognised for her abilities recently at the RDS Craft Awards 2022.
Laois ceramicist, Laura Matikaite is one the five winners who received a €10,000 cash prize to support the development of their craft & business skills.
She also receives a much sought after free stand at the annual GIFTED – The Contemporary Craft & Design Fair which runs at the RDS each December.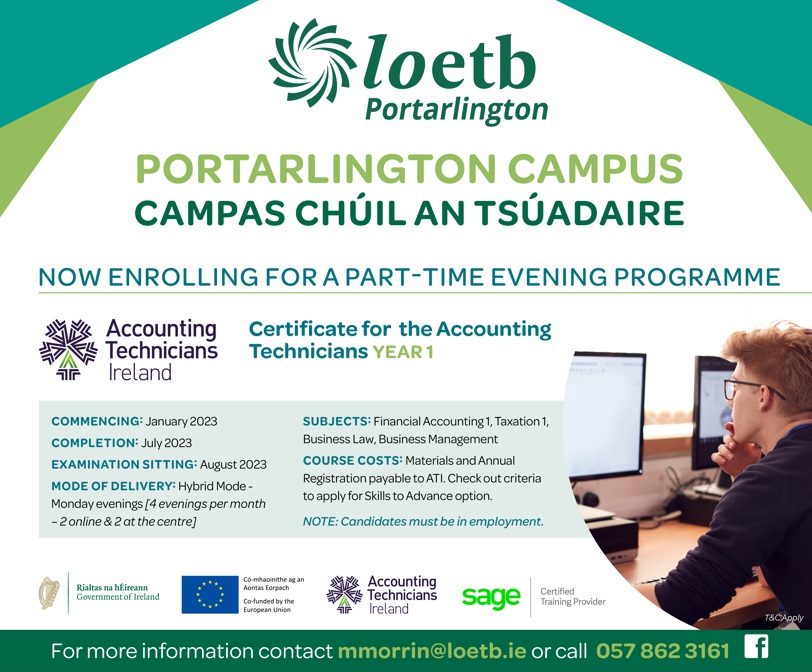 In addition to this, the Portlaoise native will also benefit from six hours of targeted mentoring with a craft and design professional.
Laura, who is of Lithuanian heritage, has a degree in Ceramic Design from Limerick School of Art & Design.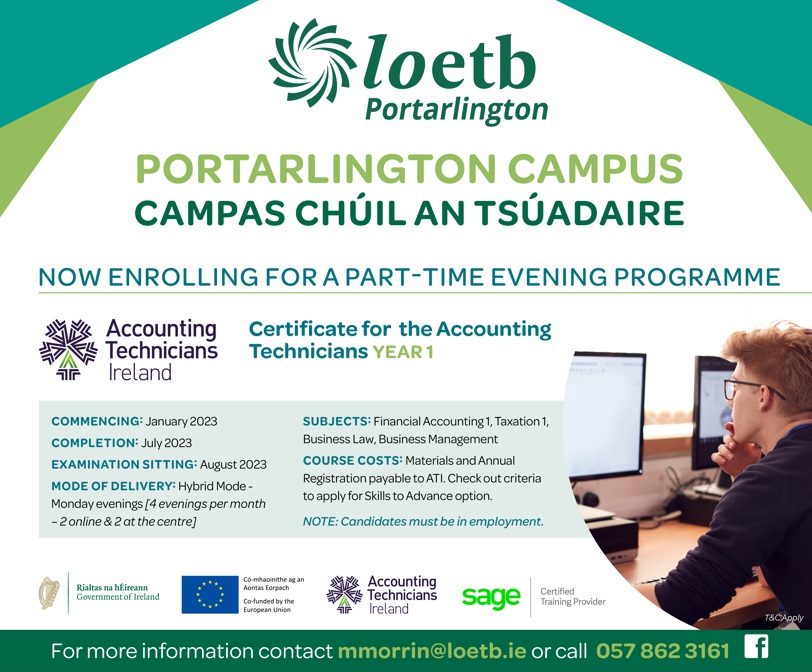 She graduated from the Design & Crafts Council Ireland's Ceramic Skills and Design Course in 2020.
Laura makes contemporary ceramic forms that are a combination of design and intuition using both functional and decorative forms.
She uses stoneware and porcelain and makes her own glazes and has exhibited her work widely. In 2021 she was awarded a Future Makers Professional Development Award.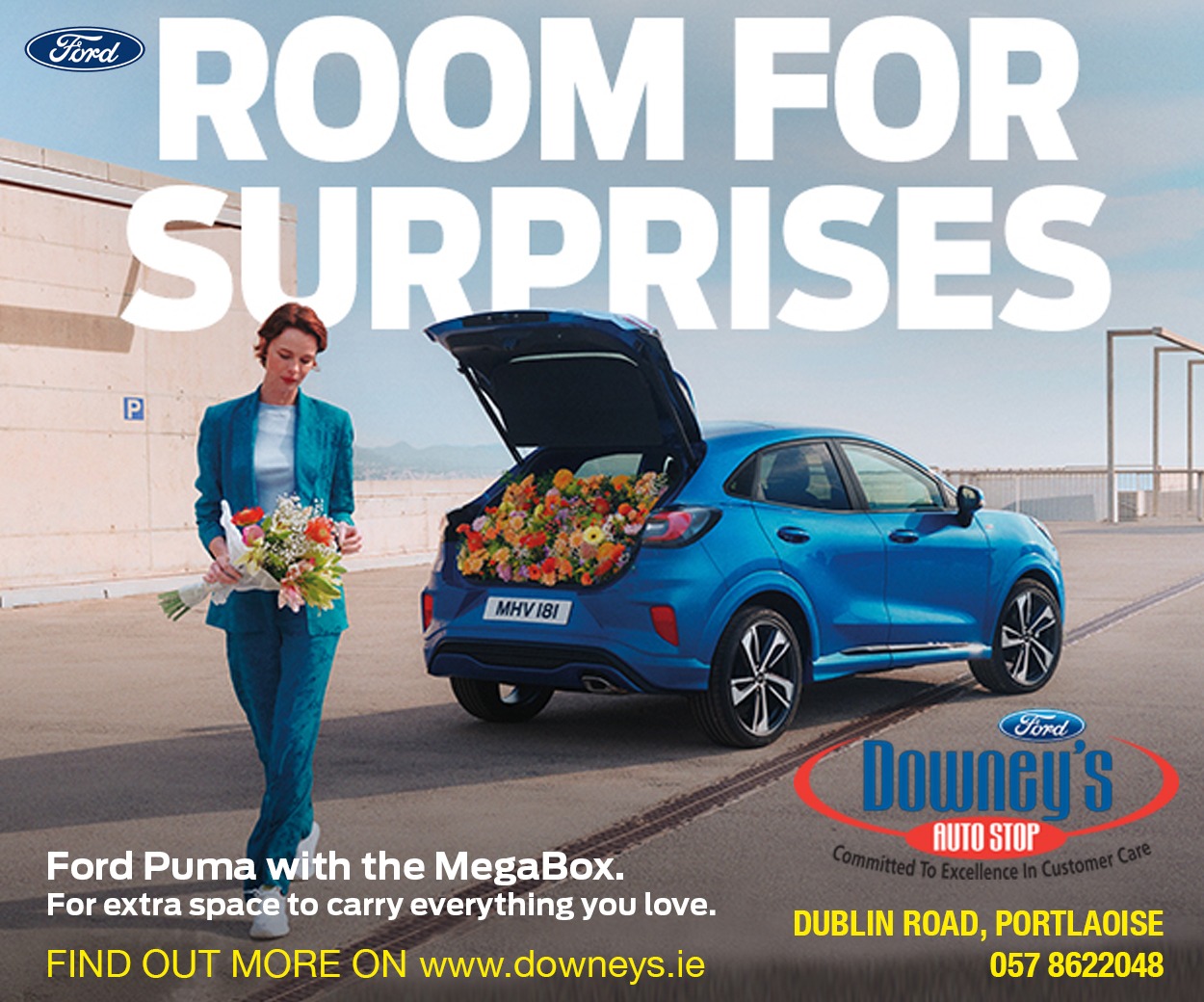 Laura will use the RDS Craft Awards prize money to purchase a gas reduction kiln for her studio which will enable her to achieve different glazes and to create work of larger scale and quantity.
Since 2018 the RDS Craft Awards, in its present guise, has awarded a quarter of a million euro (€250,000) in supports to emerging Irish makers.
The awards are based on a bursary style model and can be spent on further education and training, research, development of new work, mentoring, purchase of equipment, studio improvements, website and residencies.
This year's applicants displayed 'sustainability' as a key driving force behind their work.
SEE ALSO – Gardai launch investigation as residents 'living in fear' following 'random acts of vandalism' in Laois housing estate