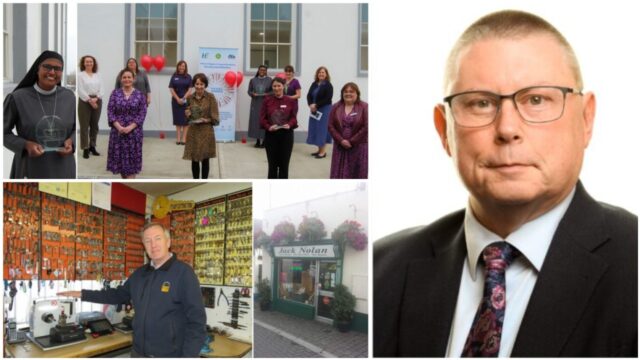 Residents of a Laois housing estate say they are 'living in fear' following a spate of random acts of vandalism that have taken place recently.
Gardai confirmed to LaoisToday that they are investigating after a number of vehicles in the estate, which is located in Portlaoise, were damaged last weekend.
Five nurses and midwives at Portlaoise Hospital have been named as winners of the first ever HEART Awards.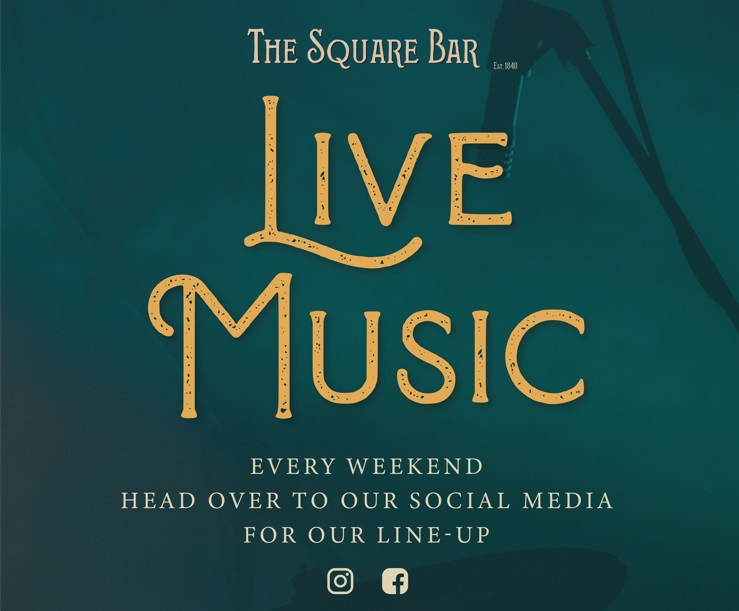 H.E.A.R.T stands for Honesty, Empathy, Accountability, Respect and Teamwork.
A well-known Laois businessman is celebrating 40 years of trading in the centre of Portlaoise.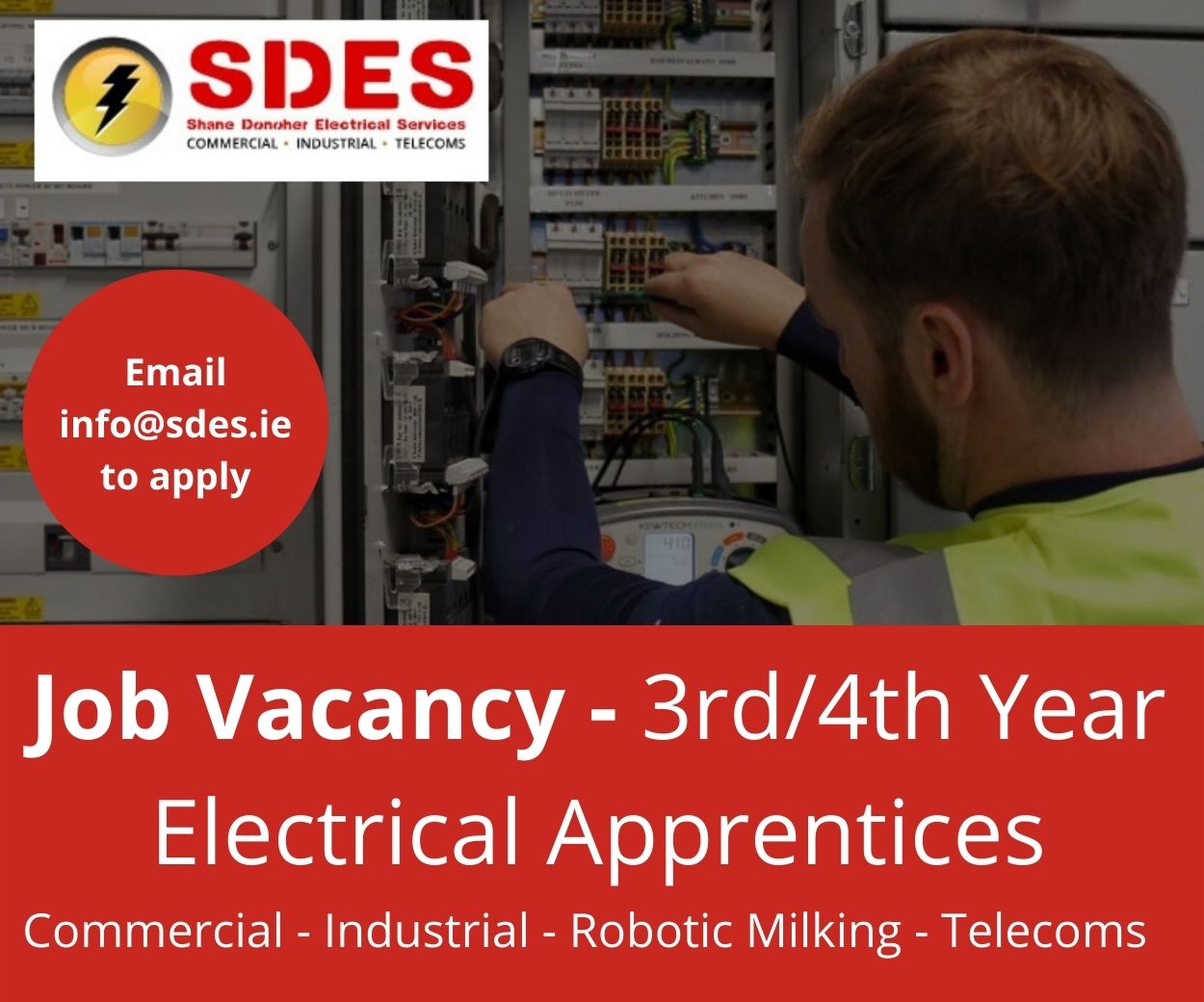 Jack Nolan opened a shoe repair shop on Railway Street in Portlaoise on Holy Thursday in 1982.
He quickly established himself as a master cobbler and an expert in key cutting and locks to become the first Locksmith in the county as his business expanded and diversified.
It now looks like this plan will be abandoned – but it caused serious anger when first mooted.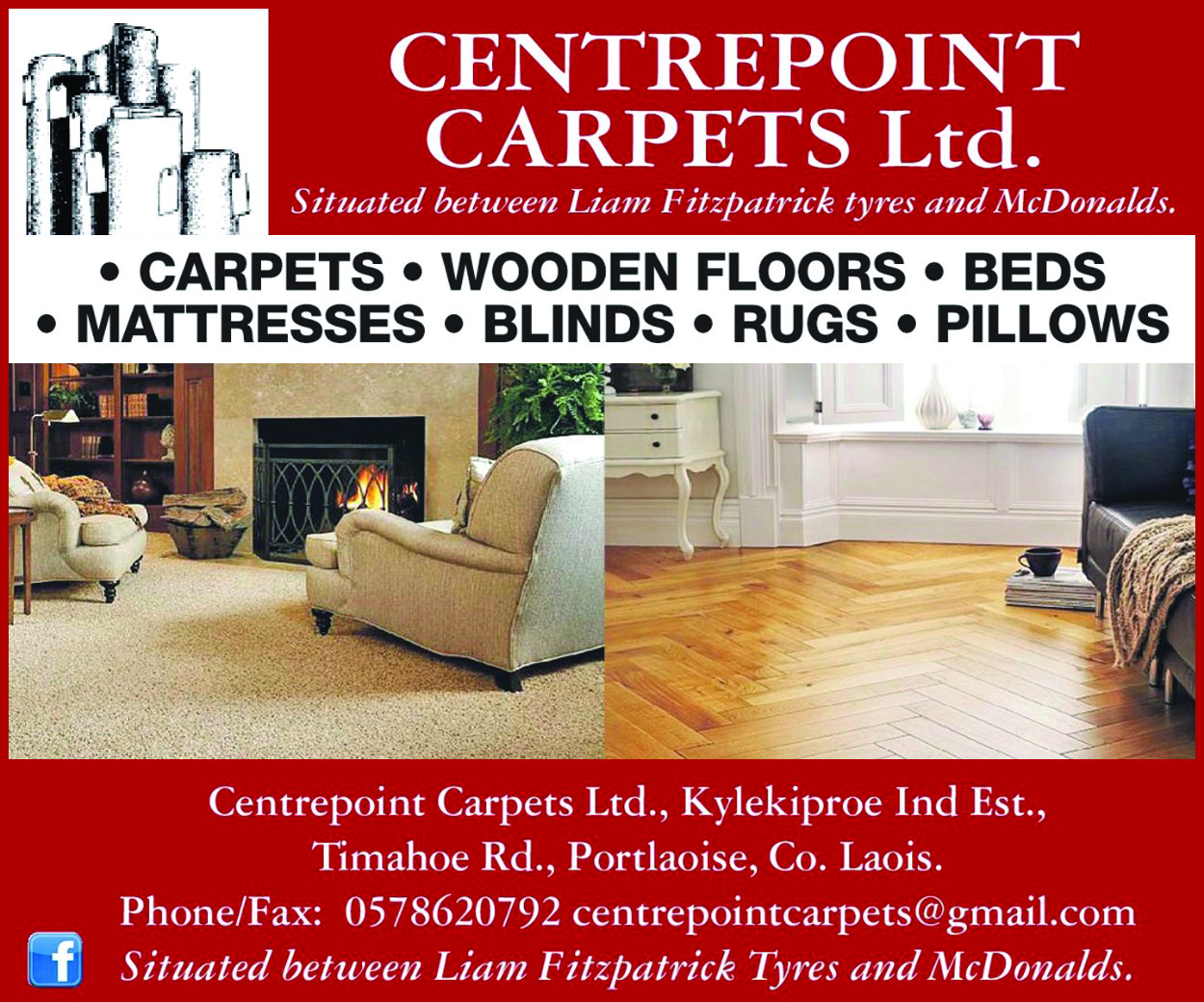 A new Church called the Irish Reformed Church was inaugurated in Mountmellick recently.
The Christian Reformed Church professes the Apostles' Creed, Nicene Creed, and Athanasian Creed.
They believe salvation is God's work from beginning to end and that humans can do nothing to earn their way into heaven.
A fourth Laois student has received a UCD Entrance Scholar Award earlier for academic excellence.
Sarah Graham sat her Leaving Cert in St Leo's College in Carlow last summer.
The Crettyard native excelled in these and has been recognised with this award.
The Government has decided to nominate Newbridge based solicitor Andrew Cody for appointment as an Ordinary Judge of the District Court.
President Michael D Higgins will be asked to rubber stamp the appointment which will see Cody assigned to Laois and Offaly.
The vacancy arose after Judge Catherine Staines was promoted to the Circuit Court.
Following a hiatus as a result of the Covid-19 pandemic, the Laois Jobs Fair returned to the Midlands Park Hotel in Portlaoise on Tuesday April 12.
Sponsored by Laois and Offaly Education and Training Board (LOETB) and Local Enterprise Office Laois, there were 40 exhibitors in attendance on the day from Laois and neighbouring counties.
These were offering 100s of roles across a range of sectors such as accountancy, construction, engineering, IT, manufacturing, healthcare and hospitality, to name but a few.
There was heartbreak for the Laois U-20 footballers in Hawkfield on Thursday as a valiant comeback just fell short.
Laois were eight points down with 15 minutes to play but fought back to within two as the game was deep in injury time.
With the final act, sub Oisin Hooney did brilliantly to intercept a Kildare kick-out and then burst past two defenders before seeing his shot just go the wrong side of the post and wide.
Two incoming first years have won the St Marys CBS "From each his best" scholarship awards for 2022/2023.
Jack Nolan of St Colman's National School in Stradbally and Harry Delaney of The Heath National School were presented with their scholarships recently.
Portlaoise CBS has offered two scholarships due to the high number of applications in recent years.