Laois County Council's library service, like the rest of the community, are eager to welcome any Ukrainian people seeking shelter here.
In that context, everyone was particularly happy this week to see Cathaoirleach of Laois County Council Connor Bergin launch 'Library of Sanctuary Guide to Laois', a new publication by the library service.
Portlaoise Library became the first Irish Library of Sanctuary in 2020.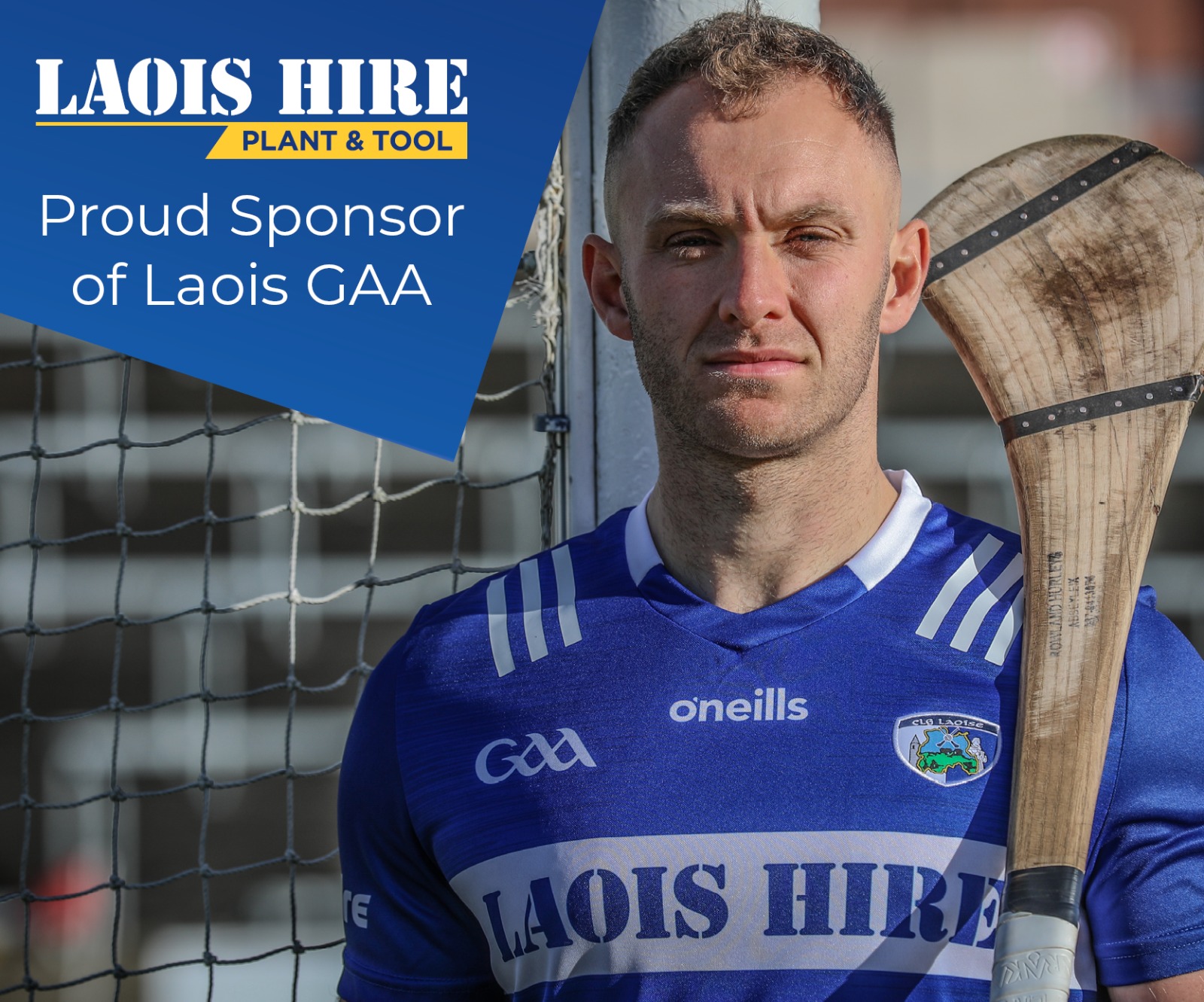 The Sanctuary movement espouses creating a culture of welcome so that everyone in the community, including those who may be new or recently arrived feel included and valued.
The libraries aim to engender a sense of belonging and affirmation, to create a space where people can feel at home, meet in a warm and non-judgemental atmosphere, study, find news and books in their own language, learn new skills and meet new friends.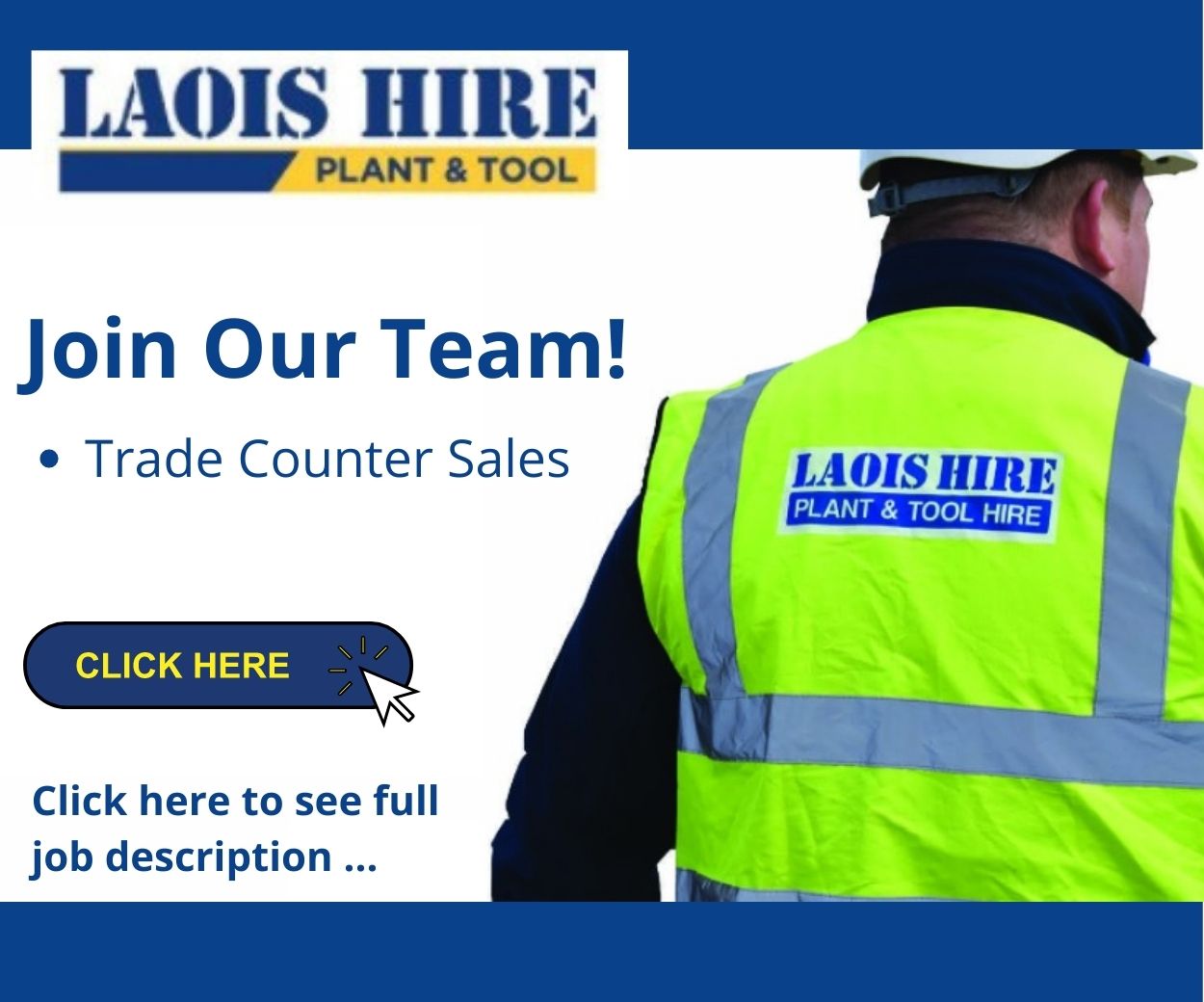 As part of the Library of Sanctuary Programme the library service accessed Dormant accounts funding to create a guide to services and community primarily aimed at those who had moved recently to Laois or even to Ireland.
The information booklet is a very concise signpost to services and some community involvement for the county. It covers areas such as emergency services, social entitlements and health, accessing school, travel and accommodation.
It also suggests avenues for anyone who wishes to get involved in the community. It is not exhaustive by any means but does provide a good reference point for new members of our community.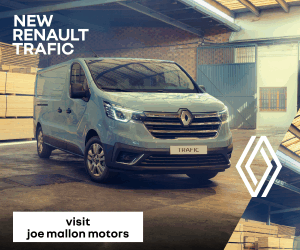 Cathaoirleach Conor Bergin said: "Laois Integration Strategy 2019-2023 identified access to information as a key challenge for some people moving to Laois. This guide will be of real assistance to people."
Senior executive librarian, Suzanne Carroll added: 'We are very grateful to Laois Integration Network and in particular Rosey Kunene for all their guidance on the kind of information that would be most useful to include in a Ukranian translation.
"The library service is working with Laois Integration Network and PoLaois to help provide some children's activities for some newly arrived families."
County Librarian Bernie Foran said: "We are currently adding Ukrainian Books for children and adults to library stock and have online newspapers and resources in Ukrainian too.
"We hope as people around Laois have families arrive to occupy all the accommodation they have so kindly pledged, that they will think of the library service as a resource to make the transition to life in Laois a little easier."
The guides are available in print at any library in Laois and online. A Ukrainian translation will soon be available online too.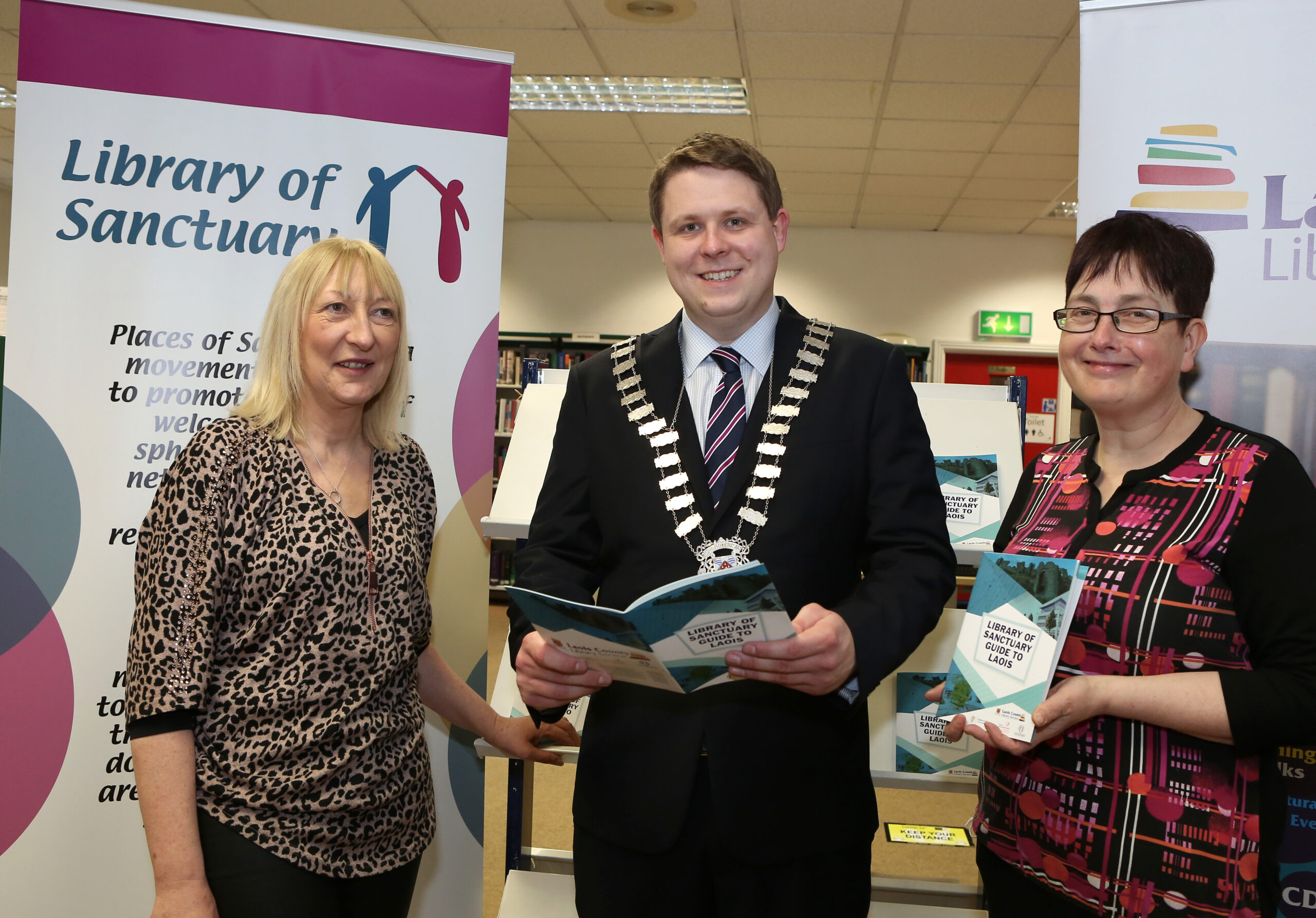 SEE ALSO – Laois twins to the fore as popular RTE TV show comes to the rescue to help Meath family