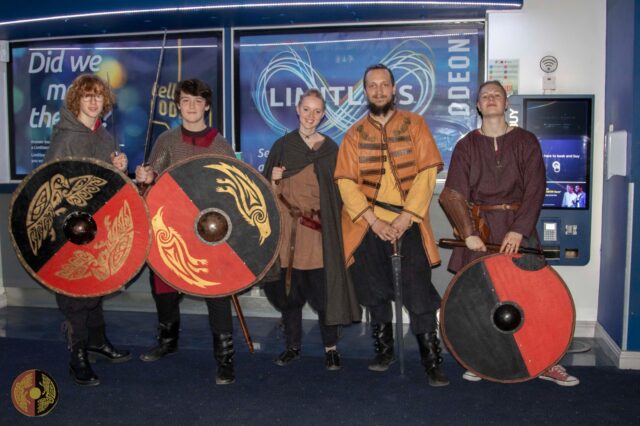 The Golden Ravens are due in Timahoe this weekend where a champion will be crowned.
The Viking battle re-enactment group have proved a big hit in the village over recent years.
On Saturday and Sunday, they will host a Viking foot tournament to commemorate a warrior monk who founded Timahoe.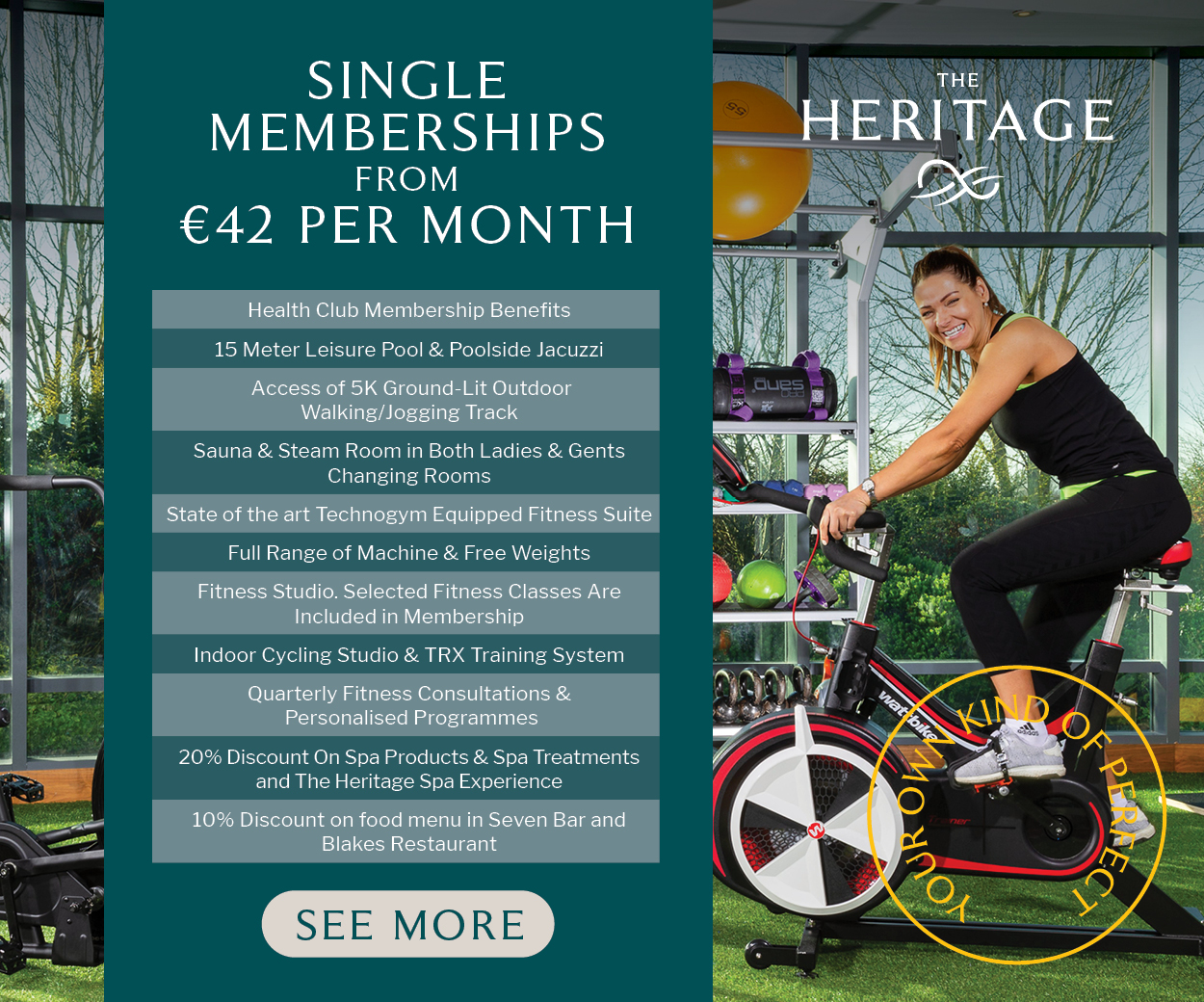 St Mochua was a seventh century warrior at first who converted to Christianity at the age of 30 and later became a monk.
In Teách Mochua – from which Timahoe takes its name – St Mochua lived as a hermit who had no worldly goods except for rooster, a mouse and a fly.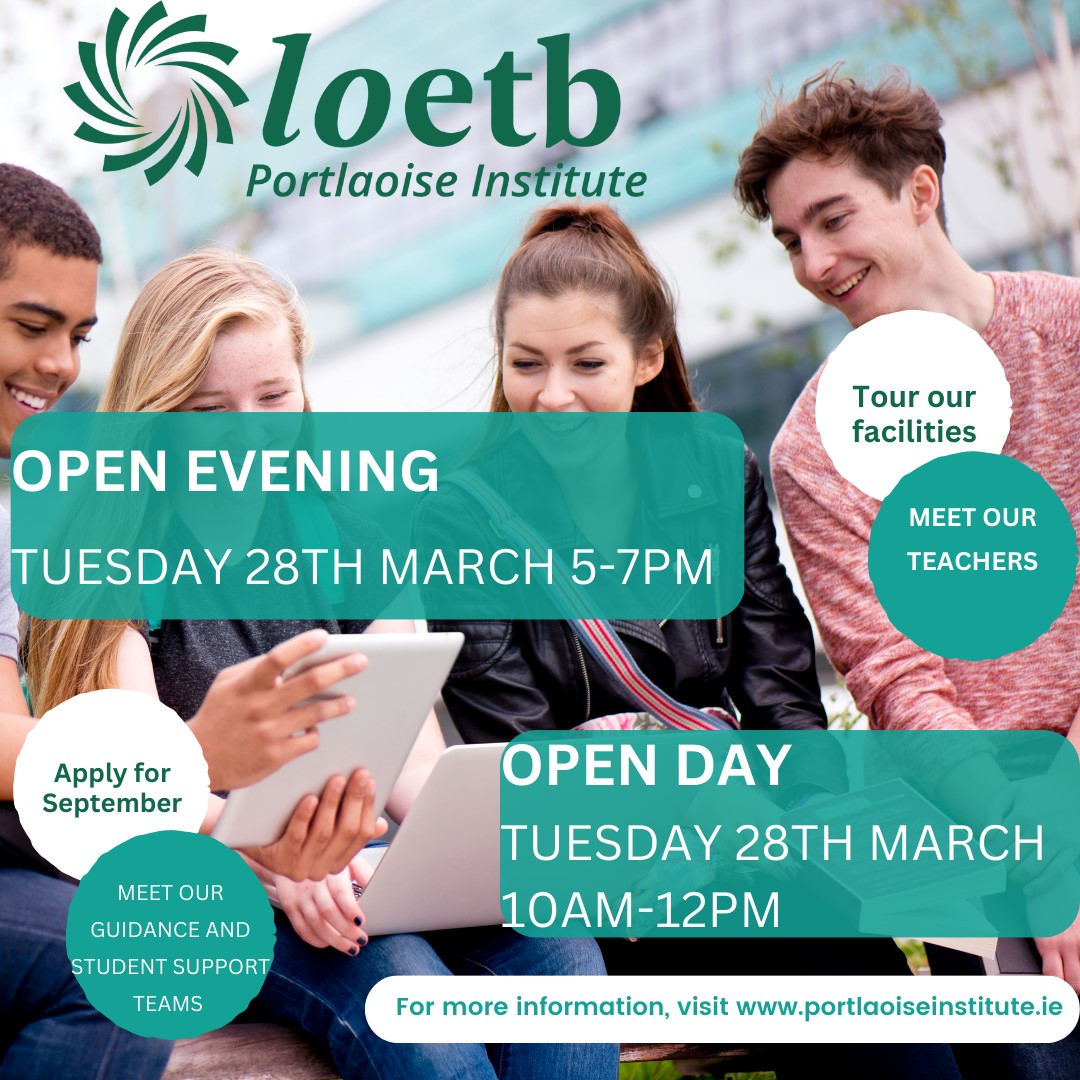 The rooster kept the hours of Matins for him; the mouse never let him sleep more than three hours a day or night, and if he should sleep longer, being weary with vigils and prostrations, the mouse would start licking his ear until it woke him.
The fly's role was to walk along each line of his Psalter as he read it, and when he was weary with saying his psalms, the fly would abide upon the line where he stopped, until he could return again to the Psalms.
Qualifiers to be crowned the 'Hero of Timahoe' will take place between 12 and 4pm on Saturday April 23.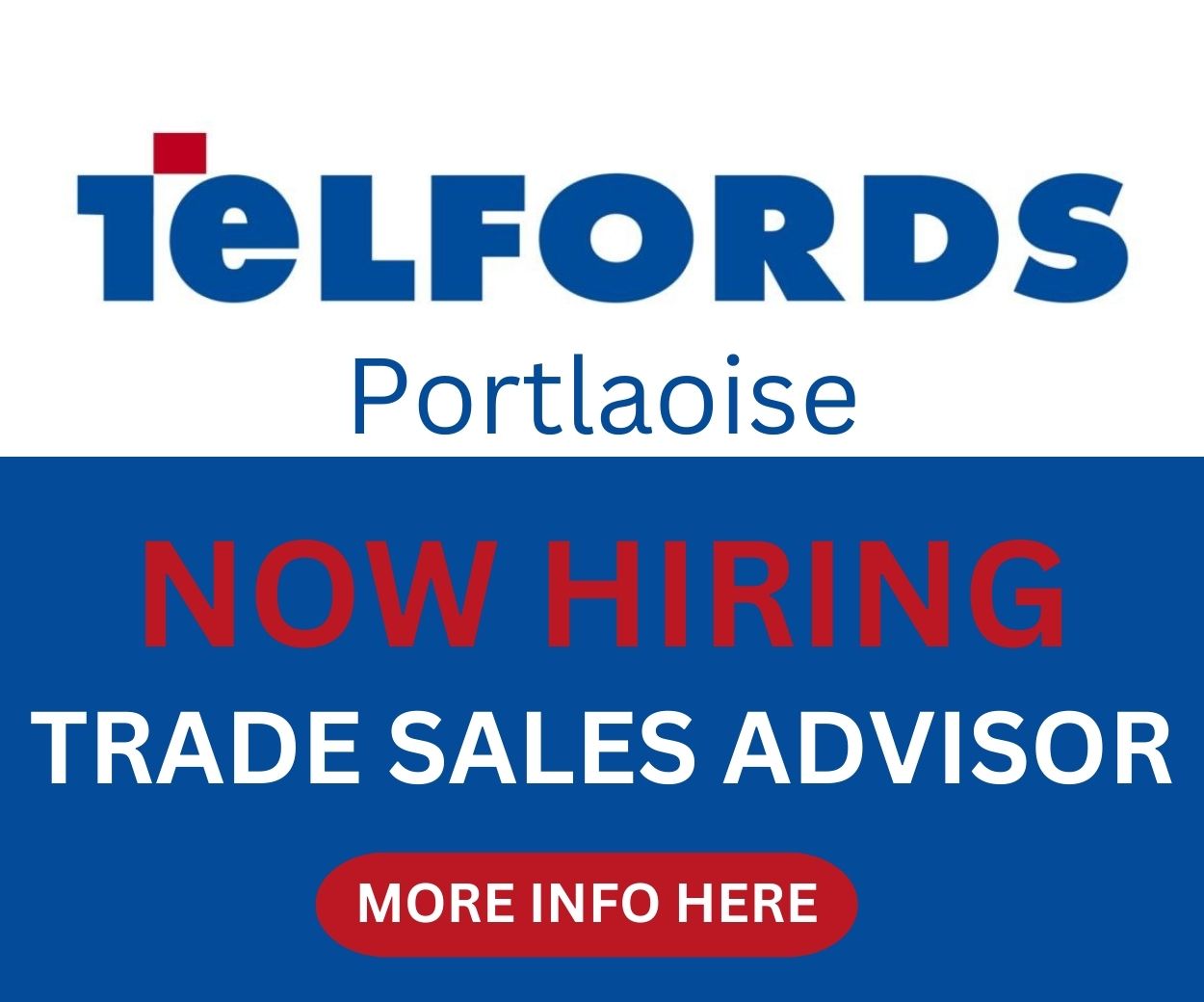 While the finals will take place at the same times on Sunday as participants will compete in a 1v1 style.
As well as the fighting, there will be plenty of other events taking place over the two days.
There will be shield wall formations, battle displays, kids fighting Vikings, face painting, treasure hunt and archery.
Founding member Matt Lubas said: "It is a tournament style event with numerous fighters coming from all over Ireland attending.
"The event will be a fun, family friendly occasion with plenty of action and opportunity for kids to get involved, a perfect end to the holidays."
SEE ALSO – Laois twins to the fore as popular RTE TV show comes to the rescue to help Meath family