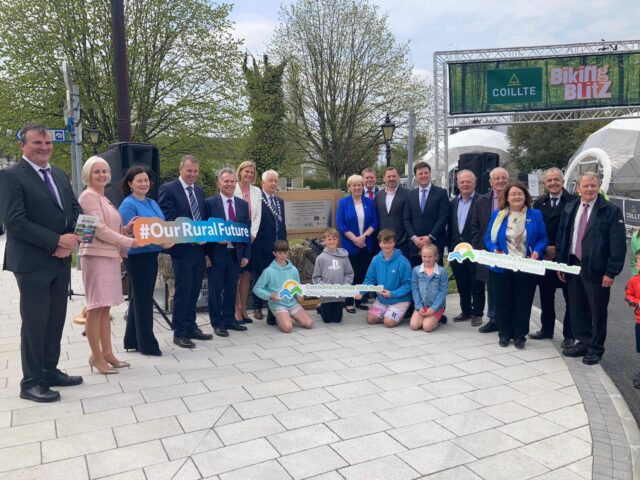 Only four years ago the Slieve Bloom Mountain Bike Trail project was still in its infancy.
Though the seed of the idea had been sown at the turn of the decade, in 2018 there still wasn't even a single kilometre of a trail across the mountains.
But on Friday last in the picturesque village of Kinnity on the Offaly side of the mountains, the project was officially opened by Heather Humphreys, Minister for Rural and Community Development.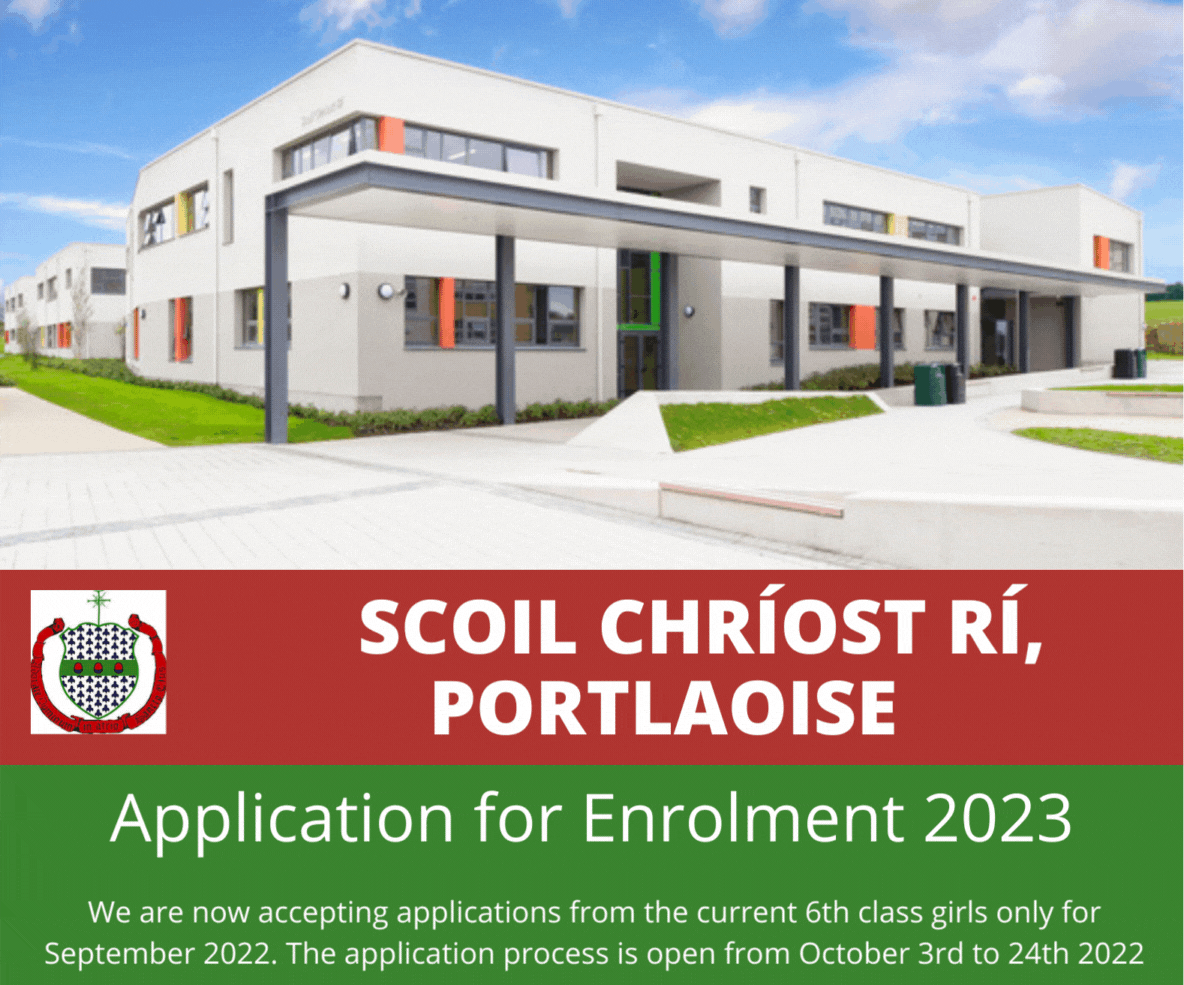 Over €10 million has been pumped into the facility which entails 80km (and it will extend to 100km in time) of marked trails across the mountains – with bases at Kinnity in Offaly and Baunreagh in Laois – and one that is set to hold its own with anything of its kind internationally.
It is the most extensive set of trails in Ireland or the UK.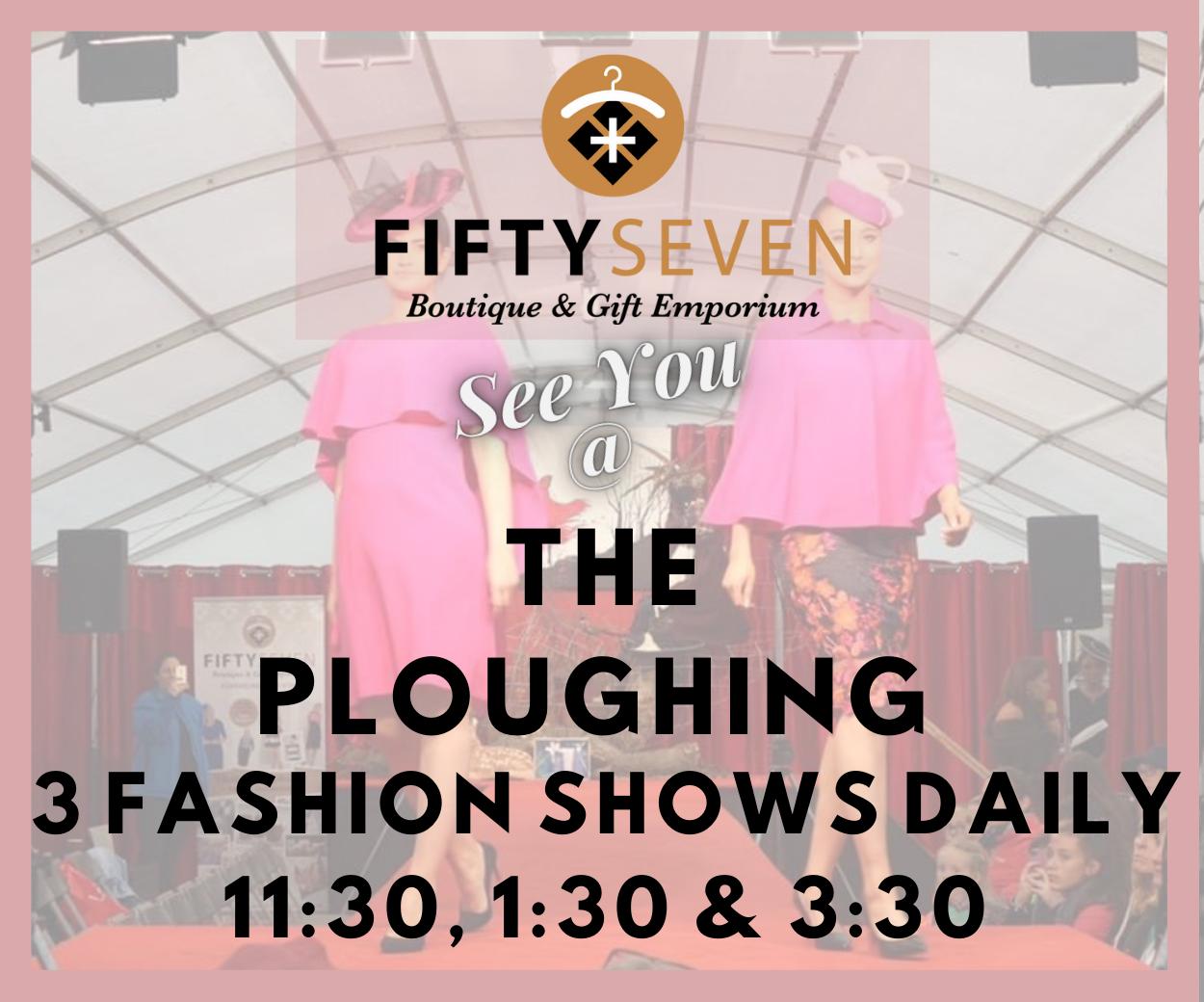 The project has been delivered in partnership with Coillte, Fáilte Ireland and Laois and Offaly County Councils with the funding coming from the Rural Regeneration and Outdoor Infrastructure Recreation schemes.
Many of the trails have been in use for the last couple of years but it has all come together fully, consisting of a series of different way-marked trails down the mountains.
It's something that provides both a thrilling experience and breath-taking views across the country.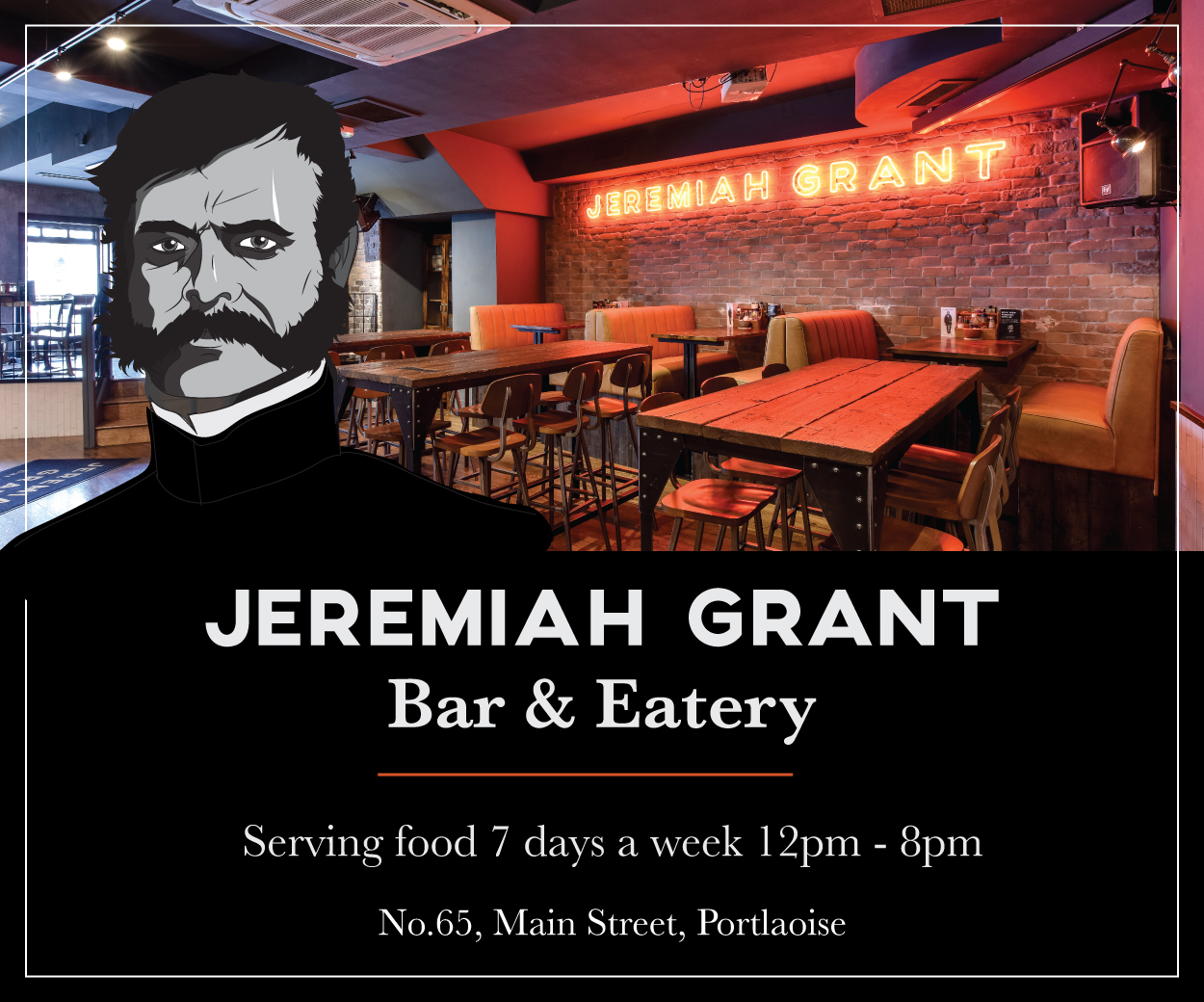 Officials and politicians from Laois and Offaly as well as representatives from the relevant state bodies like Coillte and Fáilte Ireland were all in attendance.
"Projects like this make a real difference to people's lives," said Minister Humphreys in her speech in Kinnity on Friday afternoon.
"It has been delivered under Our Rural Future – the Government's five-year strategy for rural Ireland.
"It's all about making rural Ireland a better place to live, work, invest and raise a family.
"There has been unprecedented investment in rural Ireland over the last number of years and I can see very clearly it's paying dividends.
"Any money that is invested in rural counties has a huge benefit locally and it's something we'd like to continue to do.
"One of the priorities for me as minister is supporting our outdoor natural amenities.
"And that's why we've put in unprecedented investment into our trails, our cycle ways, our forests, our lakes and our greenways under the likes of our Outdoor Recreation Infrastucture Fund.
"We provided funding of €10.3 million for what are now internationally-known mountain bike trails. I'm sure this project has delivered a transformational recreation and tourism amenity for the midlands.
"The last two years have shown how vital our outdoor amenities are for both our mental and physical well being.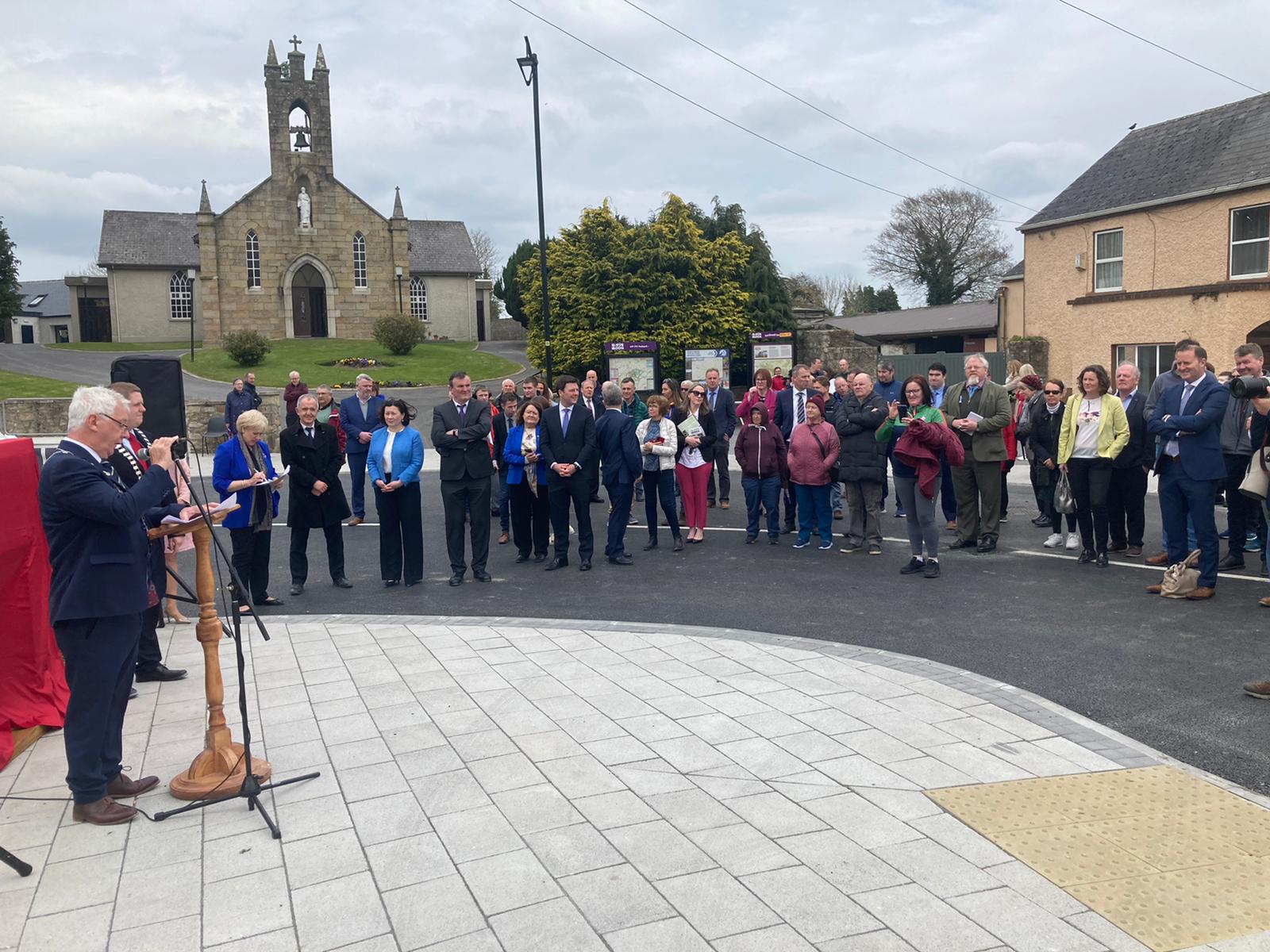 "When you have Coillte coming together with local communities, local authorities and all working together to put in good applications – you get the funding.
"Good applications where people are working together make the difference. The more people you have involved the easier it is to make it happen … we can advance the wonderful national amenities that are in the ownership of the state."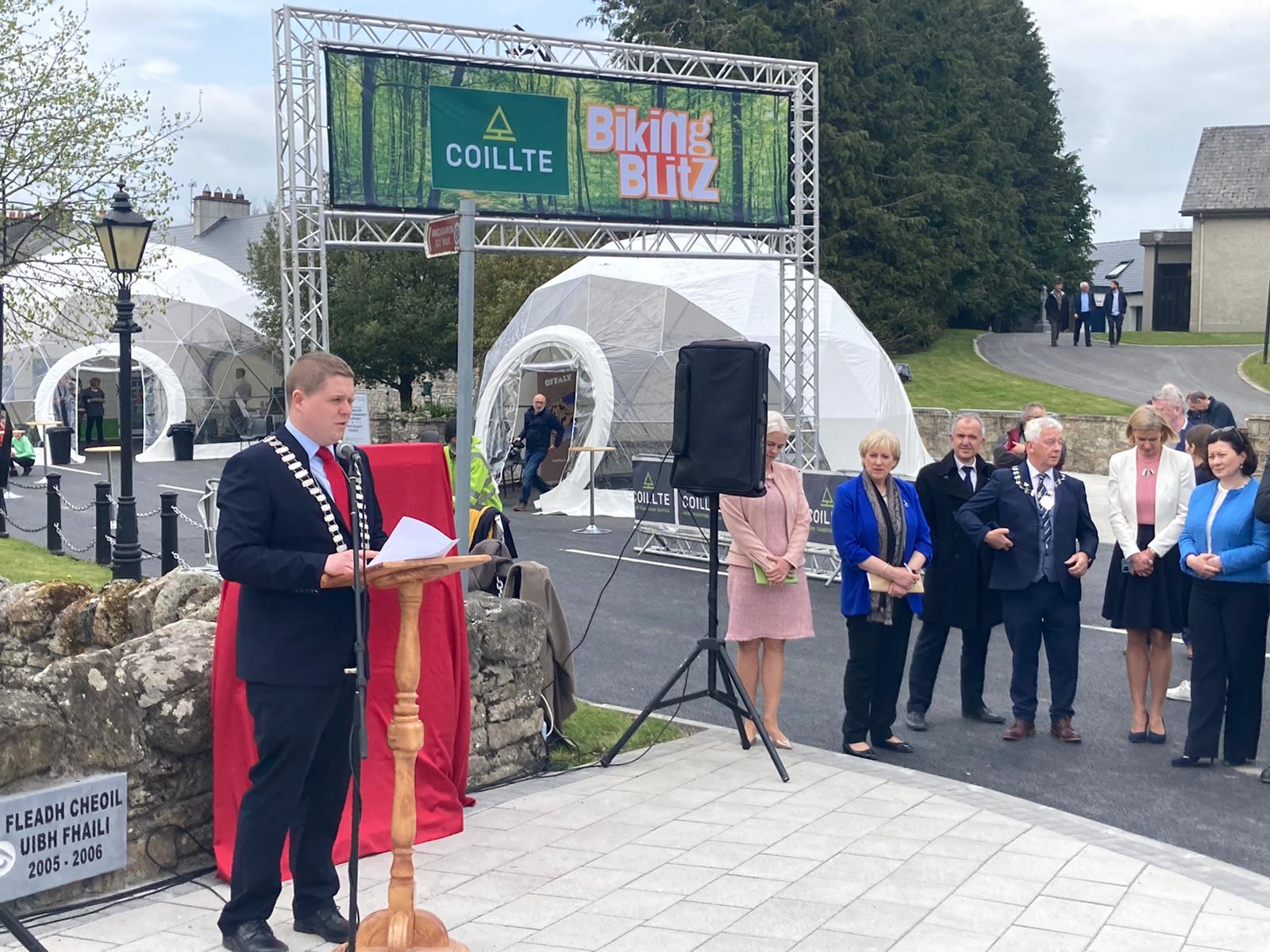 "I'm delighted Laois-Offaly can provide such an amenity not just for the rest of the country but internationally," said Laois County Council Cathaoirleach Conor Bergin, who spoke at the event alongside his Offaly counterpart, Cllr Declan Harvey.
"We're very proud that Laois and Offaly share this beautiful region and I've no doubt this facility will be used day in and day out."
"Many people primarily associate Coillte with forestry and we are the semi-state body and the custodians of forestry in the country, said Imelda Hurley, CEO of Coillte.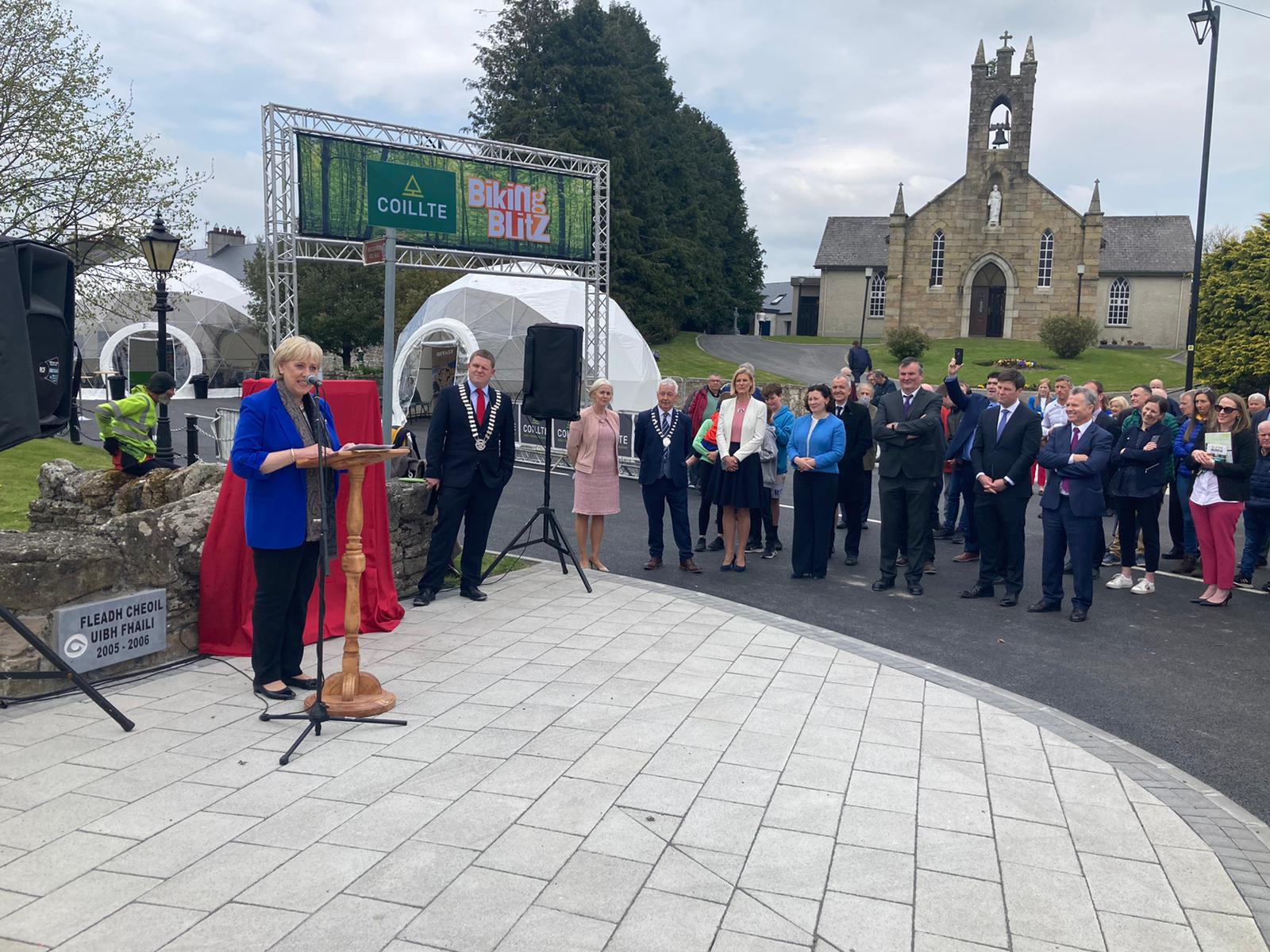 "But we're also the largest provider of outdoor recreation in the country.
"That recreation encompasses five mountain bike trails across Ireland, 12 forest parks, 3,000 km of trails – all Coillte's forests are open access for everyone to enjoy.
"We are continuously looking to develop out recreational facilities."
"Fáilte Ireland has a 10-year ambition to be internationally recognised for outdoor activity destination. This is not only good for tourism but also good for locals," said Fiona Monaghan from Fáilte Ireland.
"This will put Ireland and the Slieve Blooms on the maps as a credible Mountain Bike destination.
"In 2011 not long after Ballyhoura Mountain Bike trails had opened (in Limerick), Fáilte Ireland looked at the opportunities and potential to see was mountain biking a credible activity experience that we could have for Ireland, one where we could stand out.
"At the time there was no international awareness of mountain biking in Ireland, mainly due to the fact that we had very limited offerings.
"But the research clearly indicated that we had the right environment."
She highlighted some of the key ingredients for a successful project. Quailty trails, no more than 2-3 hours from an airport, accommodation, dining options, facilities like bike hire and repair and other tourism attractions.
"We're looking forward to selling Slieve Blooms internationally to attract more overseas visitors."
SEE ALSO – Sean Fleming: 'Local Credit Union now more important than ever'