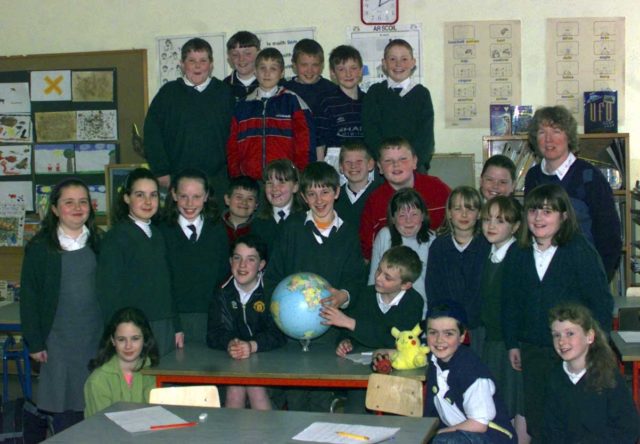 Whoever it was in the Laois Nationalist who decided to send photographer Alf Harvey around to the primary schools in the county for a regular feature back around the turn of the milennium deserves a serious retrospective round of applause.
A brilliant idea to capture the atmosphere in a school at a given moment in time –  the faces, the names, the staff, the students.
The images from each school are similar but the people are different obviously.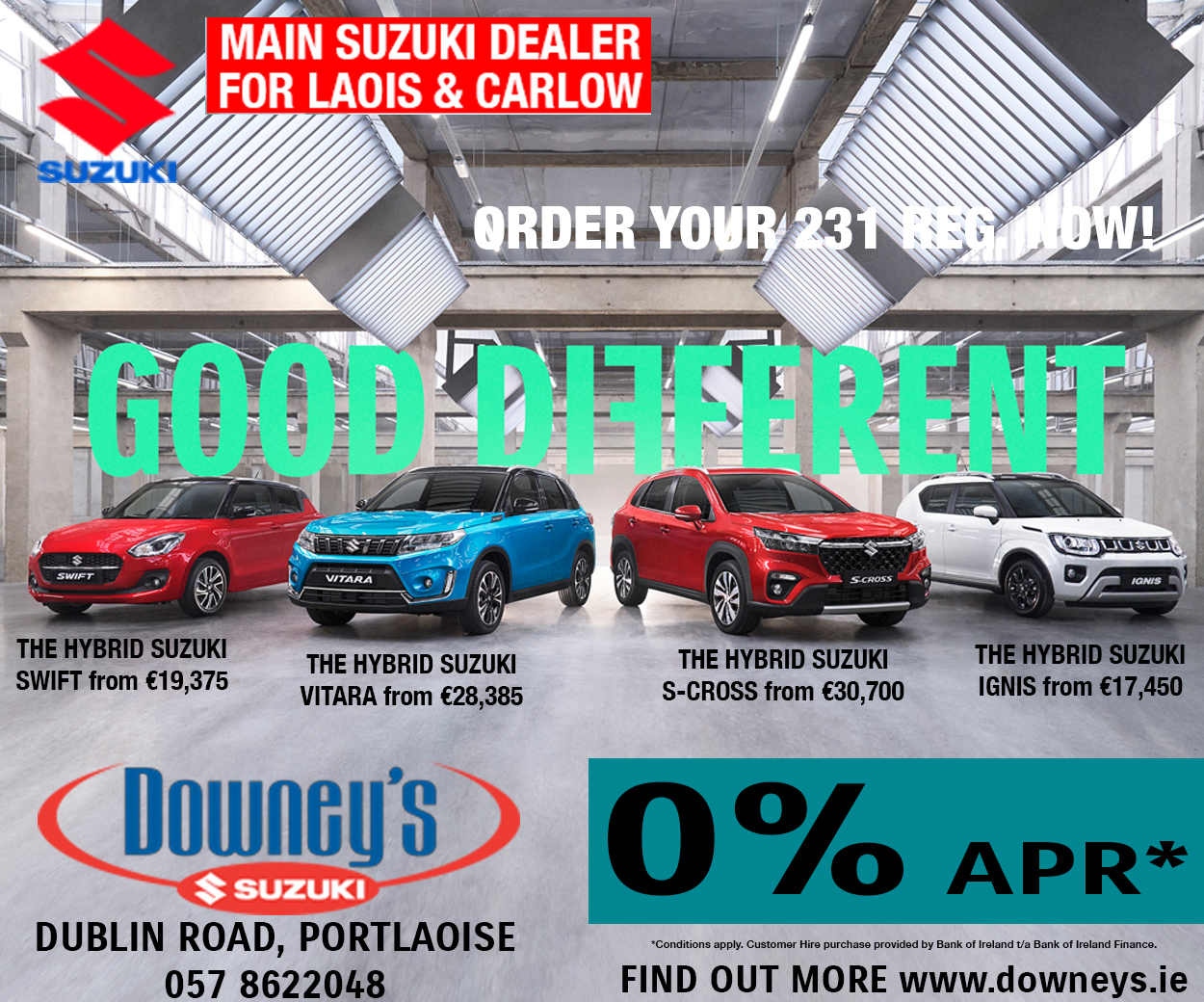 And there are very few that don't look back fondly on those days.
This week we've dug up a selection of brilliant photos from Ballylinan NS back in April 2000.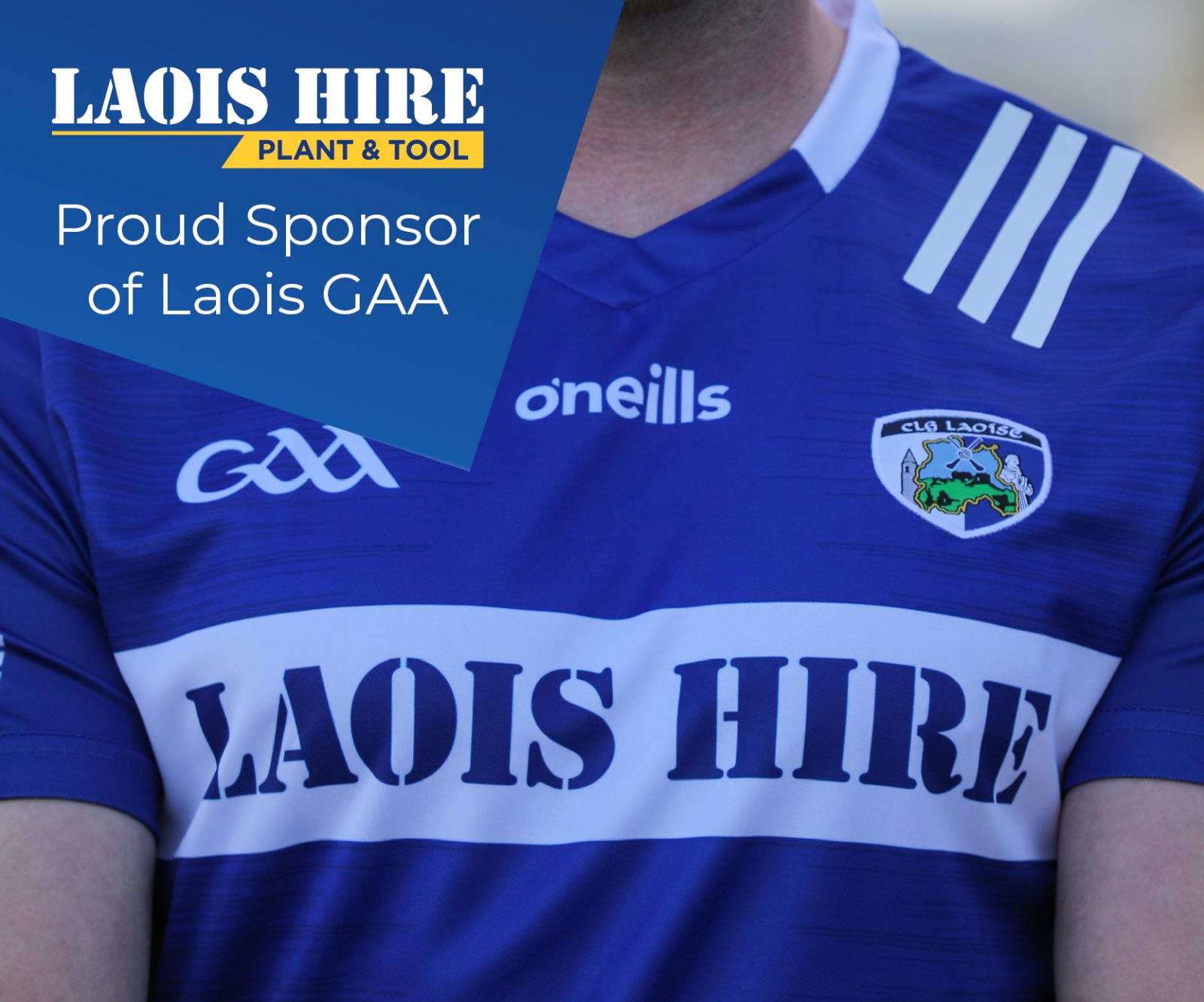 Alf, as his style, snapped a wonderful selection of images from the different classroooms, the various classes and some of the teachers.
Among them is principal Fran Moloney, who retired from his role just last June as well as Ballylinan parish priest at the time Fr Tommy O'Shea.
Since then of course Ballylinan have moved to a brand new school but Alf's photo of the outside of the old building is also a timeless classic.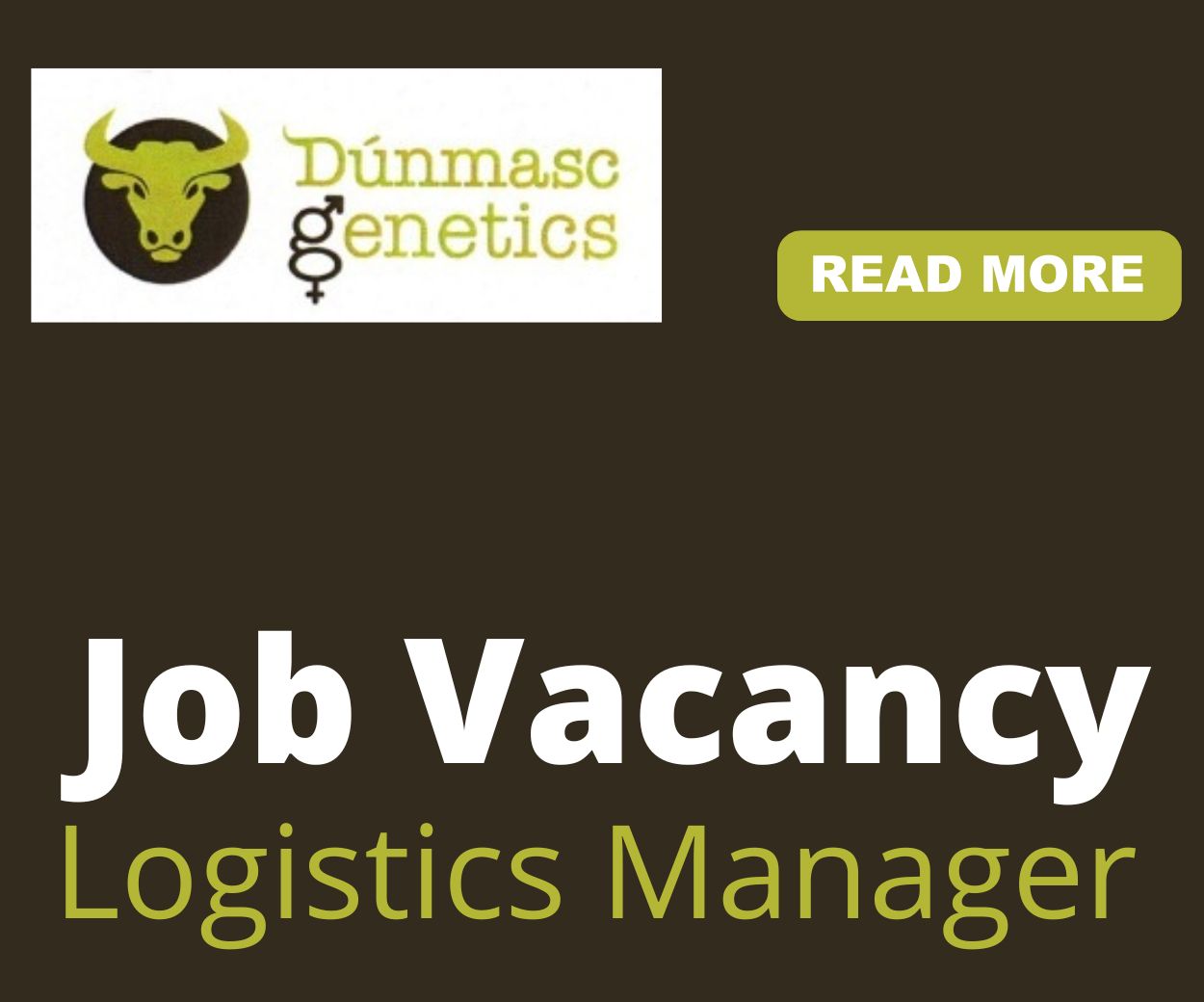 We've no doubt these will bring memories flooding back for those featured.