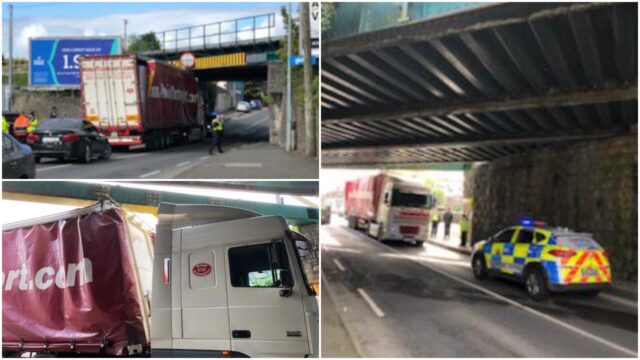 It simply has to be the most crashed-into bridge in the county – if not in the entire country.
Traffic is being diverted in Portlaoise this Wednesday morning following an accident which saw an articulated lorry get stuck under a railway bridge in the town.
A lorry hit the bridge on the Mountrath Road into Portlaoise at about 10.30am today.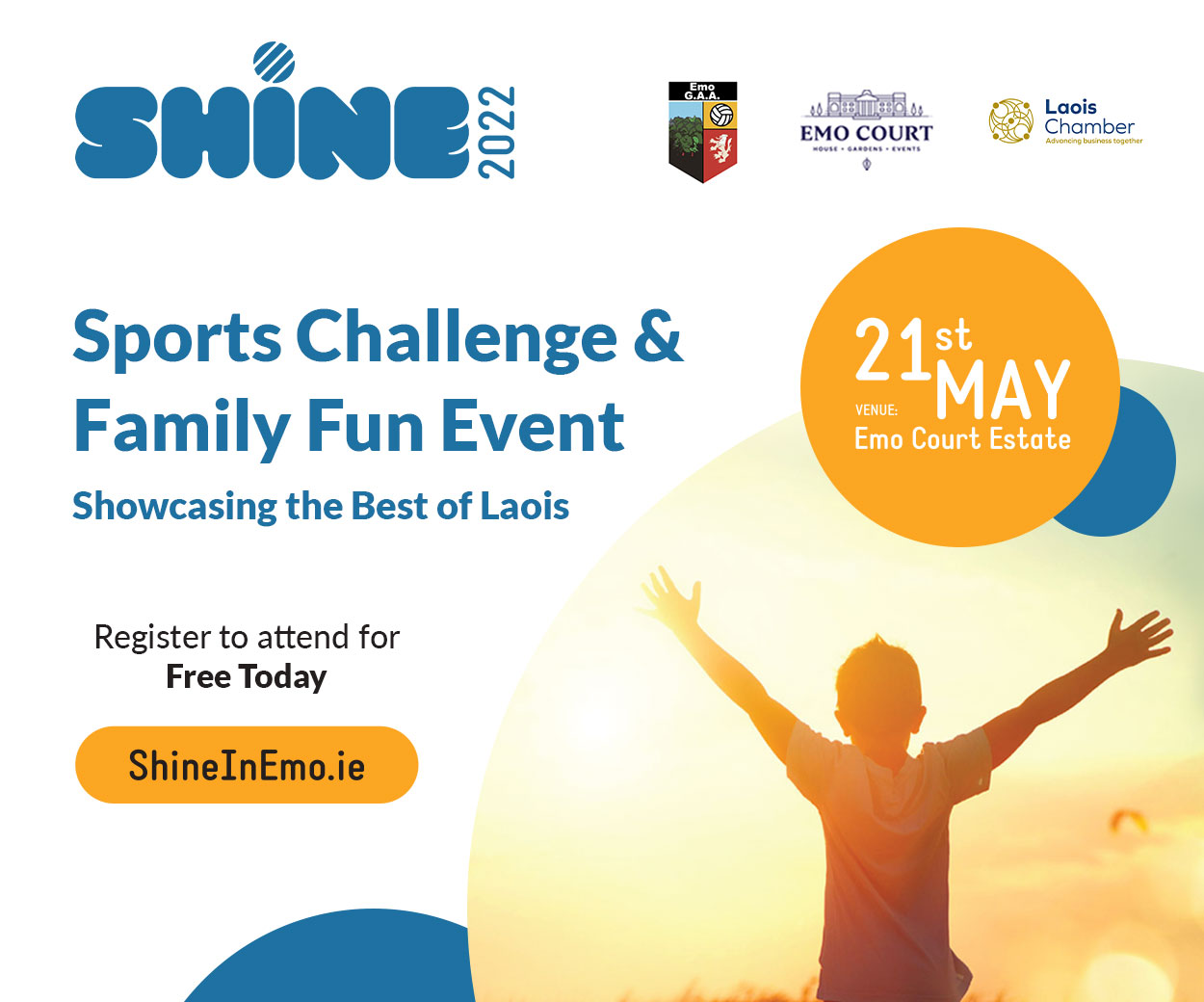 The road is currently closed with efforts being made to release the vehicle.
This bridge has been hit numerous times before in similar incidents.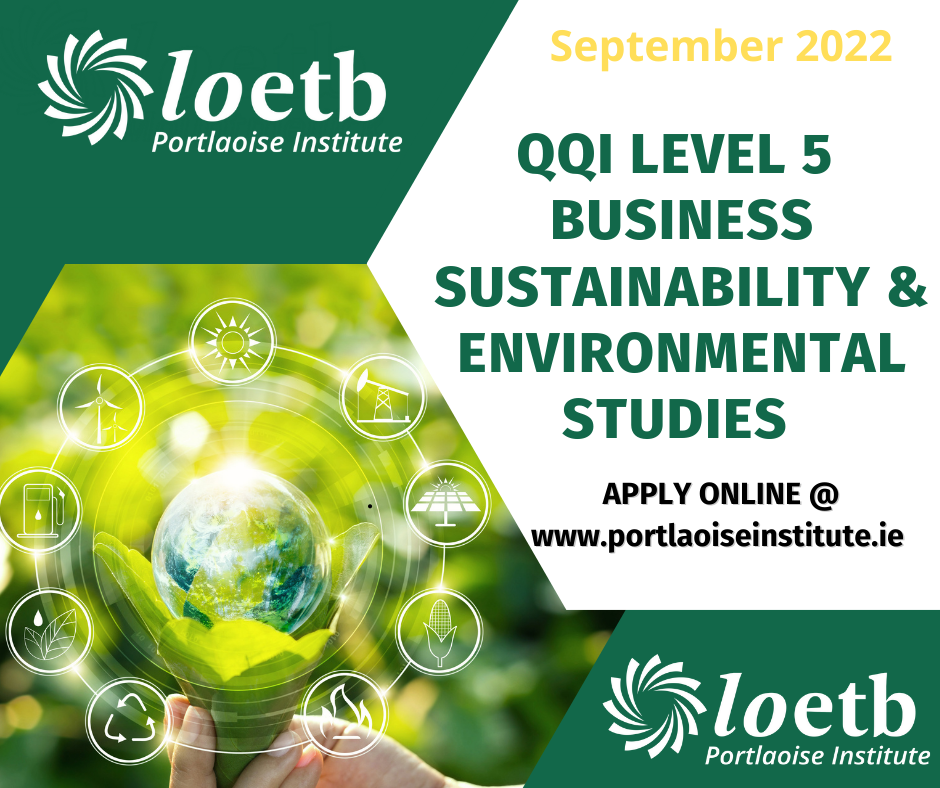 Gardai are at the scene and it's understood there are no injuries.
Irish Rail have confirmed that their services are now disrupted.
They said: "Due to a report of a vehicle having struck a bridge at Portlaoise on Mountrath Road, the 10.25am Portlaoise/Heuston service is delayed departing.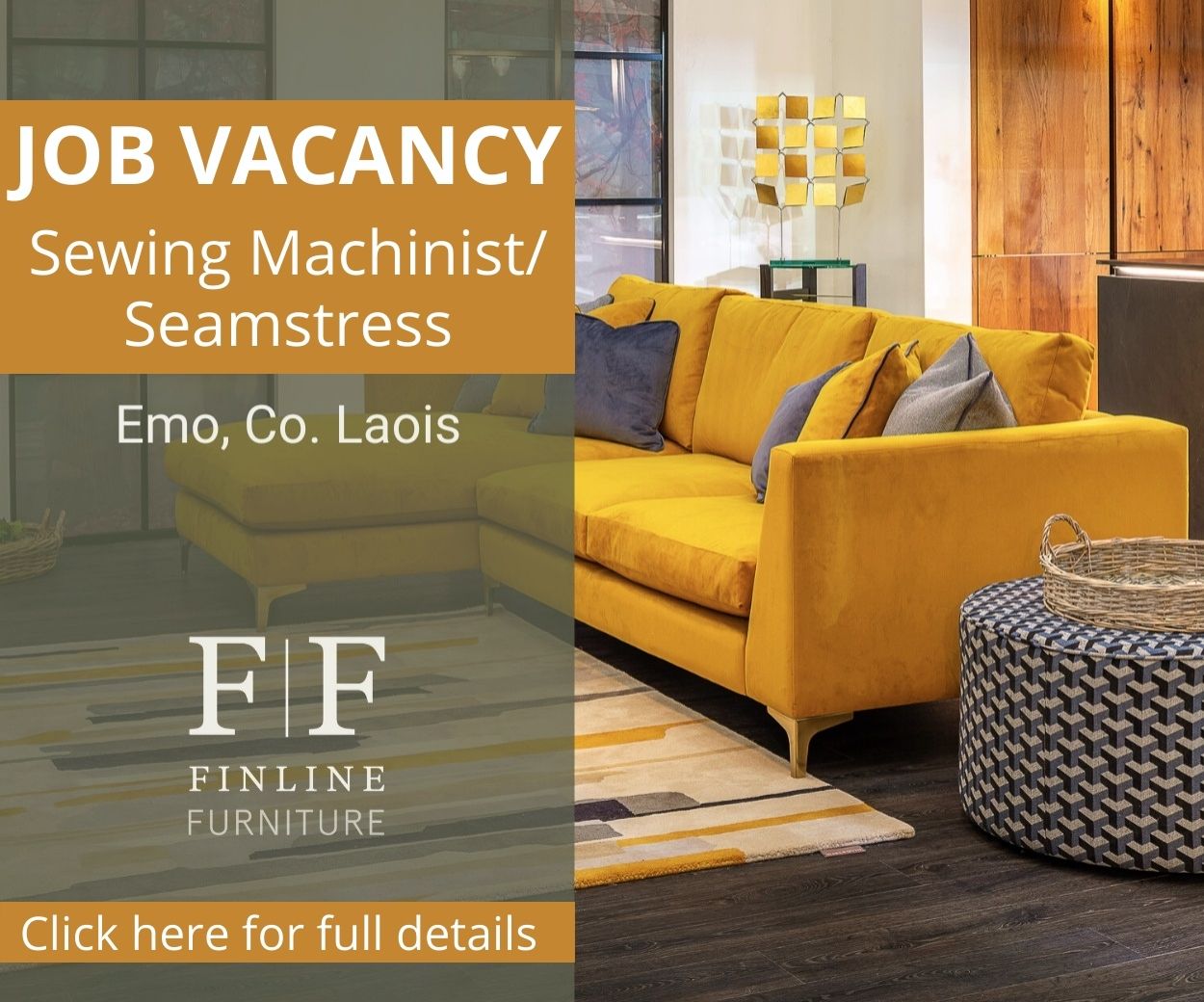 "Staff have been advised and are en route."
SEE ALSO – Plans in place to revive Past Pupils Golf Society in memory of beloved late teacher