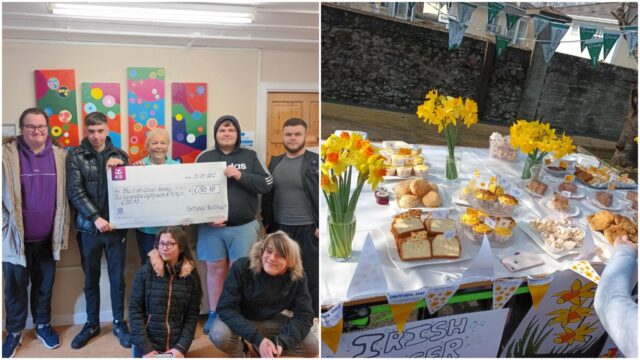 LOETB's Youthreach in Portlaoise Further Education and Training Centre showed what can happen when people come together as a team with a common goal.
This March the group in Youthreach raised over €280 for the Irish Cancer Society by organising a cake sale for Daffodil Day on Friday March 25.
Funds raised on Daffodil Day will go towards the development of life-changing cancer research.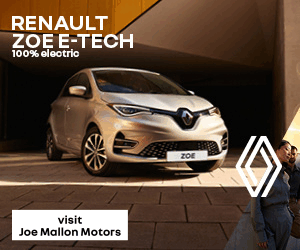 As well as providing vital cancer support services to patients and their families, ensuring nobody has to go through cancer alone.
Anne Malone, Coordinator, said she was delighted to see the group working as a team and was impressed with all the hard work and enthusiasm for this great cause.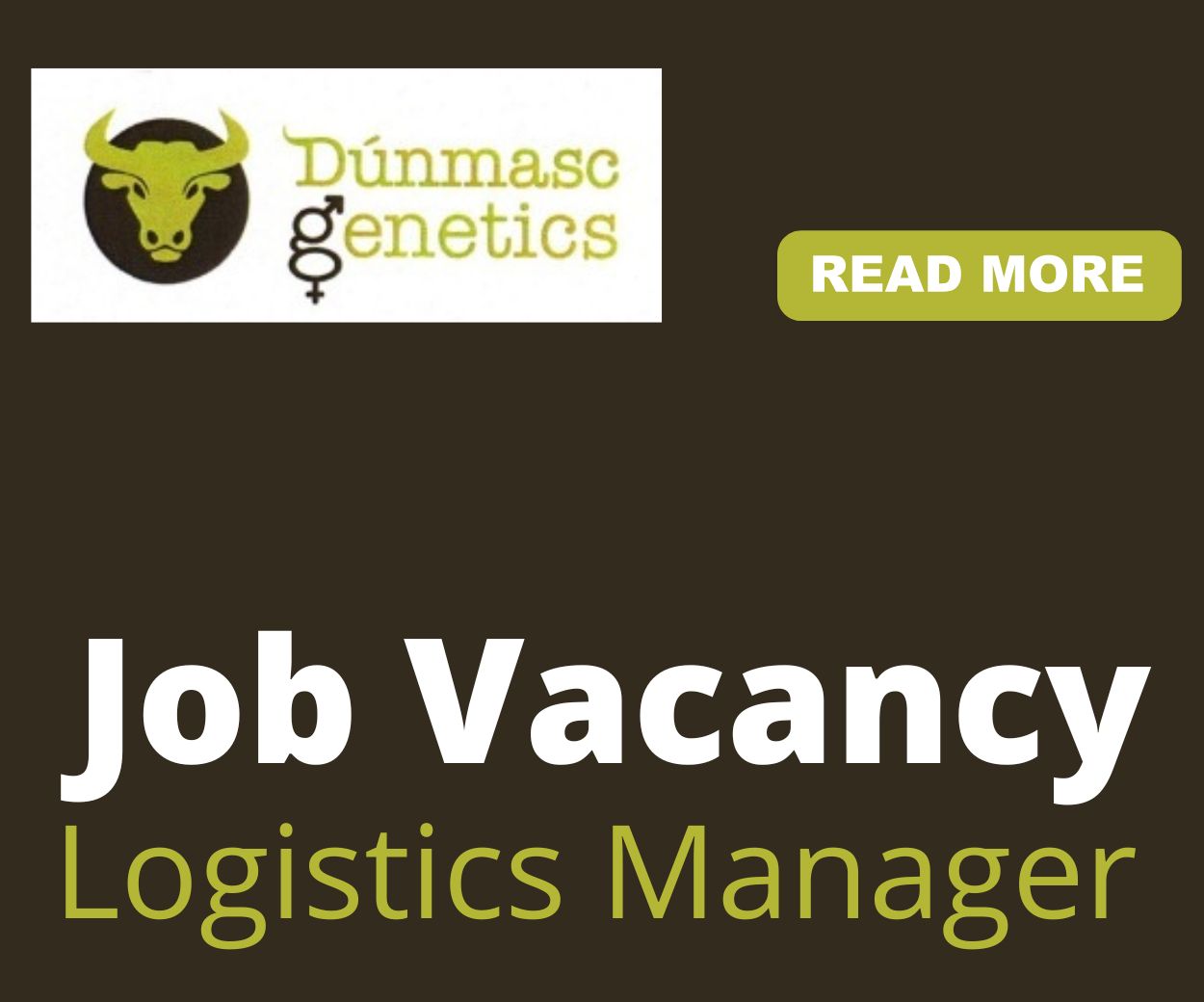 Baking buns and cakes and making bunting and flags, Anne was so proud to see how the group came together to make the day a success.
"Days like this are so important so the students get to put into practice what they are learning in the centre", Anne said.
They even created a short TikTok to capture their great work.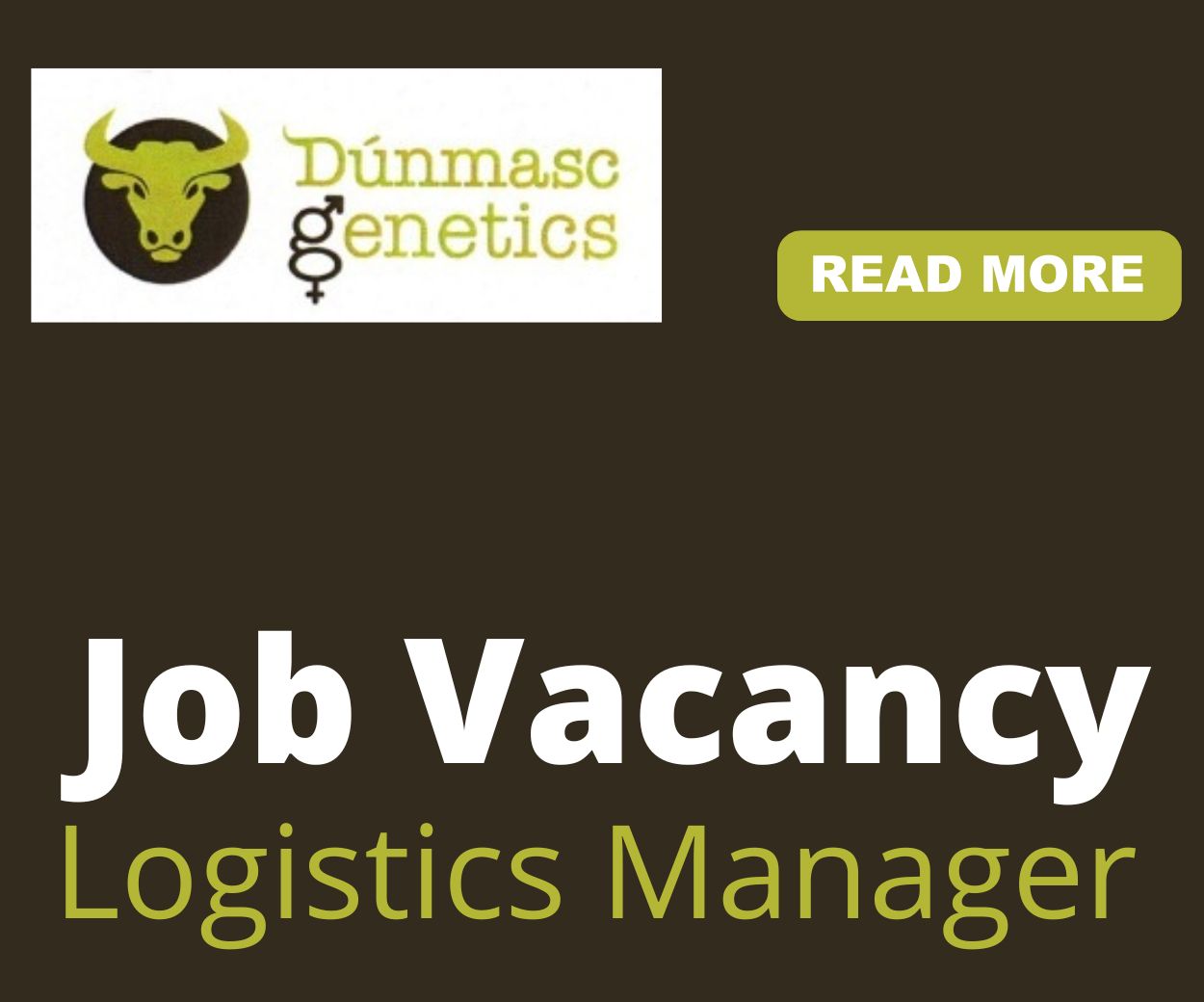 Well done all!
SEE ALSO – Time the key for Captain Cuddy as his troops prepare for Leinster minor hurling final