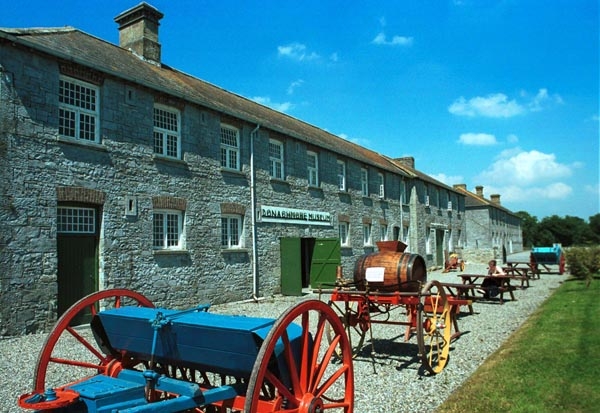 €273,048 has been approved in funding for 131 community groups in Laois under the Community Activities Fund.
The Community Activities Fund (CAF) provides funding to support community groups across Ireland.
It will support groups with their non-pay running costs for example utility bills, electricity costs, refuse charges, heating charges, rental/lease costs, insurance bills as well as with improvements to their facilities.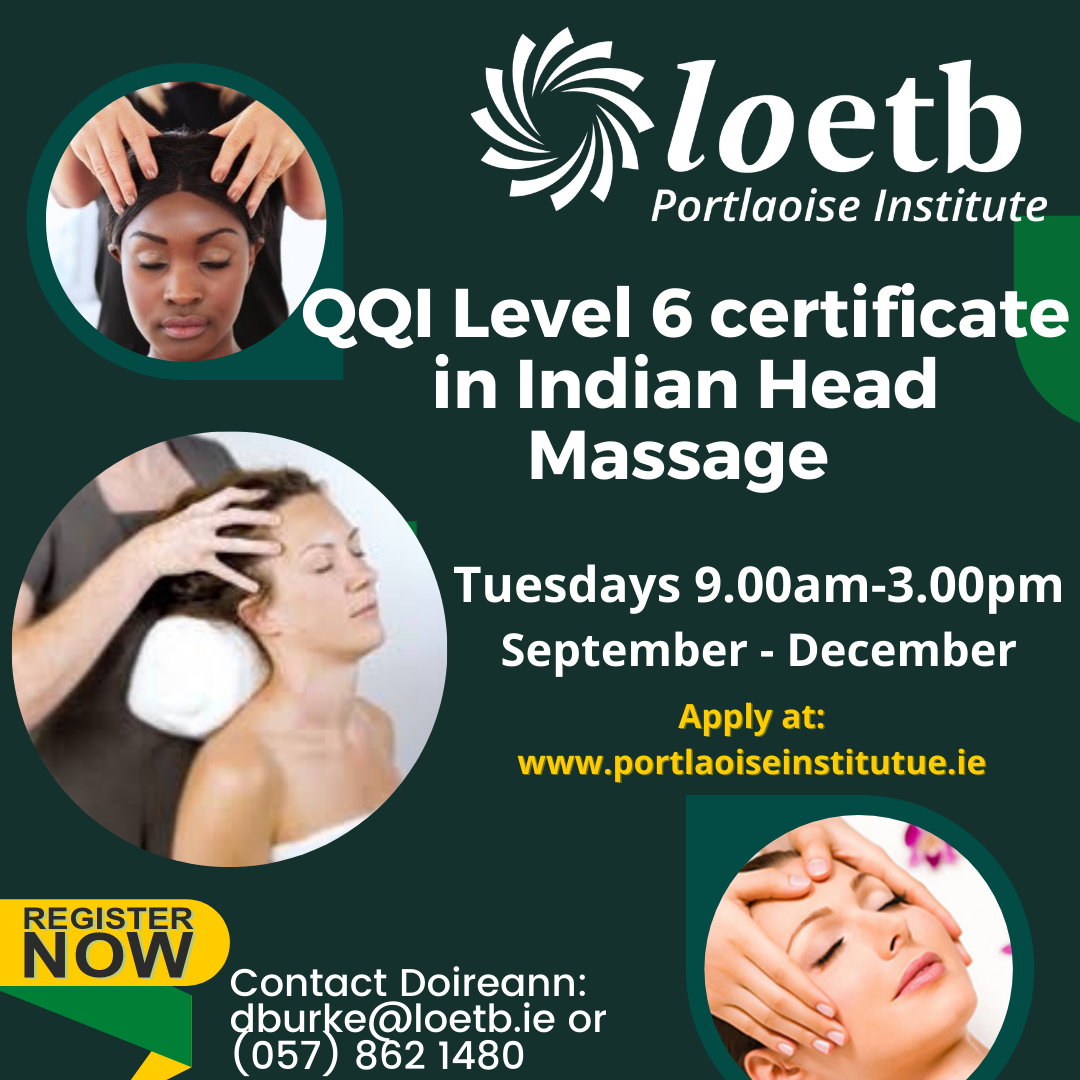 Minister for State at the Department of Finance, Sean Fleming, welcomed the announcement.
He said: I welcome this one off payment for our local community groups and clubs who need this support to help them continue to provide the great services and support in our local communities.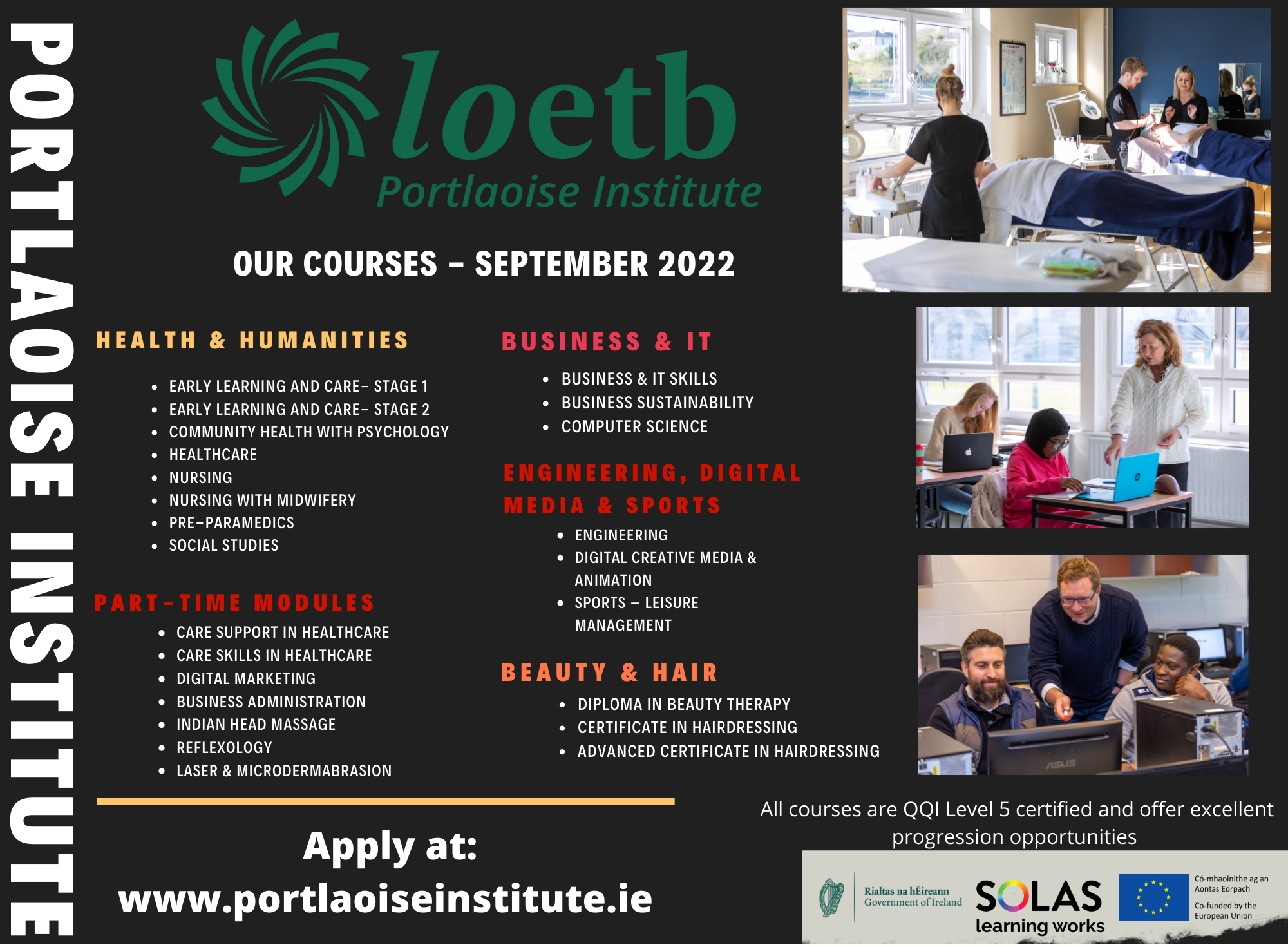 "This funding is all about giving a helping hand to our local groups and clubs.
"These have continued to service their community during COVID-19 and will support these groups and help them get back up and running fully again.
"These funds are administered by the Local Community Development Committee with support from Laois County Council.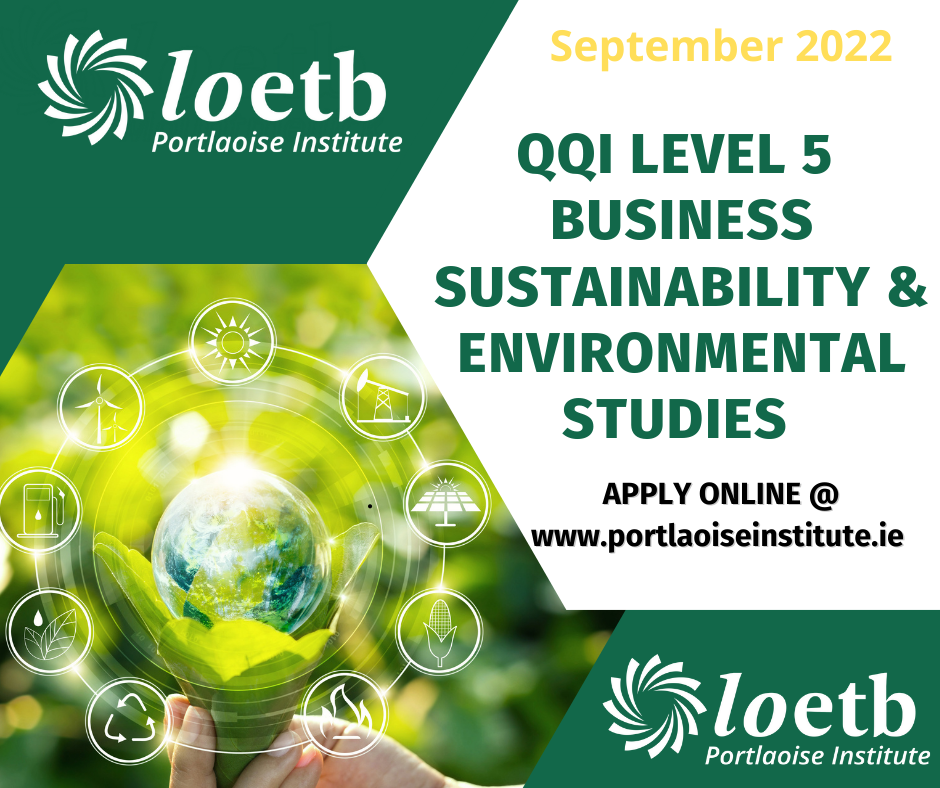 "Well done to everyone involved in their successful applications and I would like to thank all involved in these groups in Laois for their great work."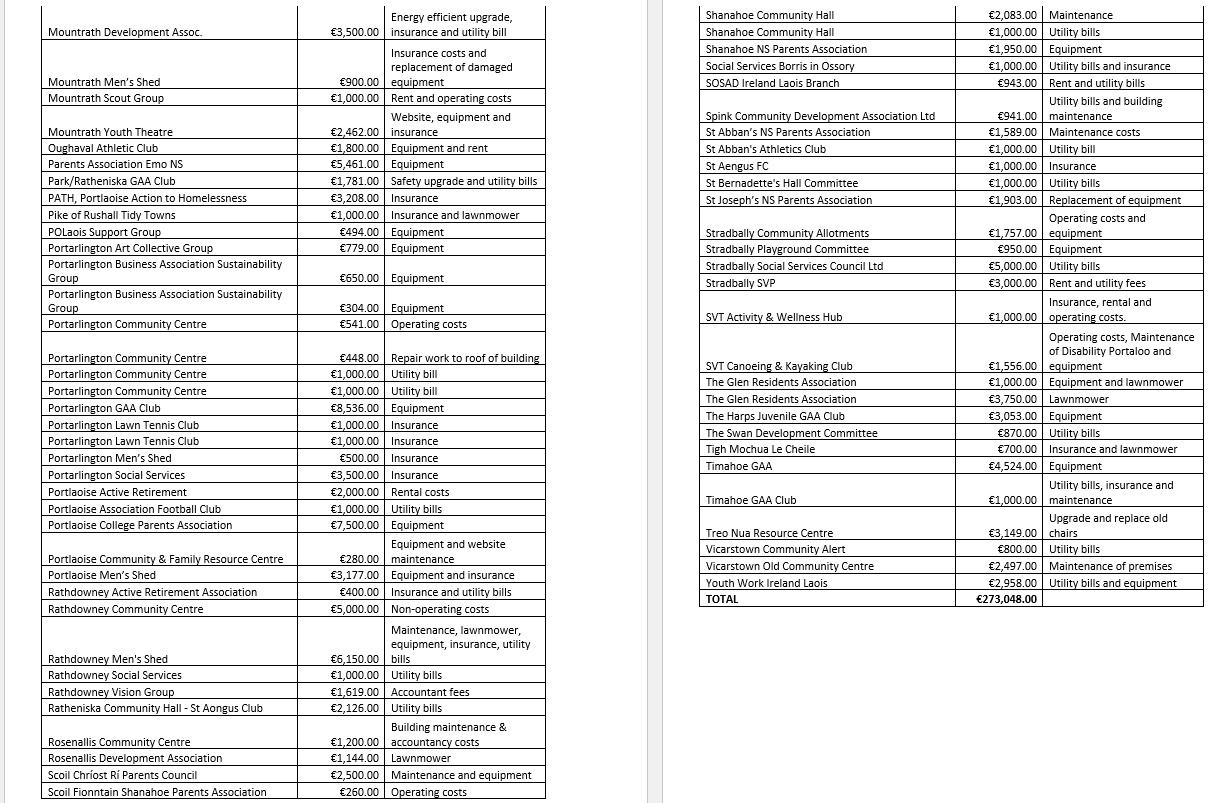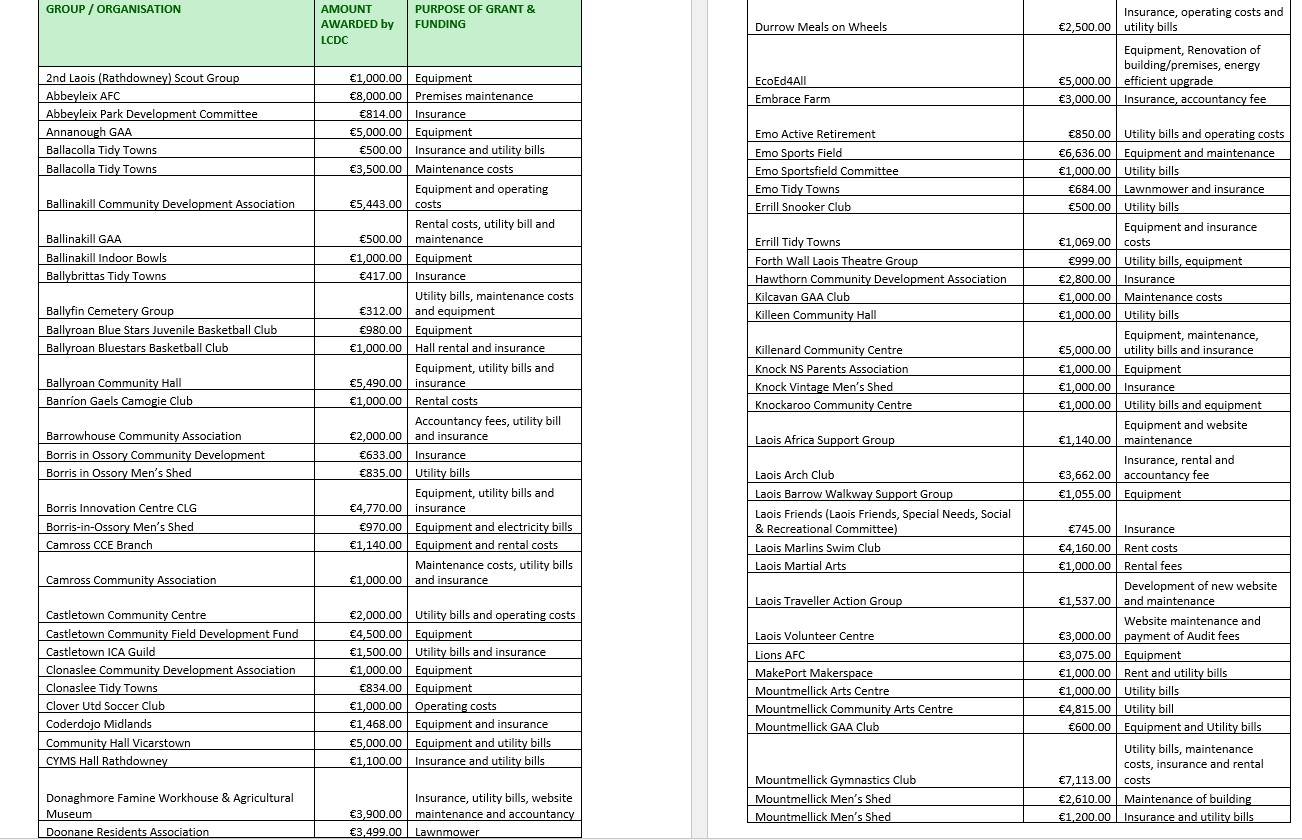 SEE ALSO – PROFILED: Meet the 34 Laois hurlers hoping to bring Leinster minor glory home on Monday