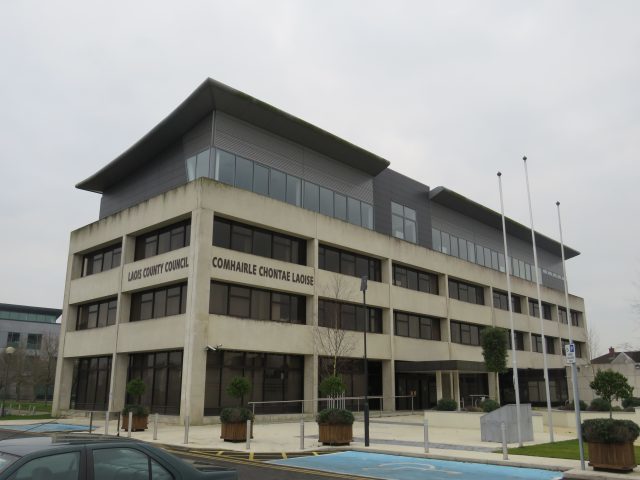 The renovation of two burnt-out houses in Portlaoise that were recently destroyed in a fire is a perfect opportunity for Laois County Council to provide suitable housing for people with disabilities.
So said Cllr Caroline Dwane Stanley, referring to the damaged properties in Lakeglen housing estate.
At today's meeting of the Portlaoise Municipal District, she called on the council to give a safety report on the two burnt-out houses in Lakeglen and outline the required works necessary.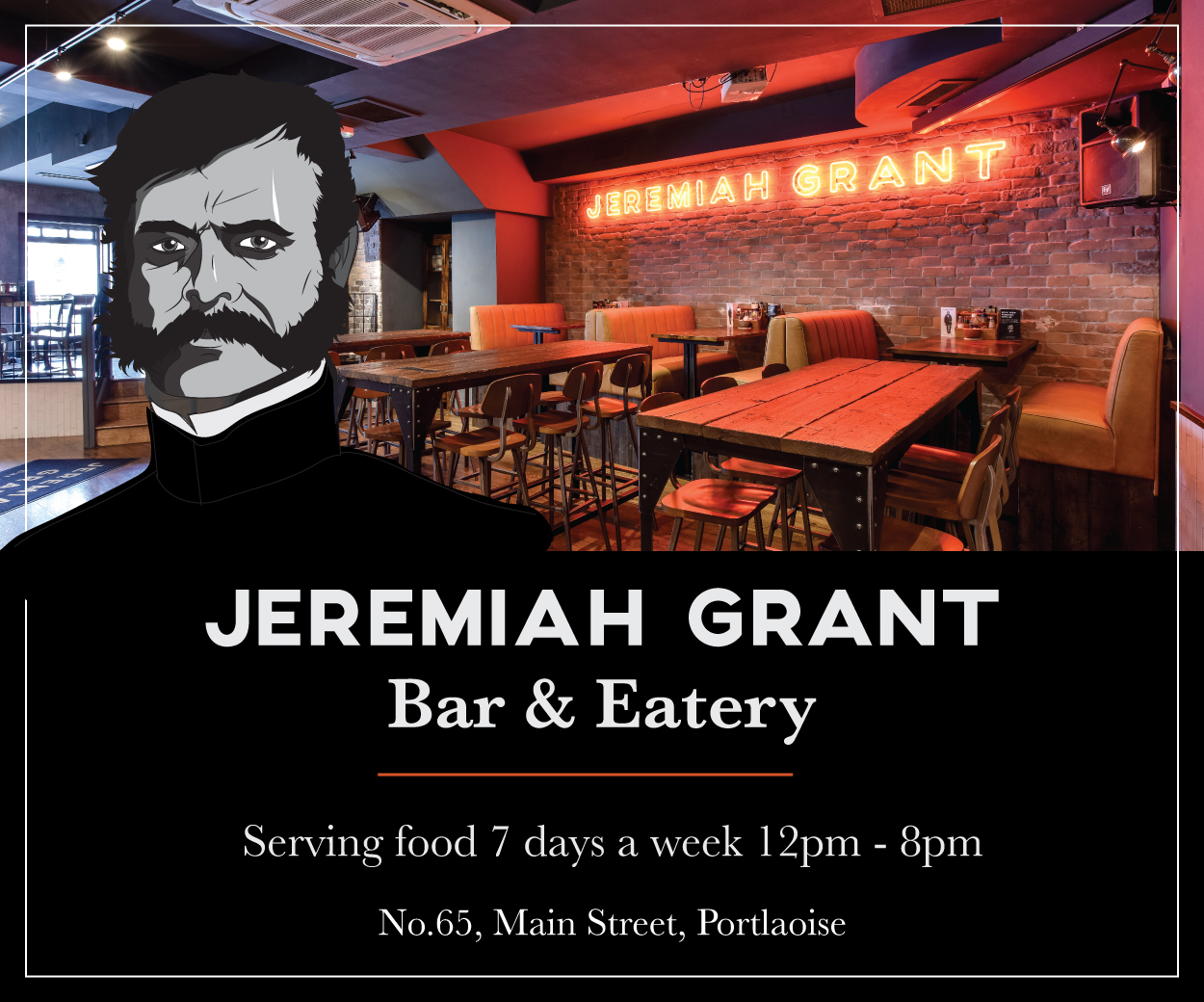 "This dreadful fire that displaced two families only took place within the last month, and we're lucky the whole block didn't go up," she said.
"The council has since put in safety measures to ensure the chimney doesn't come down, because one of the houses is very badly burned and looks to me to be very unsafe," said Cllr Dwane Stanley.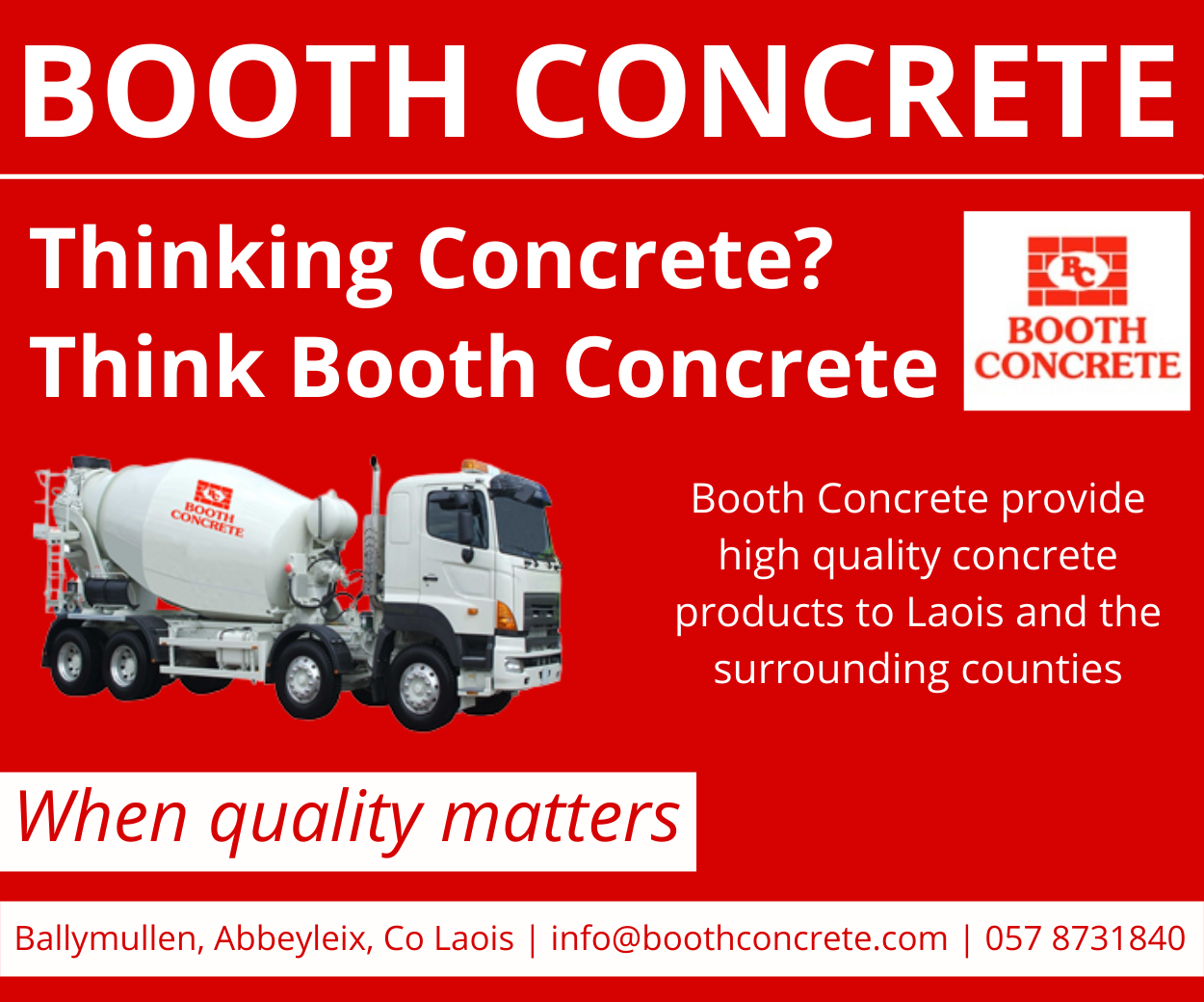 She continued: "I know how long it takes for the process to go through, with a garda investigation and then insurance, so these burnt-out houses could be left like that for a very long time. I want to fast-forward the process as much as we can."
She went on to describe the fire-damaged houses as "two eyesores stuck in the middle of the estate that look absolutely dreadful".
"It's my understanding that the first house will have to be knocked and maybe the second one, because the roof is completely destroyed," she said, going on to say that she need not remind anyone of the long housing waiting list and the need for more housing.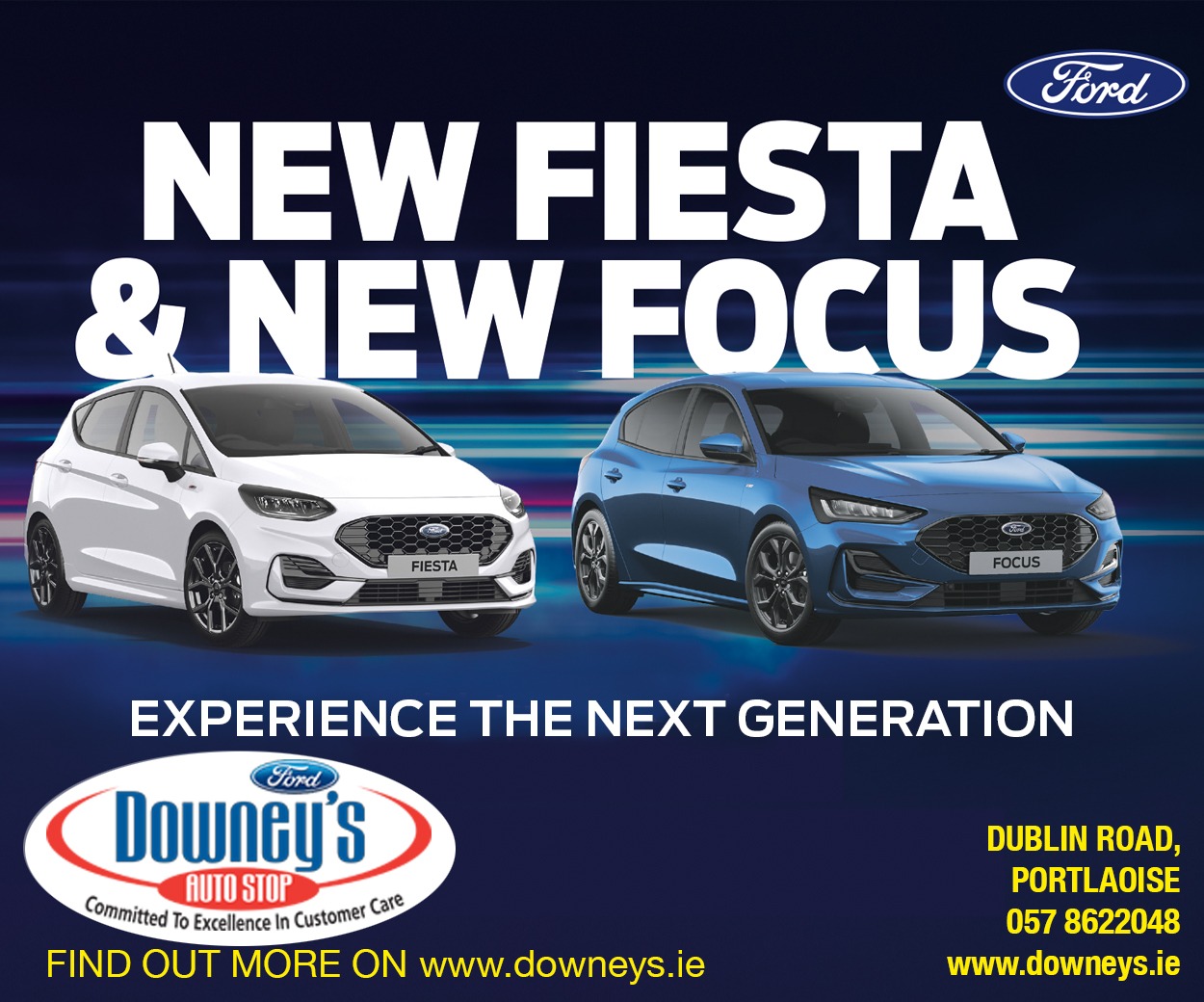 She asked that when the housing section restores the properties, they consider looking at something for people with disabilities.
"These two houses used to house people from the HSE down through the years, the women in one house and the men in the other, and when the HSE moved them out they gave the properties back to the council and two families were housed there. This is a great opportunity," she said.
Cllr Catherine Fitzgerald gave thanks that no one was seriously injured in the fire.
"It was very traumatic for all the families involved and the residents, so I would like to see those houses repaired as soon as possible," said Cllr Fitzgerald.
In reply to Cllr Dwane Stanley's motion, a written response from Trevor Hennessy of the council's housing department said that a preliminary structural assessment had yielded no immediate structural concerns regarding both properties.