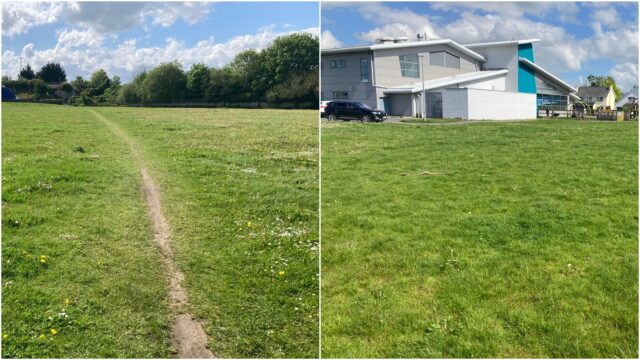 The grass pitch at Portlaoise Leisure Centre used by soccer teams from four counties may need to be protected with a boundary fence to prevent damage by pedestrians and cyclists.
But the council should first consider the opinions of residents as the park must remain accessible to all – A recent meeting of the Portlaoise Municipal District has heard.
Cllr Noel Tuohy called on the council to ensure that the grass pitch at the Leisure Centre is maintained and any works that need to be carried out are completed so that the pitch is up to the standard required for the start of the CCFL soccer season in August.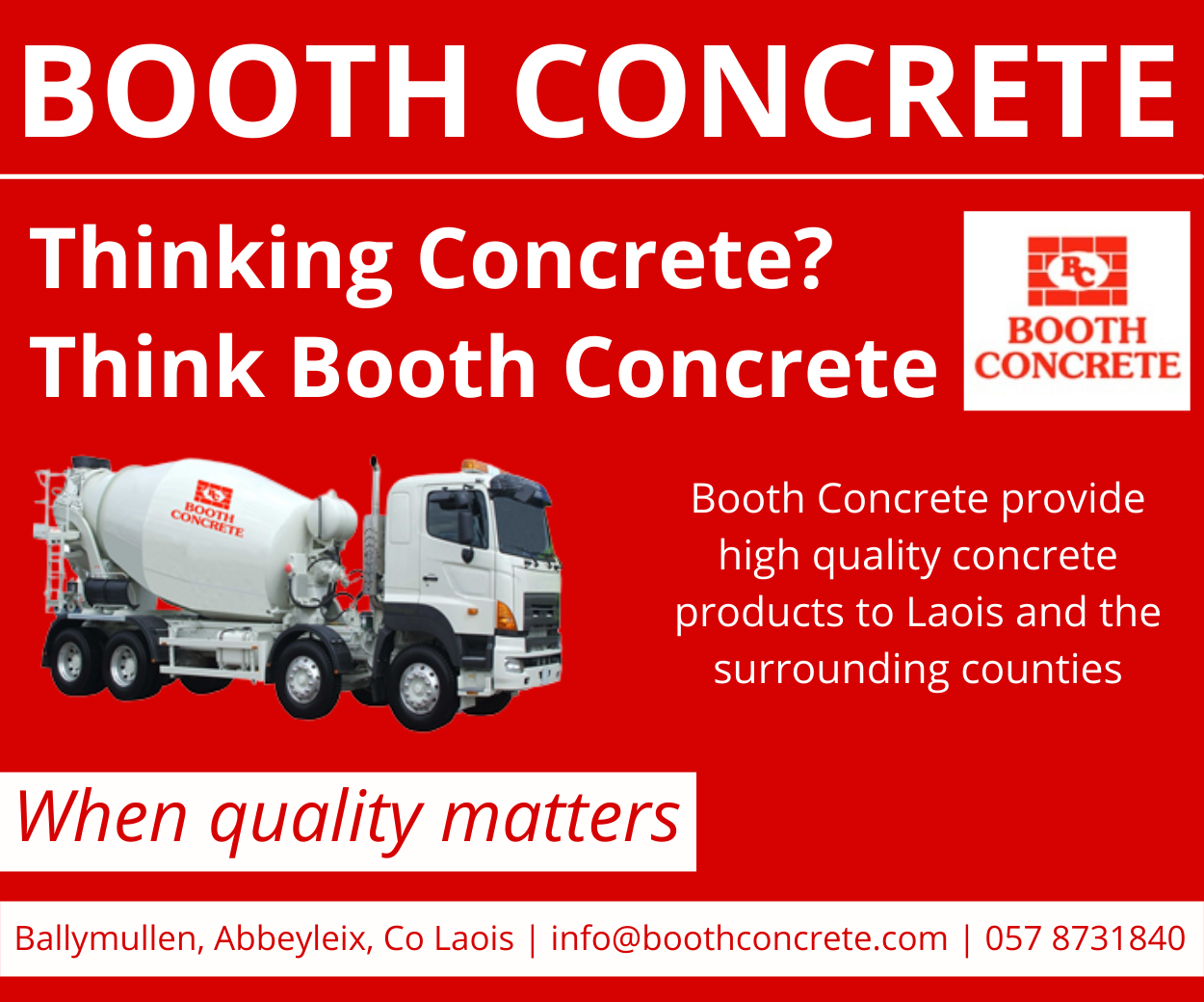 He said the pitch is used by the Combined Counties Football League with teams from Laois, Offaly, Longford, and Westmeath.
"The season starts in August and if it's not ready, the clubs will not use it.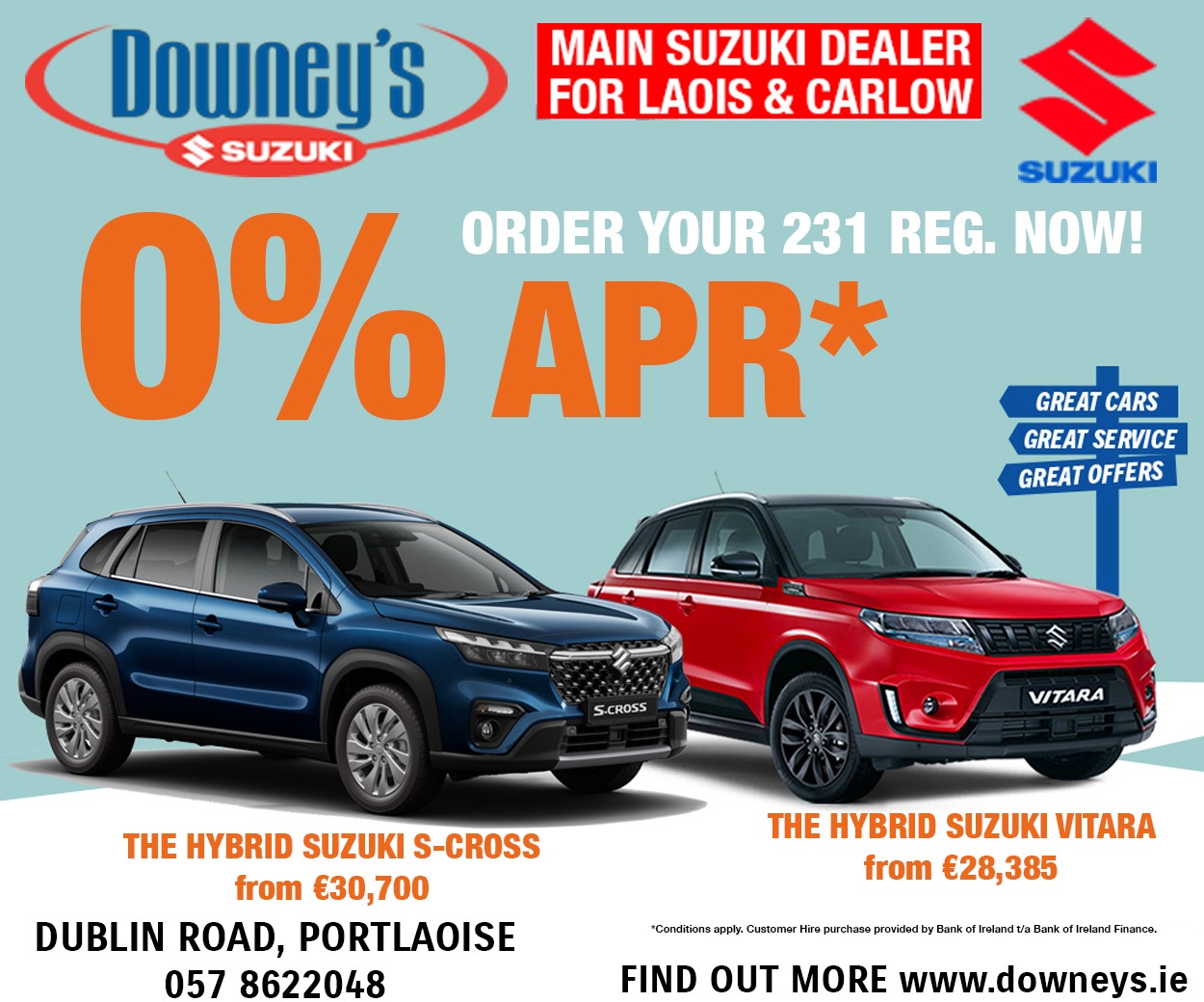 "It really needs to be addressed as four teams use it, playing in a very high league, and referees are adamant that everything should be in place.
"I would like it not to be put on the long finger but dealt with right away," said Cllr Tuohy.
Cllr Tuohy also proposed a motion calling on the council to erect a boundary fence around the grass pitch to assist in the maintenance of it in good order.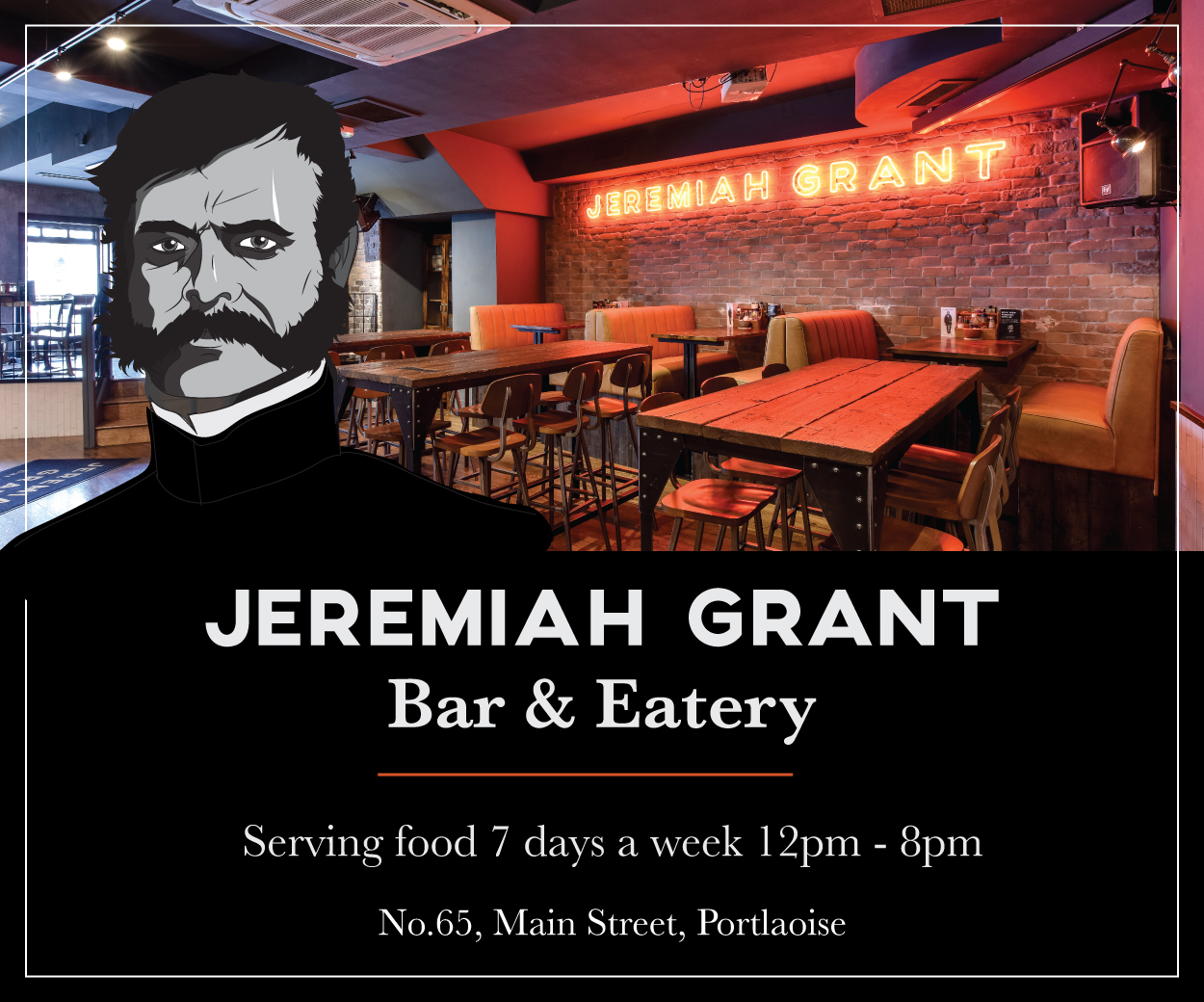 "I am aware this park is also used by locals, so residents could be considered for their opinions.
"It is very difficult to keep in good condition and there are risks of injury on uneven surfaces, with referees simply refusing to allow games to go ahead.
"It is a huge issue and fences will be a resolution to it in the end, but I do accept that residents want to be consulted," he said.
Cllr Catherine Fitzgerald proposed a similar motion, calling on the council to carry out the necessary works to get the grass pitch suitable for the many groups seeking its use, especially Towerhill Rovers.
"It is very well used by a lot of local organisations and clubs.
"If we are going to do it up, there is no point unless there is a fence around it. Just keep this separate with a small fence around it," said Cllr Fitzgerald.
She continued: "There is a safety issue as well. With the speed of a football and young children coming across the pitch where it's wide open, it's very dangerous."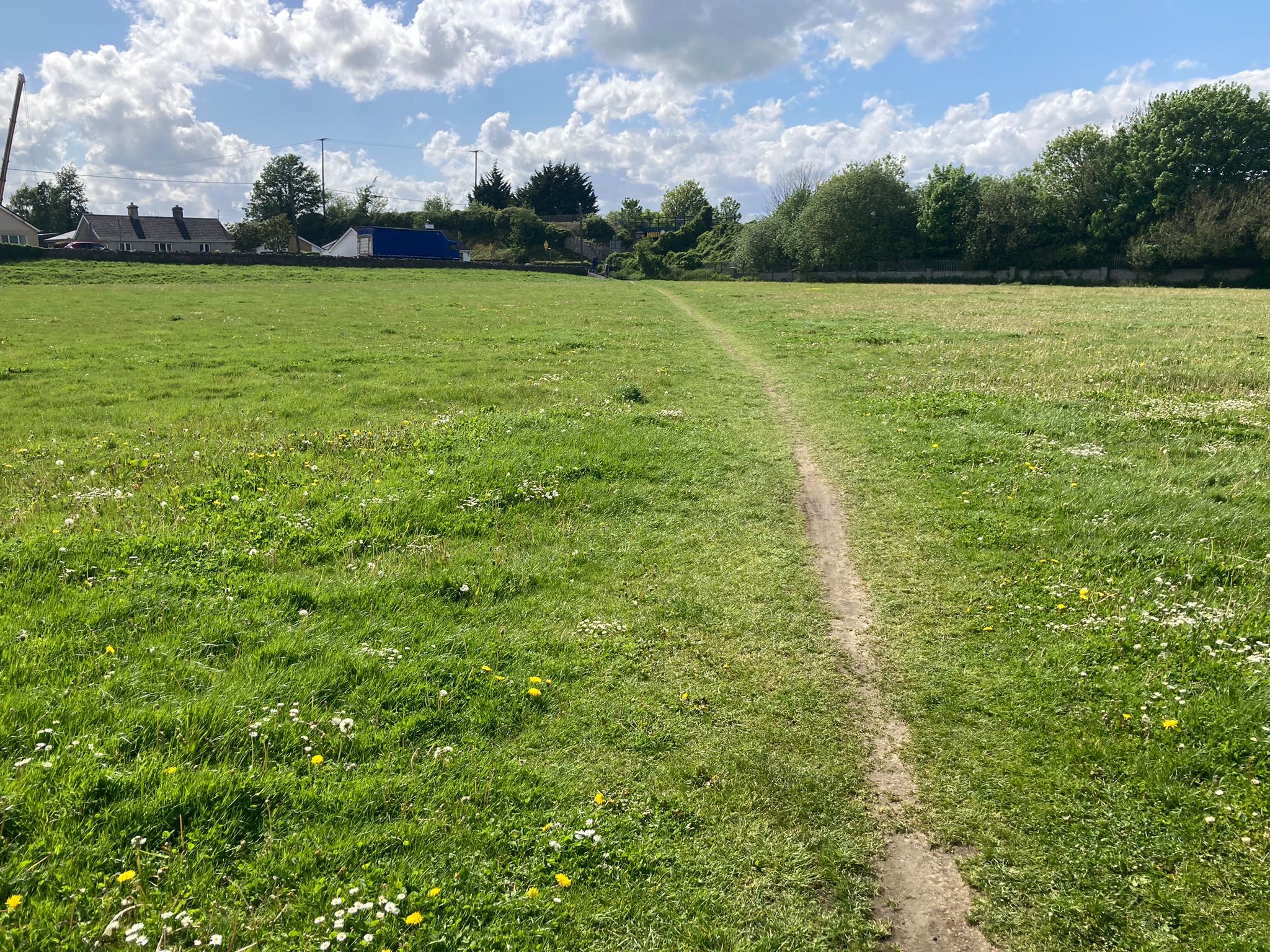 Cllr Willie Aird said he agreed with having a fence, but the park also must be accessible to the people.
"Children need to be able to go down there. I was passing ten days ago and there were two girls with small kids hurling.
"It is sacrosanct that people can go down. There is a huge problem and maintenance is everything, but heretofore it was always kept in good shape because it was being used a lot.
"I have no problem with a fence so long as it does not deter the general public from being able to go in," said Cllr Aird.
Concurring with Cllr Aird, Cllr Caroline Dwane Stanley said there had been resistance from residents to having a fence a long time ago, but perhaps things had changed.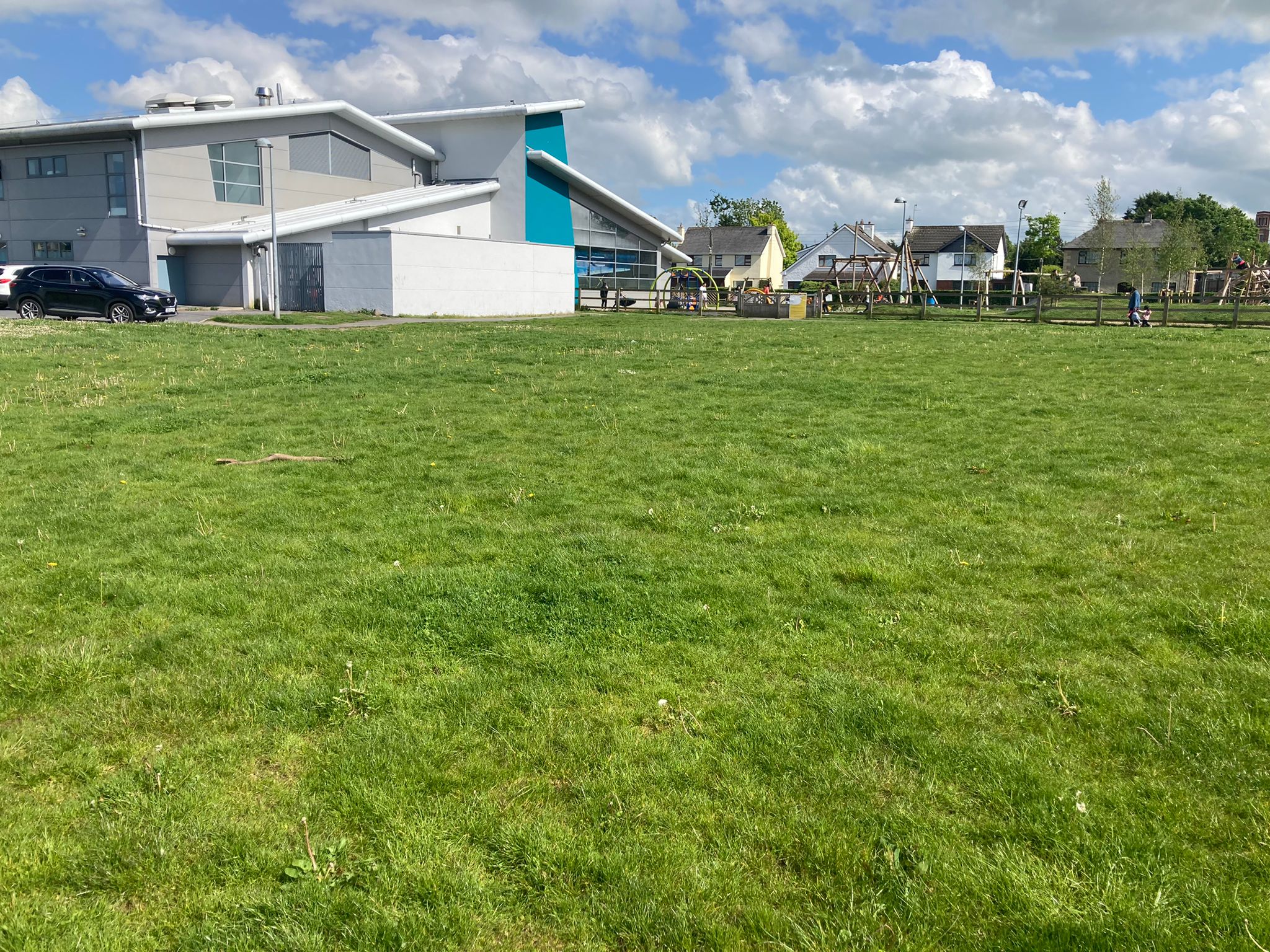 She asked that the council do its level best to bring the residents on board.
Cllr Fitzgerald said she did not want huge fences, only a small boundary. Both she and Cllr Tuohy agreed that residents should be consulted on the issue of fencing.
In response to the motions, a written reply came from Ann Marie Maher, sport and leisure officer.
Ms Maher said that significant damage had been done to the pitch during the closure period by bicycles and pedestrians crossing the grass pitch as a shortcut.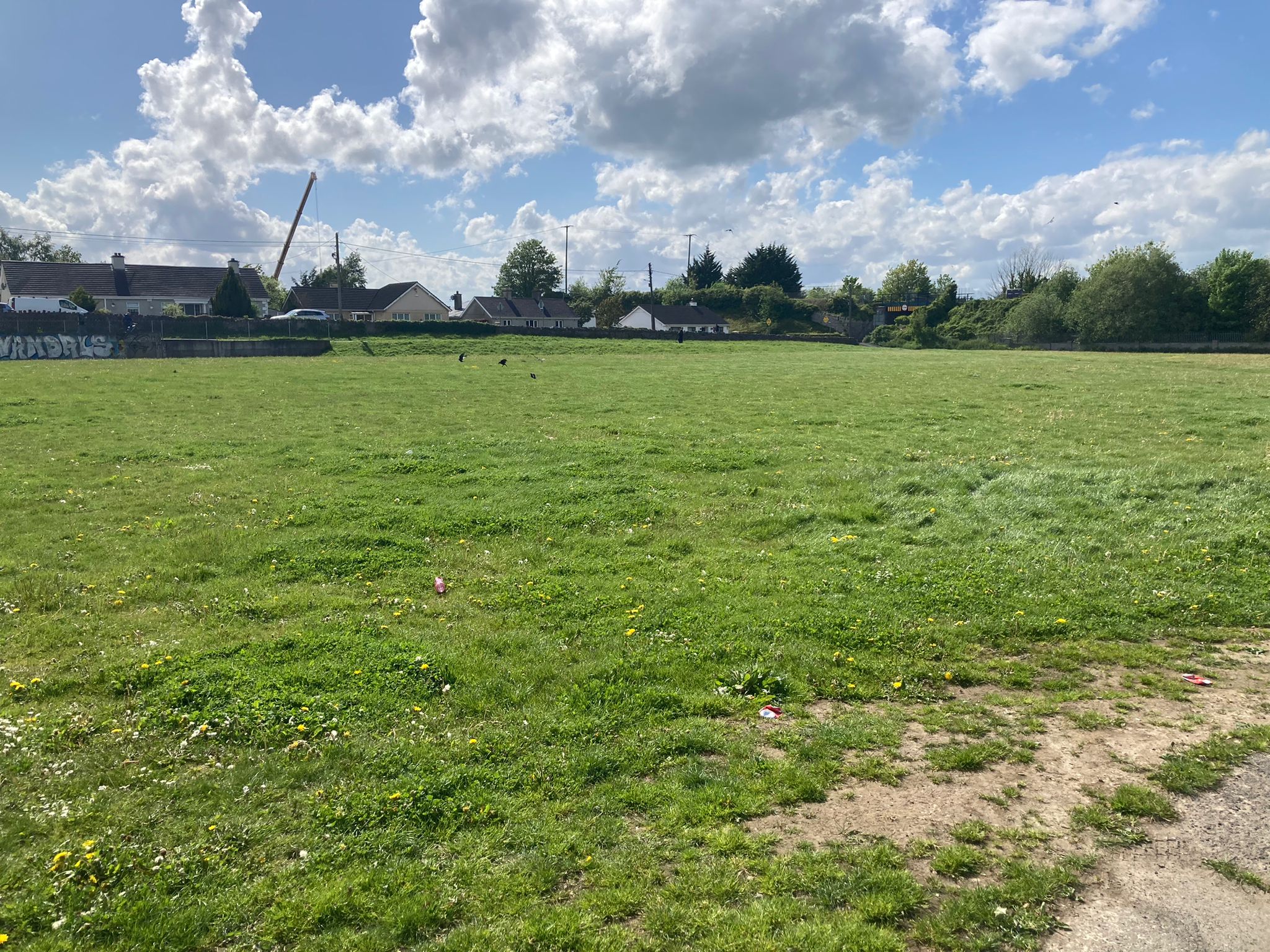 The council is working with Laois Leisure to identify solutions to rectify the issue and restore the grass pitch to a playable standard as soon as possible.
The council is also working with Laois Leisure on solutions, including different fencing options, to prevent further damage to the pitch by pedestrians and cyclists crossing the pitch.
SEE ALSO – RTE Nationwide programme set to broadcast from Shine in Emo Court this Saturday as momentum grows behind new event