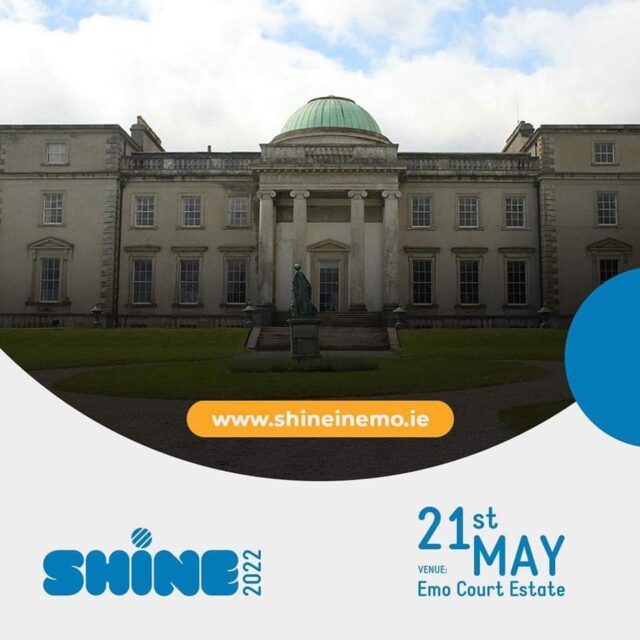 A couple of years after the idea was first mentioned and after months of planning and a hectic week of preparations, the inaugural Shine extravaganza in Emo Court will take place tomorrow, Saturday, May 21.
Organised by Laois Chamber of Commerce, with the support of Emo GAA club, the event is a trade-fair style show, with over 100 local businesses exhibiting.
But at the very centre of it will be Ireland's Fittest Club competition, where competing teams will battle it out for a €10,000 cash prize fund – the winners walking away with €6,000.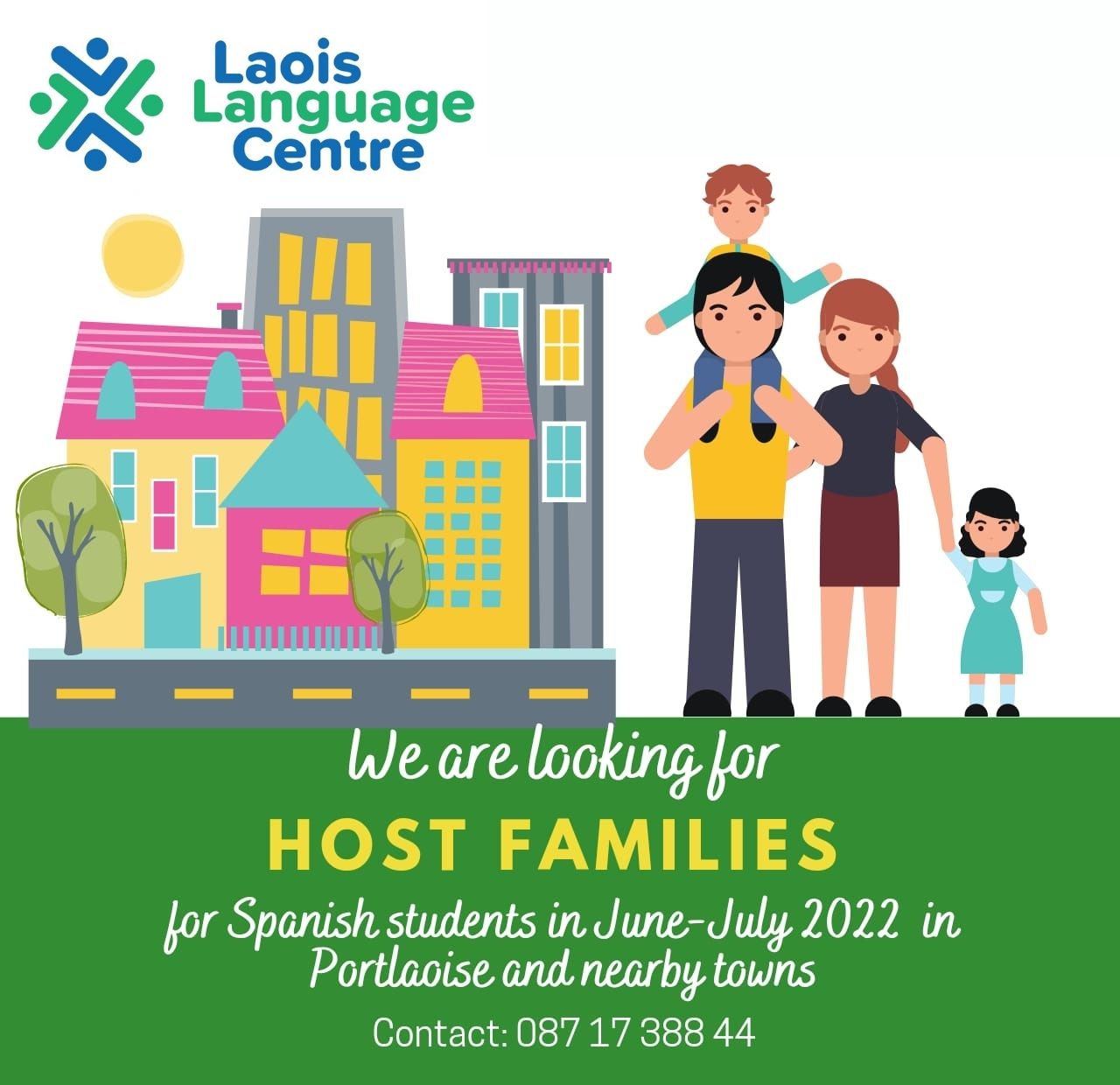 Held on the grounds of Emo Court, with the house itself as a stunning backdrop, there is also a food village and children's entertainment.
To top it off, it's free to attend and there's free parking. With good weather forecast, it promises to be a great day out.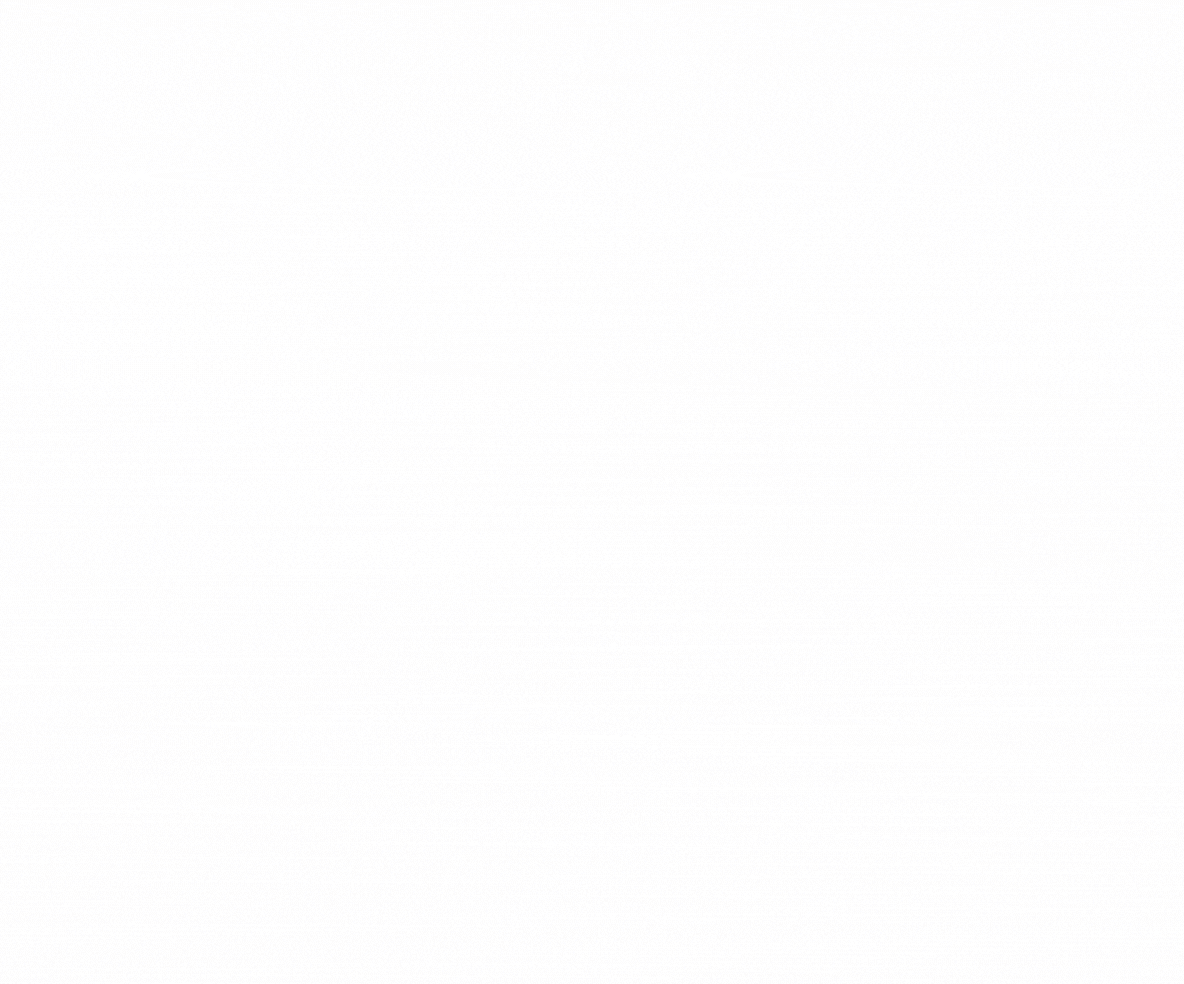 RTE's Nationwide programme will filming at the event which will feature on TV this week while Midlands 103 will also be broadcasting live in the afternoon.
Below we list all the exhibitors in A-Z format. This list is accurate as of Wednesday of this week. There may have been additions or changes since.
A
Aghaboe Farm Foods
Aston Lark
B
Ballykilcavan Brewery
Bank of Ireland
Beer God, PJ Kavanagh
Boxer Alarms
Bracken Enterprises
Butterfly Chocolatier
C
Campion Insurance
CBPM
Central Hygiene
CHRE
Colgan Sports and Golf
Cummins Motor Group Opel
D
Damian McCarthy Landscape
David Clegg Signs
Downeys Autostop
DS Sports
Dunamaise Beekeepers
Dunamaise College
Dunamaise Arts Centre
E
EBS
Econ c/o Strong Precast & DIY
Energy Wipe
F
Facepainting Laois
Finline Furniture
Fifty Seven Boutique, Durrow
First Choice Tiles
Forest Fest
G
Garden Living by Coolrain Sawmills
Gepetto Land
Glamping Under the Stars
Glitter Babes
Glo Design
Gordon Bennett
Greenfeet
Greg Fira Inspirations 4U
G's Jams
GTL Life & Pension
H
Harrington Hats
HFS Accountants & Customs
Highfield Veterinary Clinic
House of Cakes
I
IFAC
Irish Garden Cabins
Irish Power Energy Drink
J
JK Autos
Joe Mallon Motors
John and Bernie Walsh, Herbalife Nutrition
John Oxley, Oxley Electrical
K
Killeshin Hotel/Portlaoise Plaza
L
Laois Hire
Laois Hub Collective
Laois Partnership
Laois Taste
LaoisToday
Laois Tourism
Laois Volunteer Centre
Laoiscene, Stephanie Lewis
Laura Matikaite Ceramics
Local Enterprise Office
LOETB Apprenticeship Services
Love Silver Ireland
M
Maldron Hotel Portlaoise
Manor Stone
Mary Lowry
METAC Training
Midland Escape
Midland Legal
Midlands Park Hotel
Millers Hardware
ML Vac & Vent
Mochua Print
Moore's Drinks
My Soap Bubbles
O
O'Mahony Safety Training
O'Mimos
OPW
P
Pandora Marketing
Pat Fogarty Mowers
People First Credit Union
Permanent TSB
Port Dara Rugby Club
Print Central
R
RCM Services
RS Ornate Steel
S
Sean Eacrett Auctions
Sherry Fitzgerald Hyland Keating
Siobhan Health Aloe Vera Products
SOLAS Eco Garden Centre
St Canice's Credit Union
StaX icF
T
Temptation Patisserie
The Heritage
The Merry Mill
Tommy Delaney Fitness
Tony Calo Children's Toys
U
Unislim Laois
Vale Ceramics
V
Shine 2022 takes place from 9am to 6pm this Saturday, May 21.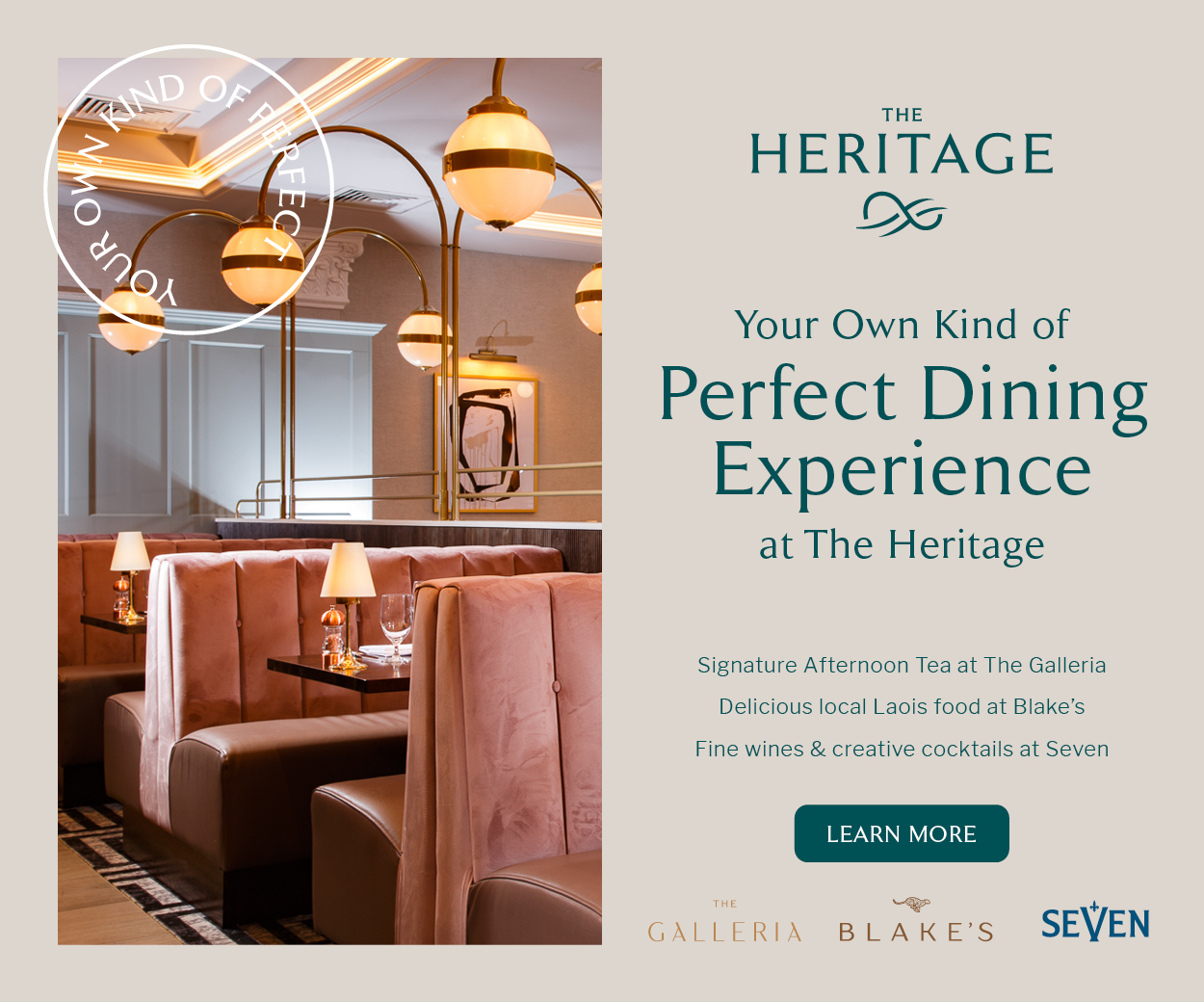 SEE ALSO – Check out all our coverage of the Shine 2022 event in Emo Court