The "snail's process" of Irish Water is holding up for years the taking in charge by Laois County Council of local housing estates.
So it was said at the May meeting of the Portlaoise Municipal District. Cllr Willie Aird proposed a motion calling on the council to give an update on the taking in charge of Heathfields.
He received a written response from Evelyn Brownrigg, of the council's planning department, saying that the council is finalising documentation for a submission to Irish Water.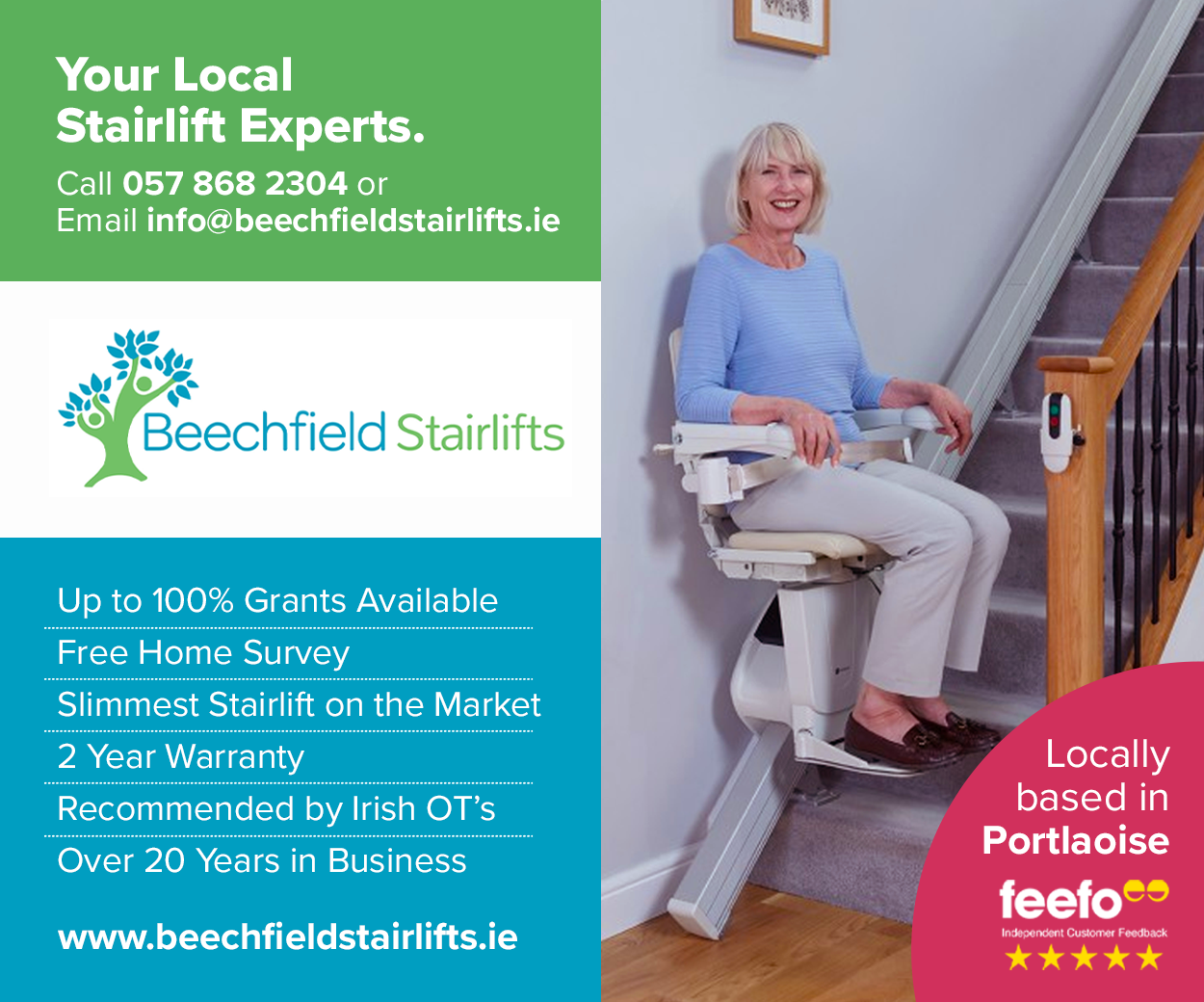 Subject to their approval, the estate will be advertised for taking in charge forthwith.
"I shudder when I hear the words Irish Water, because Irish Water can mean forever," said Cllr Aird.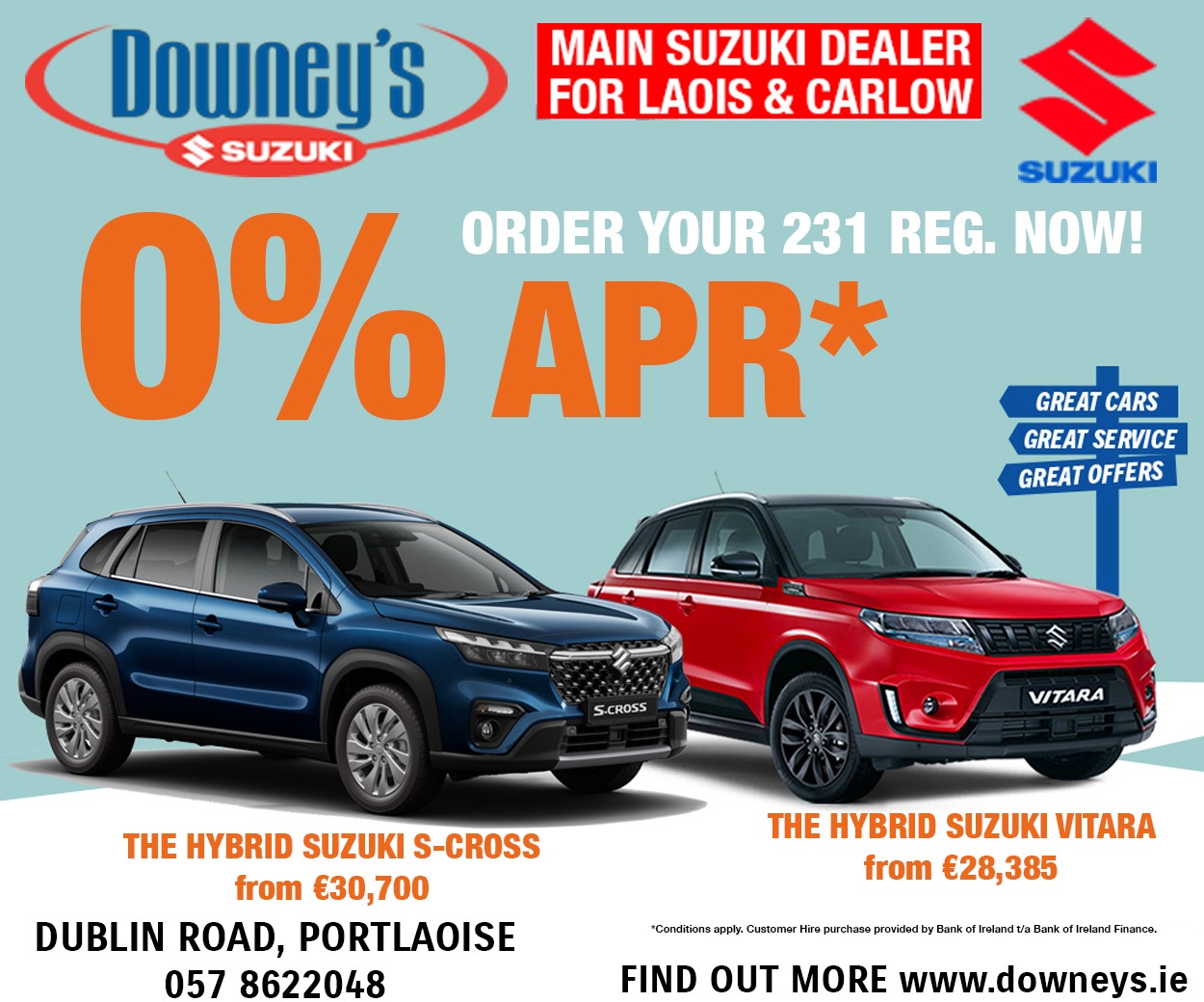 "When it goes outside our remit and goes to Irish Water, it's a problem everywhere. I want to know what the reply is from Irish Water. All the work is done, it is all ready, and all they have to do is sign it off. I want this to flag how much they are holding things up."
Supporting the motion, Cllr Caroline Dwane Stanley said one of the most frustrating things right across the board was Irish Water. 
"It's like a snail's process. I can remember several estates that were held up for years by Irish Water. This has gone on for a long time for Heathfields," she said.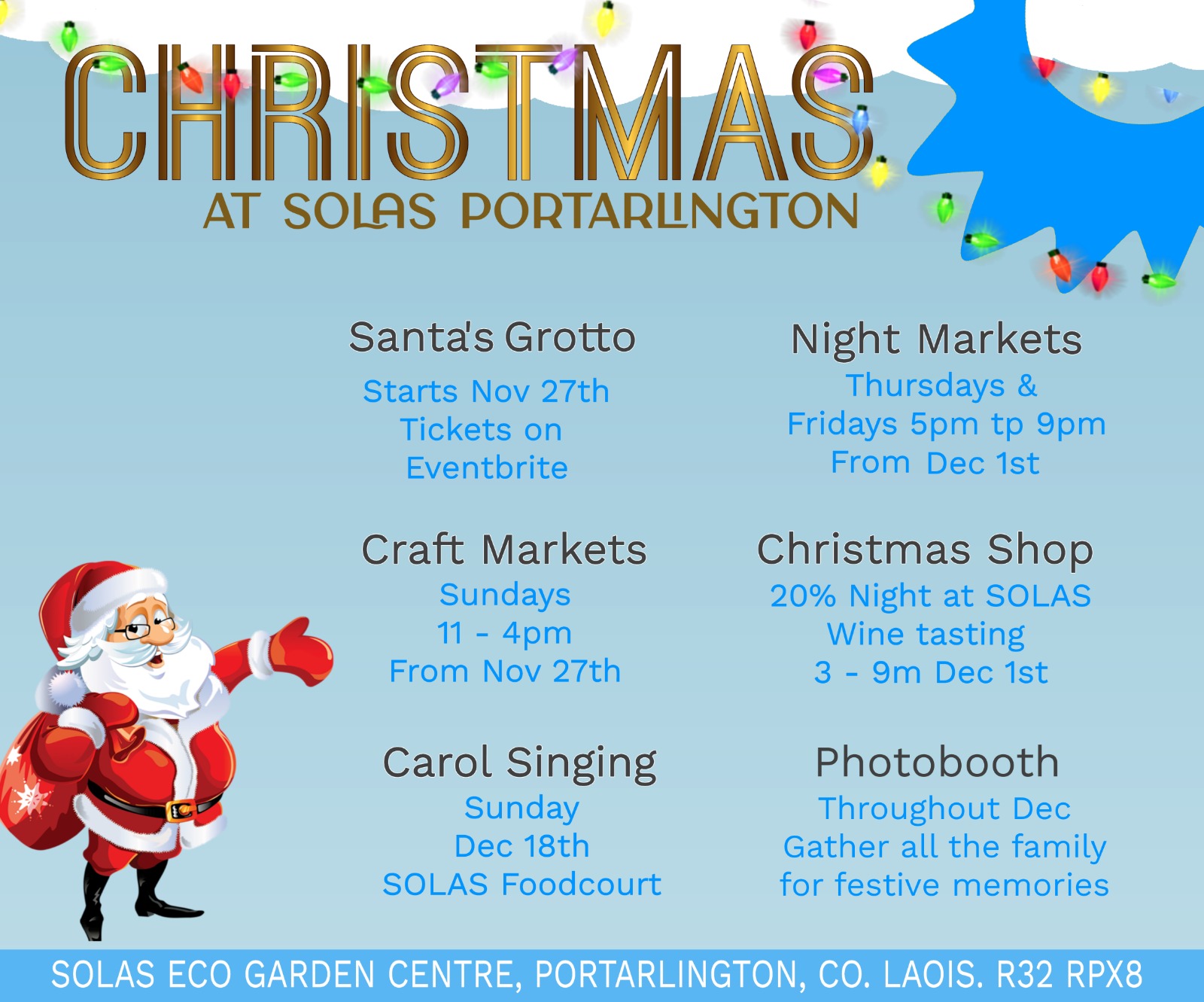 And Cllr Noel Tuohy said that Heathfields was "a bit like the estate that time forgot".
Director of services Simon Walton said the council has a list of eight estates to be taken in charge this year, and Heathfields is one of those.