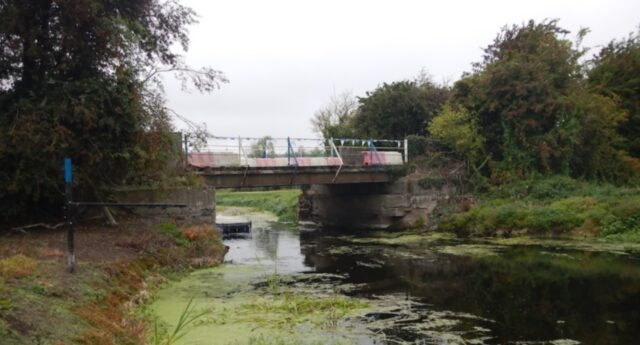 There was widespread delight at a recent meeting of the Borris-in-Ossory/Mountmellick Municipal District with the news that the famous Woodenbridge between Ballacolla and Durrow will be maintained in its current guise.
Laois County Council's initial plan to replace the historic wooden bridge with a concrete structure led to considerable unrest among local residents.
But the authorities have rowed back on their original plans and instead will rehabilitate the bridge – preserving its wooden features and heritage but enabling to carry the required vehicle load for a road of its classification.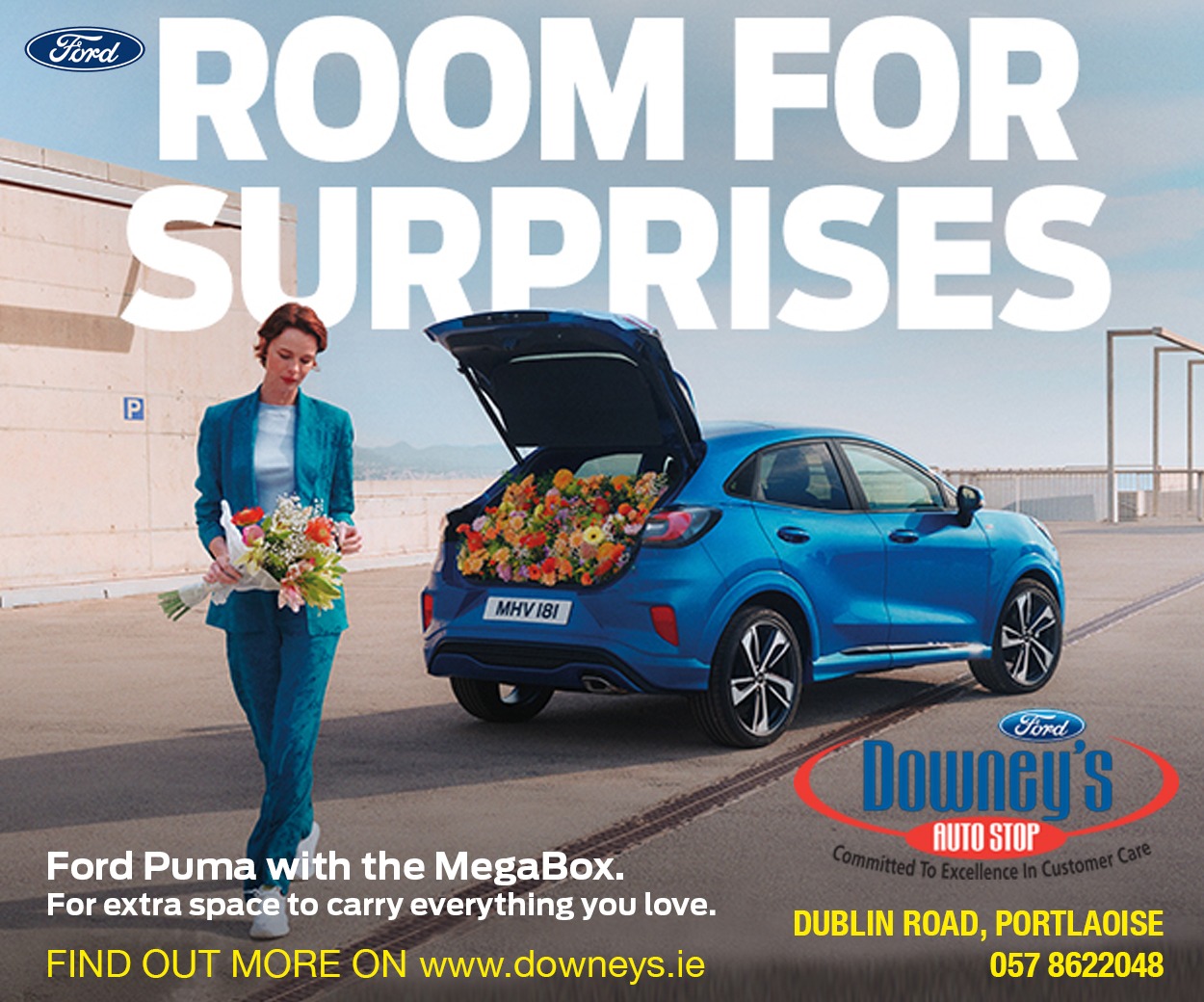 The rehabilitation work will involve the strengthening of the bridge deck by increasing the number of steel beams; strengthening the foundations; replacing the exisiting steel checker plate surfacing and retaining the wooden deck and light steel parapet.
"It's great news," said Durrow-based councillor Ollie Clooney.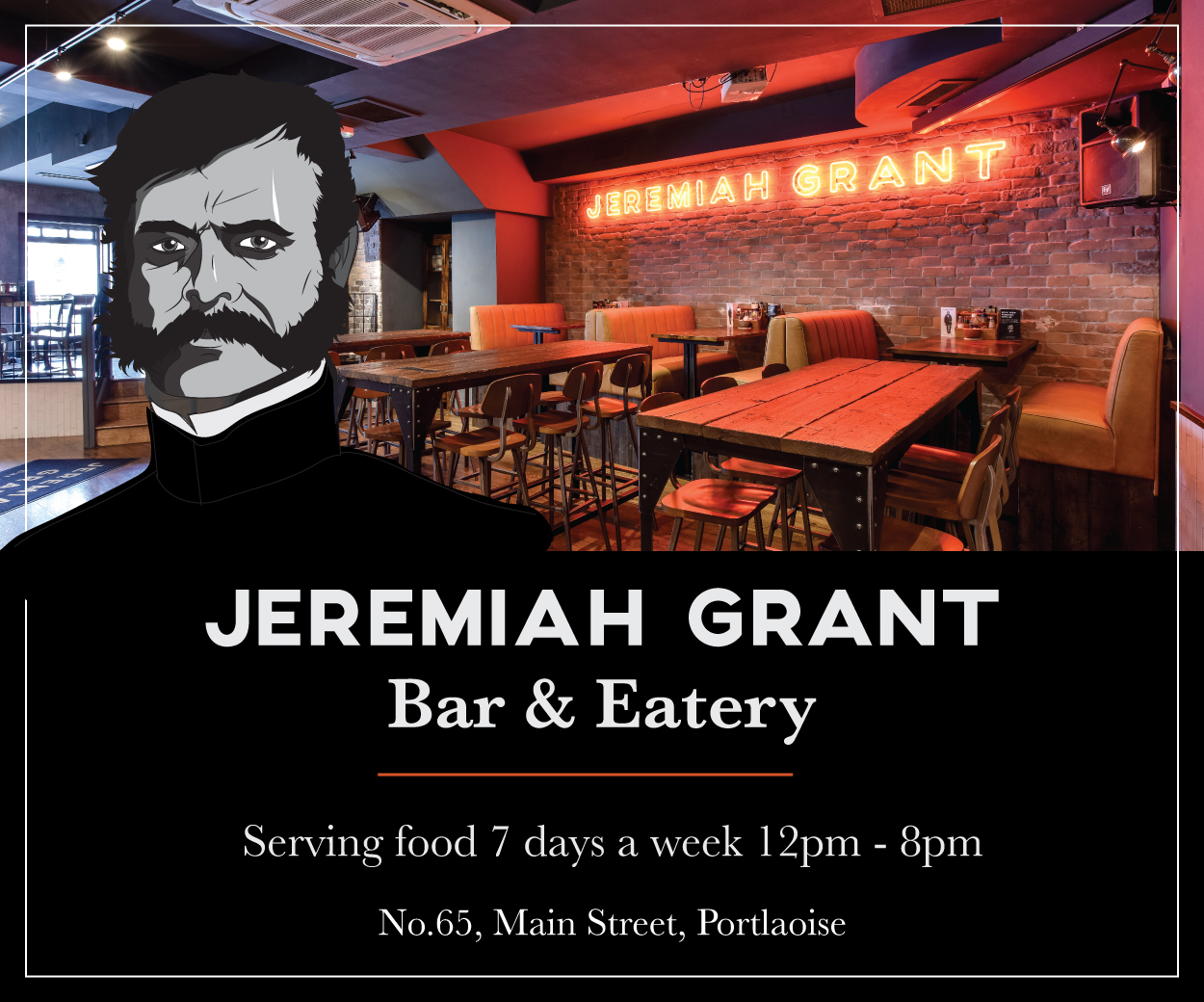 "Not only is the bridge being done to standard, it is preserving the heritage and once the road is completed there will be no weight restrictions."
"I'm delighted we're reaching this conclusion," added Cllr James Kelly.
"It's great that Laois County Council have reacted so quickly to this situation."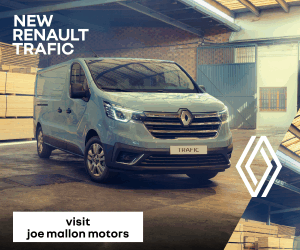 However, a number of the councillors commented that they hadn't been invited to the protest held at the location back in March.
TDs Sean Fleming and Brian Stanley were in attendance but local councillors weren't.
"I know there has to be consultation with the local community but the local councillors have been representing this area," said Cllr Kelly.
"A rally was held there and no invitation was sent to councillors to attend."
"The long and short of it is that we're elected to work in the area and the TDs are Dail representatives," added Cllr John King, who was also unhappy at that situation, though he added that "the existing bridge has served its time and if this one lasts as long it will be great".
"We would all have liked an invitation," added Cllr Clooney. "I want to congratulate the group involved but it would be nice if the invitation did come to the councillors."
SEE ALSO – Time for Laois Ryder Cup sign to be binned