No sod is expected to be turned on a major Laois County Council development until 2025 at the earliest.
So a meeting of the Portlaoise Municipal District in Laois County Council heard yesterday.
In 2019, Laois County Council purchased a prime parcel of land in close proximity to Portlaoise town centre for €1.4m.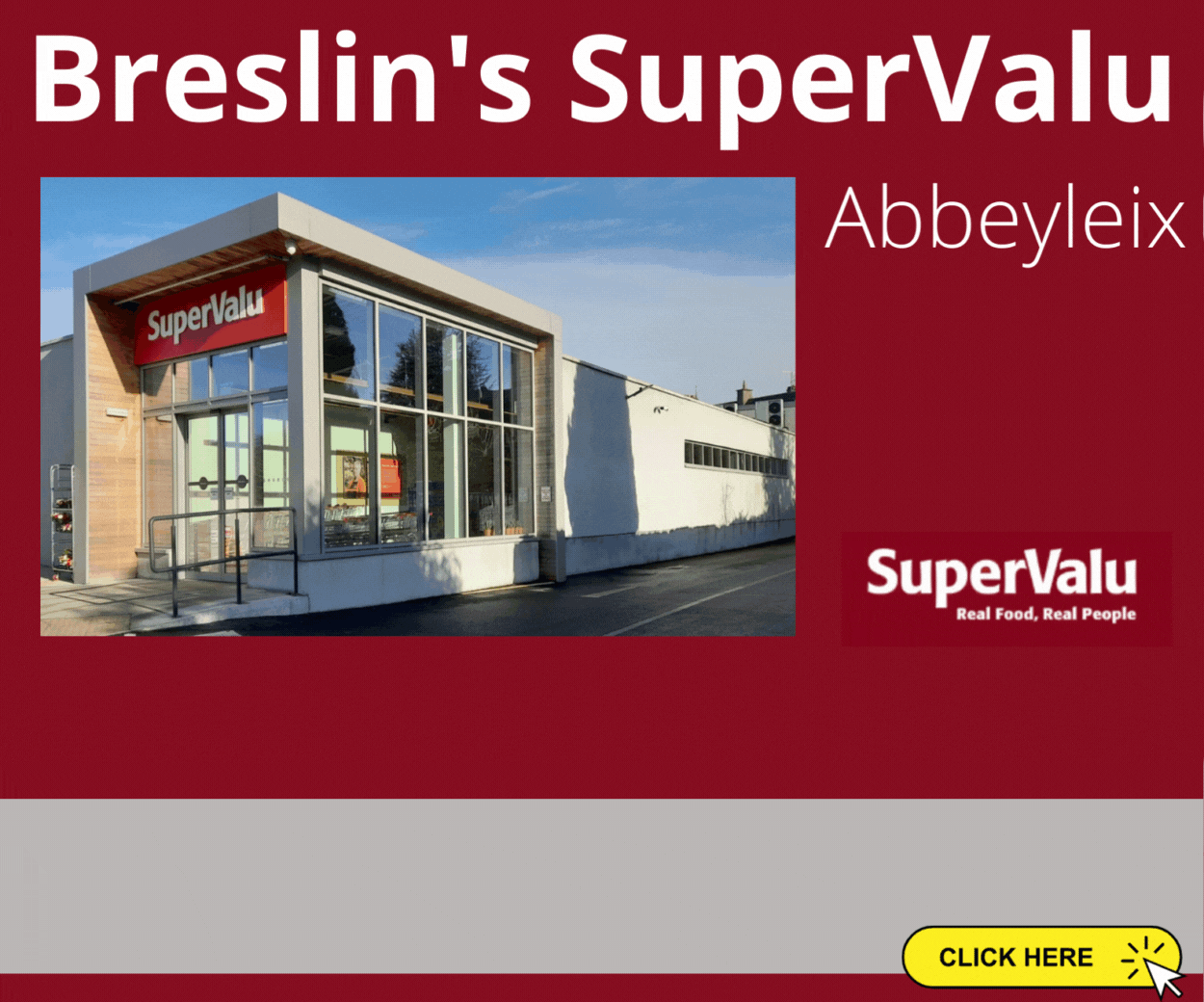 The site, known as Tyrrells land, is located on the Stradbally Road not far from St Peter and Paul's parish church, opposite Bradshaw's business and the Stradbrook apartment complex on the opposite side of the road.
The property comprises of about 26 acres and has also been zoned for housing.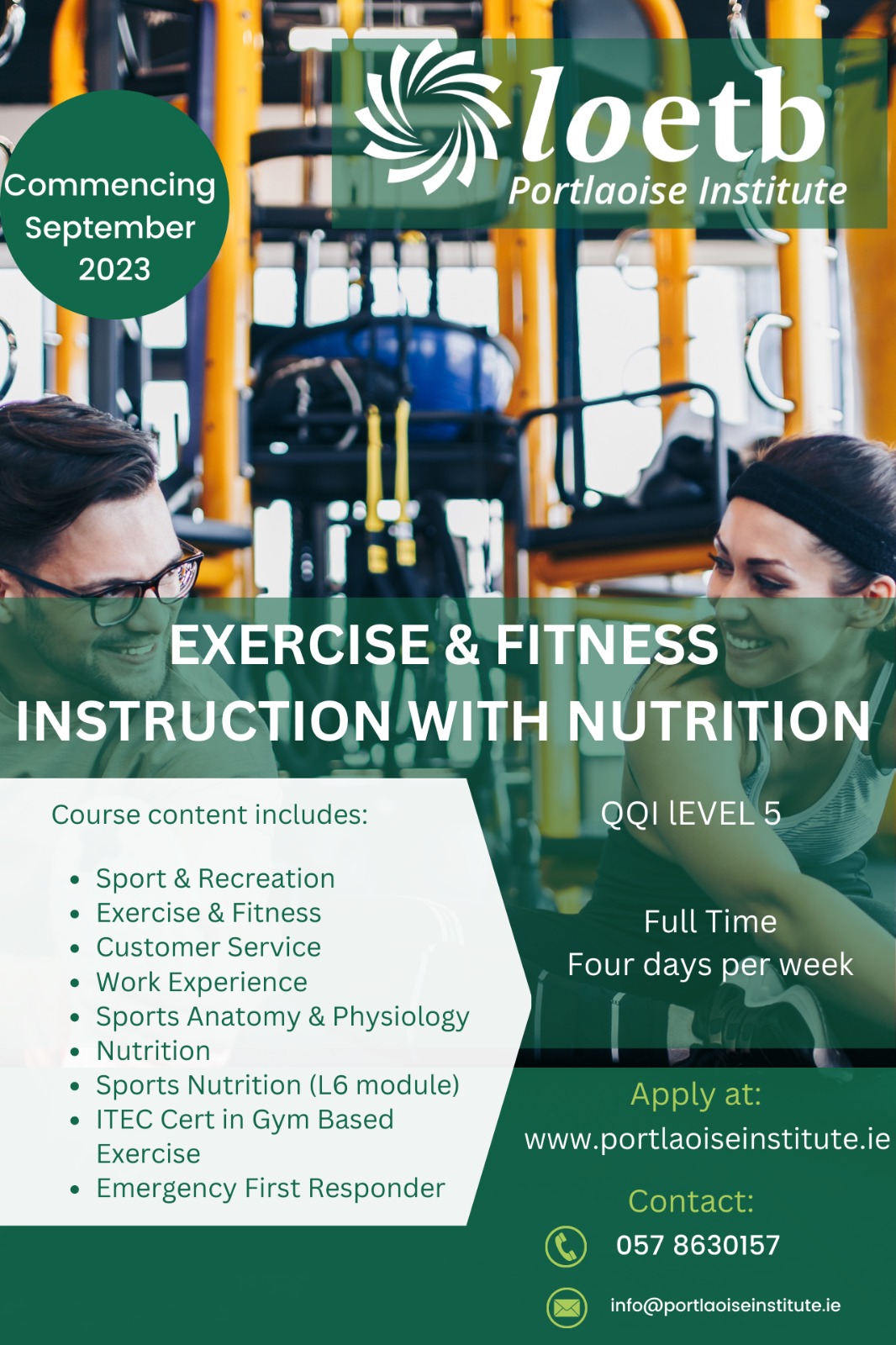 The land bank has considerable road frontage and was previously the home place of the Tyrrell family who were well known through their long established veterinary practice, equestrian interests and involvement in local voluntary and charitable activities such as the Kolbe Centre.
At yesterday's meeting, Fine Gael Counciilor Thomasina Connell sought an update on the progress being made with the parcel of land.
She asked if the final design had been completed from the design side?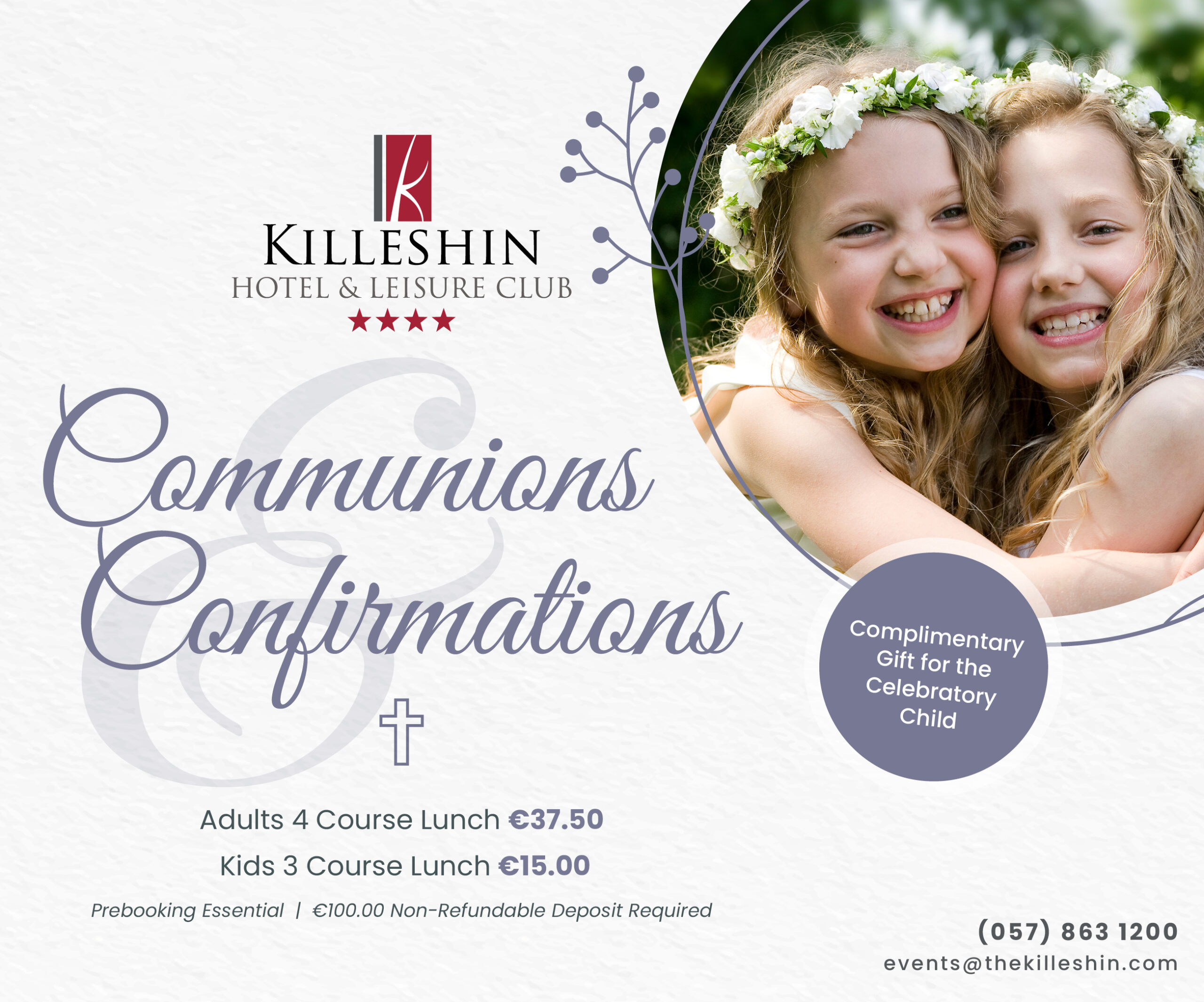 She also asked whether the question of the tenure of the housing to be constructed has been proposed with the Department of Housing or whether Approved Housing Bodies have been approached.
Director of Services Angela McEvoy provided a detailed response to these questions.
She said: "The Housing Section has been progressing this site with the commissioning of the Housing Agency to provide technical assistance with the tendering of design team and Stage 1 submission to the Department for the housing element of the site.
"The design options on the site however are fundamental to indicating how the different tenures of housing can integrate and work together on the site.
"Cost rental tenure is being explored with the Housing Finance Agency to ascertain how this can be worked through for this site given the current levels of rent being experienced in Portlaoise.
"Once a Design Team has been appointed and options have been developed, consultation with the MD members will be progressed.
"It is anticipated that development on this site will not happen until 2025 onwards given the design/planning and financial approval stages that have to be overcome."
Reacting to the response, Councillor Connell said that she wanted to see a mix of housing on the site in order to create a sustainable environment.
She said: "It is disappointing to note that it will be 2025 before a sod is turned but I thank Angela for her honesty.
"It is important that we are kept informed on a regular basis of updates in relation to this site."
Councillor Caroline Dwane Stanley reiterated her belief that housing on the site must be a mix of cost rental, affordable and social.
While Cllr Noel Tuohy asked that residents of areas near the development also be kept informed of developments.
SEE ALSO – Customers and friends invited to prayer services following sad passing of Laois business man